Some others in my story are....

 Mark Edwards a pilot he is divorced from Danni the owner of Edwards Emporium and large fashion store they have two children
Rickey and Berri these two are about the same age as Rumi's two children Daisy and Marc.
...........................................
Dr Luc K Peters with his hot girlfriend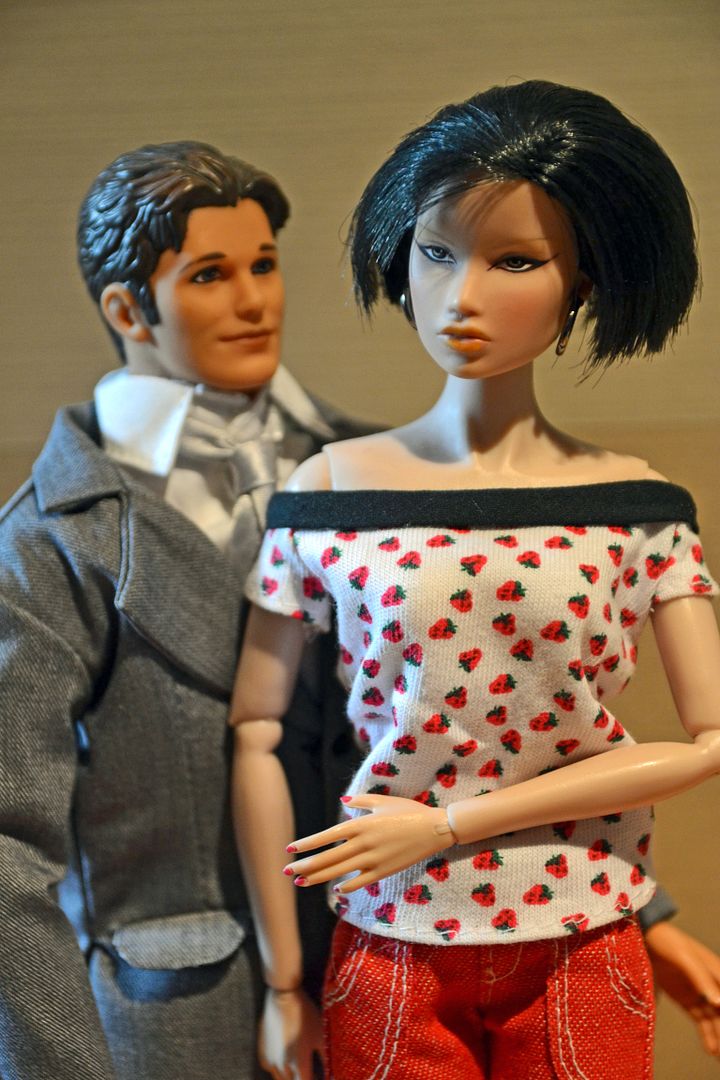 I didn't notice until I now... check out her right hand ( no wonder he's smiling) LOL sad to say these two only have sex in common and are soon to part company
 Kyori SEATO is a lawyer and met Neal when she participated in NEAL'S DATES
 She later had an affair with Neal this is now over after a major bust up the night Sarah fell down the stairs. Both women ended up in hospital and Neal in prison for assaulting them both. He was later found to have not hurt either of them!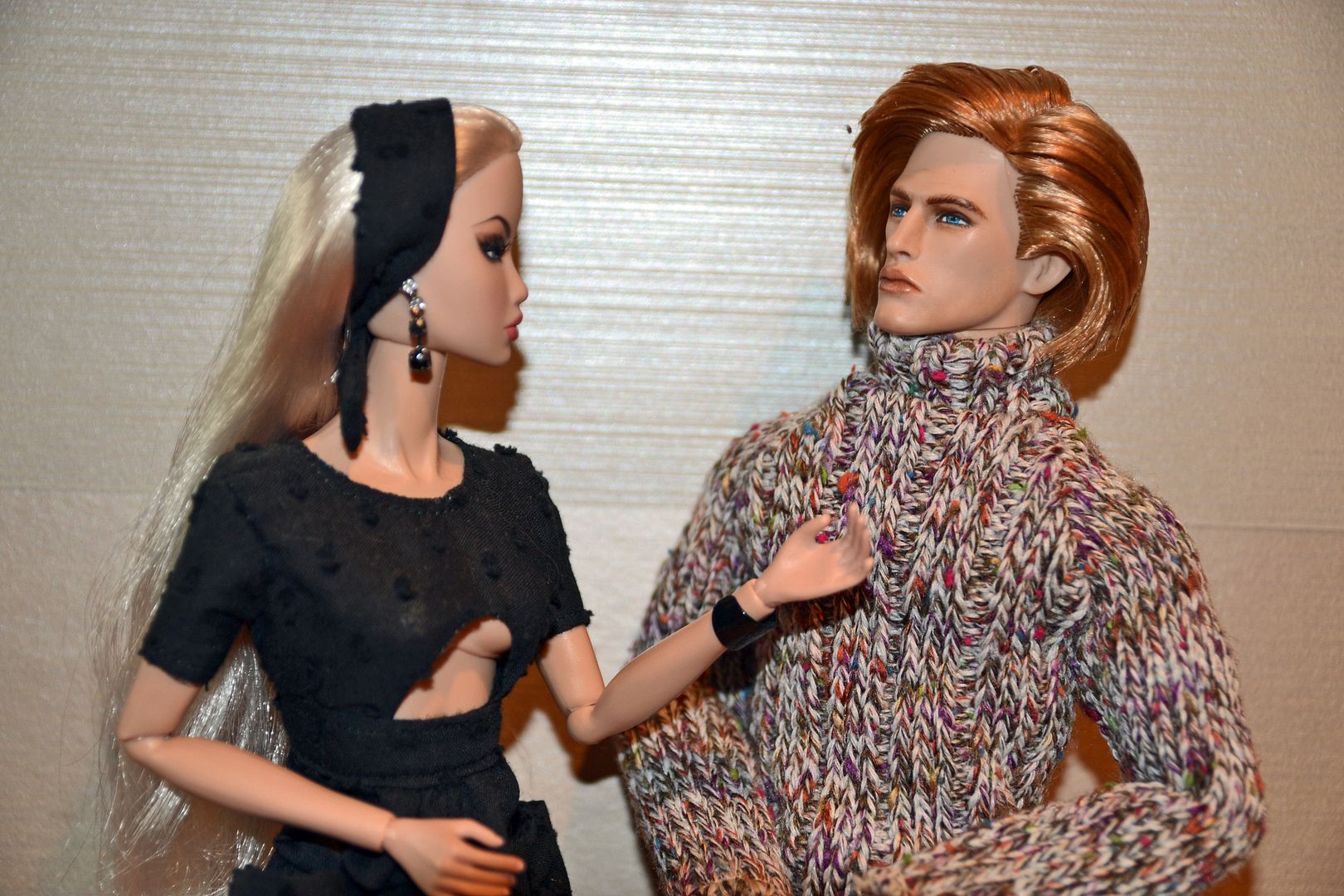 Faith is Sarah's best Friend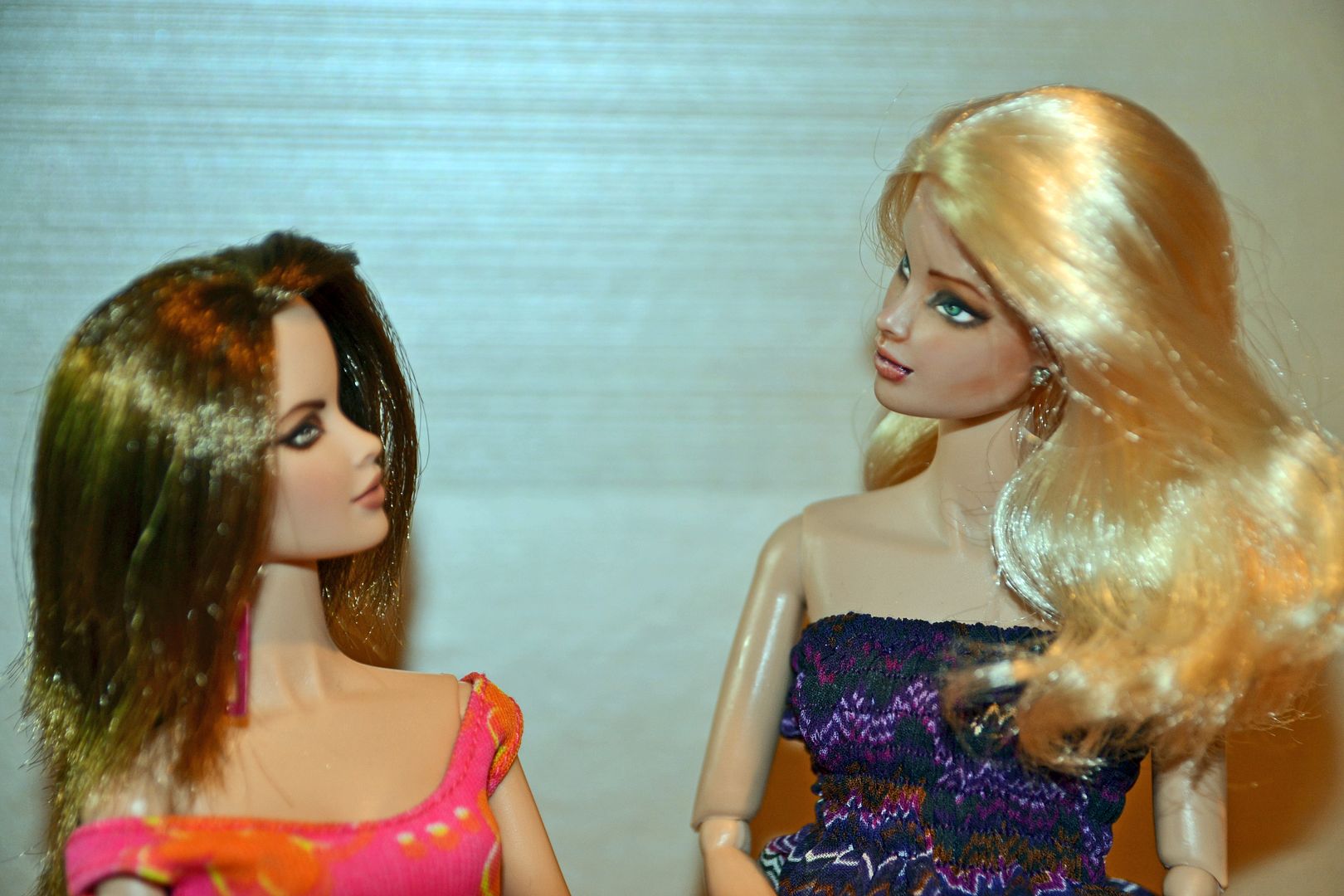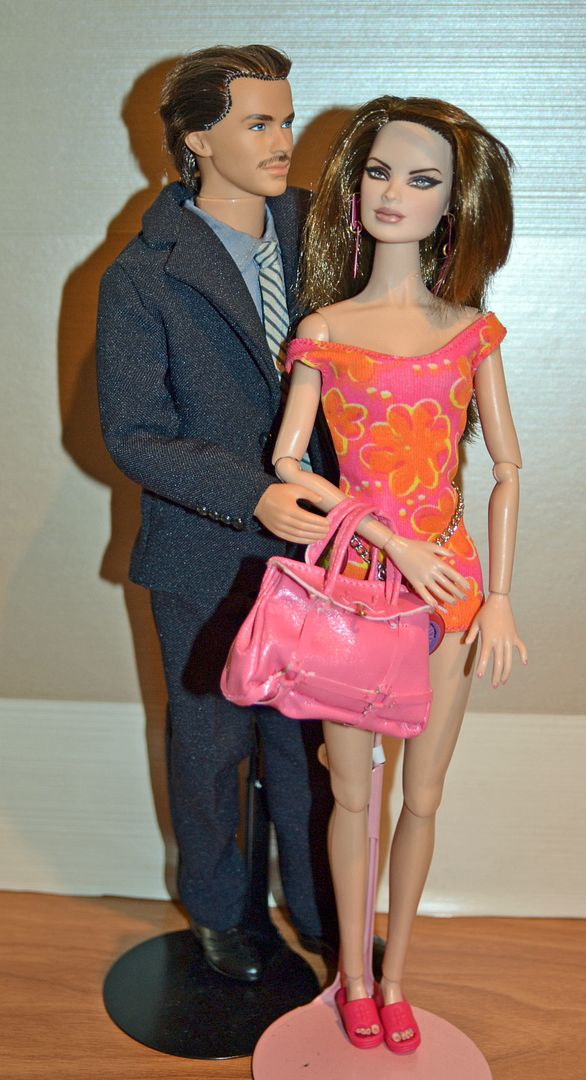 Faith is married to Peter.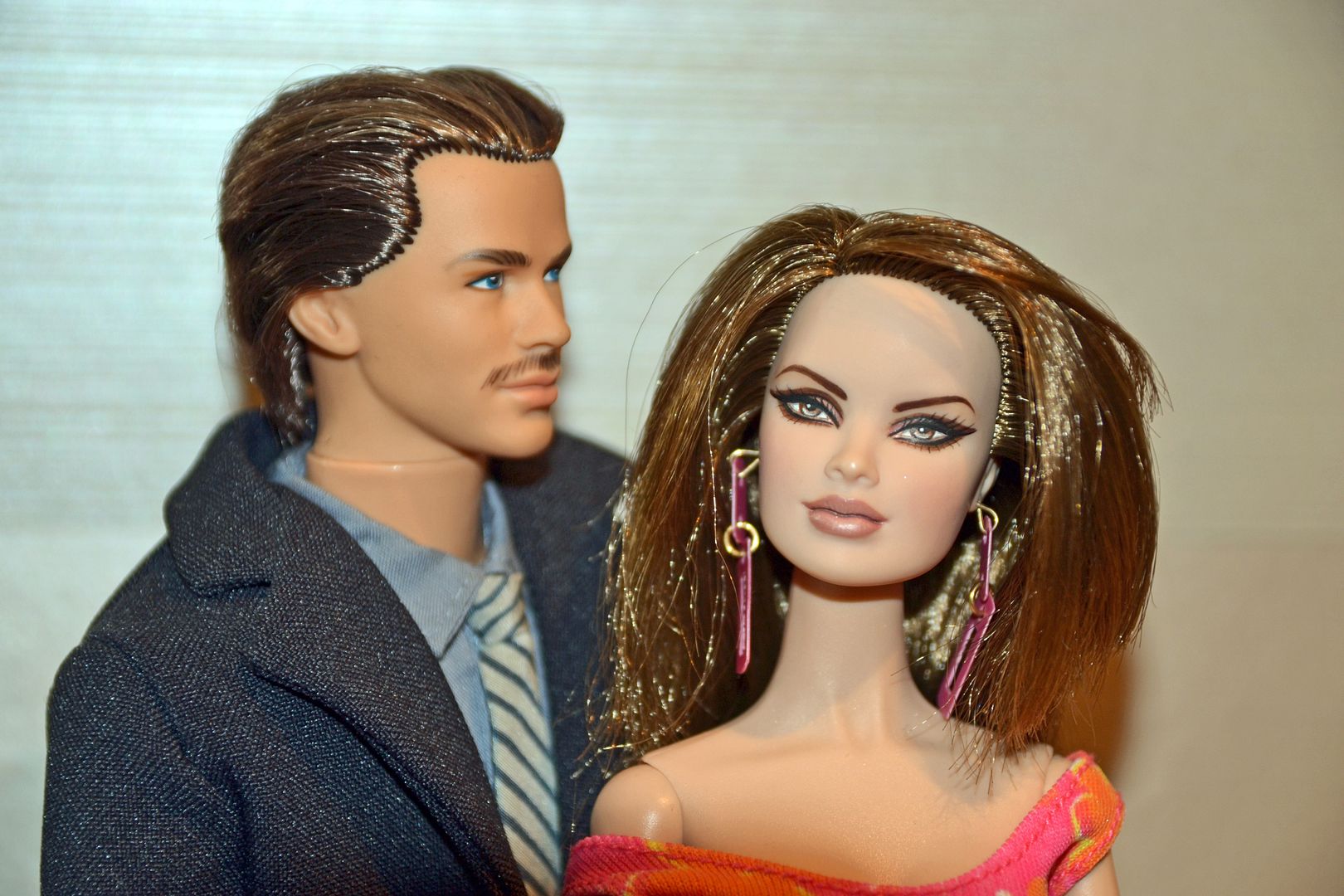 Faith and Peter met when Neal was dating Faith
 and Sarah dated Peter
 They all met when went out to dinner on a double date. Faith and Peter hit it off big time while Sarah thought Neal was a bit of a jerk!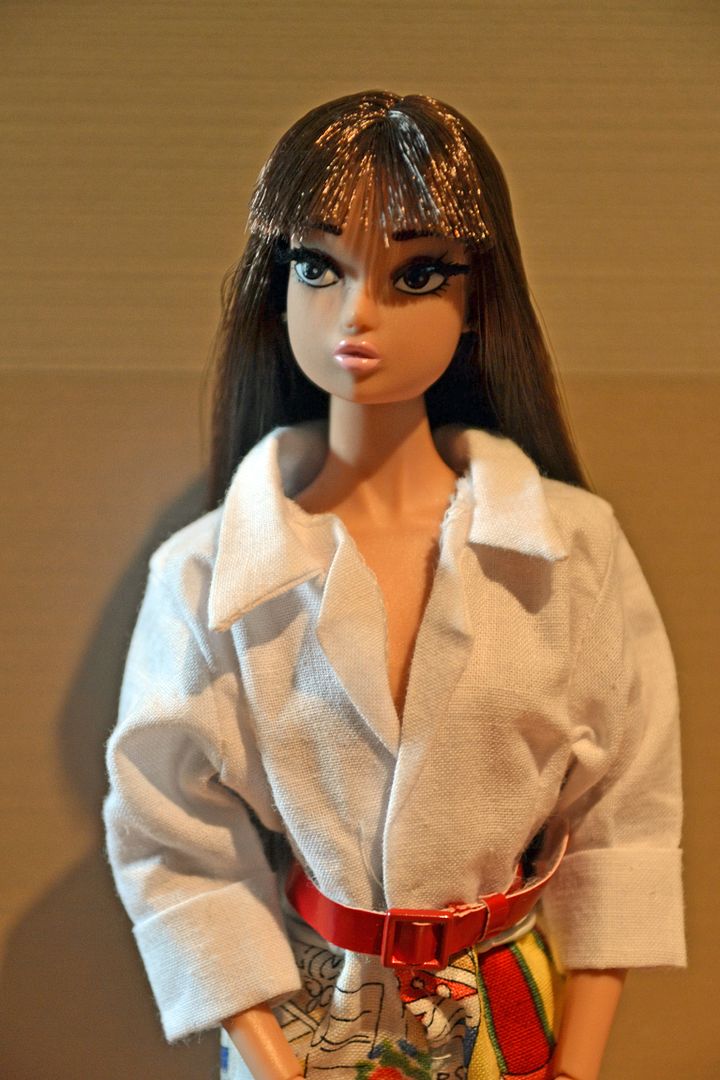 This is Molly Neal and Sarah's nanny she has worked for them since Dawn was born. Molly has two sister's Milly and Mandy. Milly is also a nanny andwill help with Dawn and Ben when needed.

Frazia is the Hage's  house keeper
 A few others....
 Police
 With the Fire Brigade
 Hospital Workers
 Lifeguards
 Builders