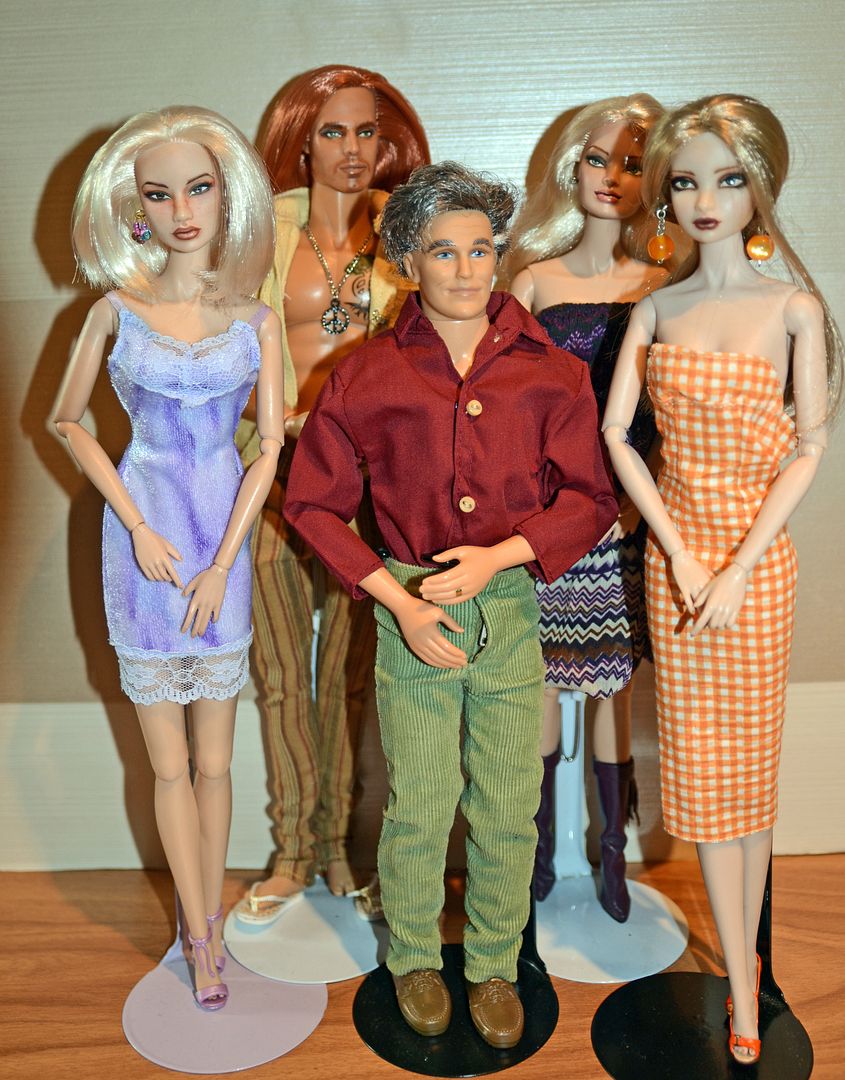 Now onto Sarah's side of the family....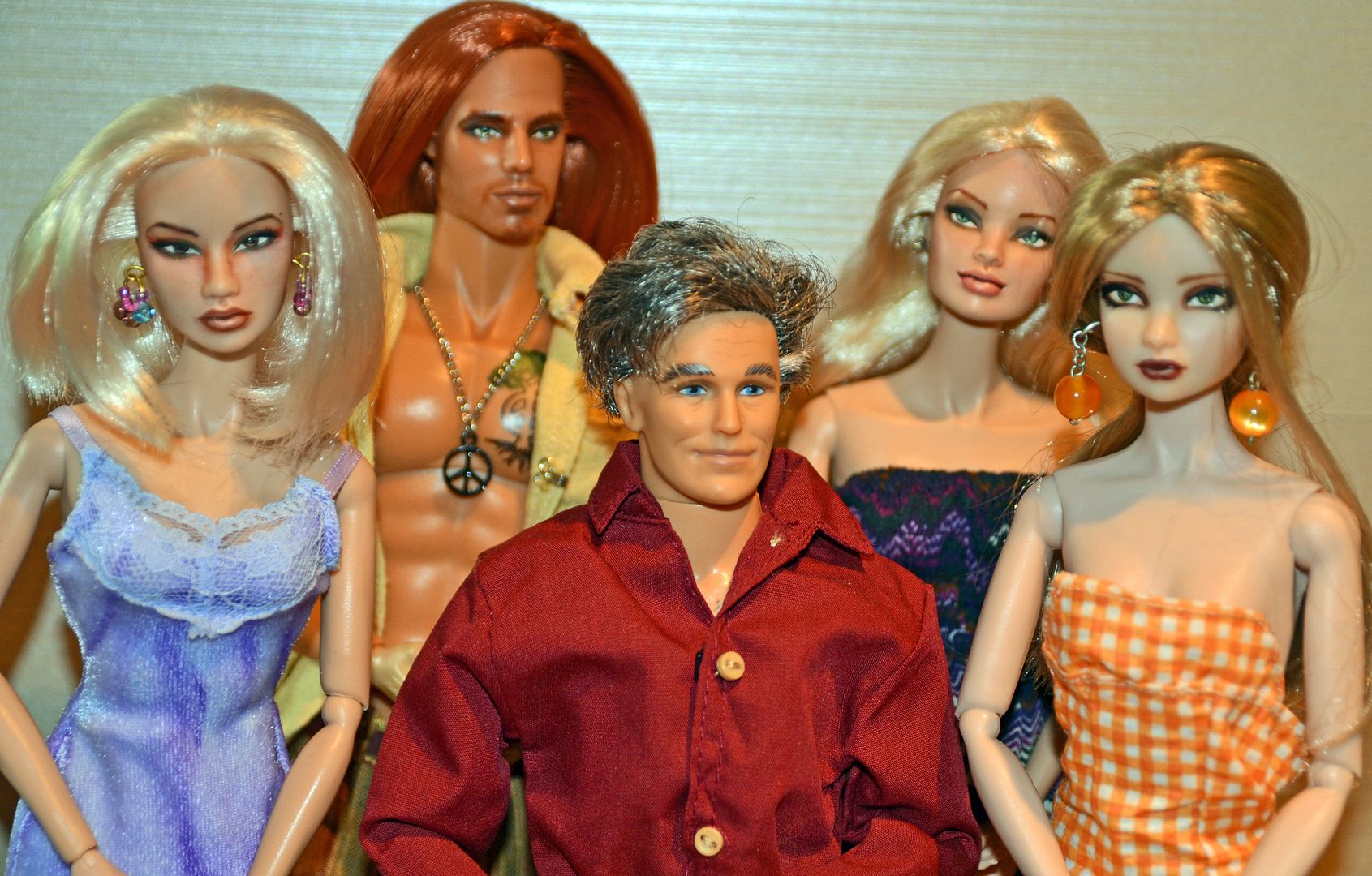 Sarah's father Steven was widowed when  his wife died giving birth to Kandy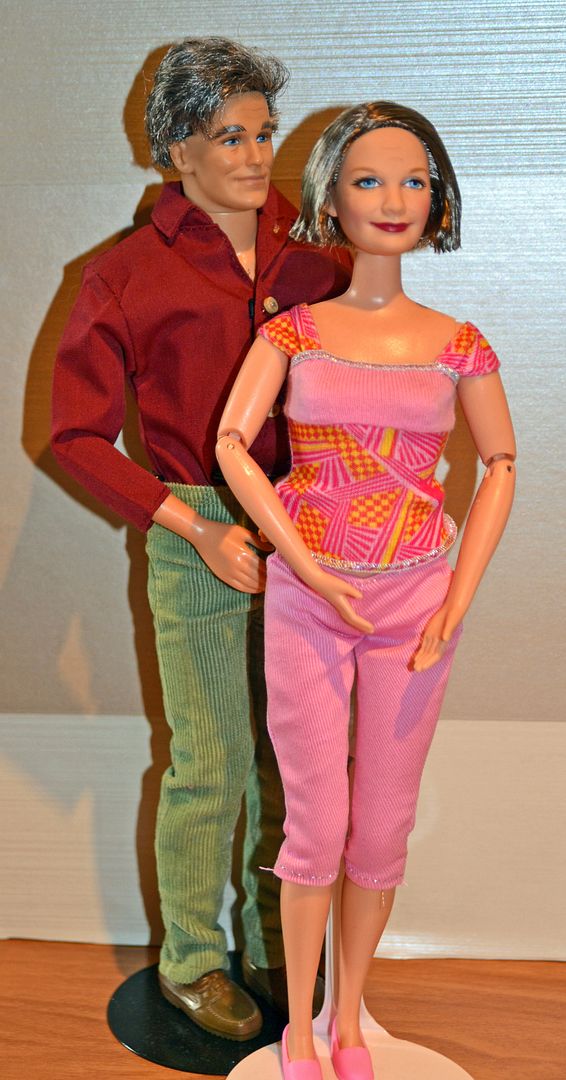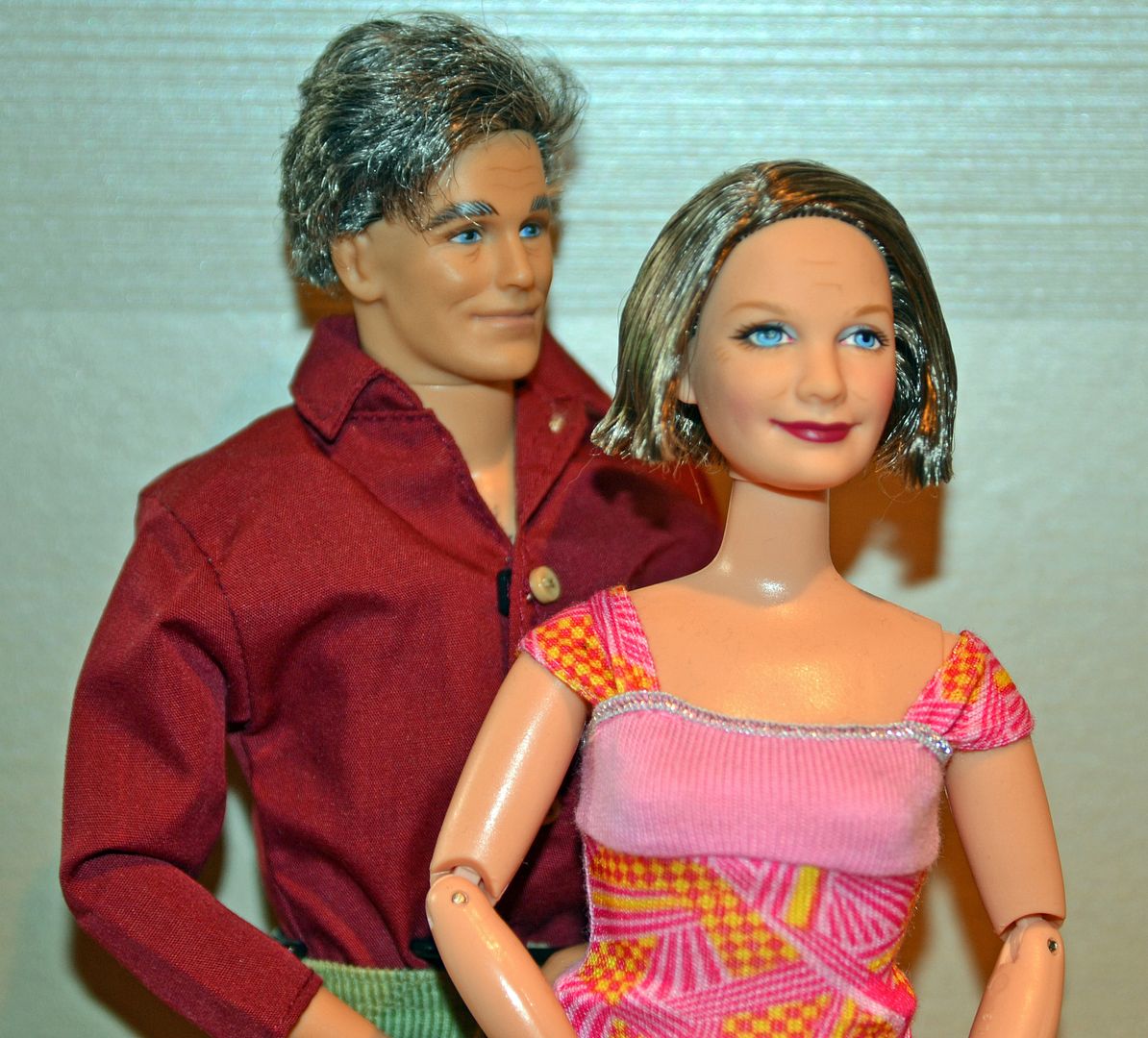 He is now married to Maggie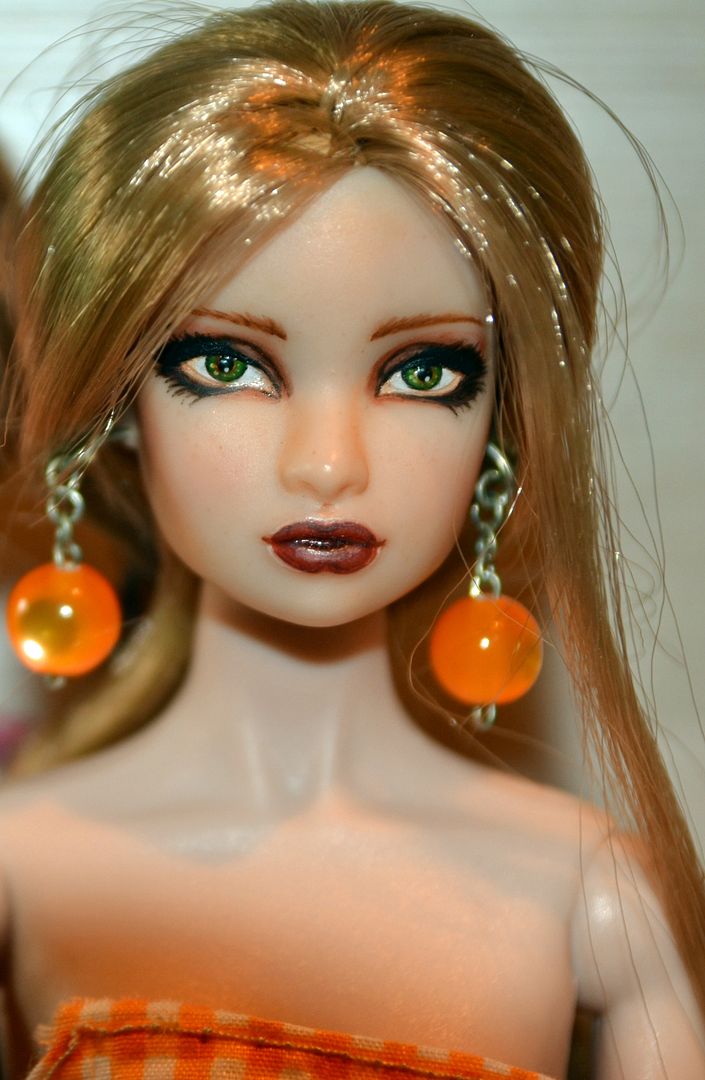 Kandy is the youngest in the family. Also the most stable she has been dating Chris for some years and they have been living together for a couple of years now. Chris works for his father and is a boat builder.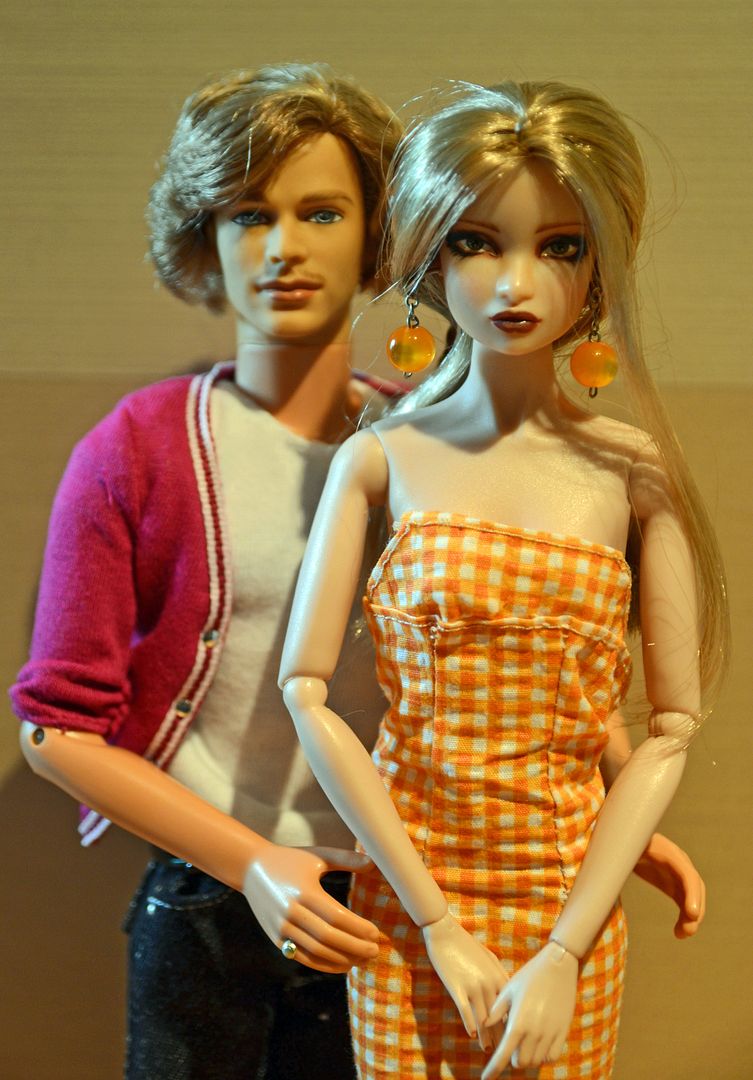 Sarah and Kandy have an older sister Rumi.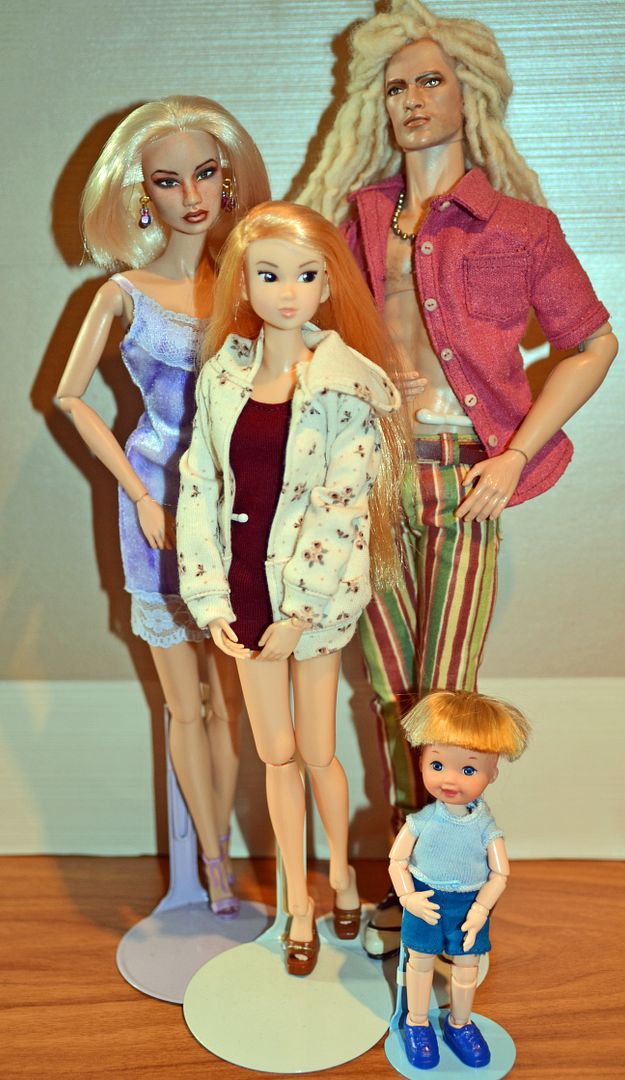 Rumi lives with Iver and they have a son Marc. When Rumi and her twin brother Jed were 14 her father found them in bed together (nothing happened they had just got drunk and passed out) Steven went bonkers and sent them away. This was the night Rumi had become pregnant with Daisy. Takeo was with them, it was a drunken mistake!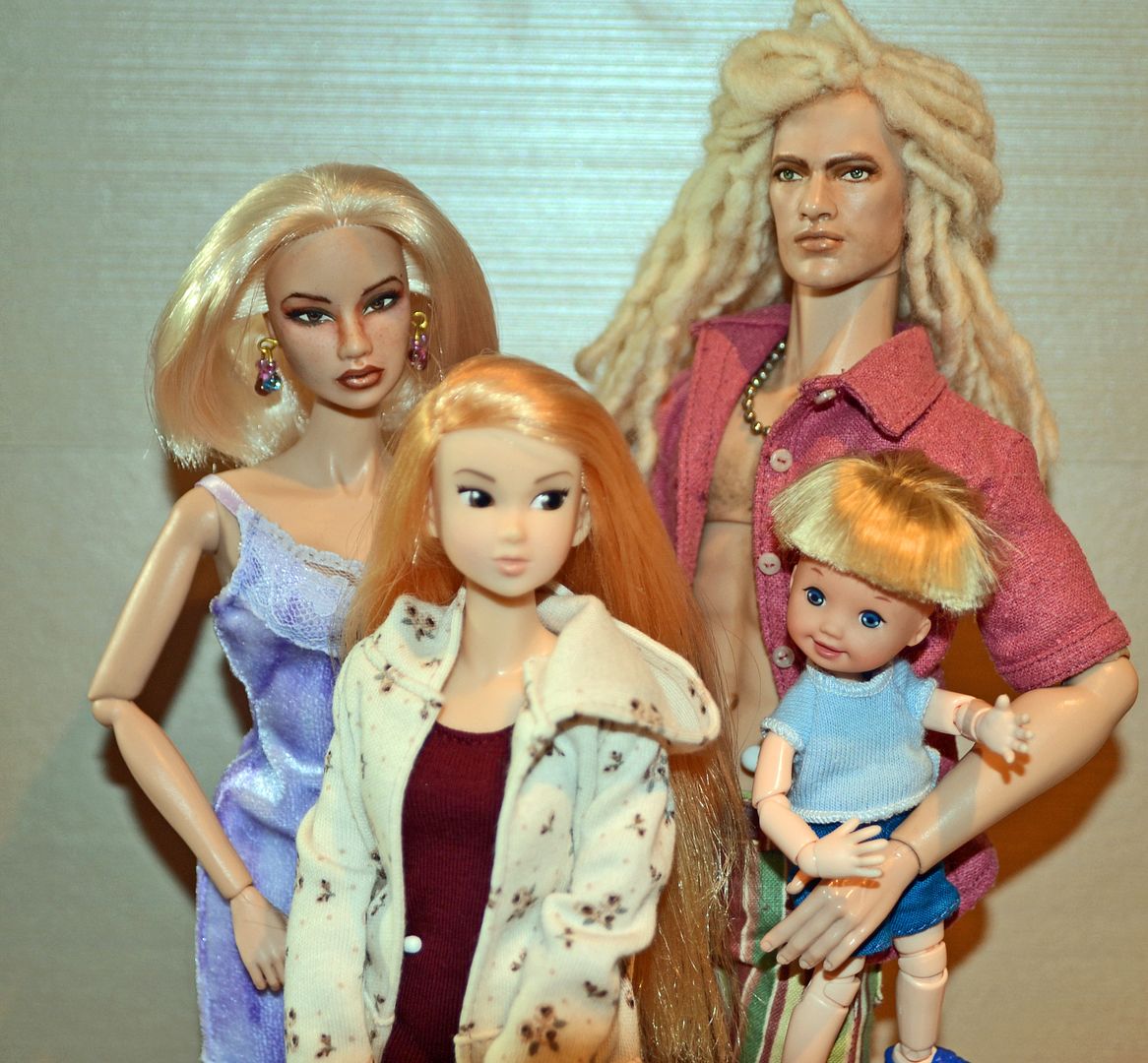 Rumi also has an older child, a daughter. Daisy lived in Japan until a couple of months ago with her grandparents that she thought were her parents. She still does not know that Takeo (killed by Iver) who she thought was her brother is in fact her father.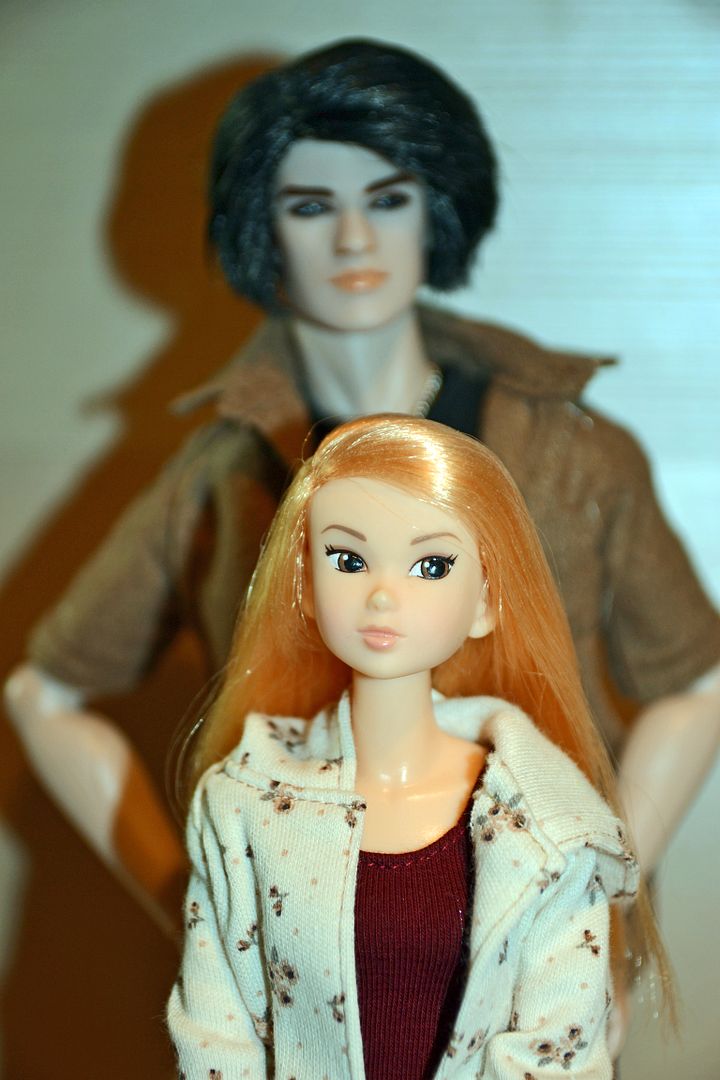 And then we have Daniel? Who's Daniel and what has he got to do with Daisy?
 Daniel has just arrived with his girlfriend Amie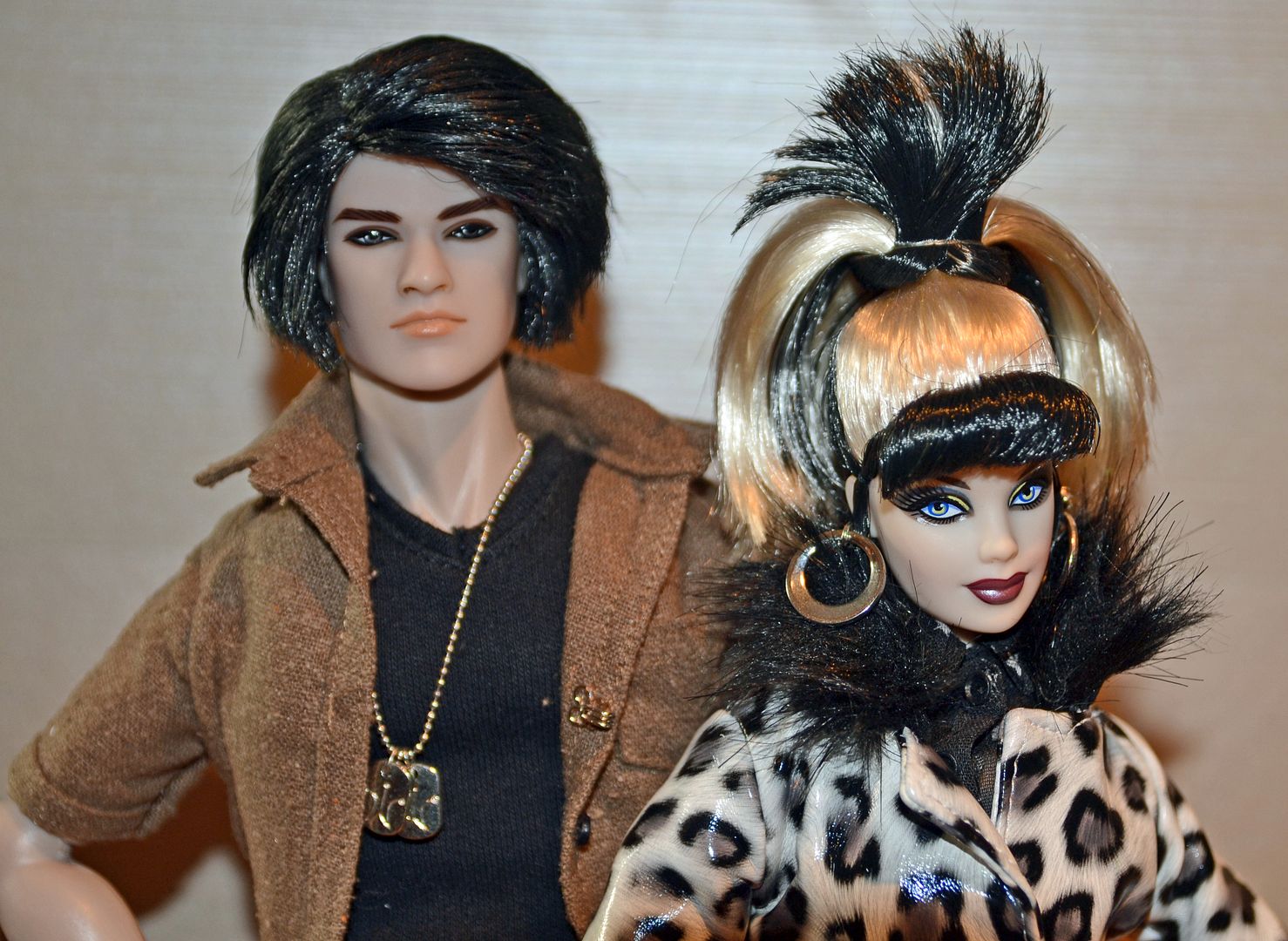 Rumi's Twin brother Jed and her boyfriend Iver are best mates and were in the Army together now the are both... well they work for the government! It was through Jed that Iver met Rumi when she was working in a seedy night club as a lap dancer.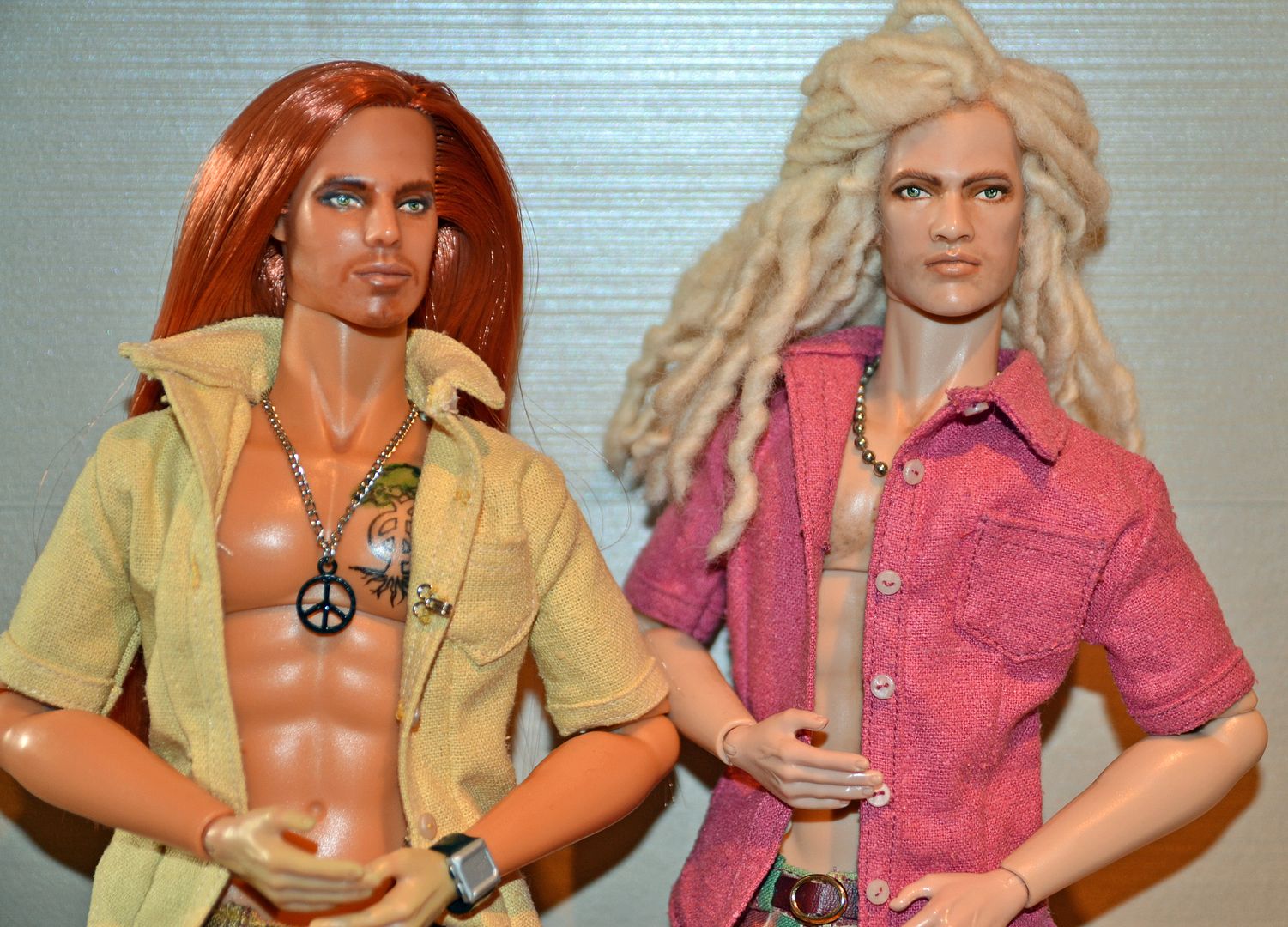 Jed has recently started dating JoElle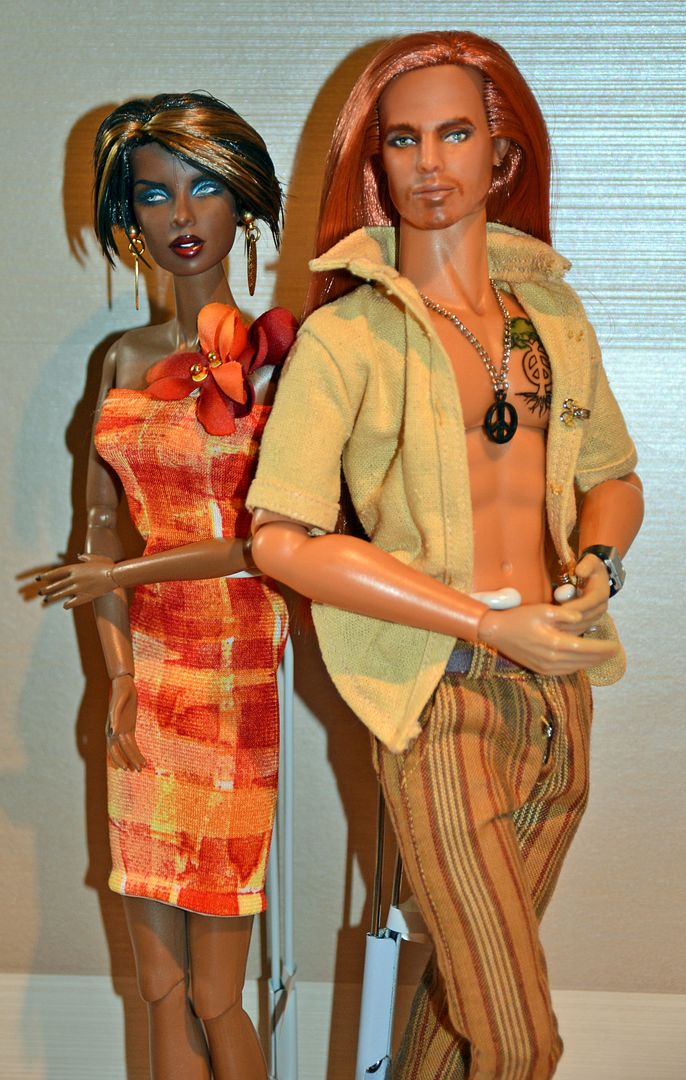 JoElle has just opened her own hairdressing Salon in The Priors.
These guys all work together
 The unit boss is Bob
 His name and that he works 'for the government' is all we know about him so far....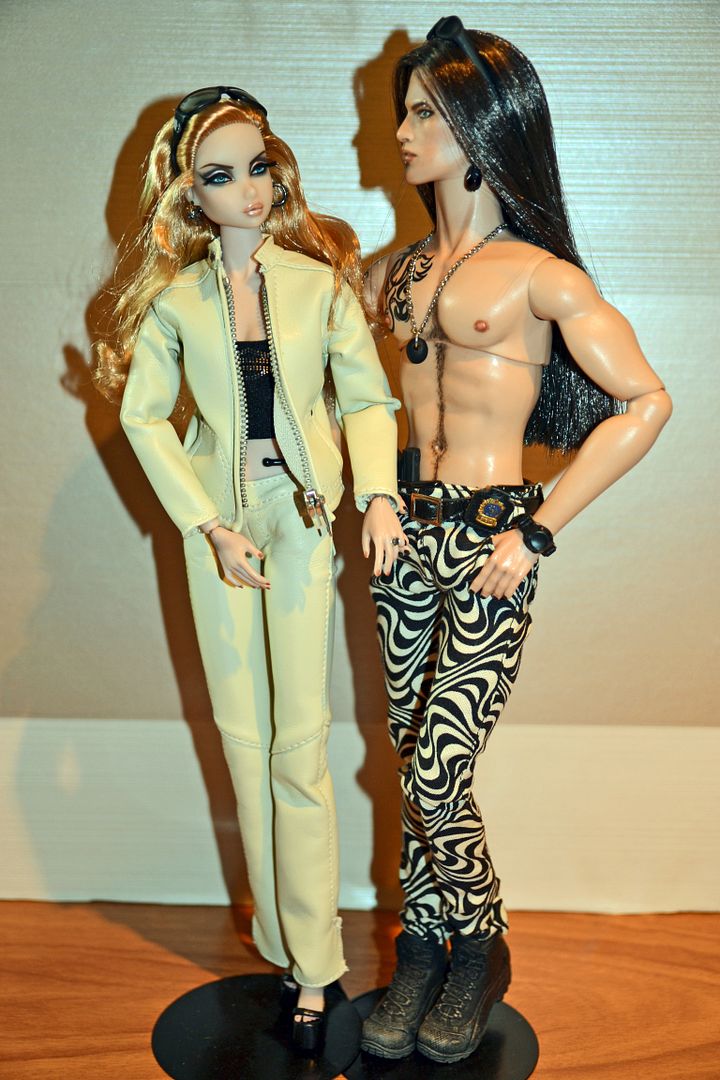 Psyched is pretty secretive too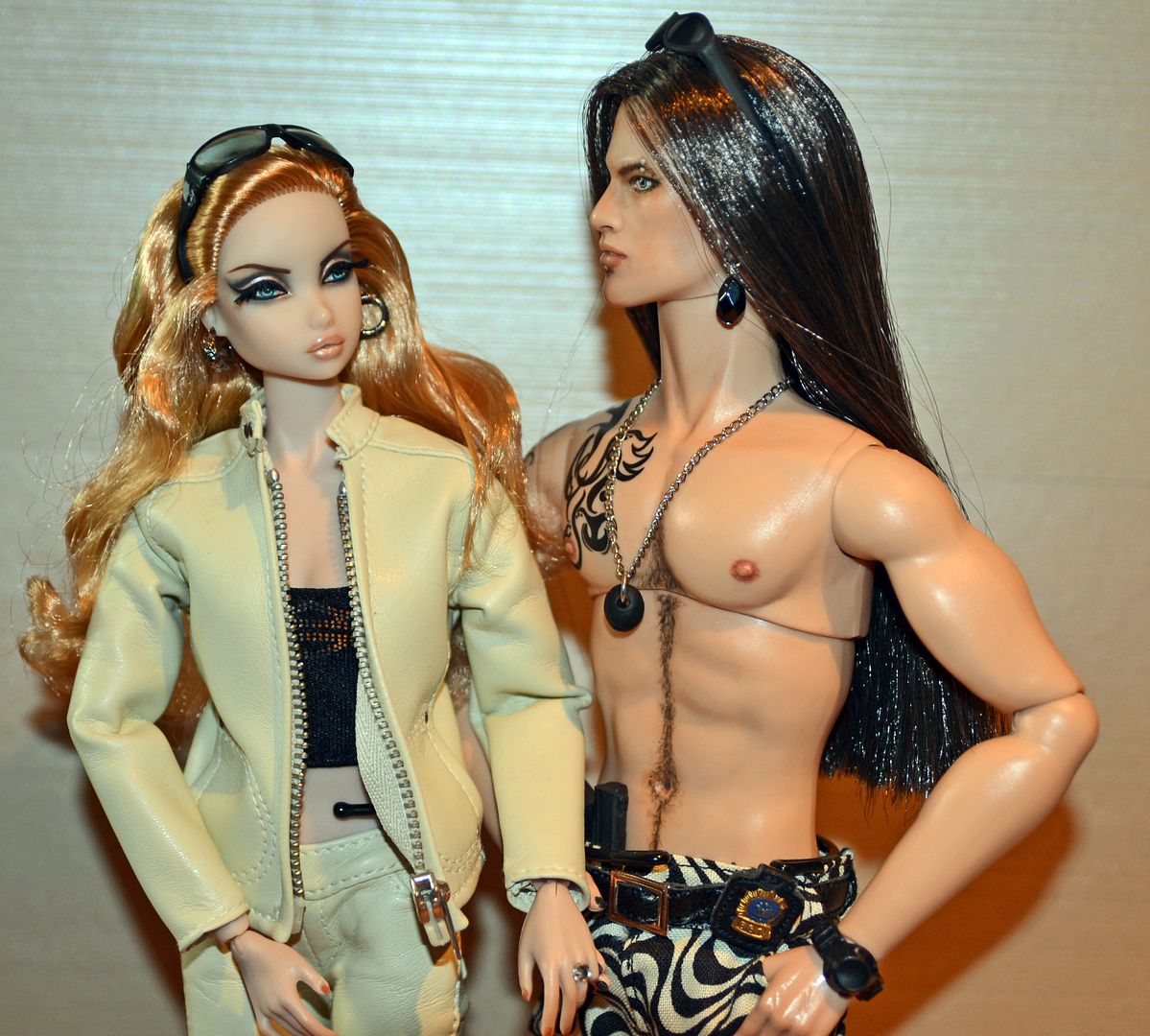 I guess it's the nature of the job?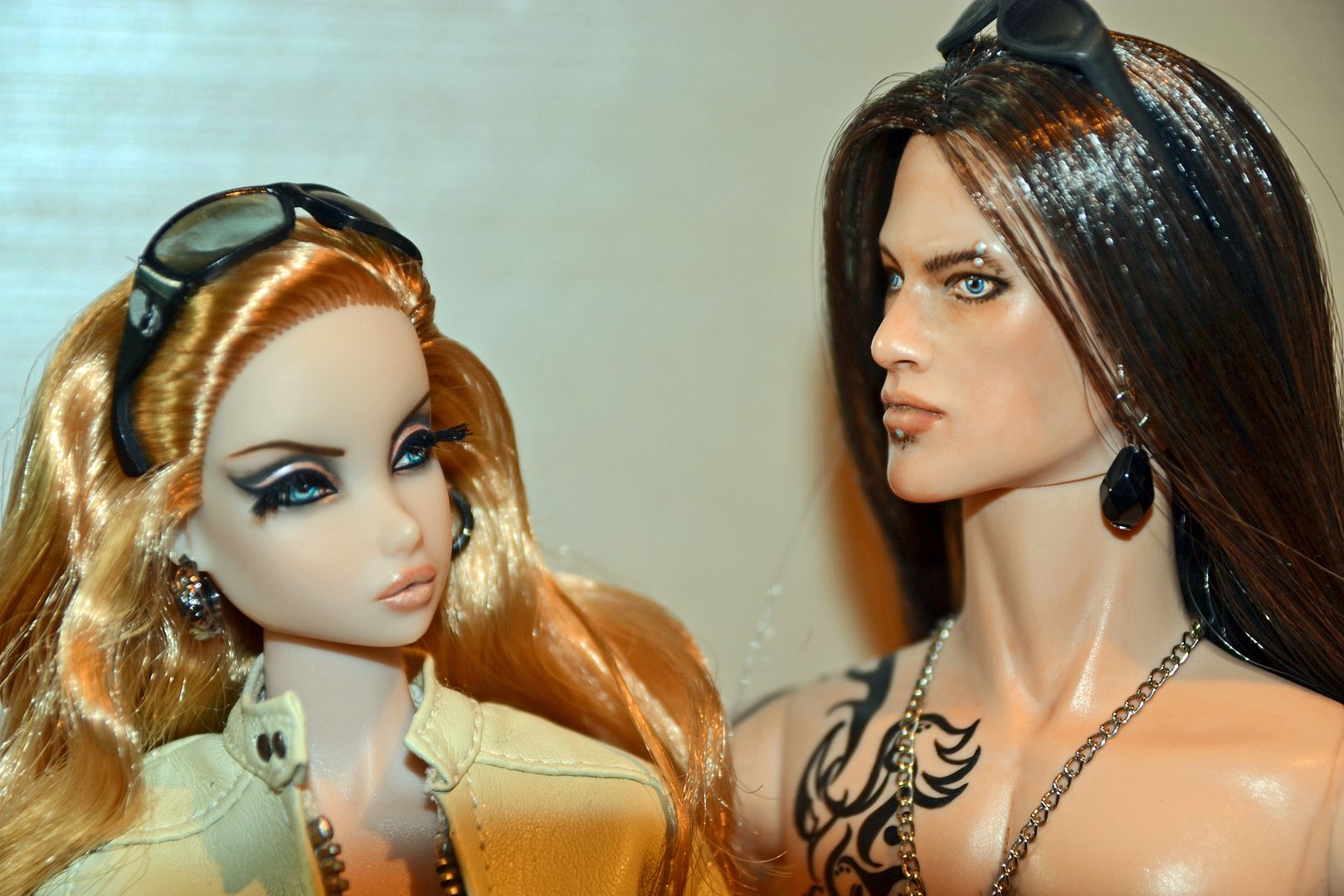 And May? She used to work with them too but left two years ago! Why? Good question.... I guess we will find out one day?