Who's Who in The Priors.......PART ONE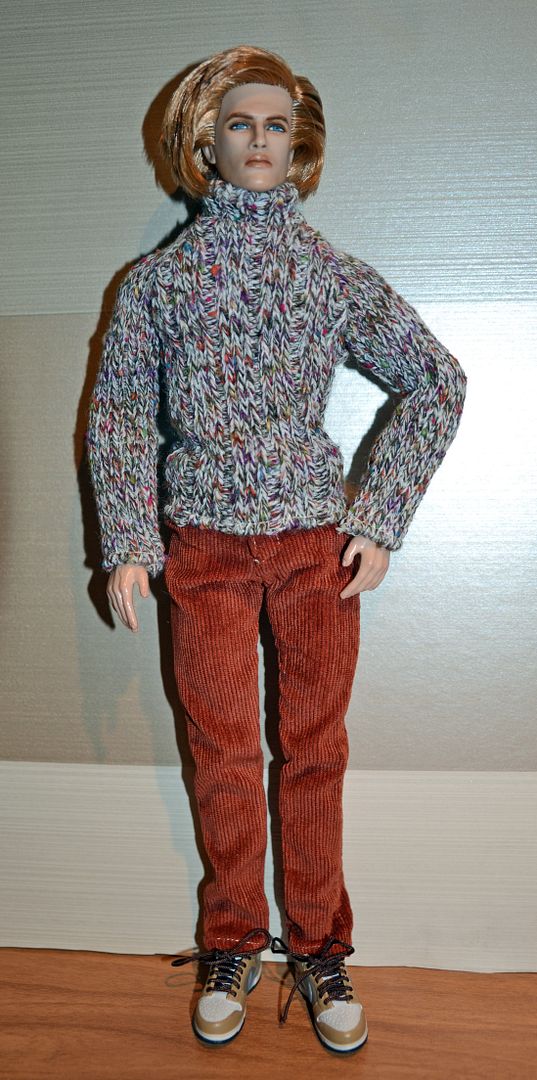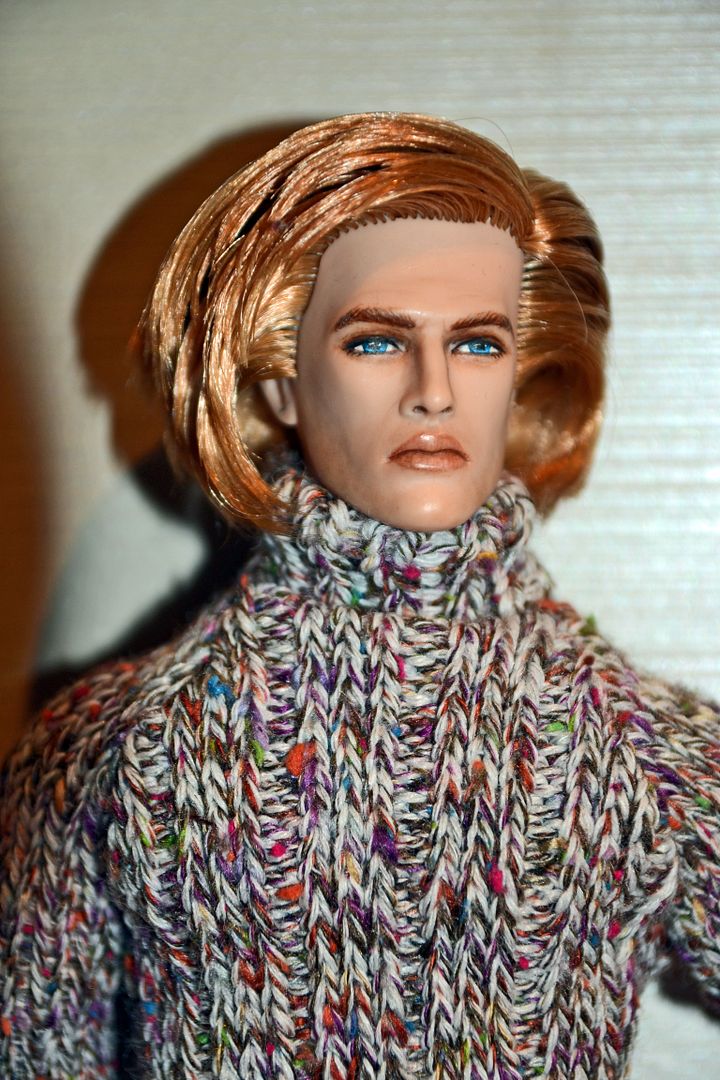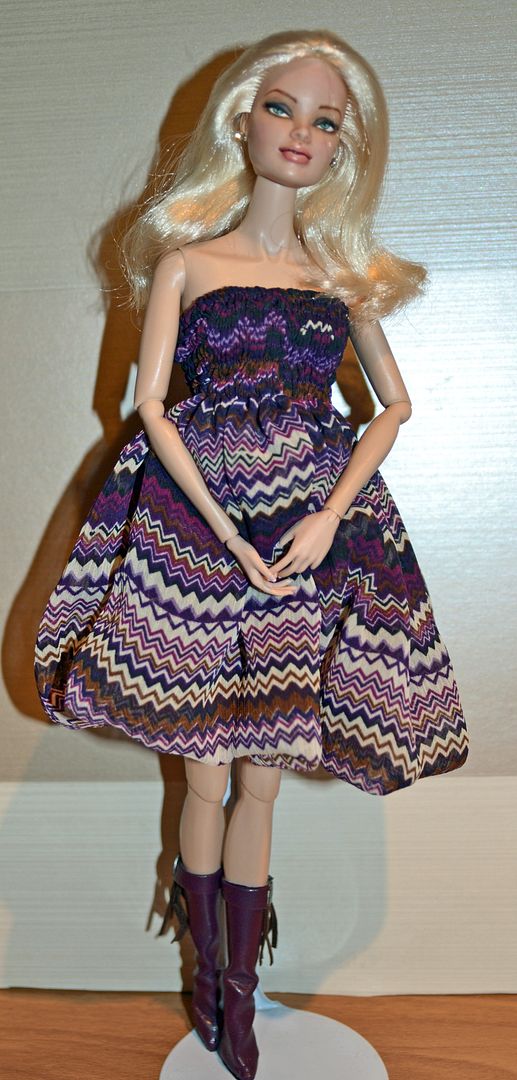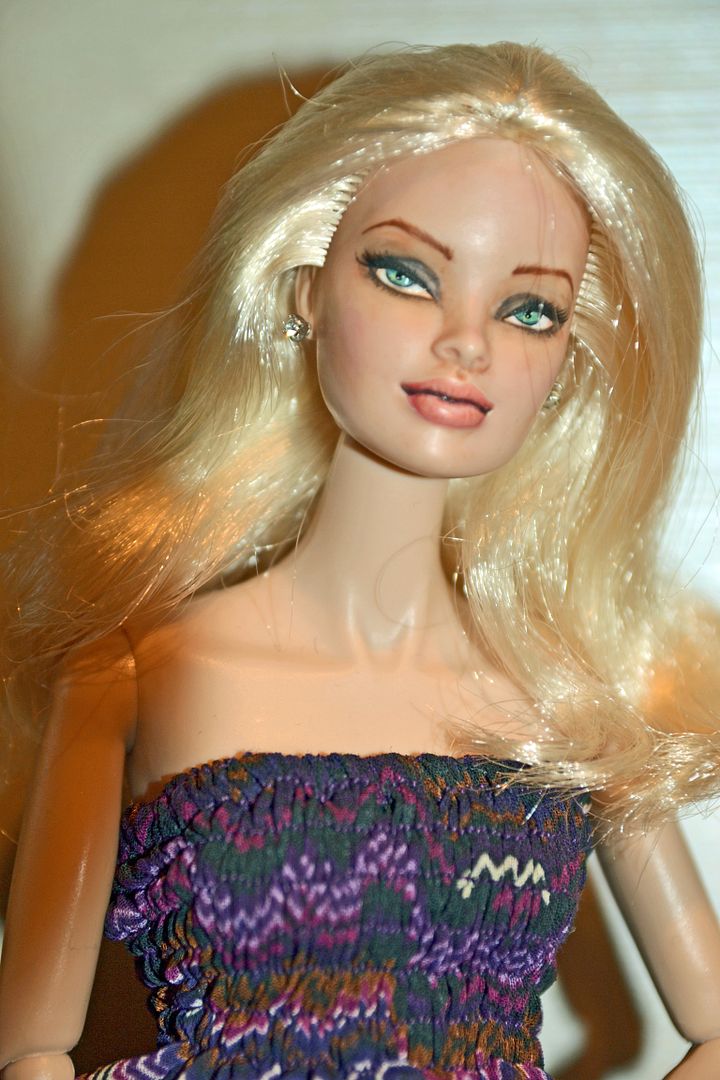 Neal Hage is married to Sarah, he's an A list actor and sometimes producer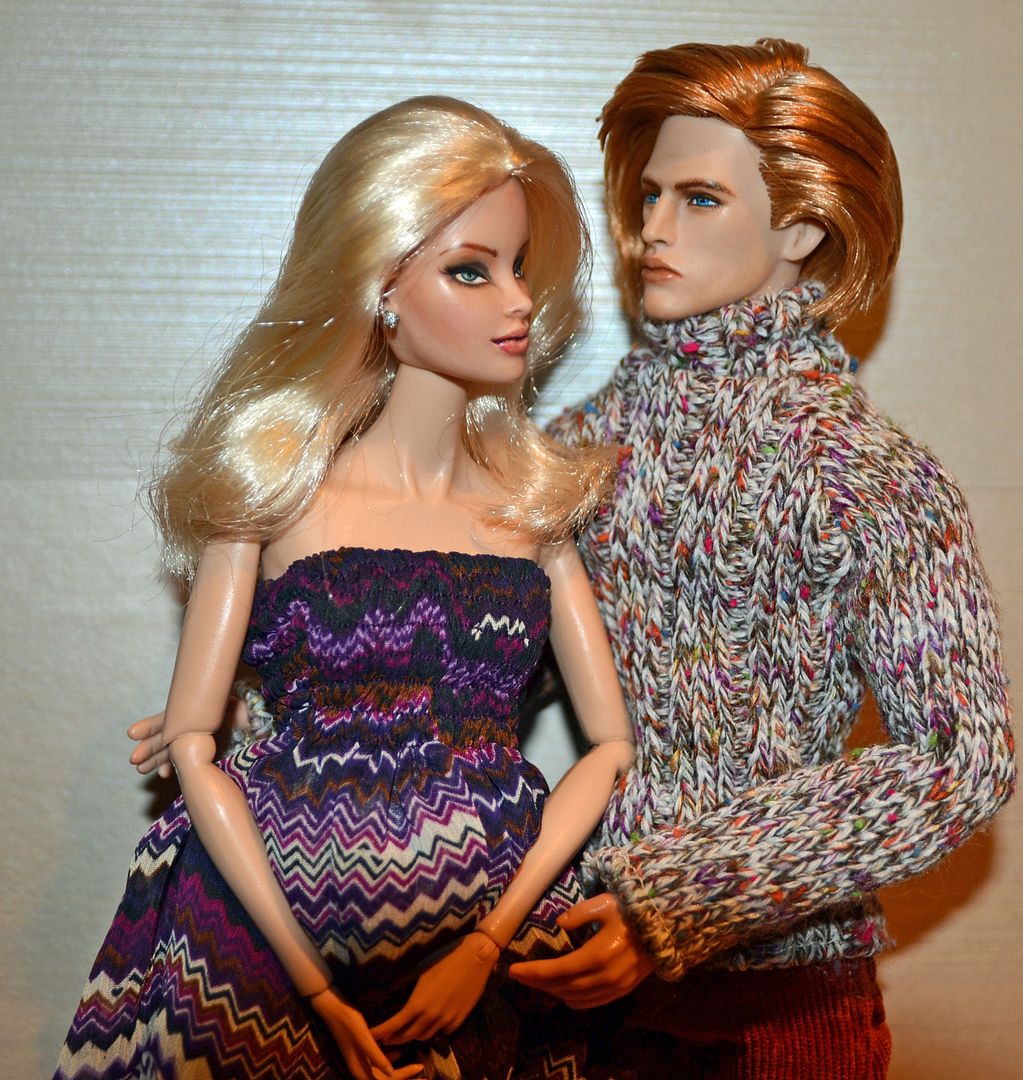 They have two children and Sarah is pregnant with their third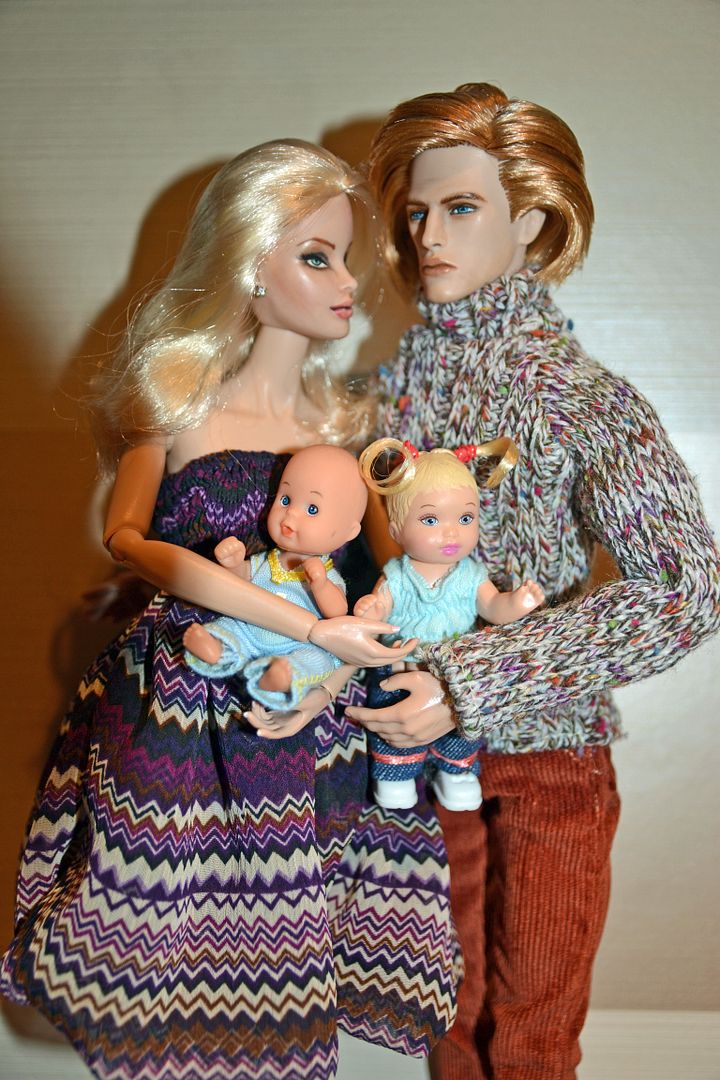 Dawn is Neal and Sarah's child while Ben is Neal's and well a now dead sixteen year old junky that he never had sex with. His sperm was stolen by the (now dead) Dania Zarr and the girl was inseminated in exchange for drugs!!!!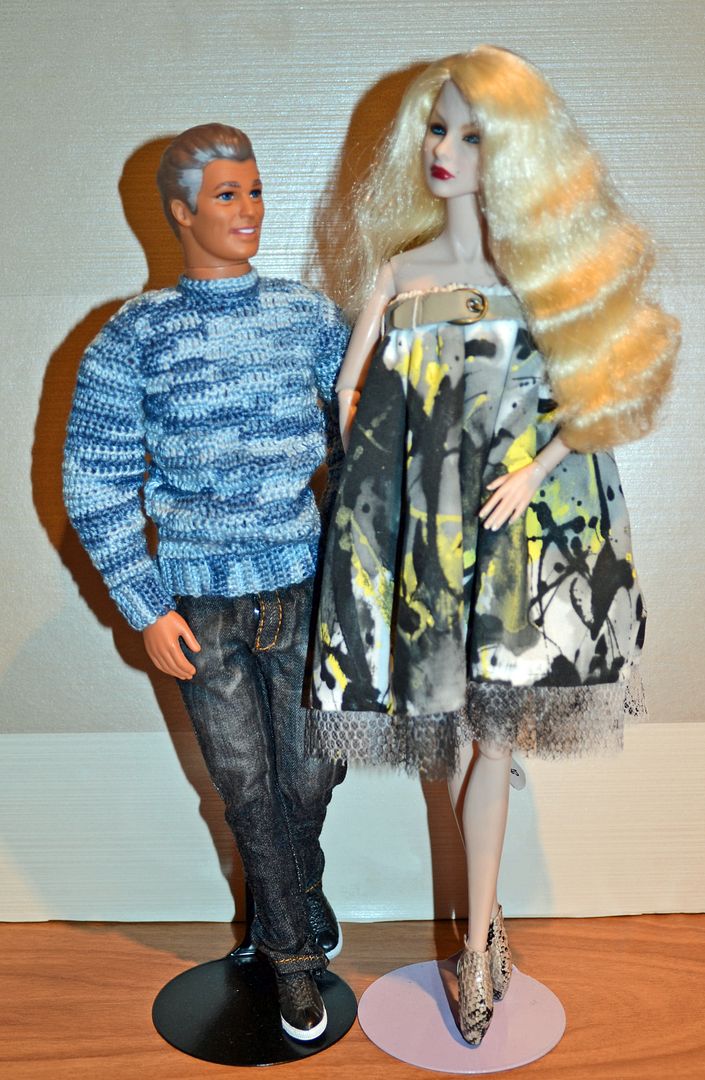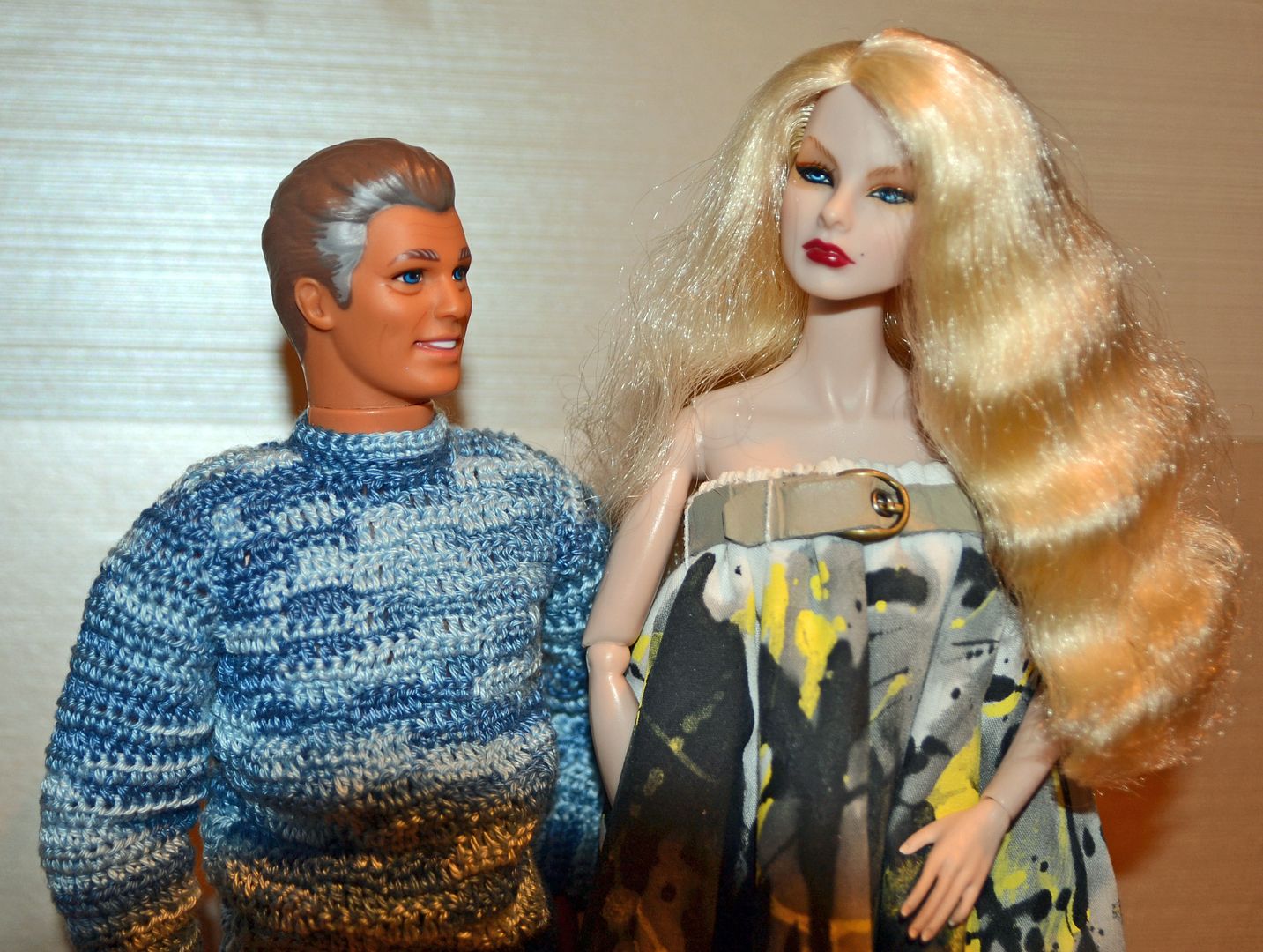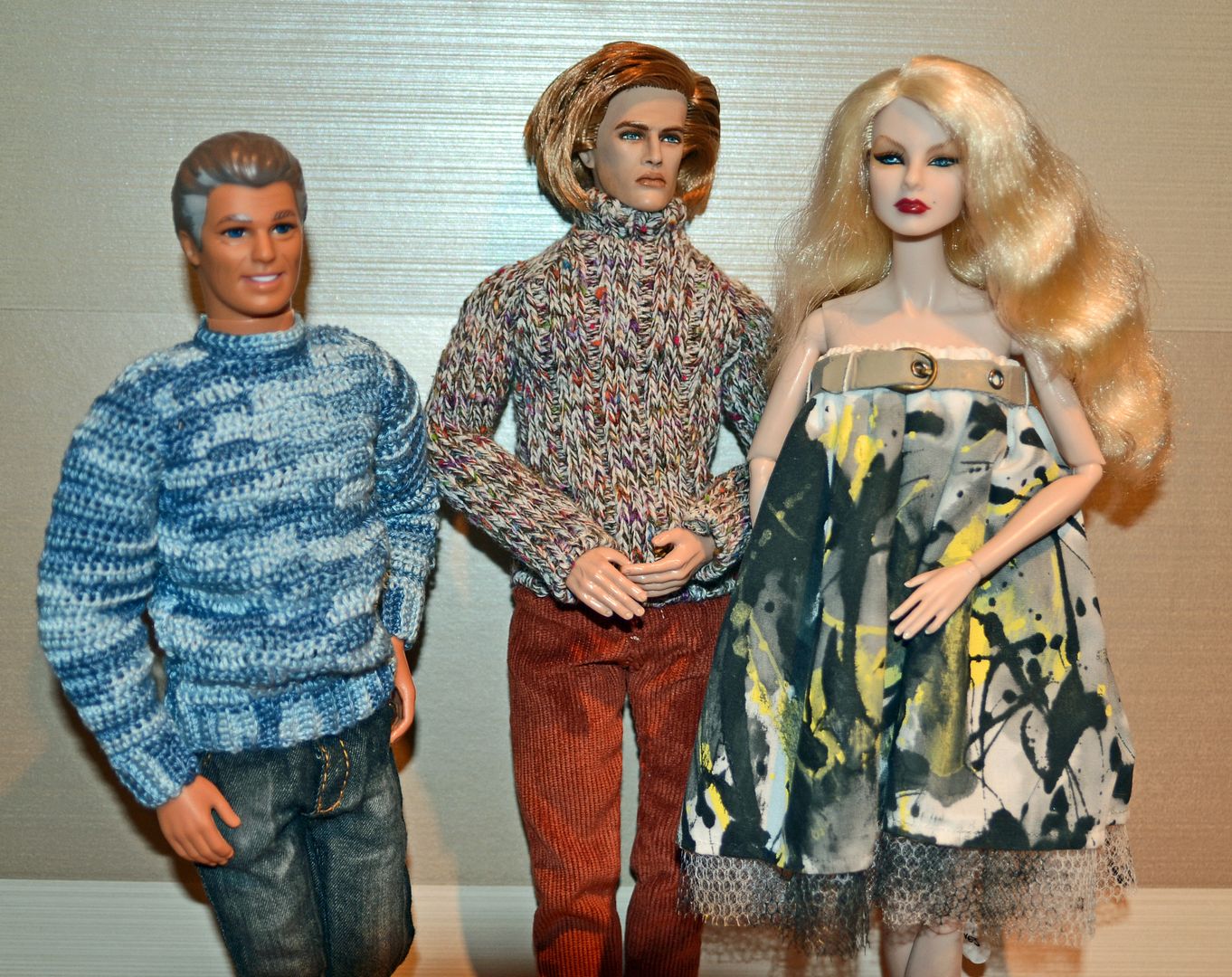 Neal parents are Jonathan who is semi retired (something to do with the stock market) and Agnes is still a model (think Jerry Hall)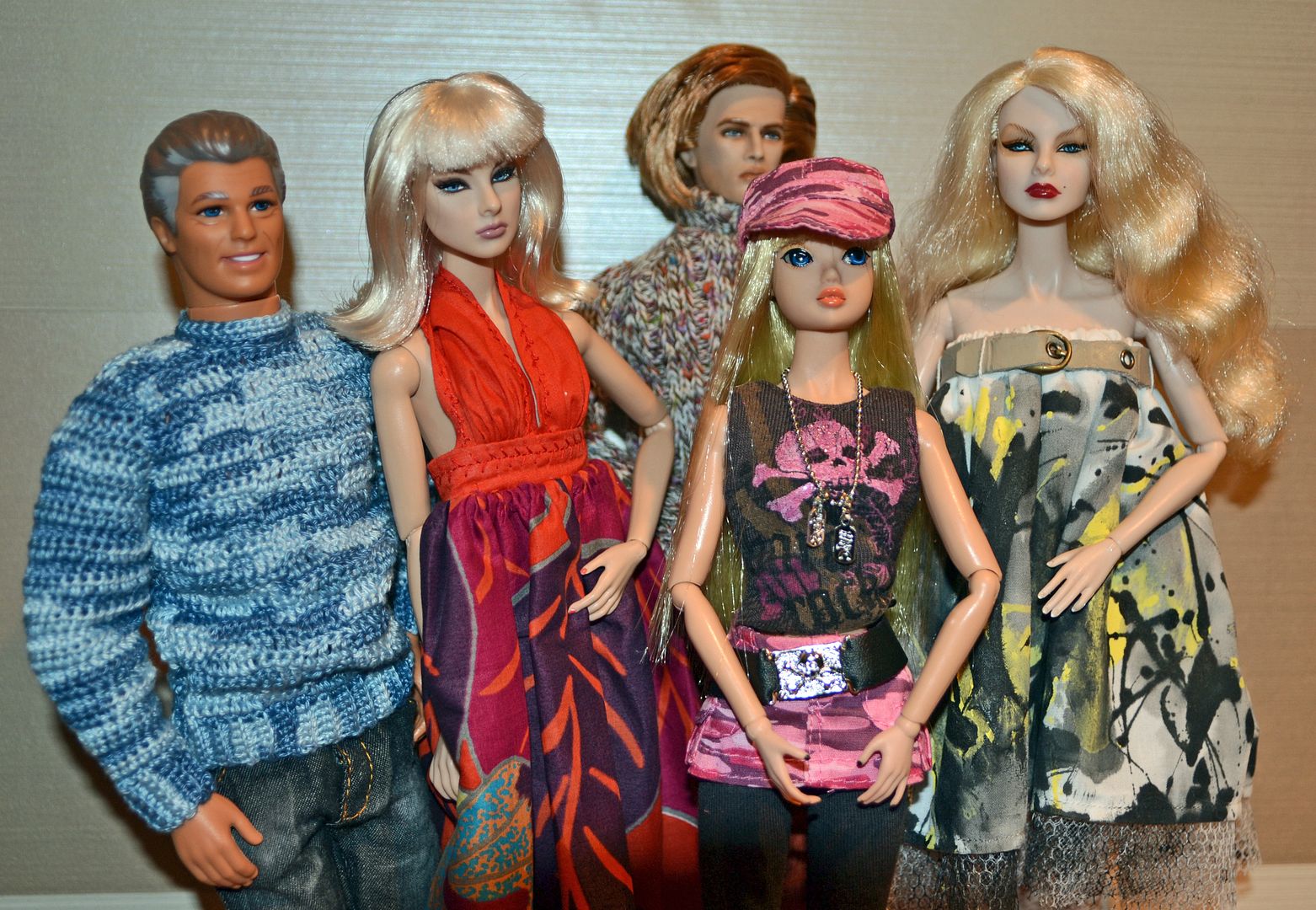 Neal has two sisters older sister Giselle and the baby of the family Akaine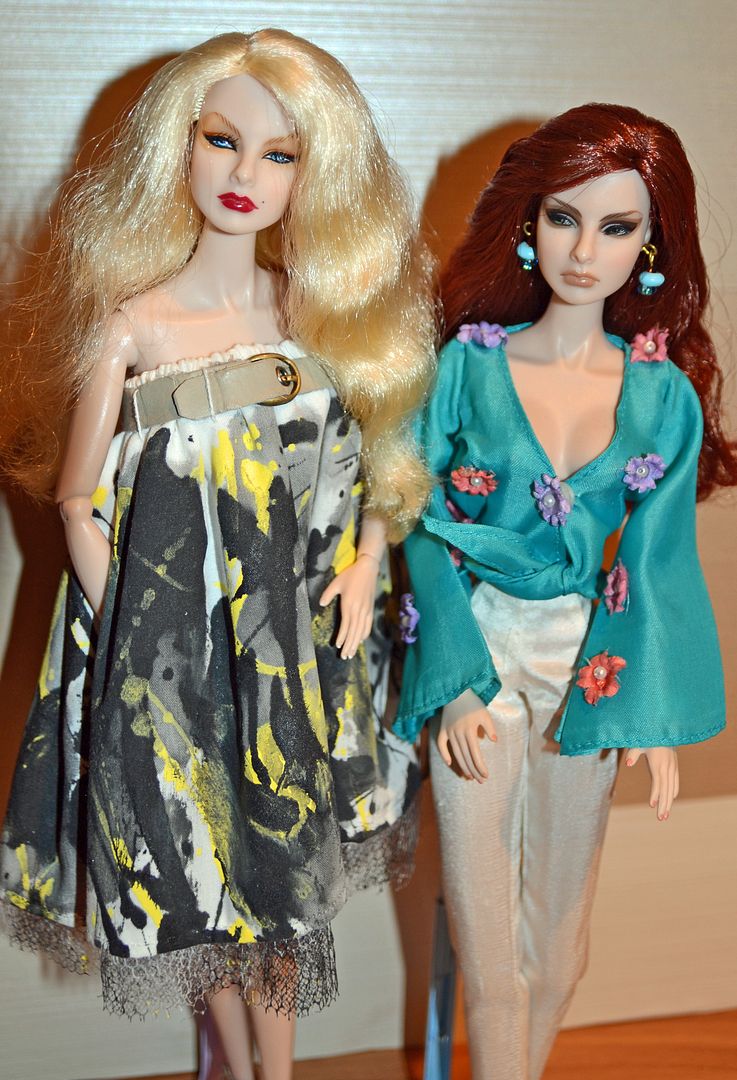 Agnes, Neal's mother has a sister Angela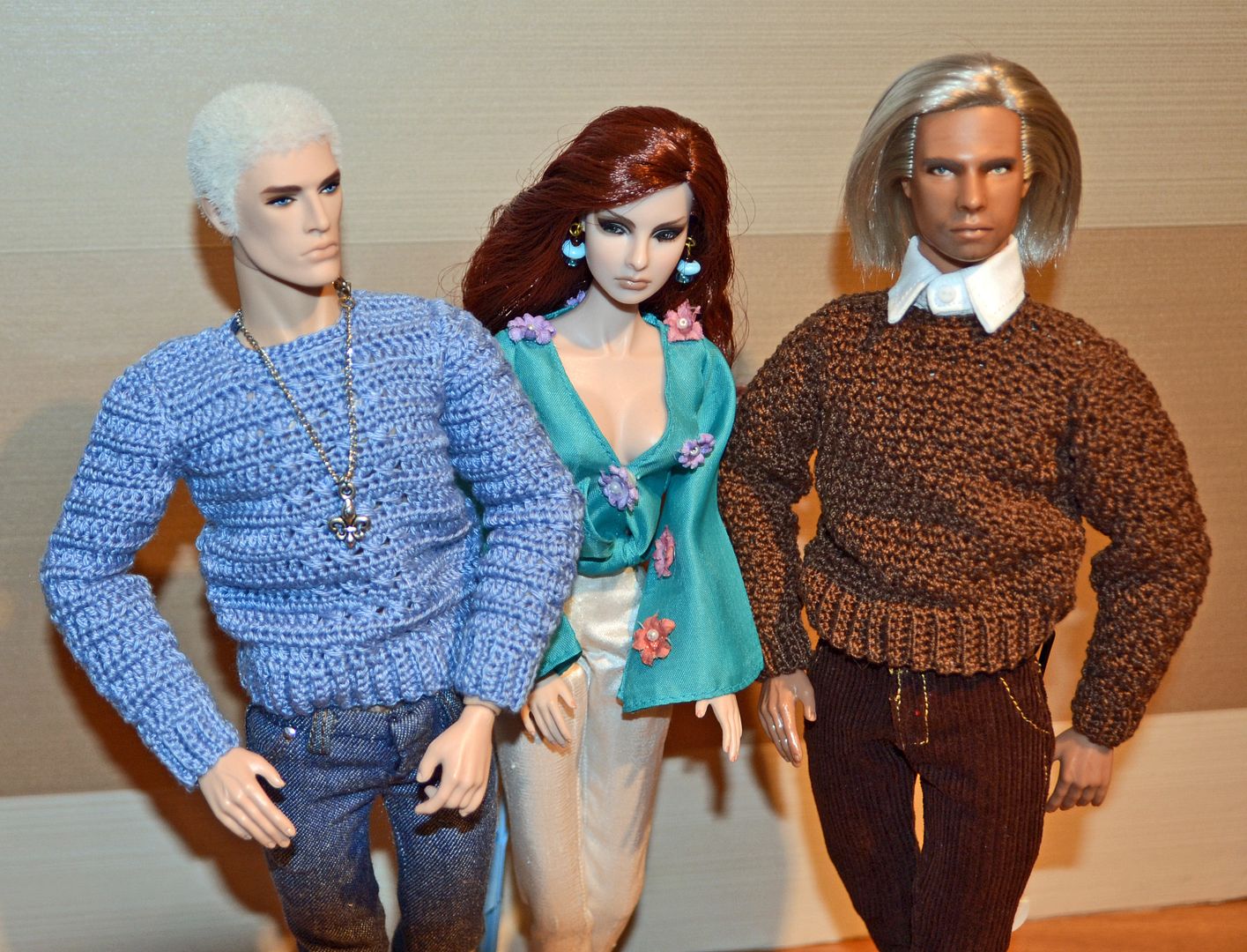 She is divorced from Richard and they have one son Luke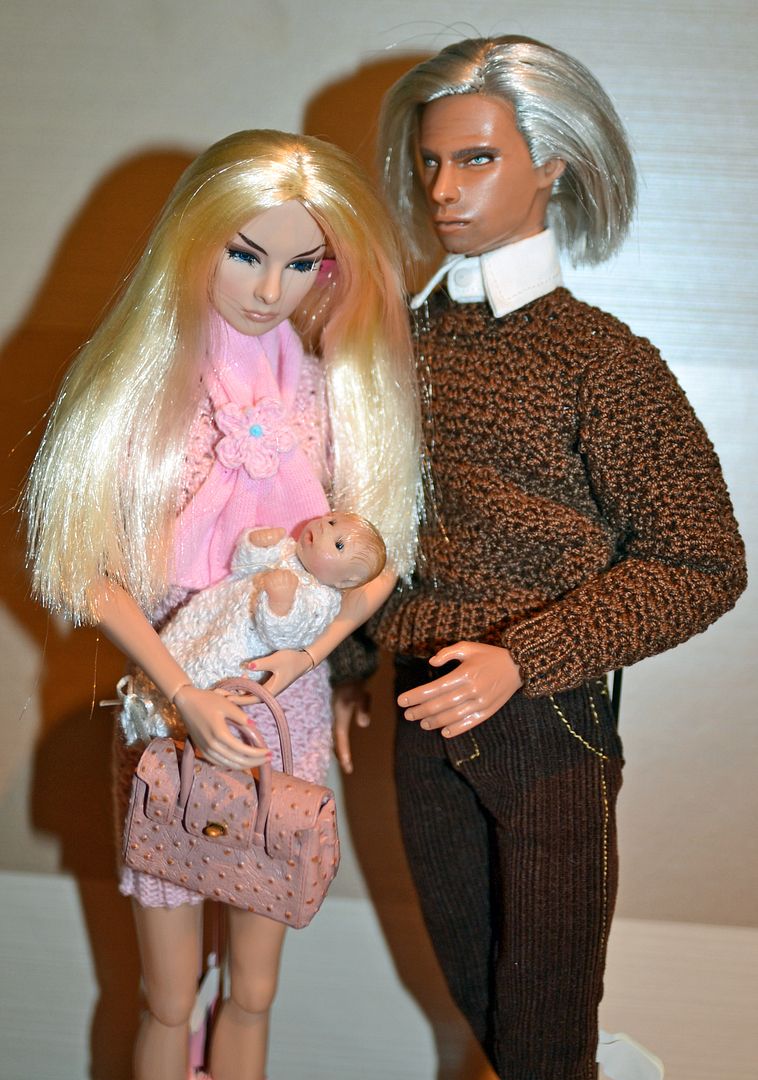 Richard has recently married a much younger woman Isabelle (Izzy) and they have a new born daughter Amber. Izzy at one time dated Luke and her mother is an old friend of Angela's.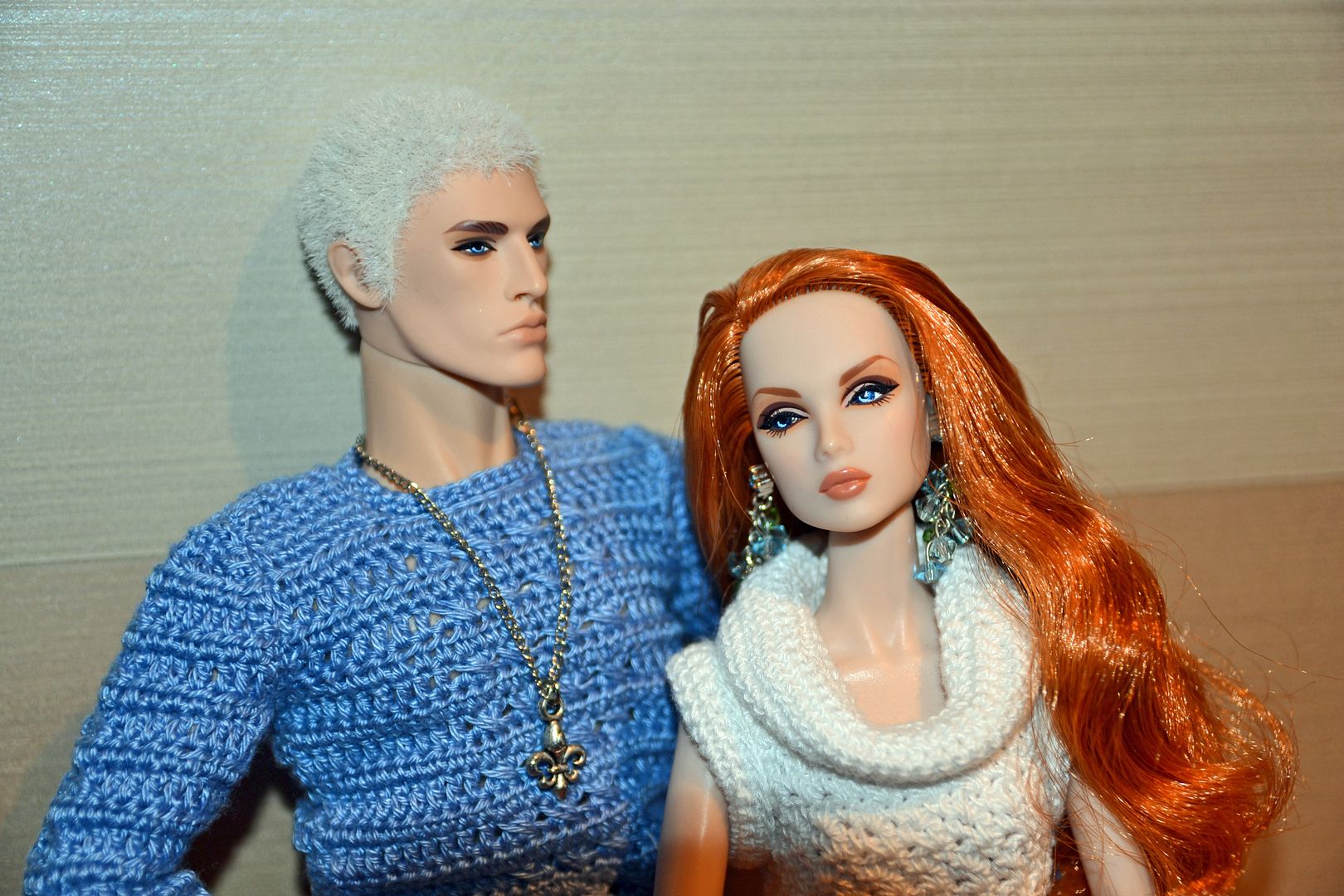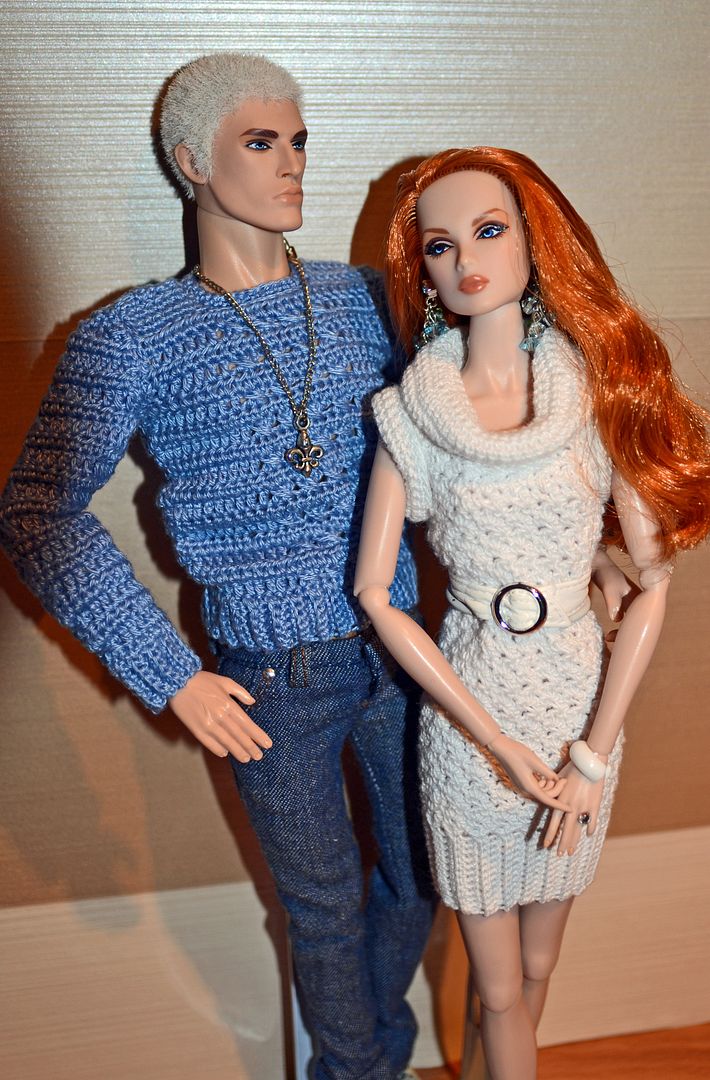 Luke is also a model and is engaged to Eden another model. They were due to marry on New Years Day but Luke was taken ill and ended up in hospital.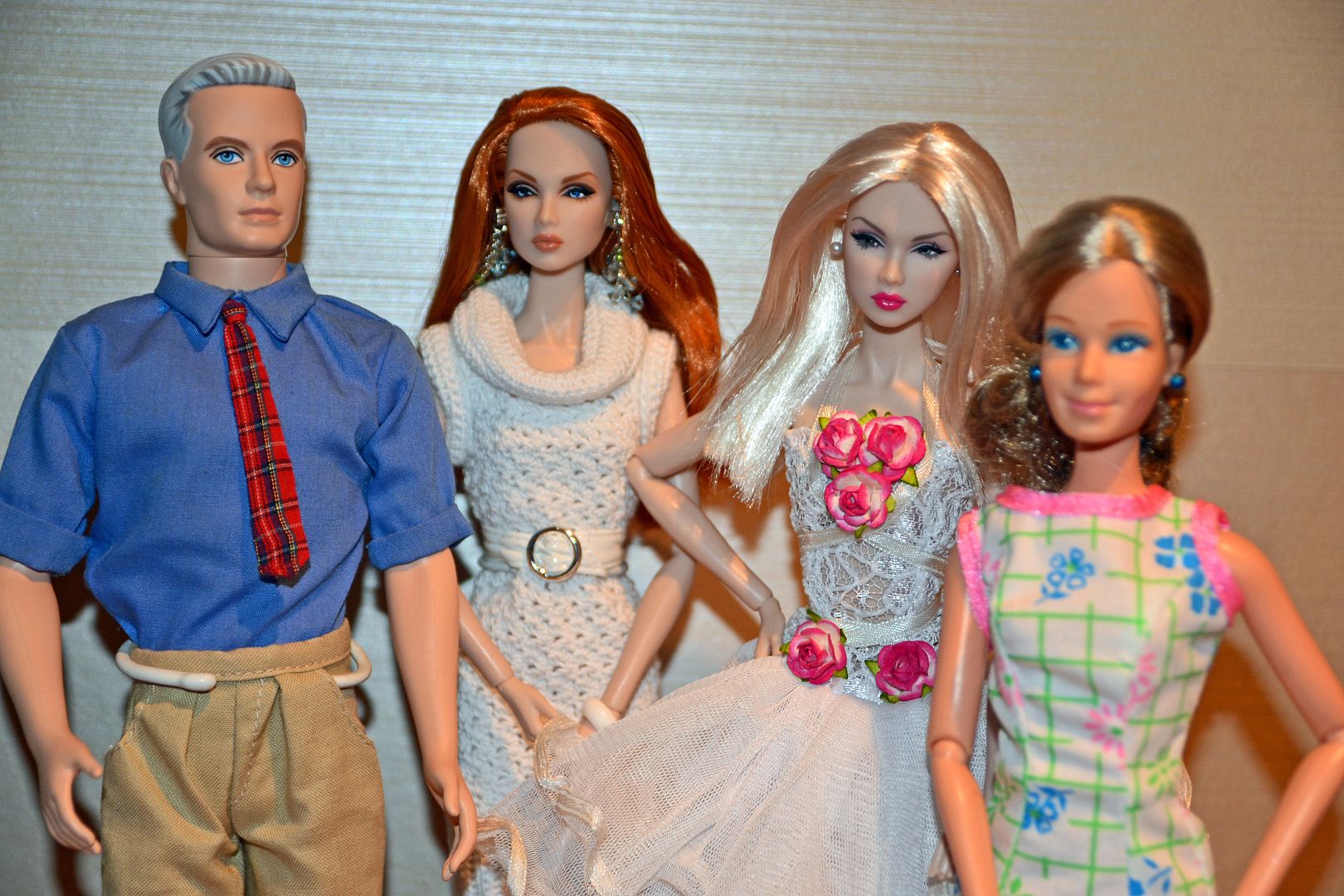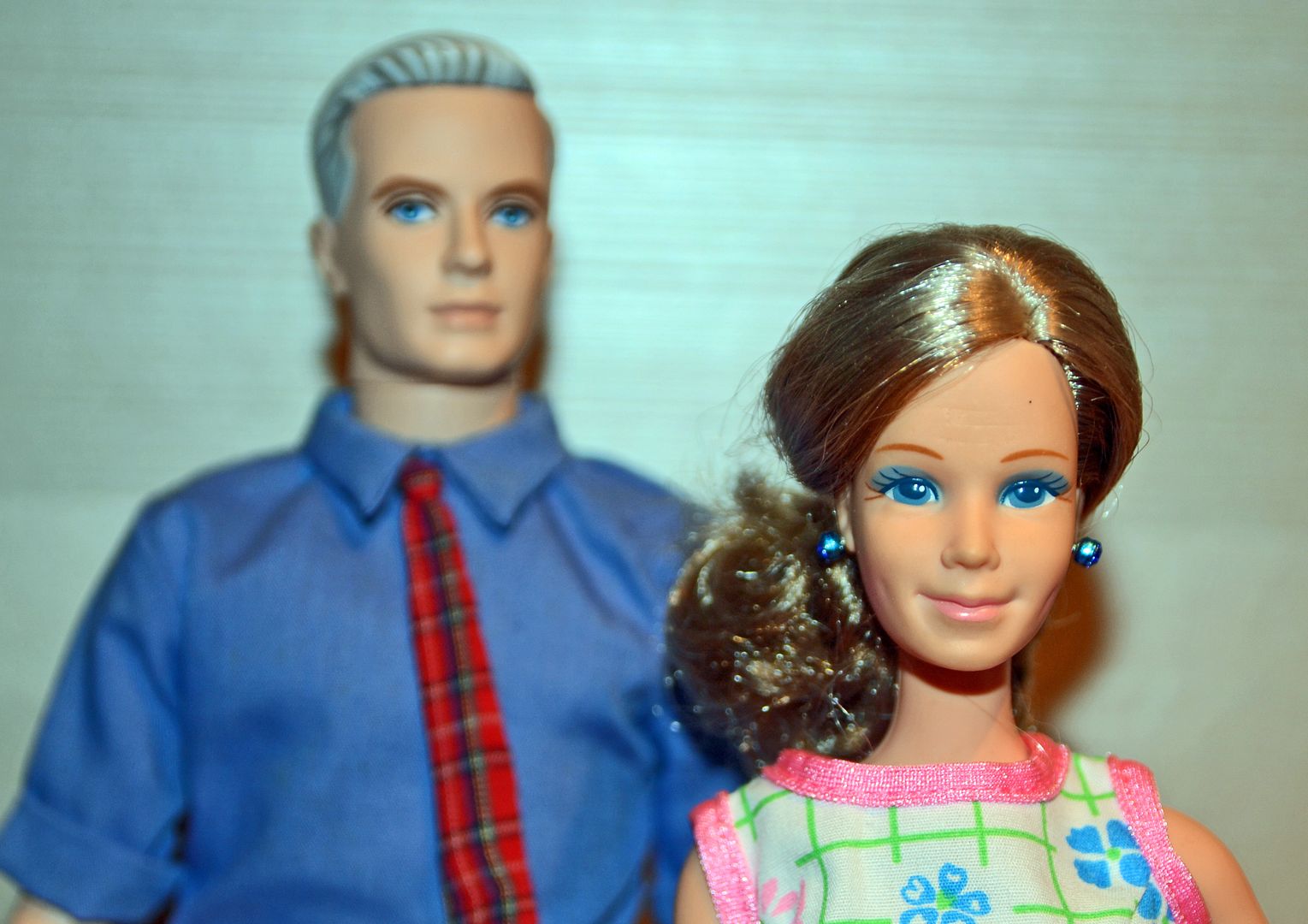 Eden's parents are Rebecca and Roger.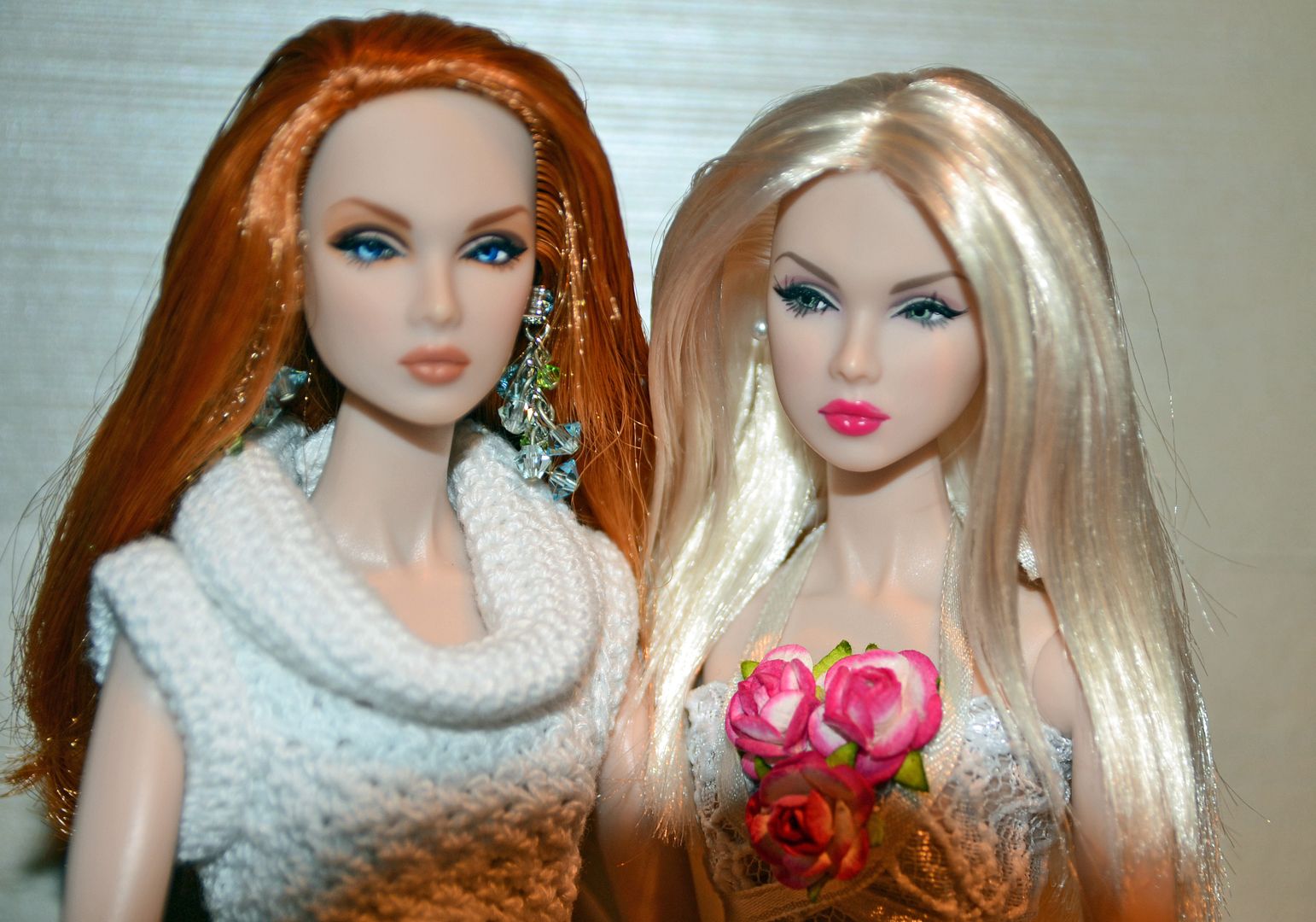 Eden has a sister Lilith (yet ANOTHER model)
 She is married to Marco a solicitor who specializes in contract law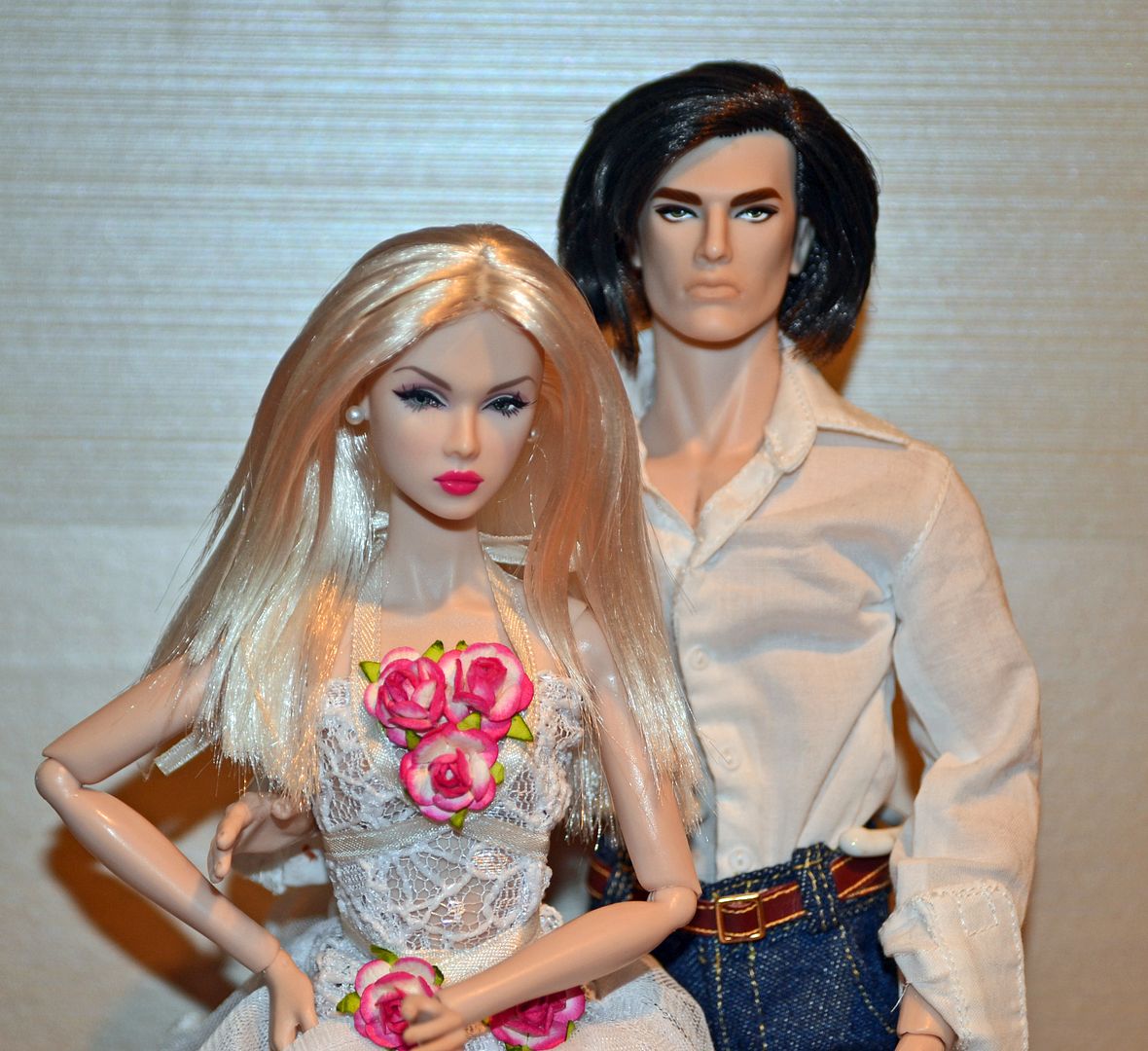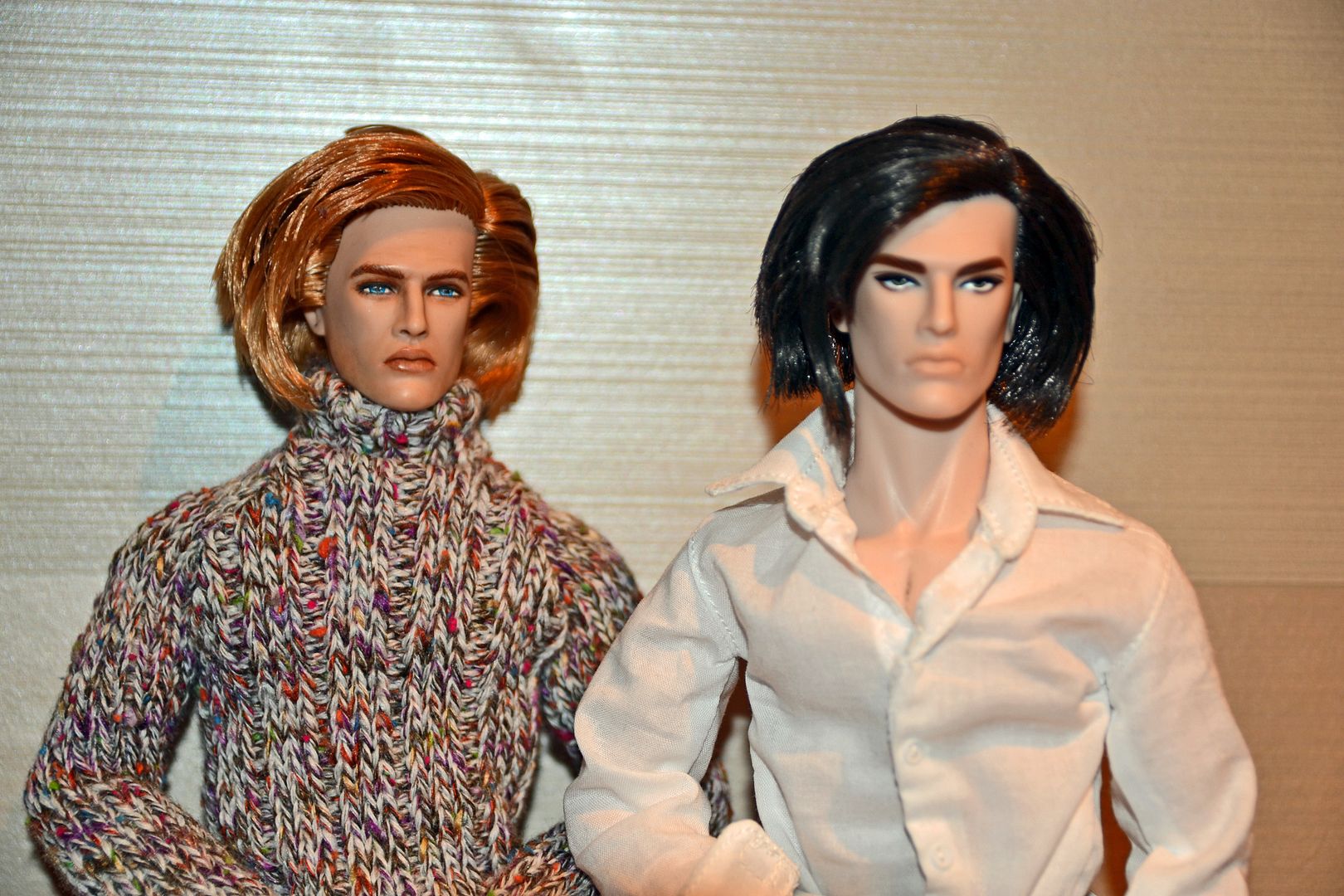 he works for Neal.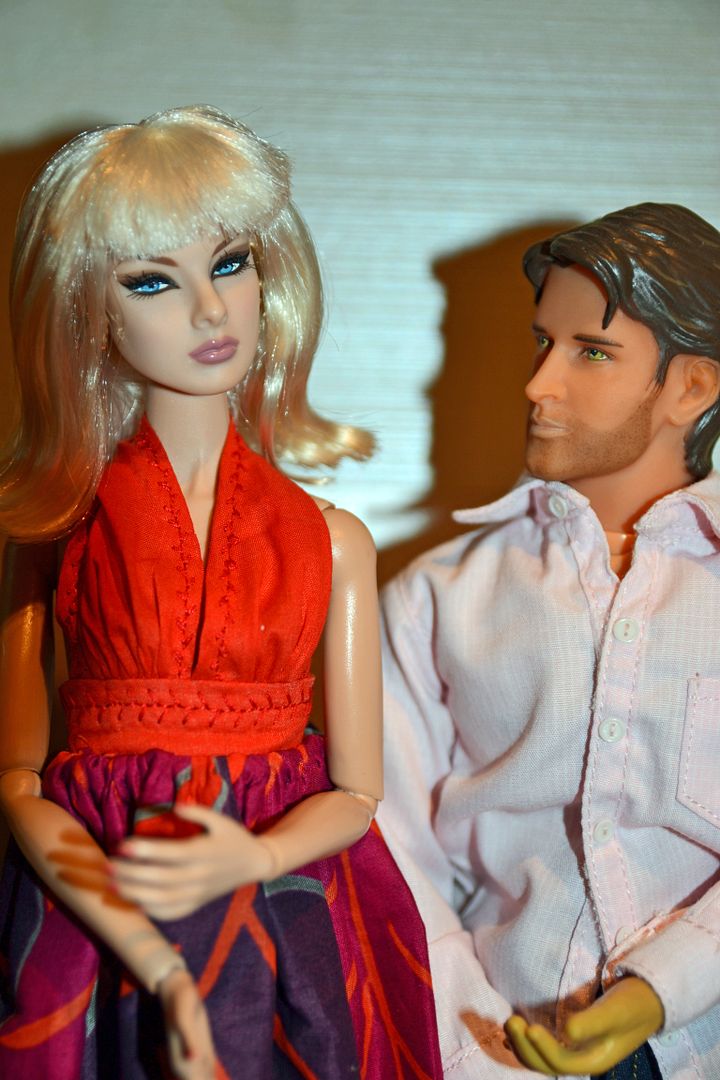 Neal's sister Giselle is also a model married to Hrithik Roshan a Bollywood star.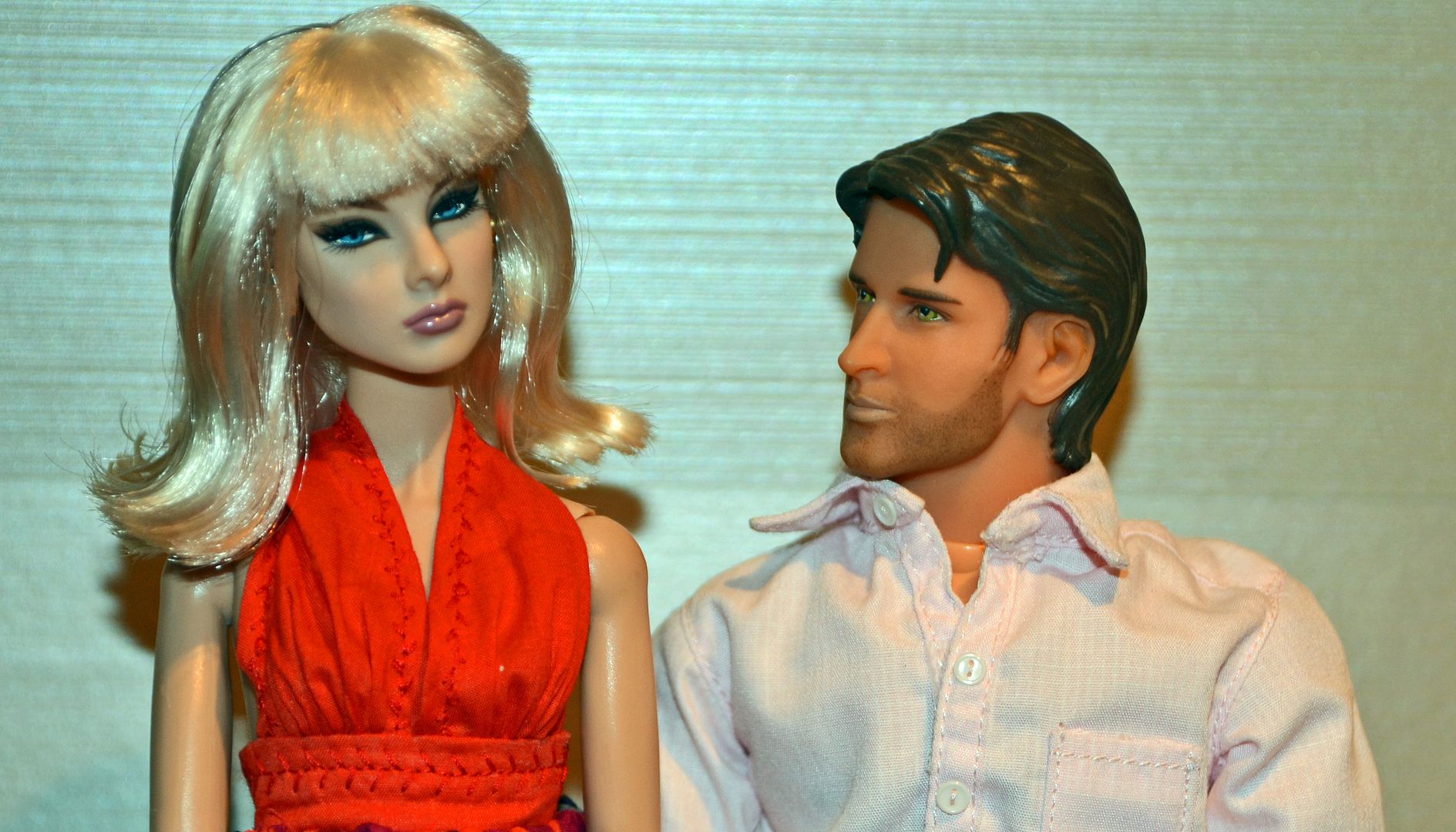 They have a son Abhay who has Downs Syndrome (Sorry no picture as he has gone 'walk about' Oops!
Neal's youngest sister is Akaine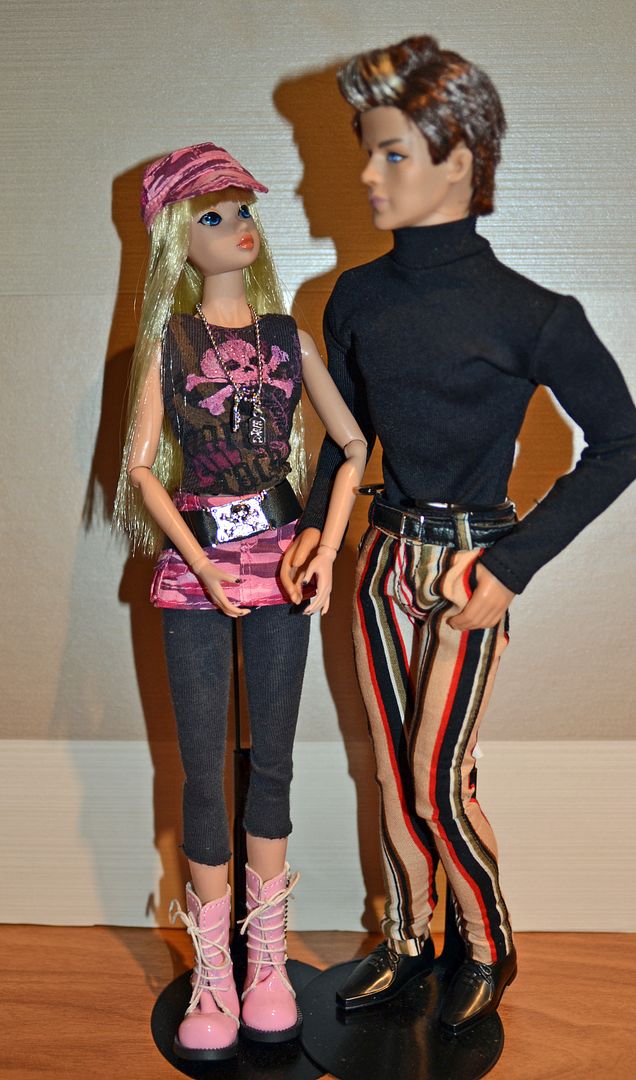 She's seventeen and a little off the rails. Akine is secretly dating Topher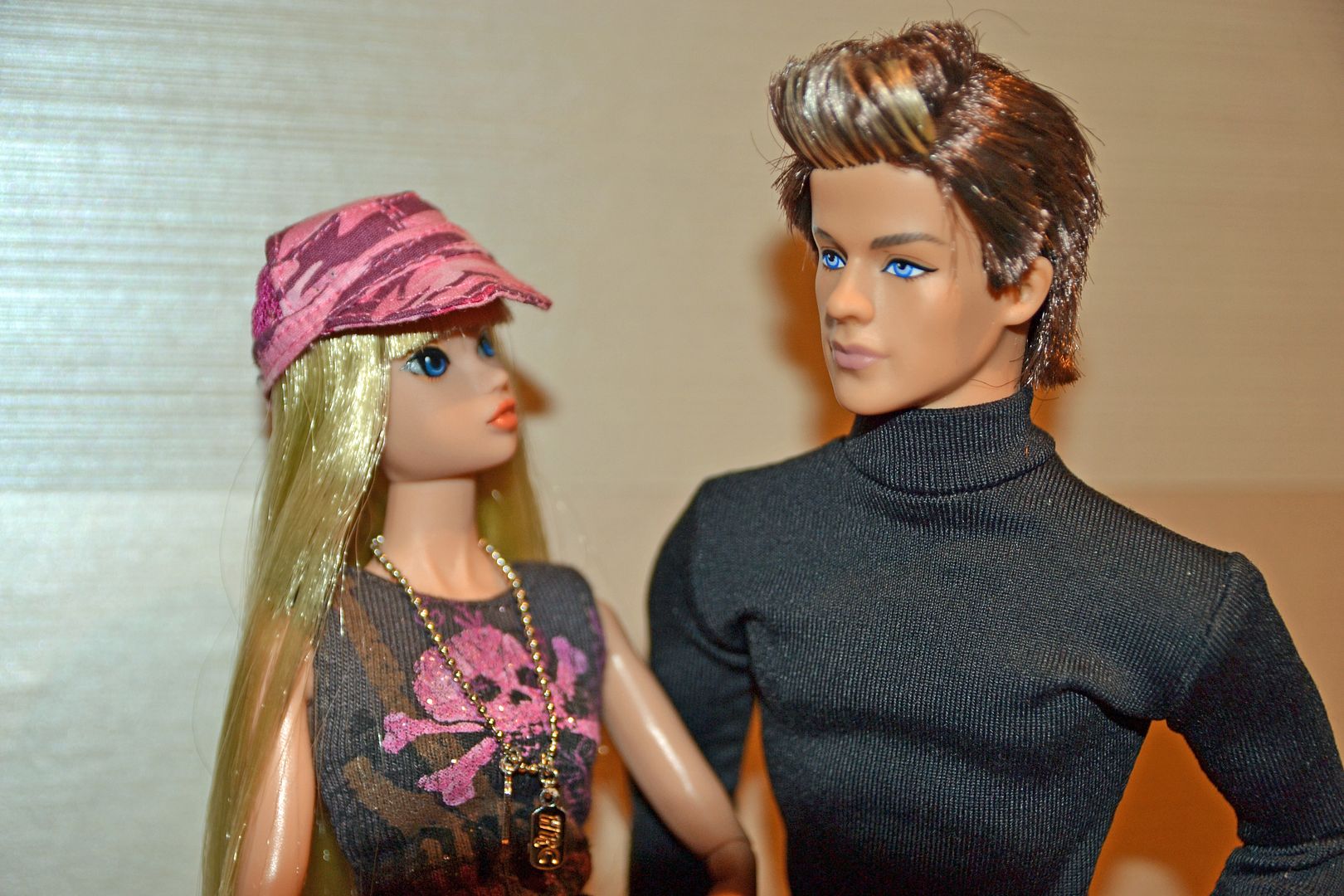 Now... Topher is the young man who Neal found in bed with Sarah and who could possibly be the father of her baby?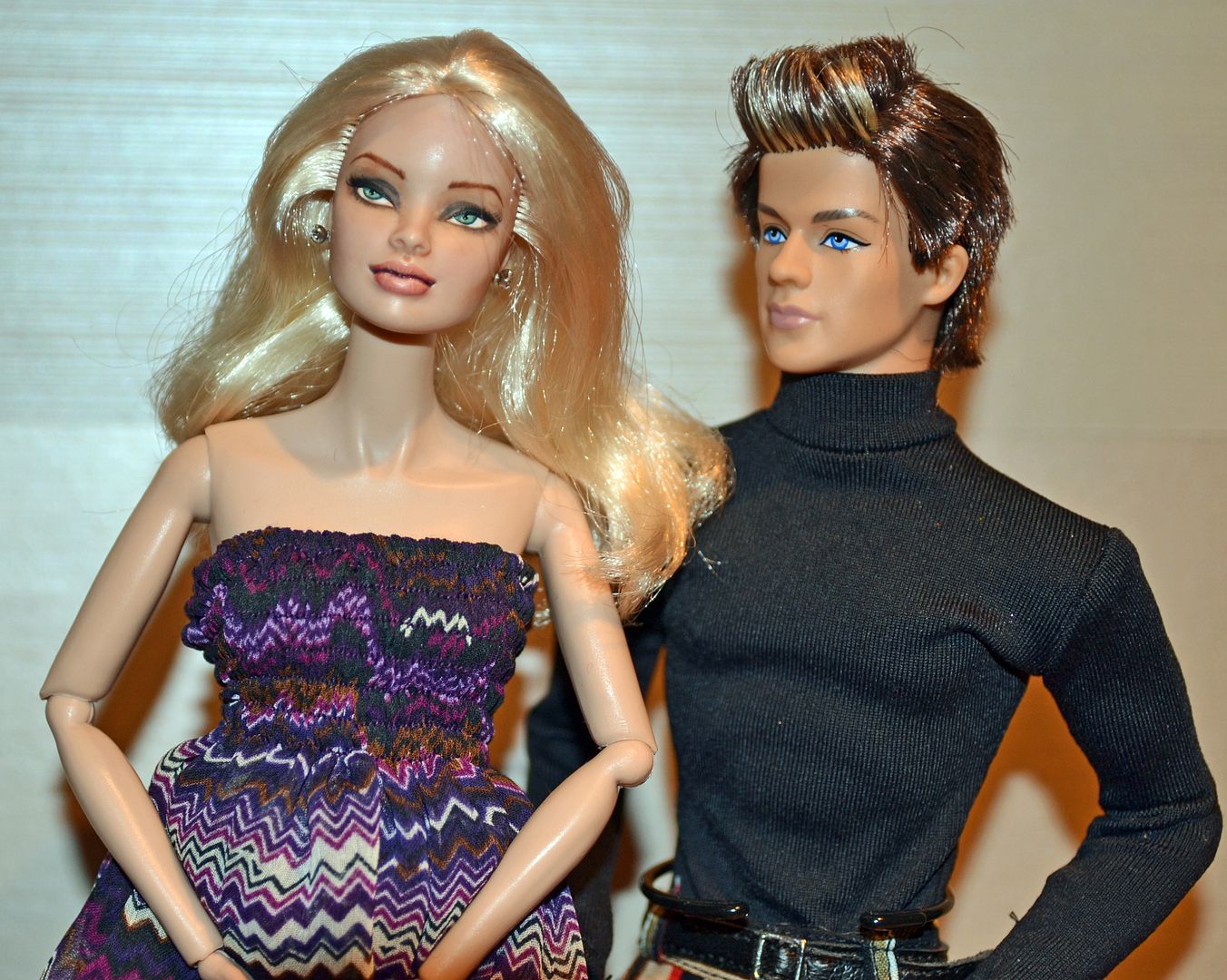 And Topher has no idea?