OK, My bad!!!! Poor Imani arrived a few weeks ago but with all that's been going on has had VERY little photo time!!!!!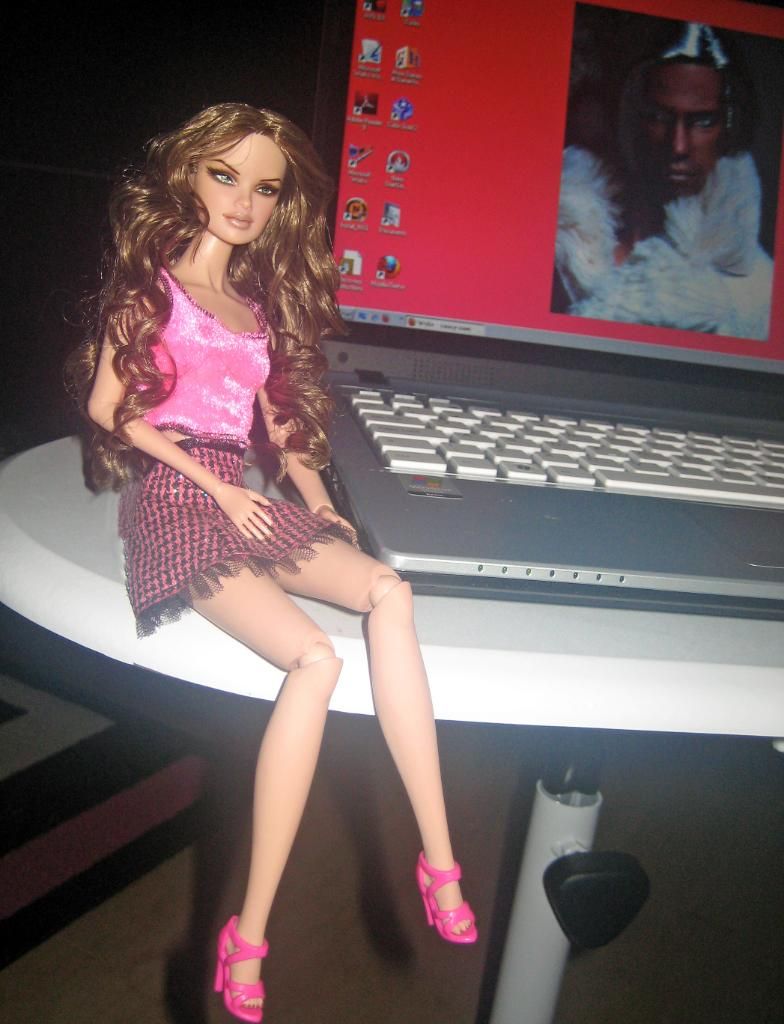 She is an OOAK by Jon Selo Spa (Pinkman) and I think in part her lack of photo time was down to my feeling that her head was not right with her body?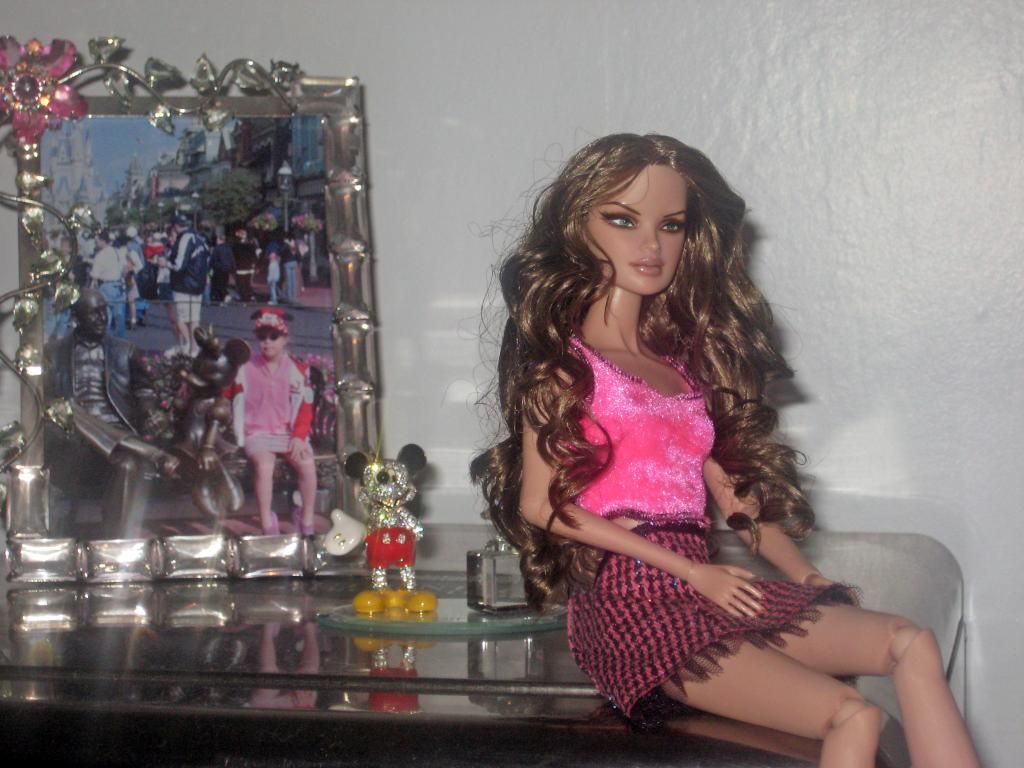 She arrived on the smaller original FR body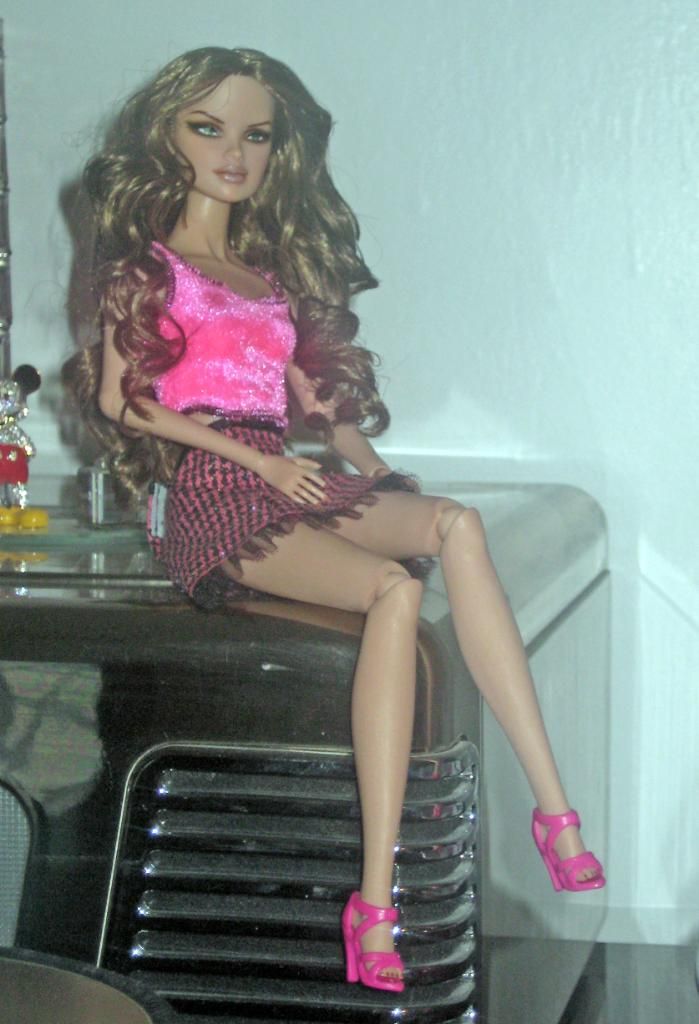 Her face is just soooooo beautiful though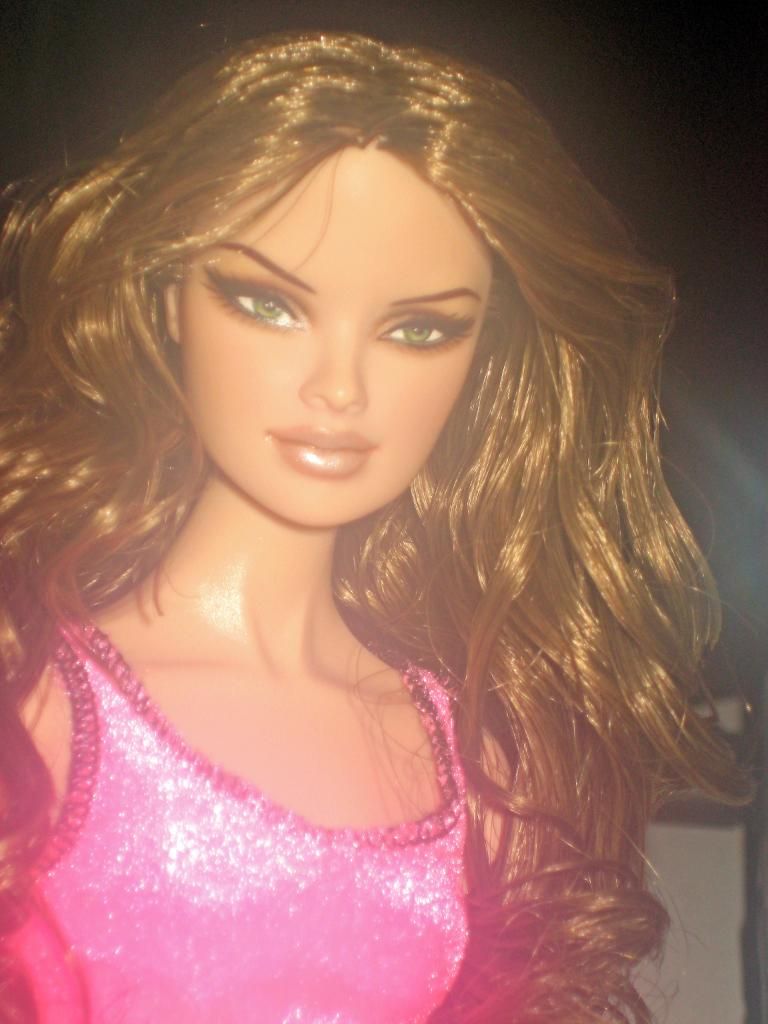 So I had a little sort out and swapped her onto this tall body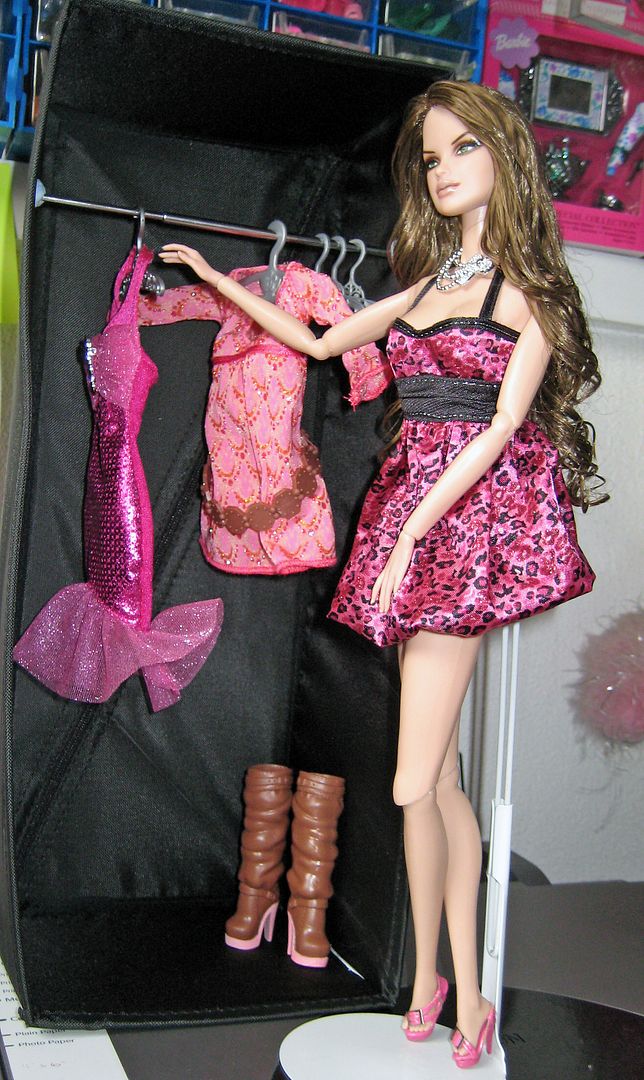 And now I think she looks......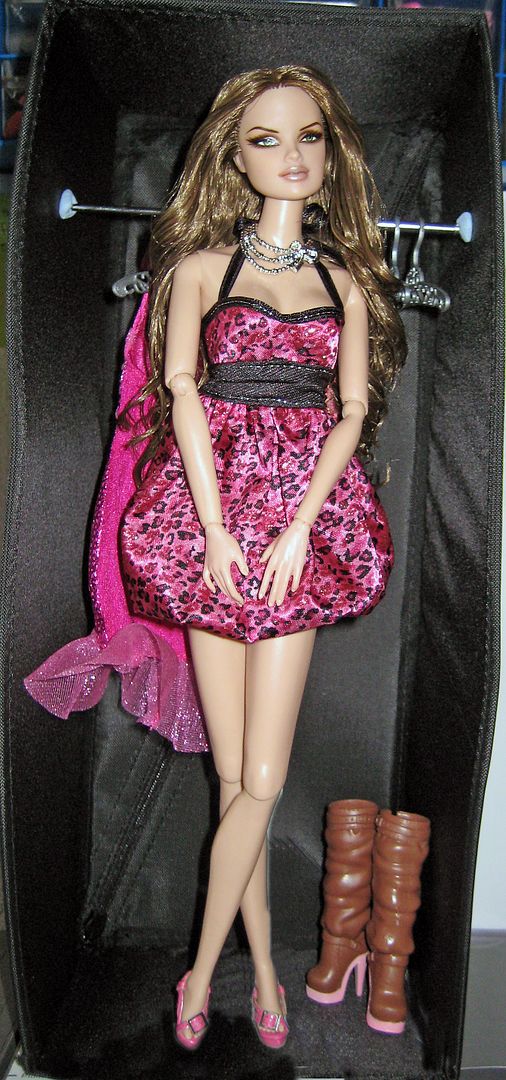 More than PERFECT!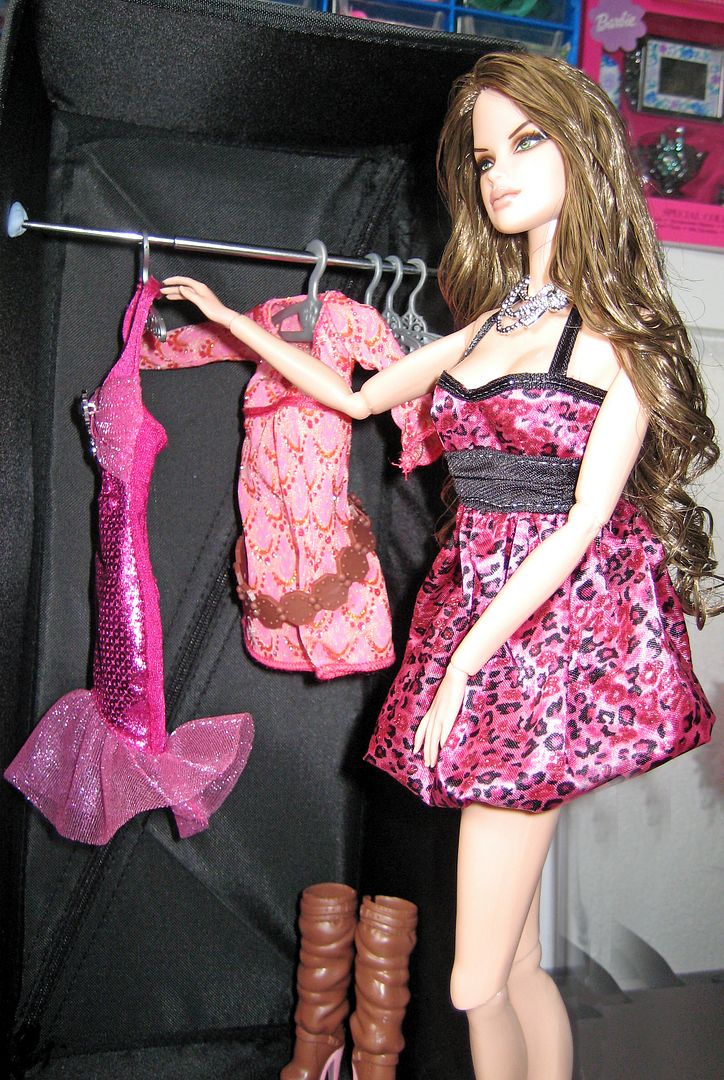 Imarni started out as 'I am' and I just played around with her name, I hope you think it suits her... she likes it anyway!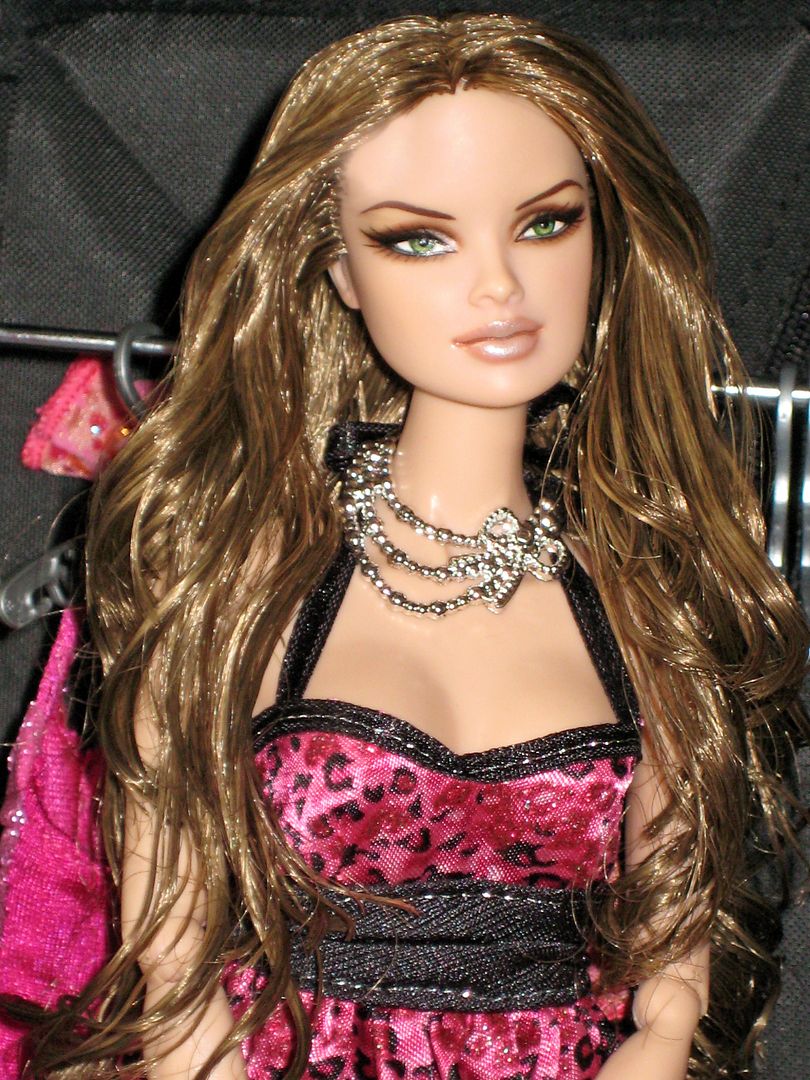 If you are wondering about the wardrobe.... more later in my IKEA special report!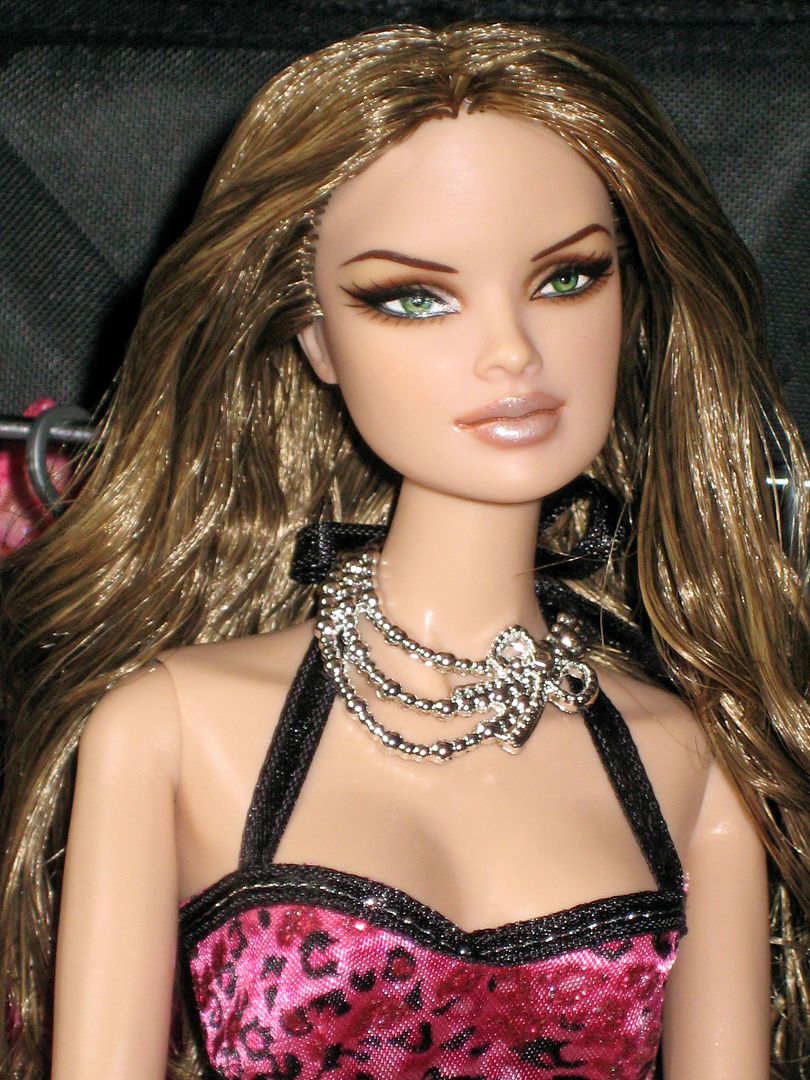 Welcome Imani ....Oh, you beautiful doll!
Oh, and the meaning? The name Imani comes from the African-American origin. In English the meaning of the name Imani is: Of Kiswahili origin, meaning "faith."