The word is out......A Brand New TOWN is to be built. It's going to be called The Priors and they are selling the homes today......

 A large crowd has gathered hoping to get the name down for one of the new properties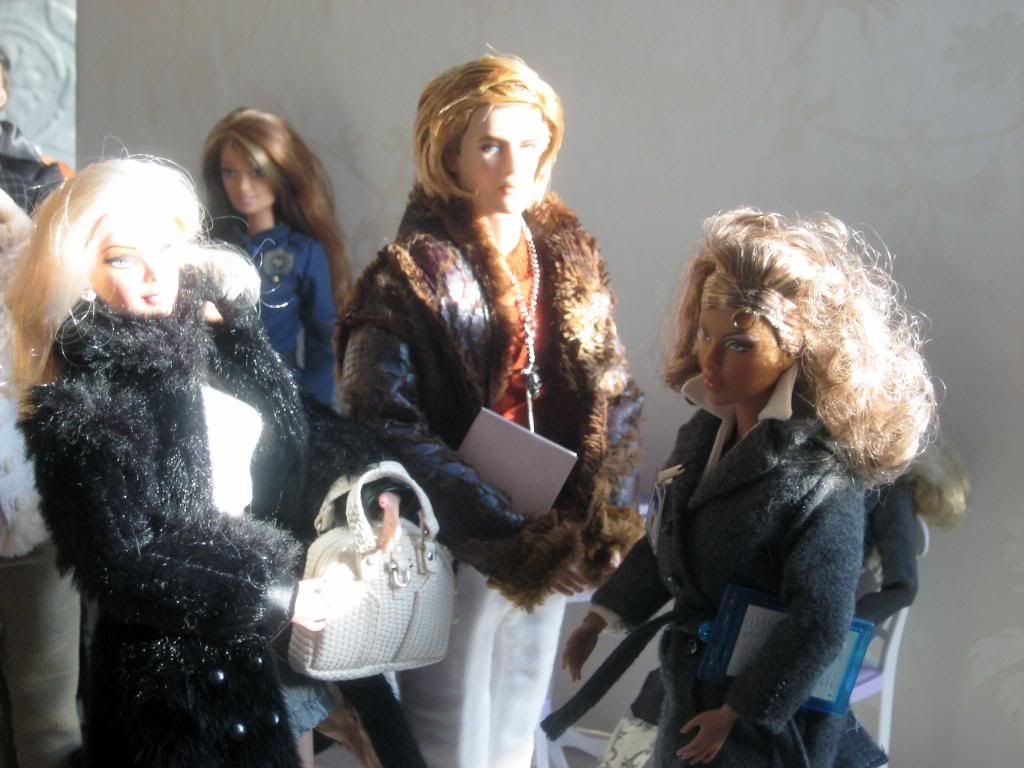 Neal and Sarah Hage are first in line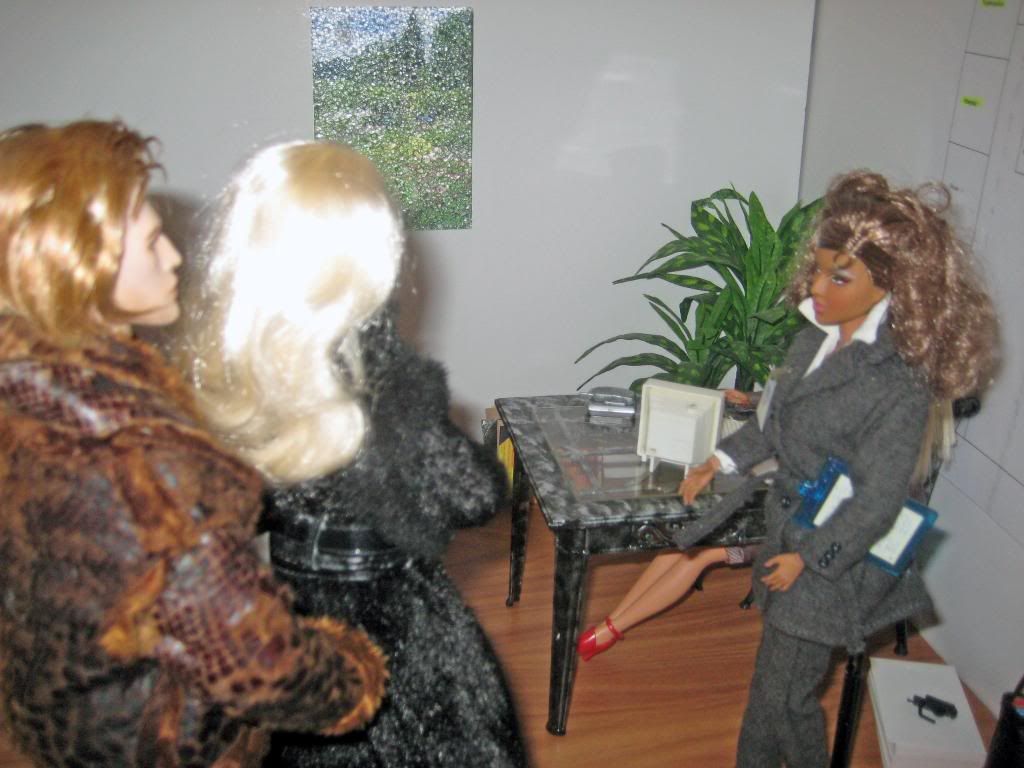 Once in the office they look at the plans and choose House 1 The biggest and best there is.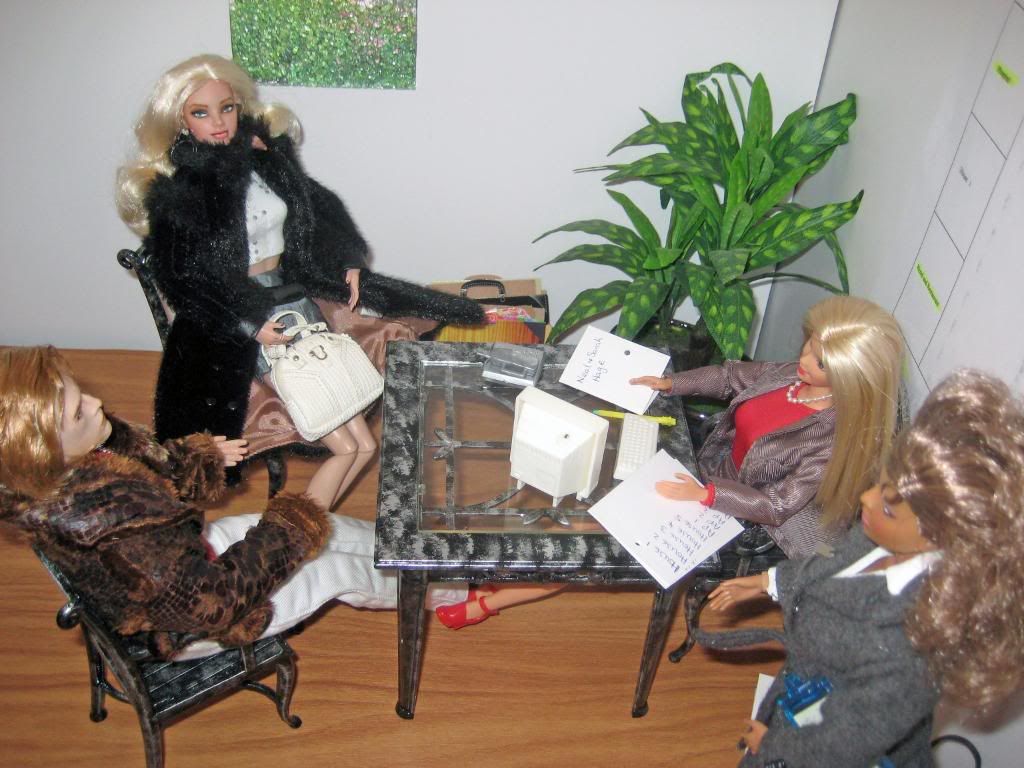 The sales negotiator takes all there details and puts a reserve on the property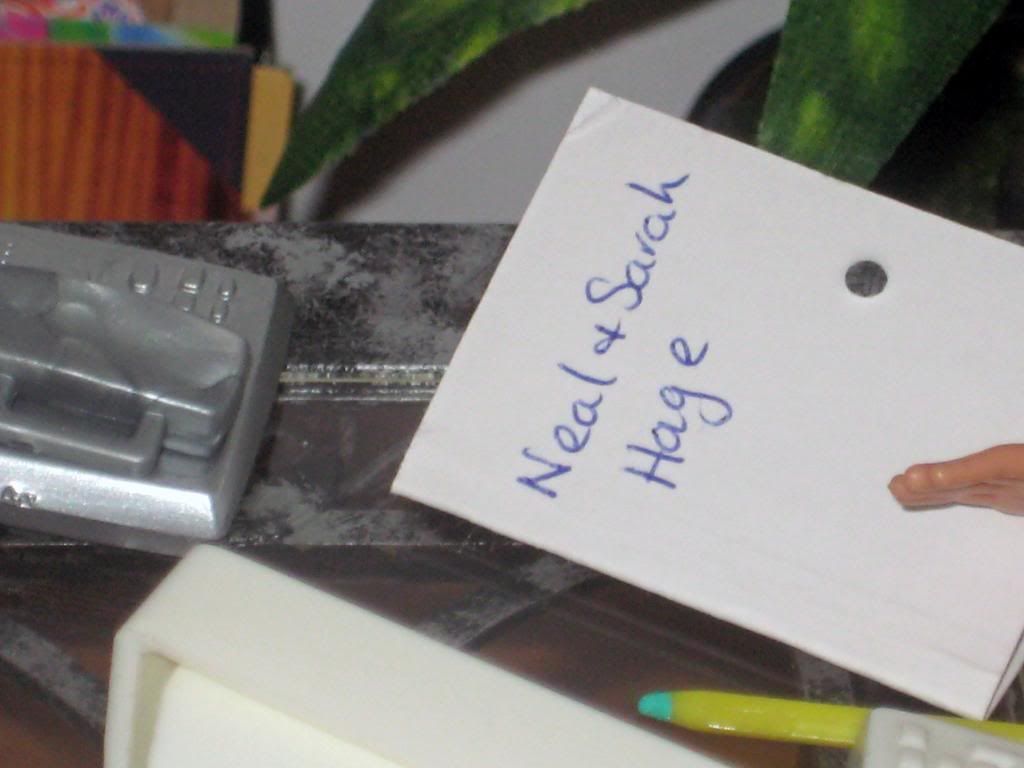 "Congratulations, Mr and Mrs Hage you are the first to purchase a home in The Priors"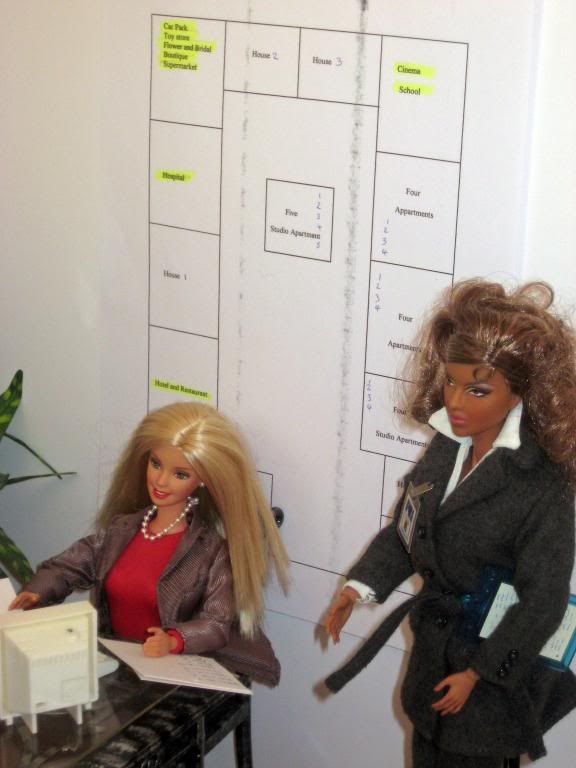 The cue goes on for ever........ It's going to be a looooong day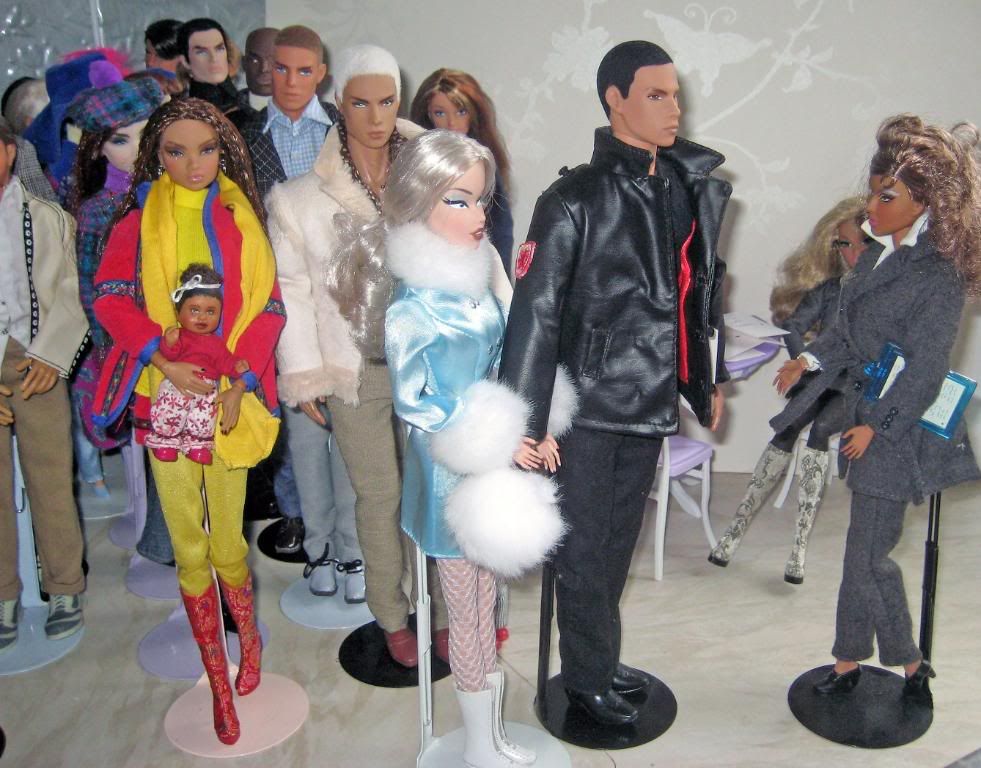 Mike and Zeta Able are buying House 3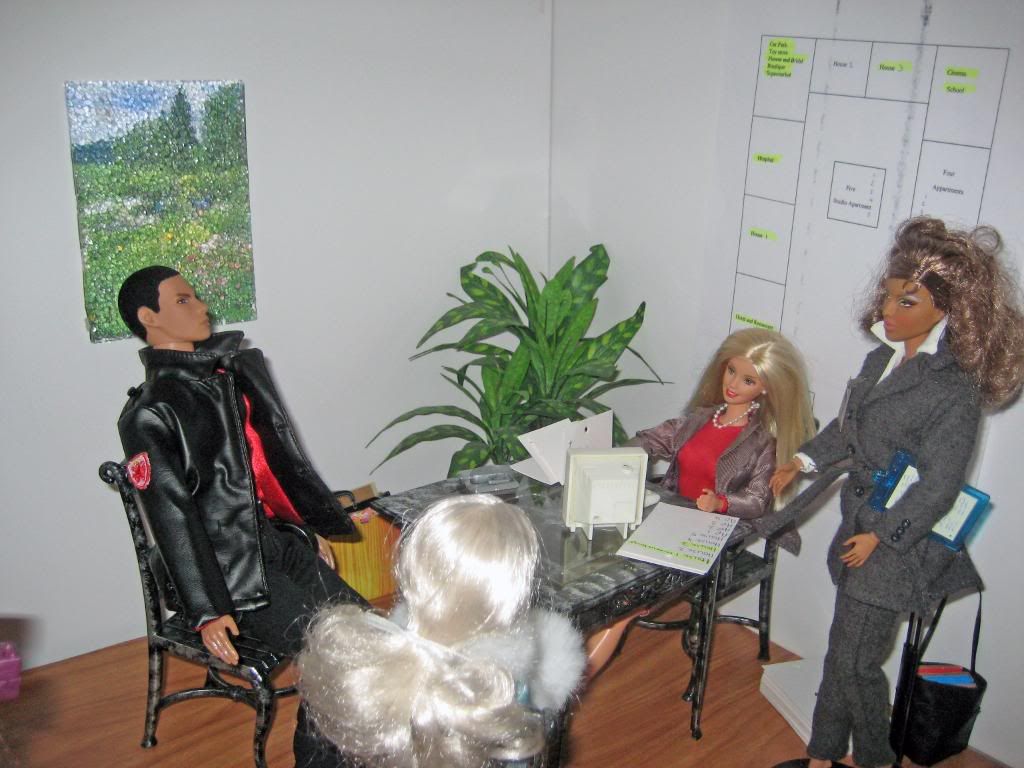 And still they wait.....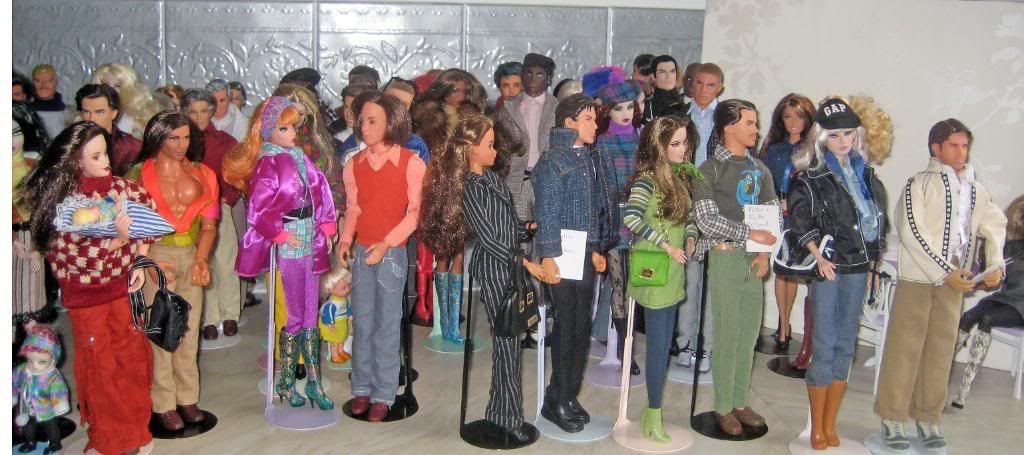 "Look at all these people! I have way more people on my list to homes available, so many people are going to be disappointed"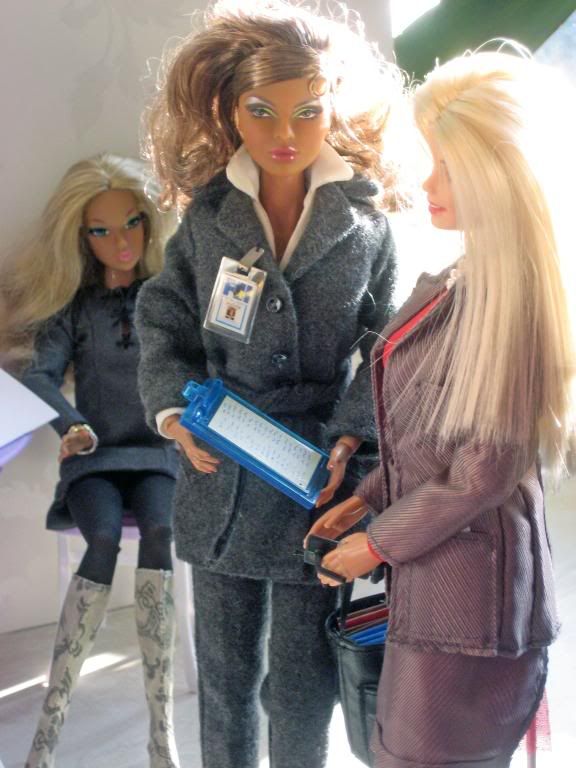 And still they wait.....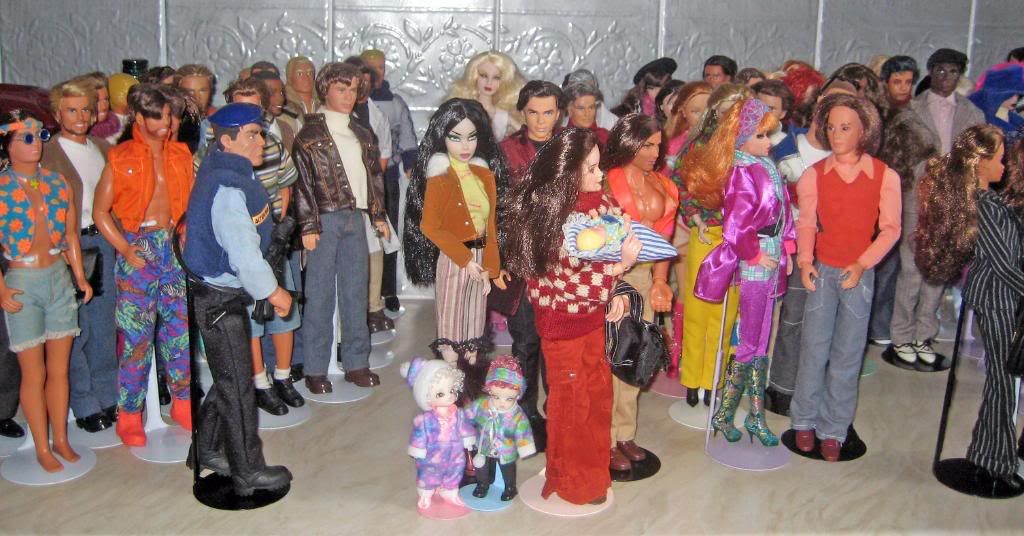 I spot Lizzi and Lotti with Lilyth and who's the guy? Hummm they LOOK like there buying TOGETHER?????
 And still they wait....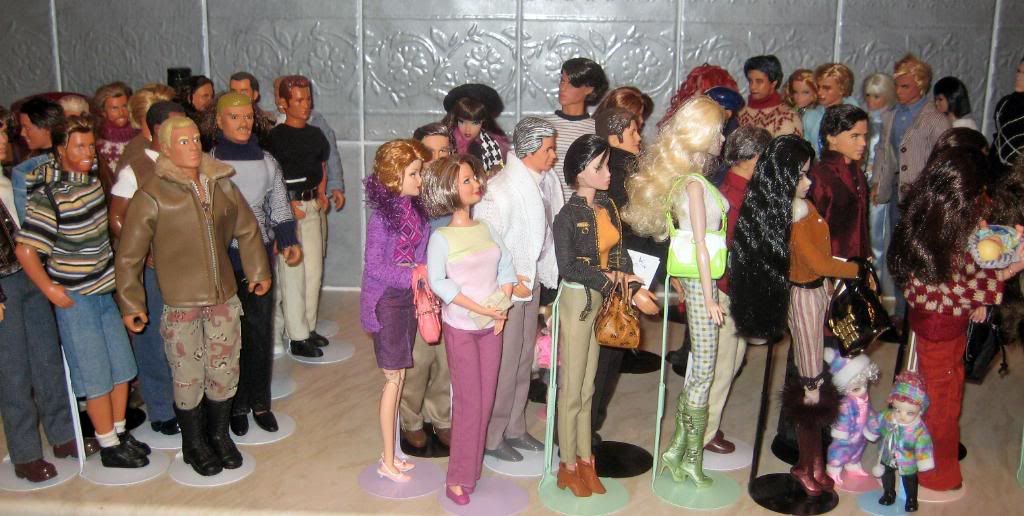 At the end of a very long day all the homes are sold. The sales negotiator goes home happy but totally exhausted. Sadly a lot of people went home not so happy.
But heres a list of the lucky ones
Who else would I start with?
Neal 29 and Sarah 25 Hage Married 1 year
Brought house #1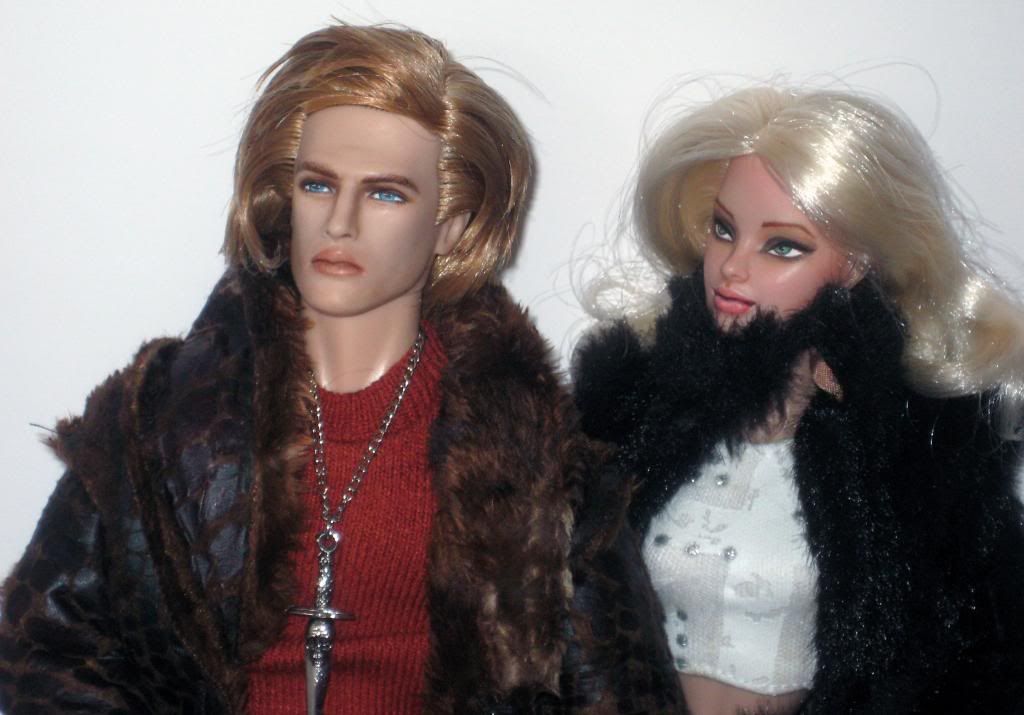 Alan 32 and Midge 30 Brown Married 6 years two children Ben 2 months and Hannah 3 years.
Brought house #2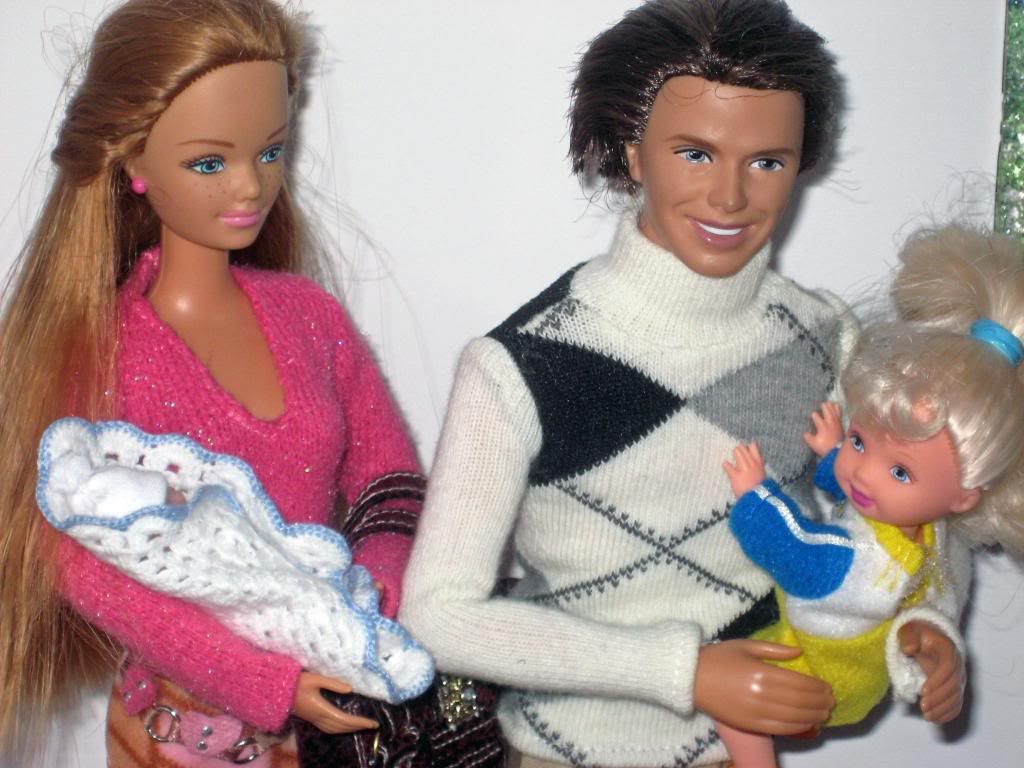 Mike 28 and Zeta 28 Able Married 3 years One child May 18 months
Brought House #3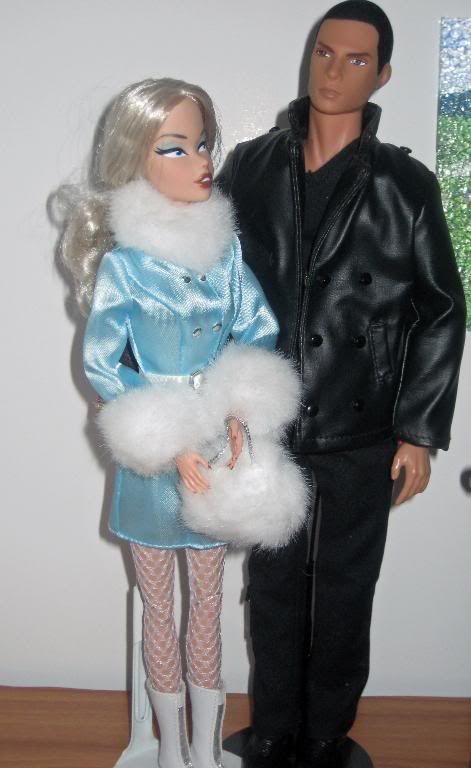 Cisco 25 and Colette 20 Wilson 6 months Twins Amy and Aaron 10 months
Brought House #4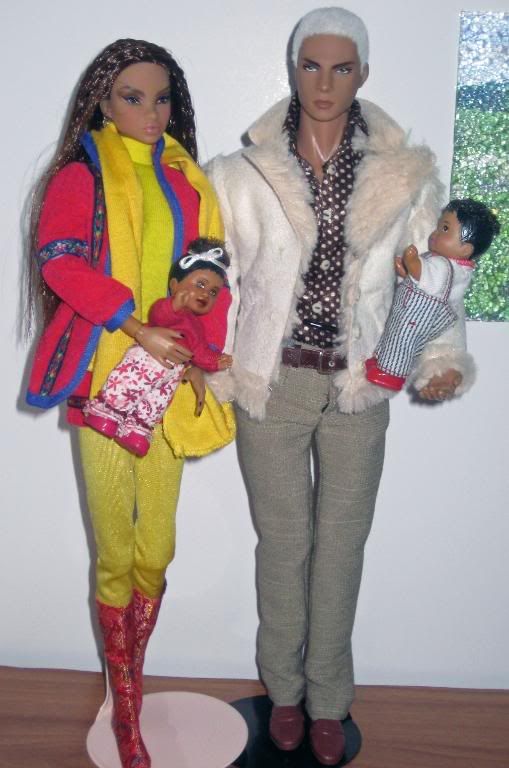 Dr Luc K Peters30 and Lorri Penna 39 Single Lorri has 3 children Elle 18 and twins Stella and Kelly 11
Brought House #5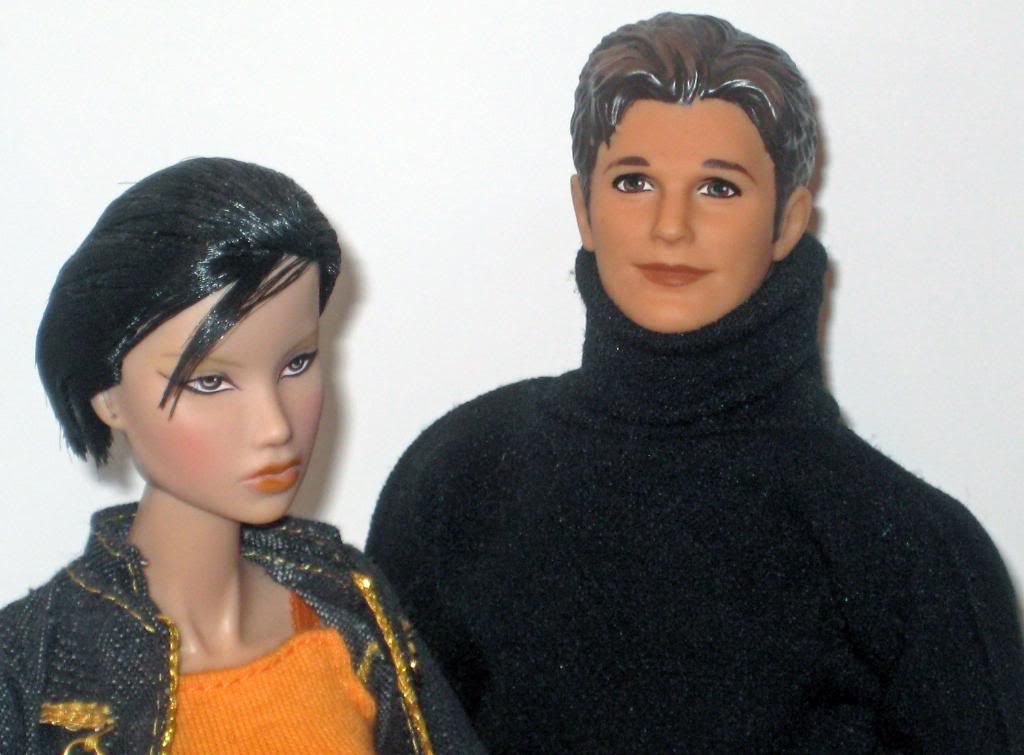 Chris Saunders 22 and Kandy Anderson 20 Single No children
Brought Apartment 1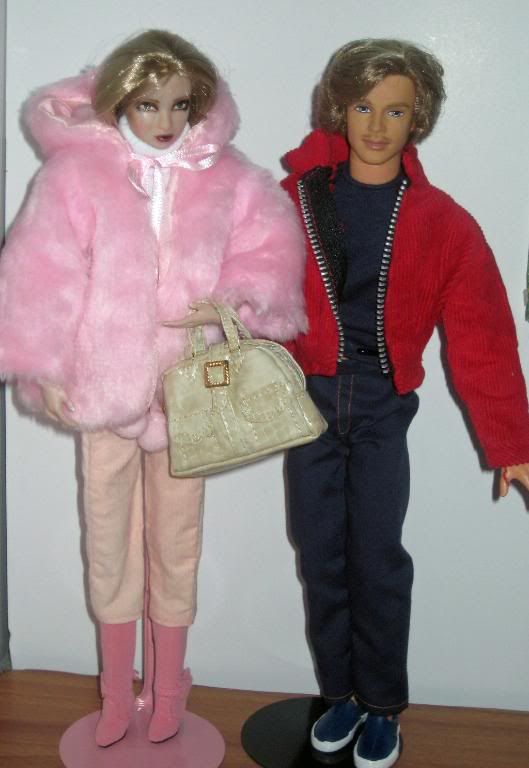 Dominic Anders 23 Anita Martin 23 Brett Anders 22 Summer Smith 20 all single no children
Brought Apartment 2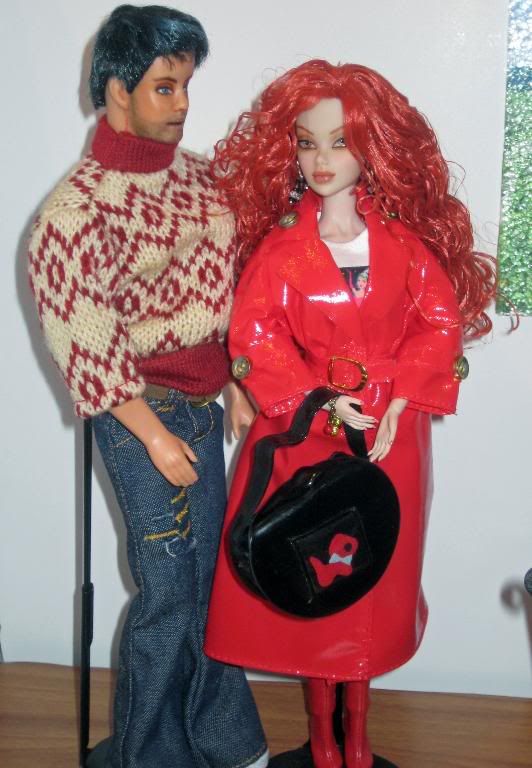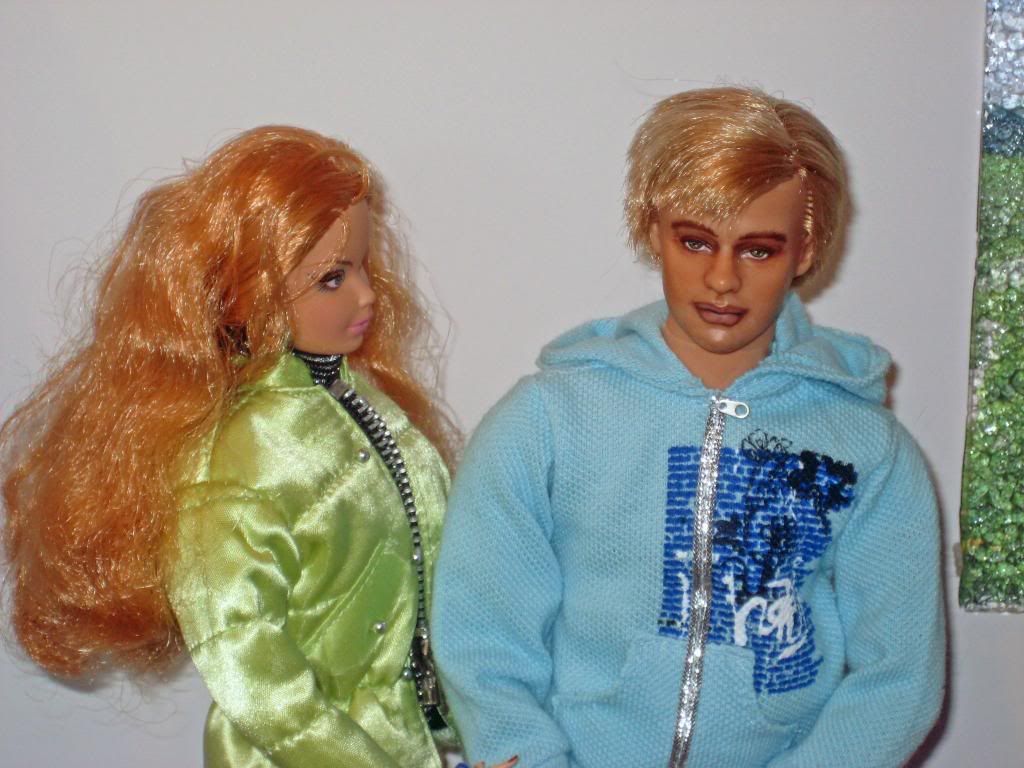 Darius Reed 28 Luchia Zee 27 single no children
Apartment 3
 Peter 27 and Faith 25 Copland Married 2 months
Brought Apartment 4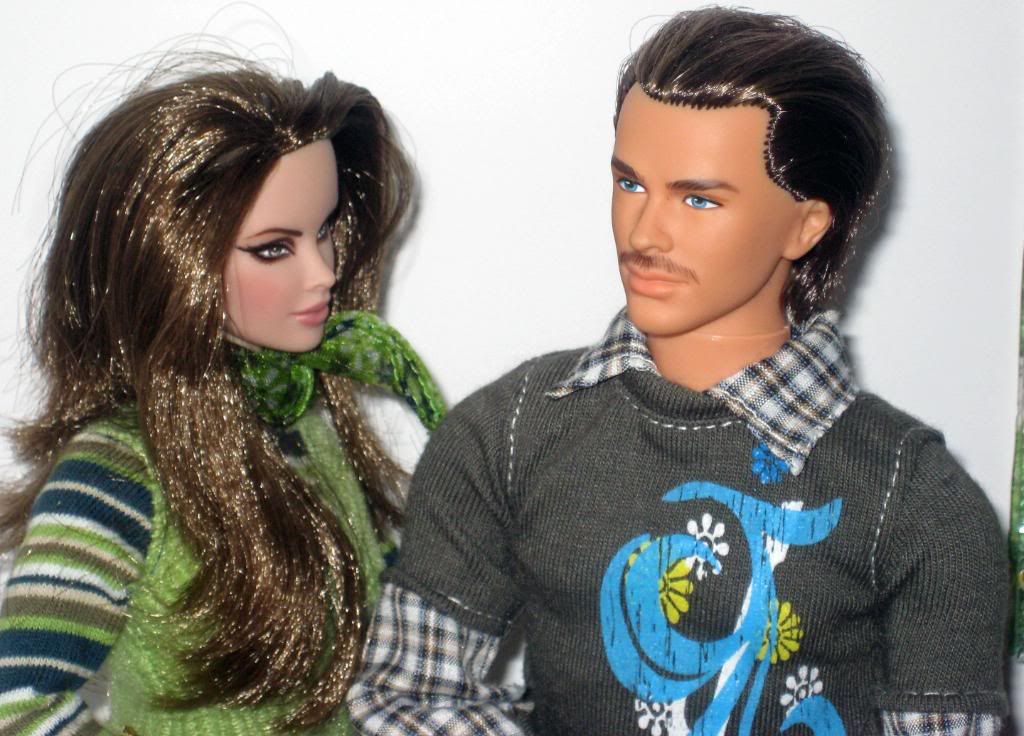 Harry 29 and Giselle 30 Roshan Married 2 years
Brought Apartment 5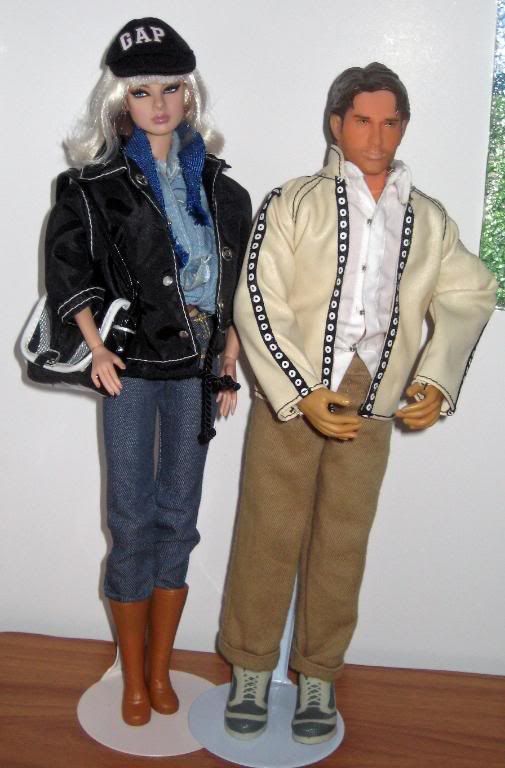 Matt Revell 47 Lilyth Martin 29 Adopted twins Lizzi and Lotti age 3
Apartment 6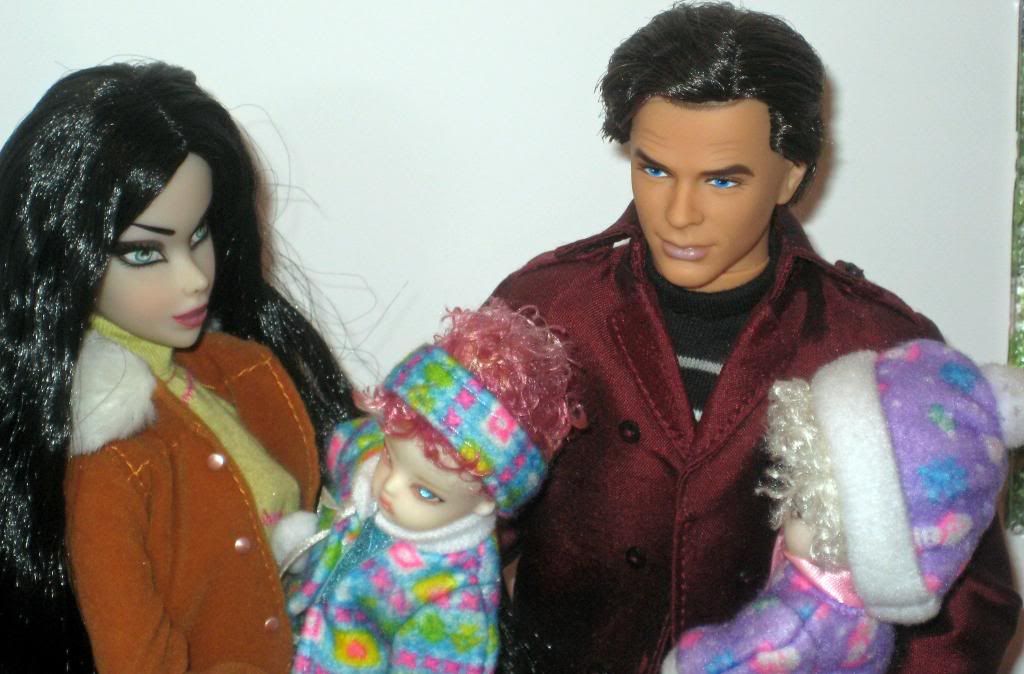 Paul DeVries30 Barbie Roberts 29 Single one child Marley 3
Apartment 7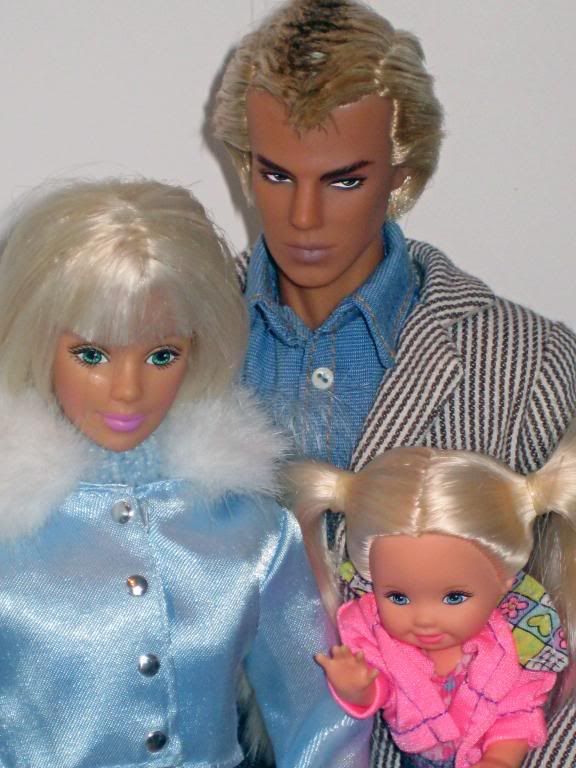 Jonathan Anderson 53 Agnes Anderson (Von Weiss)30 Jonathan children Rumi, Sarah and Kandy
Apartment 8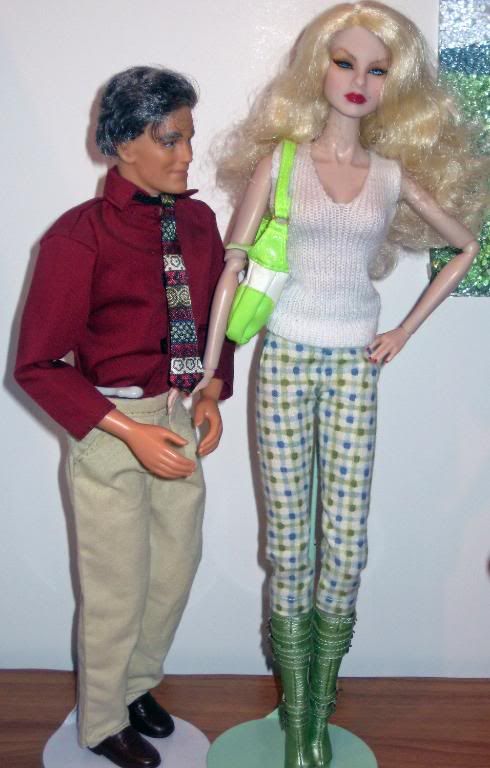 Shah25 and Eli 22 Rukh Khan Married one year No children
Studio 1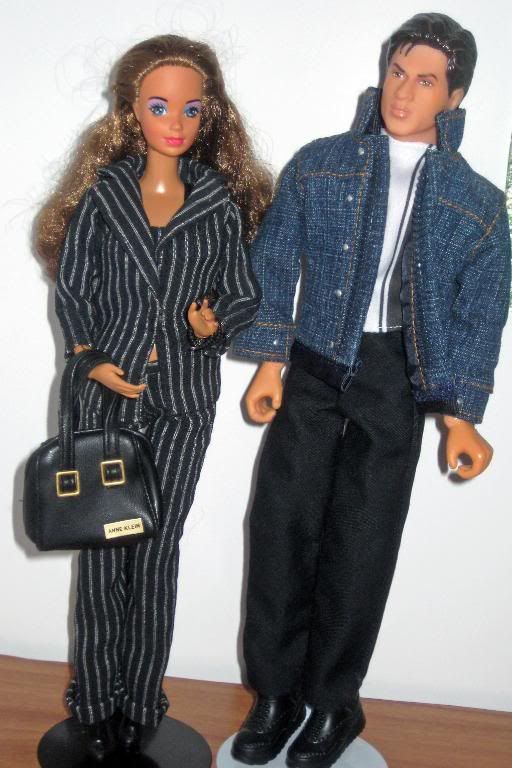 Michael Wade 21 Galli Sting 19 Single No children 
Studio 2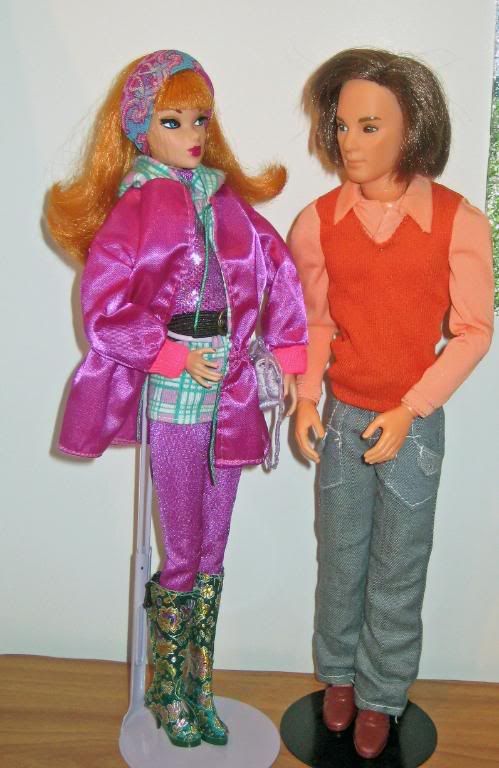 Pierre DeVries 30 Edison Rice 20 Single No children
Studio 3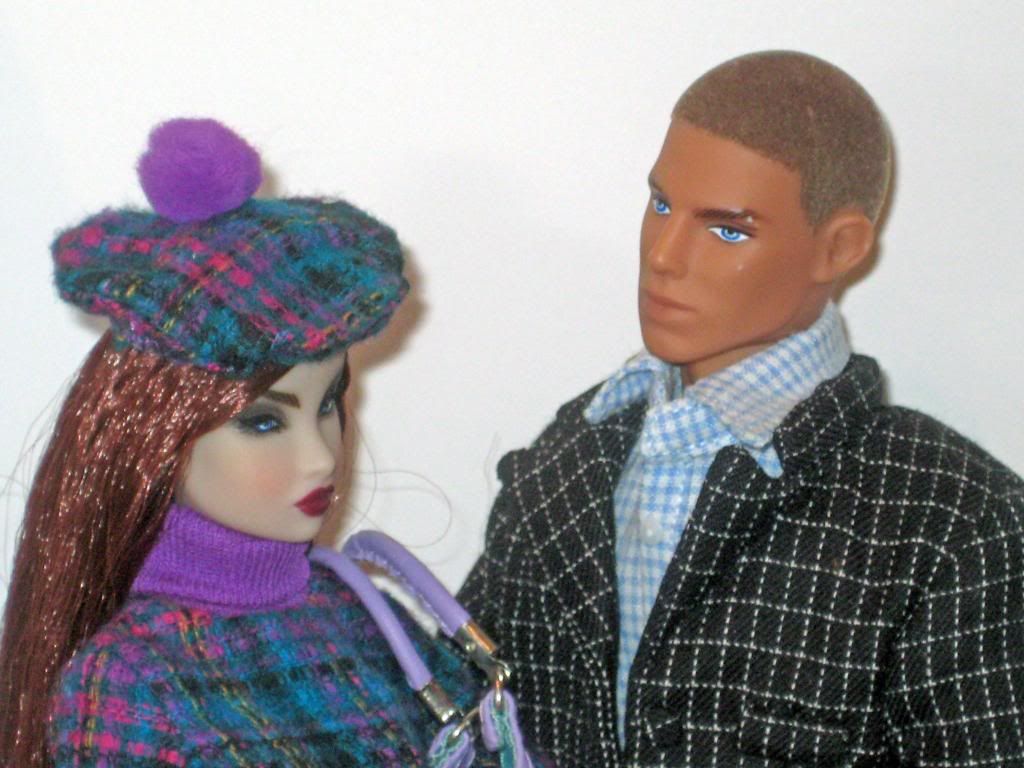 Fabio Motzello 22 Erin Salston 22 Single No children
Studio 4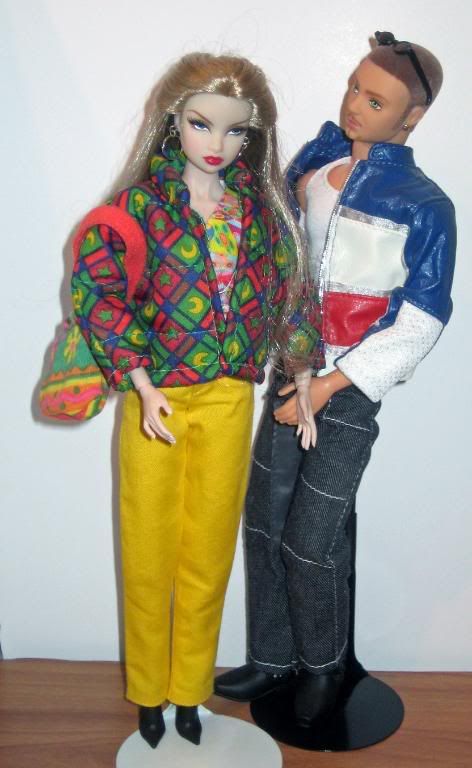 Steven 50 and Lilly 47 Willow married 24 years Children Holly 22 and Jason 20
Studio 5
 Lea Tamimo 19 Single No children
Studio 6
Taytt 26 and Ami 25 Bryse Married 4 years
Studio 7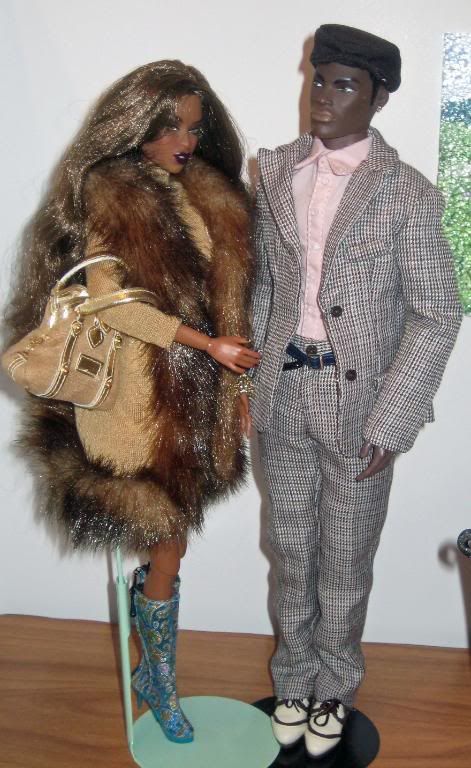 Frank Leon 26 Jett Dynamite 19 Single child Molly 5 months
Studio 8
 And finally....
Lukas Maverick 27 single No children (as far as he knows)
 Studio 9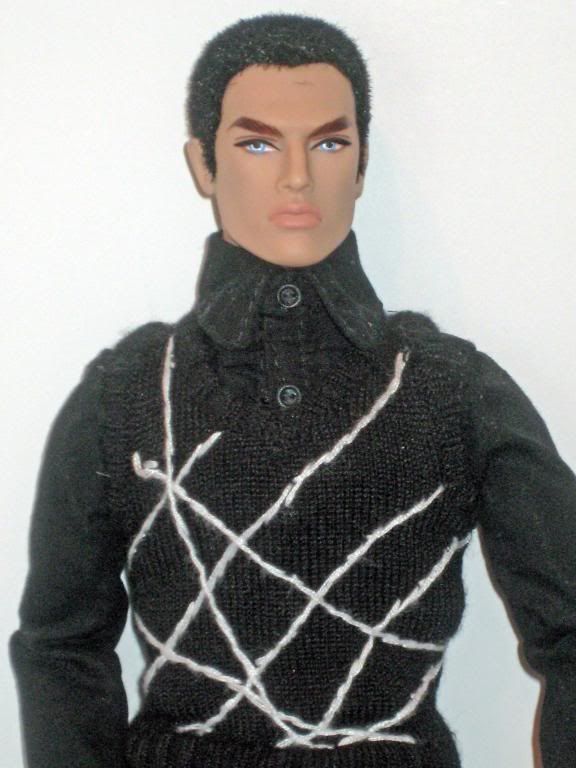 Along with 22 Homes there will be....
Airport
Beach
Ski Slopes
Hotel
Restaurant

Hospital
Shopping Mall 
Supermarket
Boutique
Florist
Children's Store
Cafe
School
Playground
Bank
Post office 
Cinema
Well that's it so far........................................