It's catch up time..... For those of you new to my stories and those of you who suffer (like me) the odd memory lose a round up of all that's gone before....
My stories started with Neal's Dates and running along with them Sarah's Story. At the time it was not known that Sarah and Neal were in fact married to each other!
When Neal started out in Neal's Dates it was thought that he was single...The CAD! Or was he?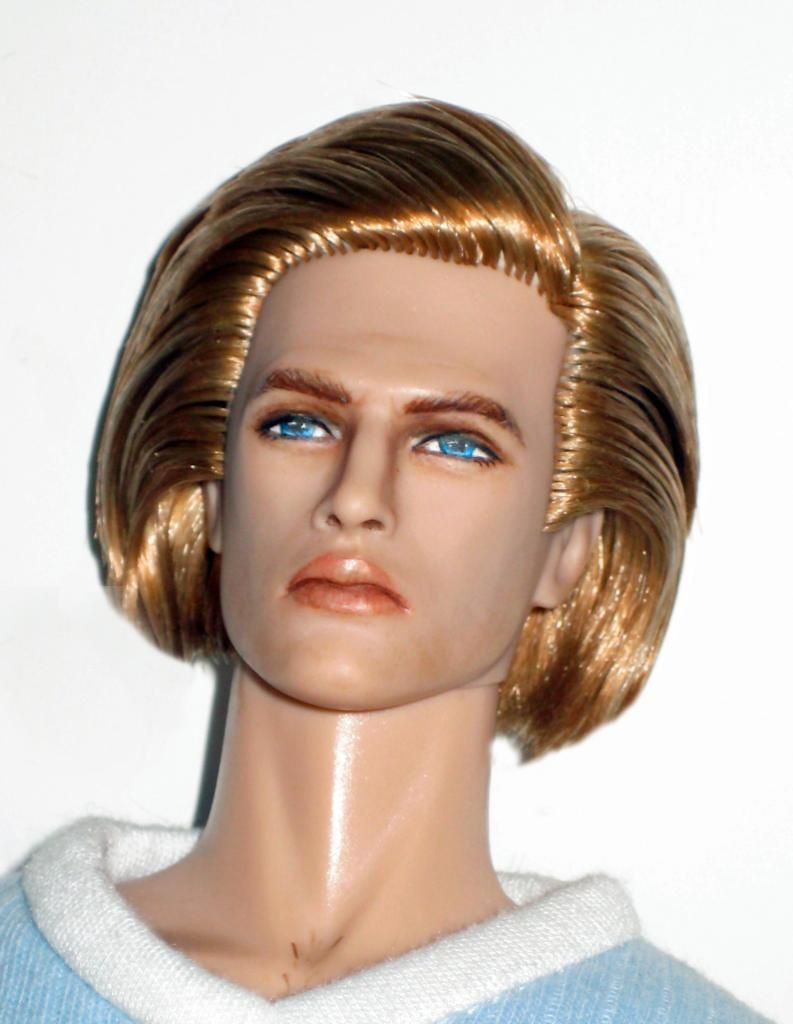 Neal Hage at 29 is doing well in his chosen career as an actor and now dabbles in producing too
These are the dates
1. A Day at the Beach...Aria
2. A Drive in The Country...Reese
3. Lunch at Neal's Club... Kyori
4. A Film Première... Gavin
5. Night Club... Ayumi
6. A Fashion show... Colette
7. A Romantic Dinner... Erin
8. A Party ...Jett
Meanwhile Sarah had turned up in the middle of the night at her younger sister Kandy's home.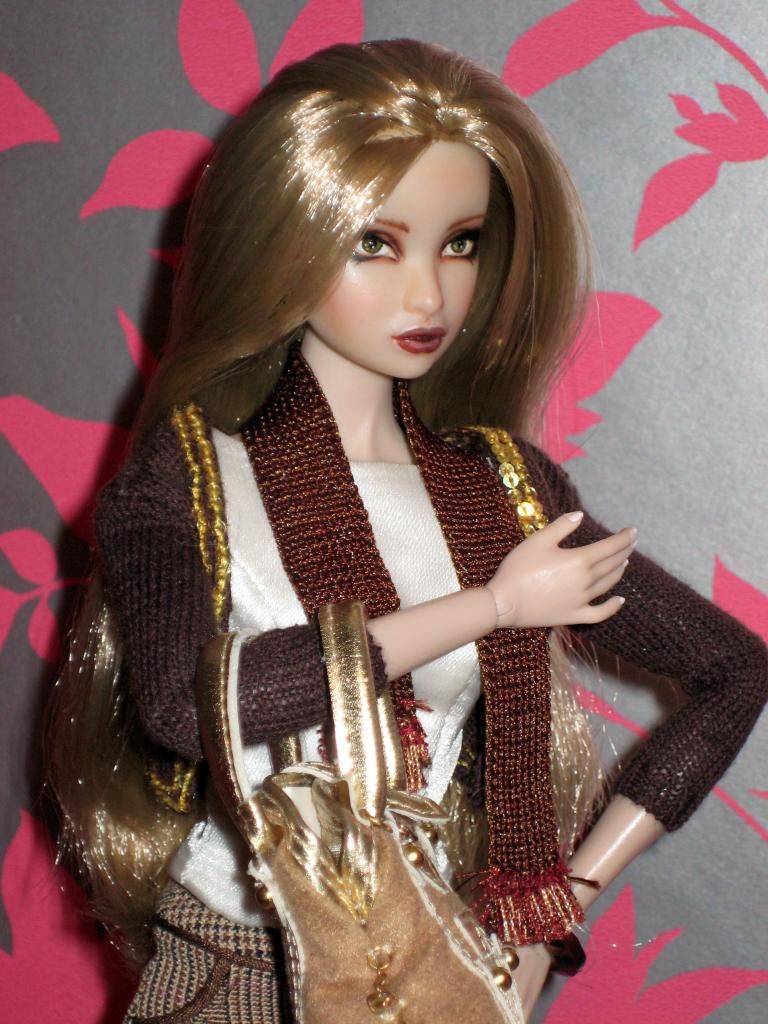 Kandy Anderson 20 works for a fashion magazine as a runner.... she hopes to soon be a stylist. She lives with her boyfriend Chris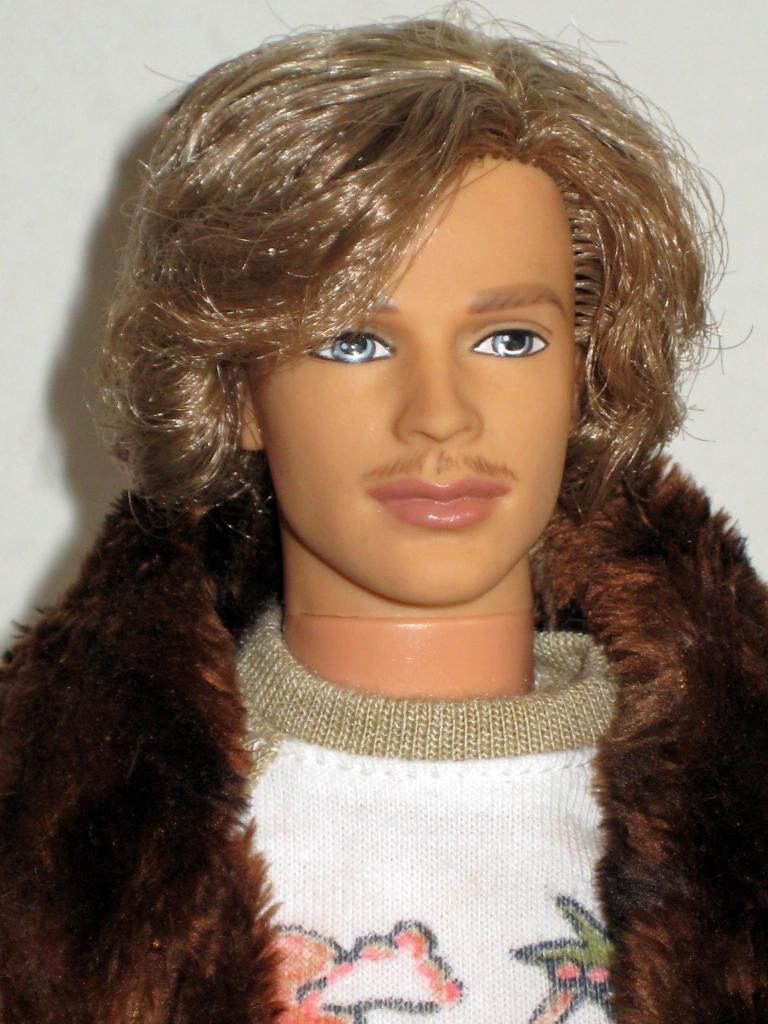 Chris Saunders is 22 and a boat builder working in his fathers firm. He is very much in love with Kandy and he does let her get away with pushing him around a bit!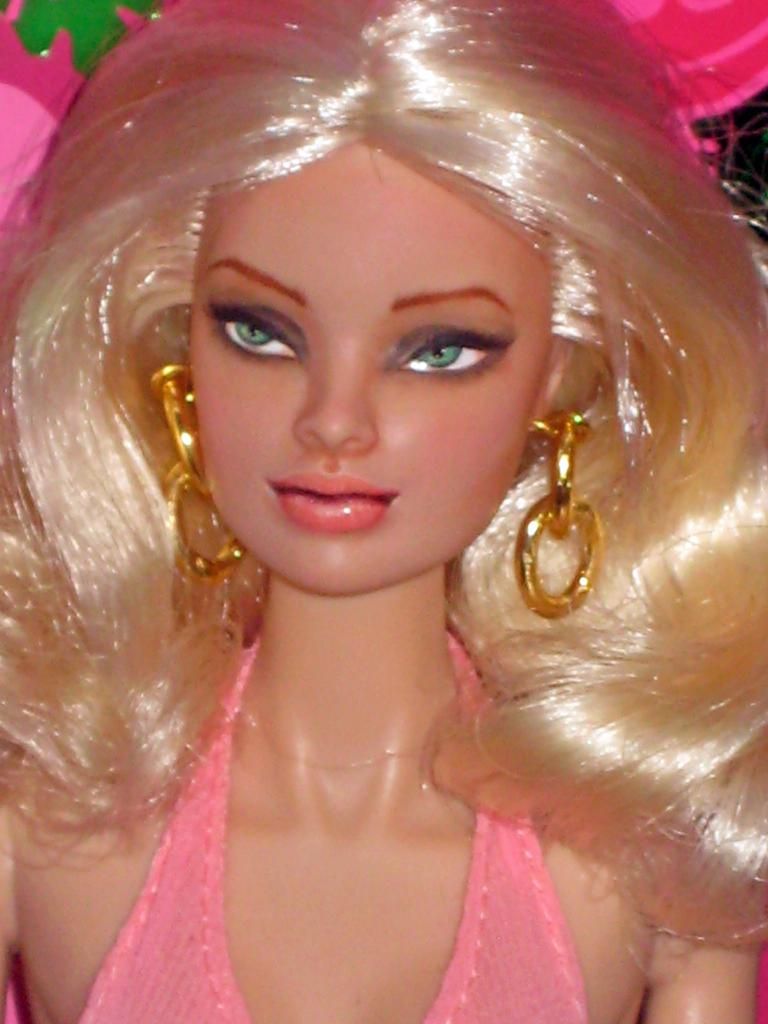 Sarah Hage is 25 and had only been married a few short months when she finds she is pregnant. Neal had been over the moon but Sarah was worried. Her mother had died giving birth to Kandy and it has affected Sarah badly. Sarah then miscarried the baby. Knowing she could not go through with having a baby and how much Neal wanted children she did a runner!
Neal was devastated and that was when he was offered a TV show called "Neal's Dates." In self destruct mode he agreed, sleeping with most of his dates! The dates were naturally all over the papers and Sarah found out  about it all! She turned up at his last date (a party) and informed everyone that she was his wife... soon to be ex-wife! Just after she had left the party there was a Suwi-Narmi and everything was destroyed. (This was when I got my new house and we had to move) Neal survived unscathed and was told Sarah was in a large white box. He found the box and with some help rescued the dolls within. This included Rumi, Sarah and Kandy's older sister and the black sheep of the family.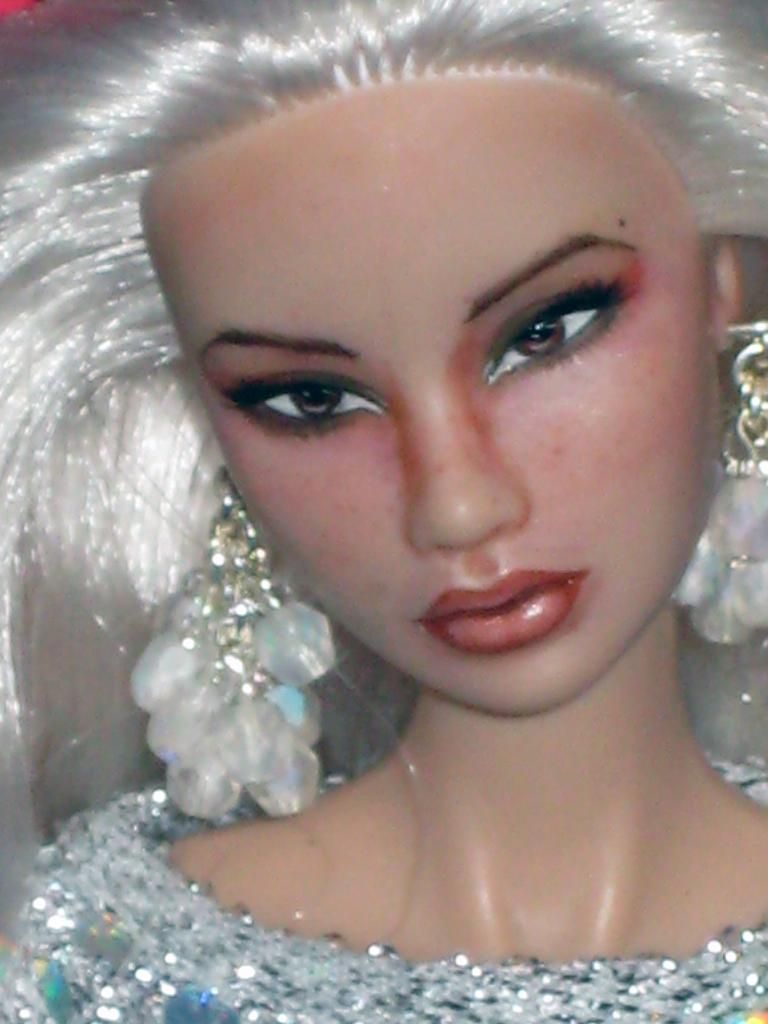 Rumi Anderson 27 turned up last year with baby
Marc she would not talk about the father. Nor will she tell her sisters much about what has happened to her in the last few years when she was 'on her own.'
Neal found Sarah after the Suwi Narmi and they declared there love for each other and agreed they would try to make a go of there marriage.

Naturally things in the marital bed were.... difficult!  In that Sarah said he would not be dipping his wick for some time! Neal did everything to make Sarah feel more secure in their relationship and he never once asked what was going on and why she had left him?  Then Sarah became ill with what was thought a tummy bug... Turned out she was still pregnant as she has a condition called Uterus Didelphys
(Uterus Didelphys, or a double uterus, is a rare condition that occurs in female foetuses as they develop in the womb. Normally, two tubes called Mullerian ducts are fused together to create a single uterus, but occasionally these two tubes fail to join. When this happens, two separate uteri form, usually with double cervix and double vaginas as well. They are both fully functioning uteri, and some women with this condition have given birth to twins who were each housed in a separate uterus. This means it is possible to deliver babies several days or weeks apart, though many with multiple births opt for scheduled caesarian sections.)
and gave birth to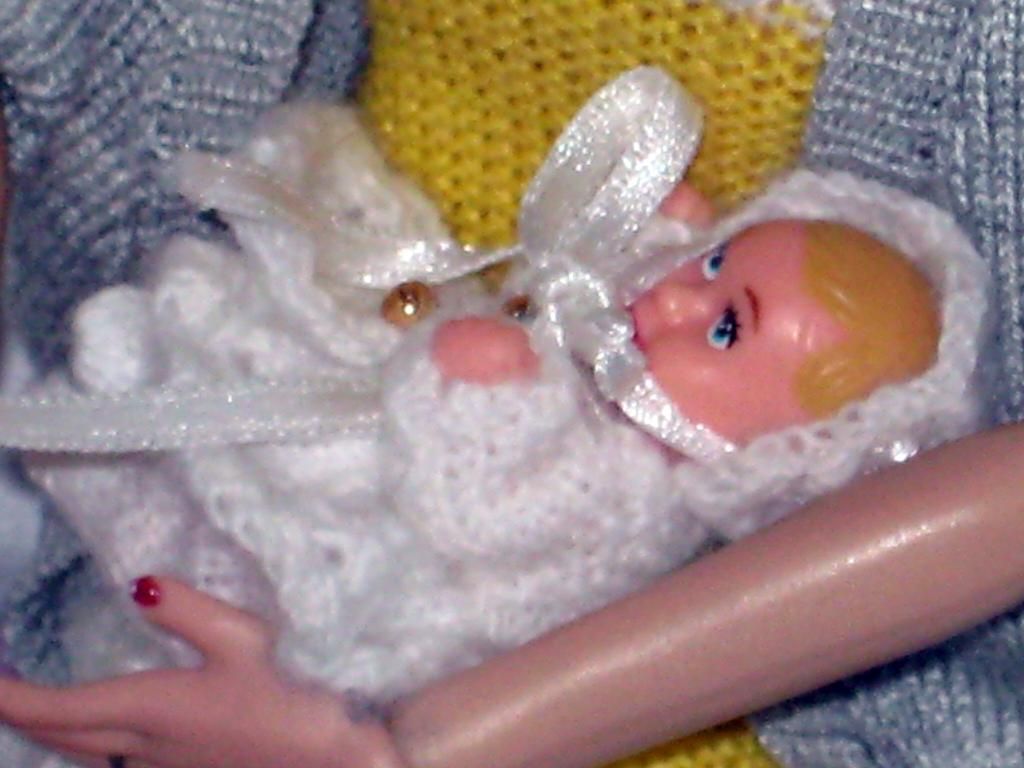 Dawn while Neal was on his was back from his sister Giselle's home.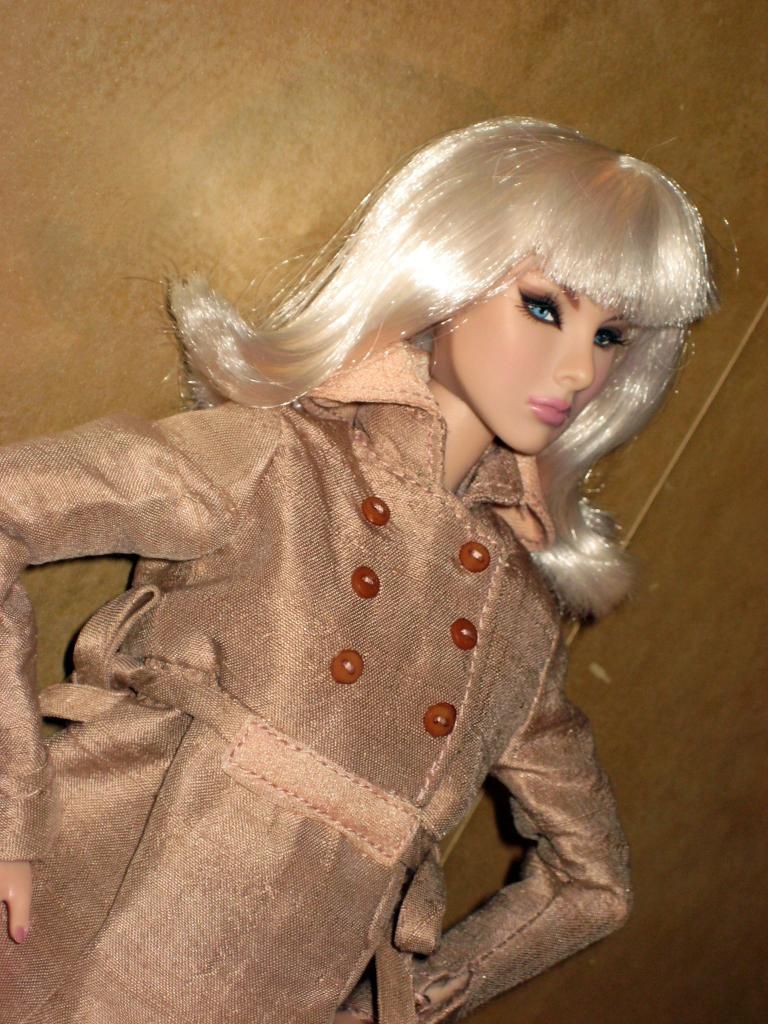 Giselle is 30 and a top fashion model. She is married to Bollywood actor
Hrithik Roshan 29  she is also heavily pregnant. When she finds out Sarah has had a baby despite living in France she insists on going to see Neal, Sarah and their new baby Dawn.
When Neal, Giselle, Harry, Rumi and Kandy arrive at Sarah's hospital  room they find her arguing with a man? Turns out it's Sarah, Rumi and Kandy's father (Sarah had told Neal he was dead) Sarah and Rumi are very distressed at seeing him but Kandy is overjoyed to start with. Their father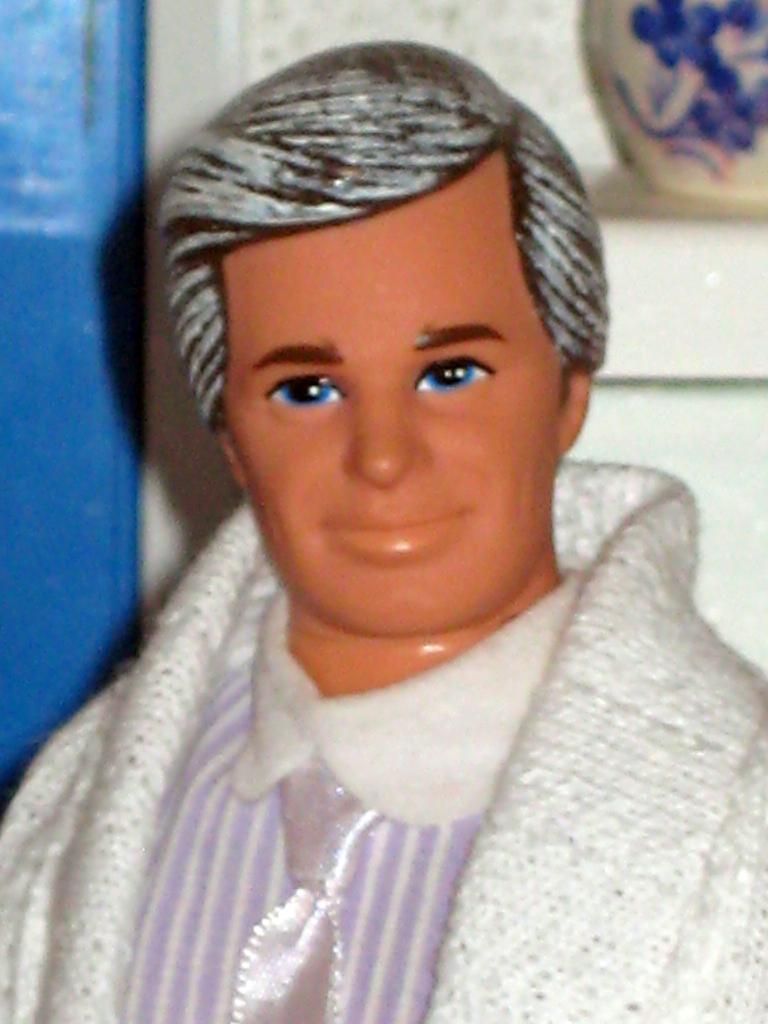 Stephen Anderson will not even look at Rumi and it all ends in tears with Stephens second wife
Maggie dragging him away.
We do find out at this time that Marc's father is back on the scene.
Iver is another mystery. We do not know where he has been. Even now he still vanishes and will not say what he is up to other than it's 'work'?
When Sarah and Rumi cross examines Kandy as to why she would contact their father she revels that Maggie had told her their father knows where 'he' is! Who is 'HE'????? ......We will have to wait and see!
Neal never has the opportunity to find out what's going on with Sarah and her father and when he does try Sarah clams up!
Giselle then goes into labour and gives birth by caesarean section to her son
Abhay who has Downs Syndrome.
We then go on to meet Neal and Giselle's parents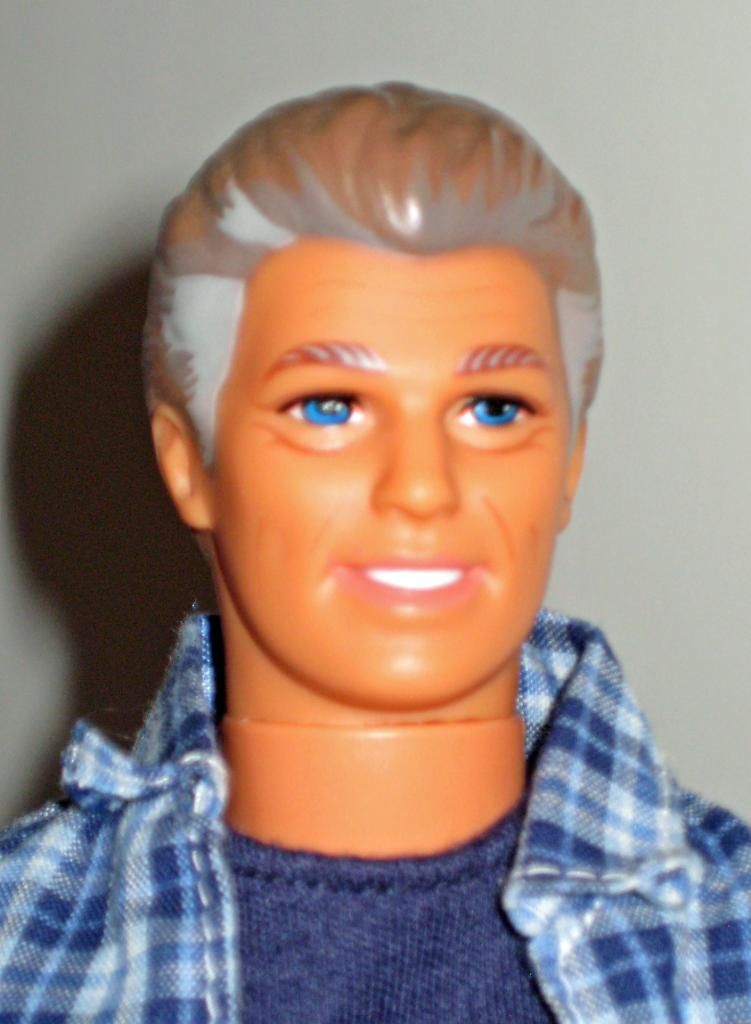 Jonathan Hage 53 a business man and his wife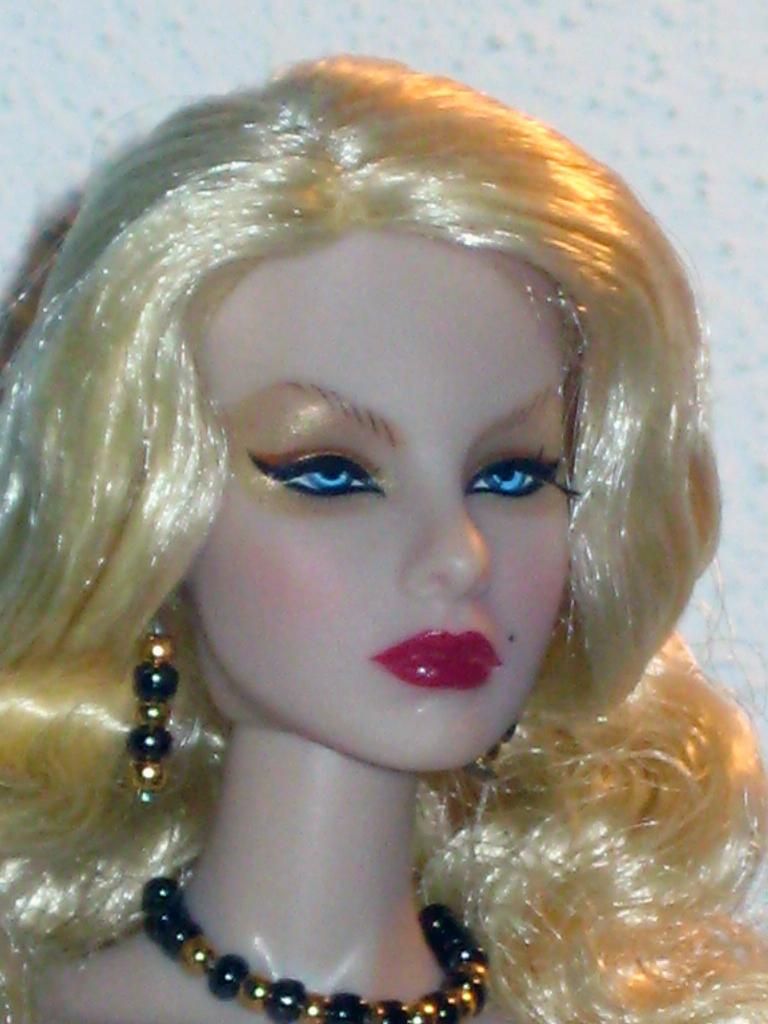 Agnes Von Wise  50 going on 40 another high ranking semi retired fashion  model. There is some talk about there younger daughter
Akane who at 16 is going through some difficult times and is expelled from yet another boarding school! 
There's a few other people of interest you might want to know a little about
Luke Thompson 22 another model. He is also Neal and Giselle's cousin. His mother Angela is Agnes's sister. Luke is head over heels in love with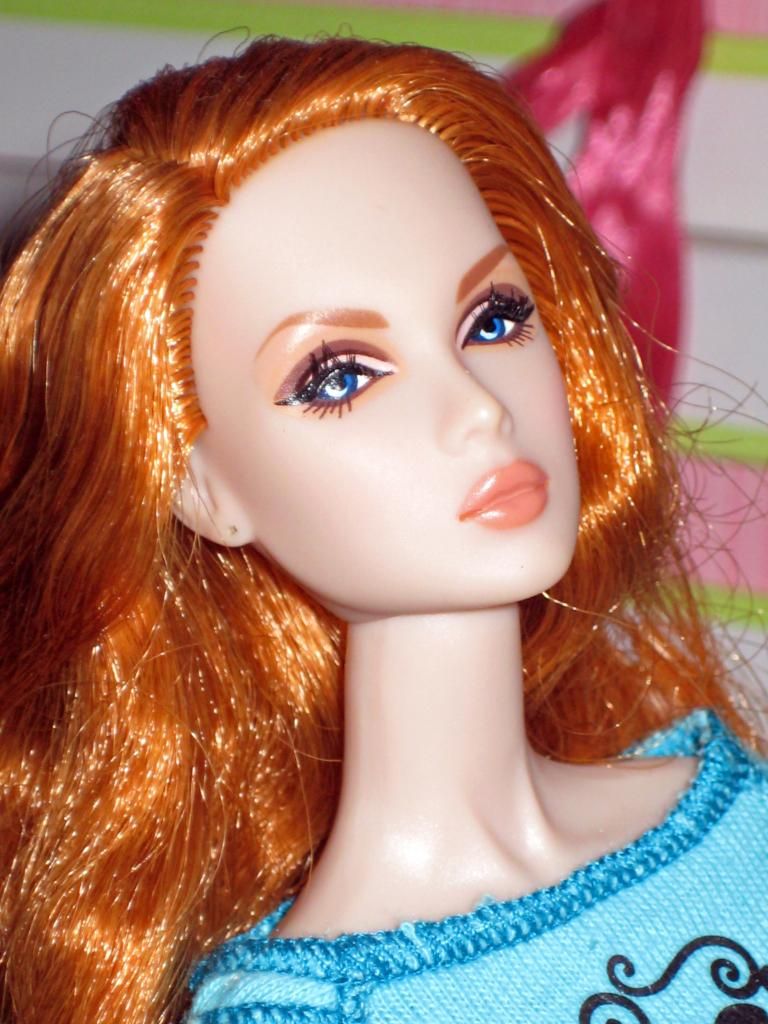 Eden and has no idea how to handle the way he is feeling. Hindered by the fact he is being blackmailed by magazine mogul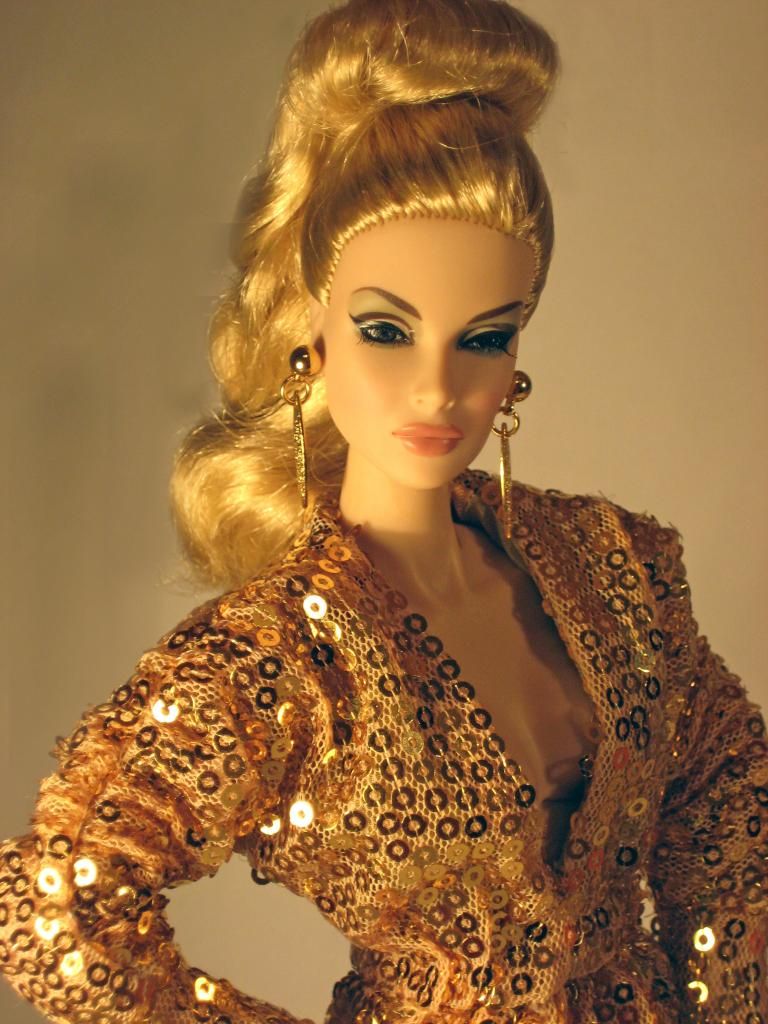 Dania Zarr age unknown? She is behind Eden getting her big break as... wait for it .... a model! If Luke does not continue sleeping with Dania then she will not only tell Eden that he is but will destroy both their careers. Dania is a rich bitch from Russia...maybe? She has her fingers in many a pie... sex, drugs and rock n' roll! Heavy duty badness!!!!
One other person we have met who will be showing up a fare bit is
Dr Luc K Peters. He is the young doctor who will be looking after the children and babies when The Priors is built he is also besotted with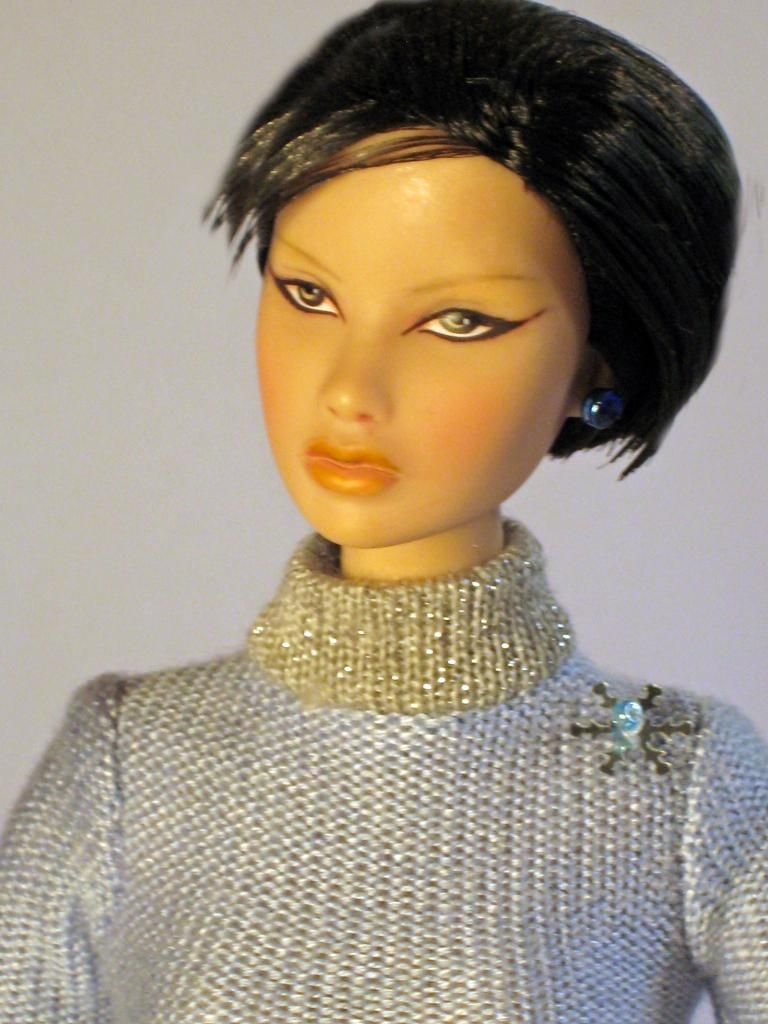 Lorri Penna 40 a divorced mother of three who is 10 years his senior! I believe in America she would be known of as a Cougar? Lorri had been married to evil thug Harris Roberts (No picture at the moment as I don't want to frighten anyone)LOL Her three children are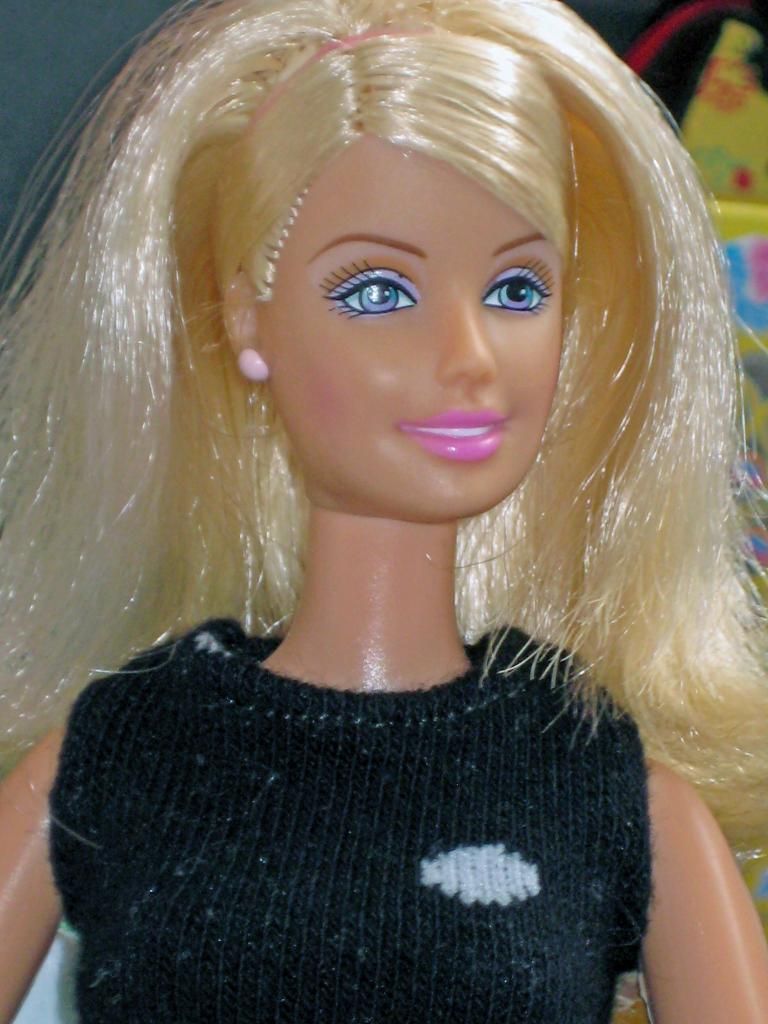 Danielle 18 now at collage and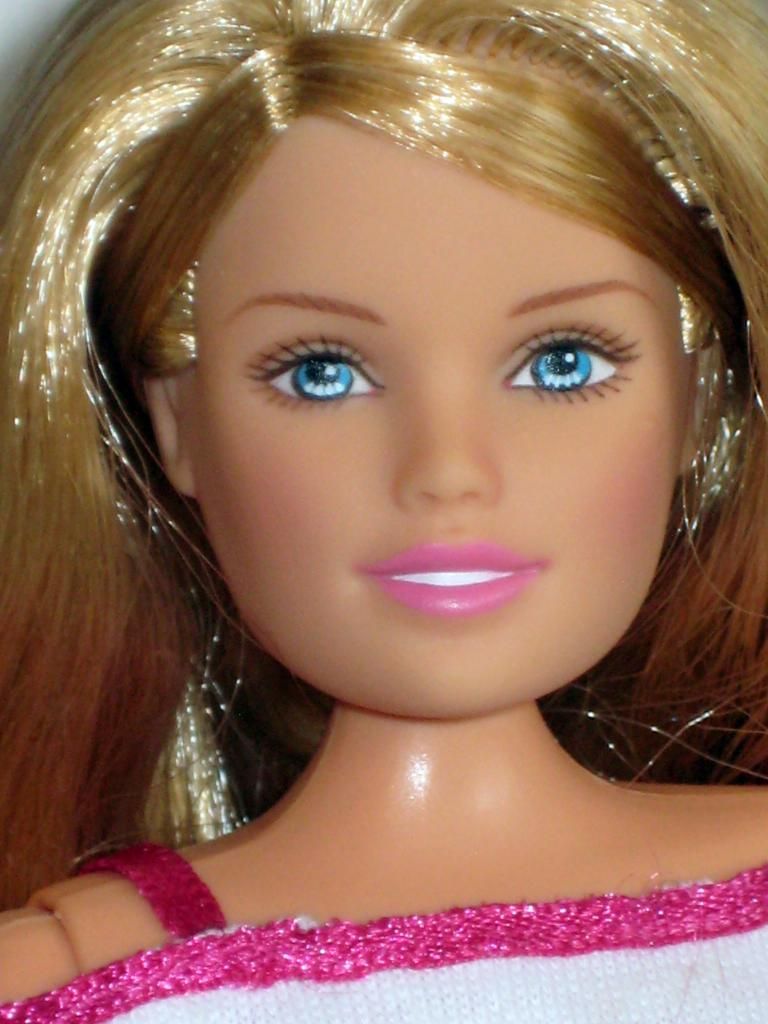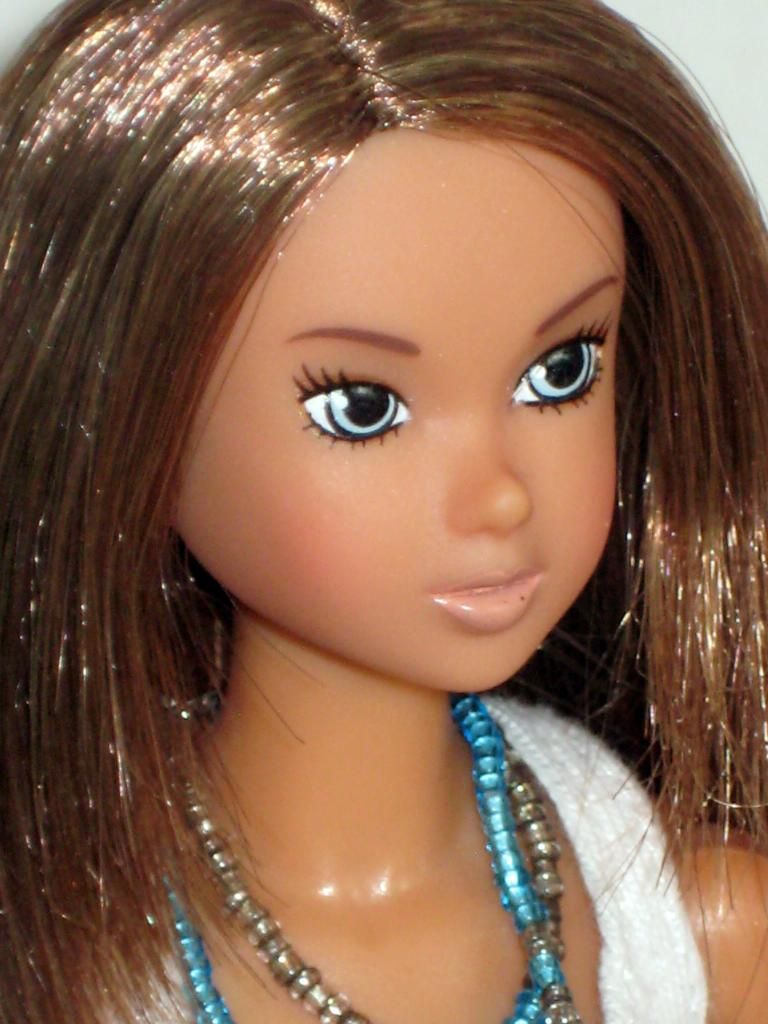 twins Kelly and Stella 12. Kelly was born with cerebral palsy due to a hospital blunder! Lorri is also a close friend of the Anderson sisters.
The only other two people of interest at this time would be Sarah's best friend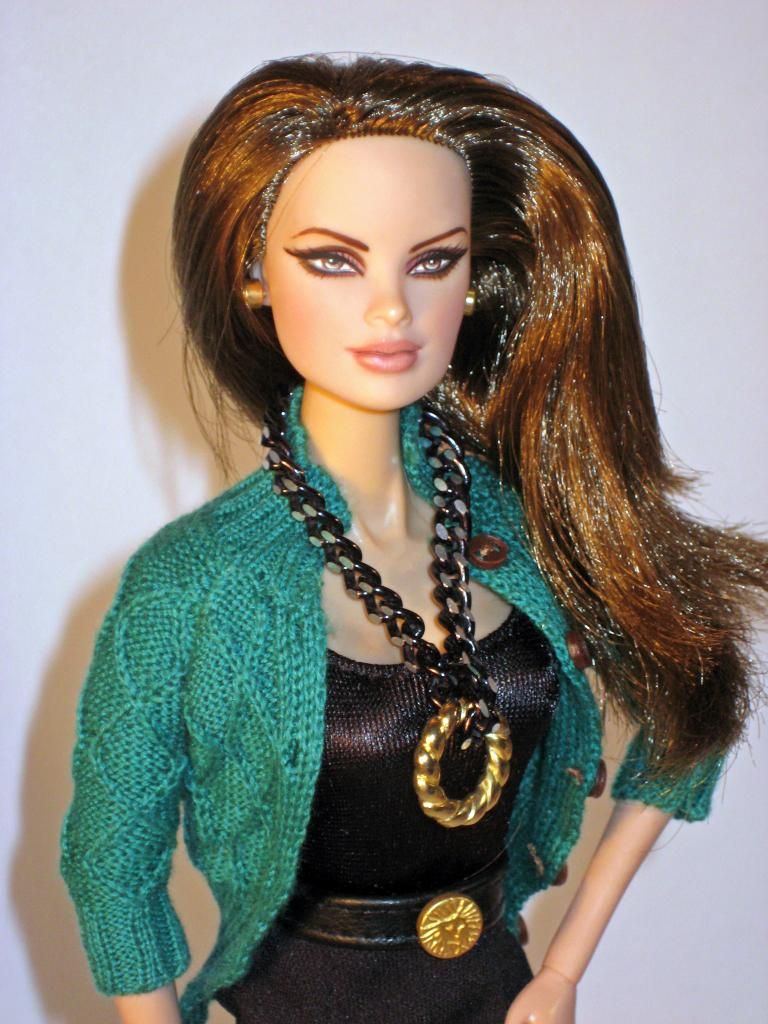 Faith Copland who used to date Neal. Faith and Sarah met when they both worked in New York for the same Department Store. Faith worked in the Boutique and Sarah was a 'shopper'. Sarah and Faith decided to double date with Faith's then boyfriend Neal and Sarah's boyfriend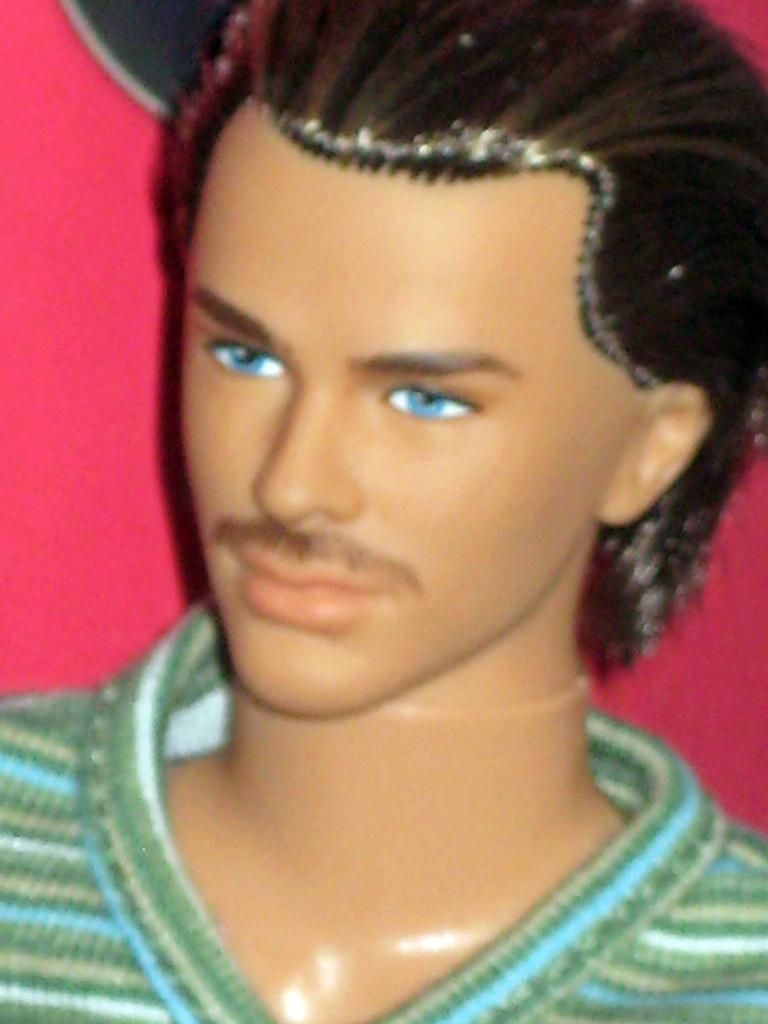 Peter. Faith and Peter hit it of big time and were married six months later. Neal met up with Sarah at the wedding and that was when they started dating. Peter is a lawyer and now does a lot of work for Neal... Peter is from an old money family!
So that's where the story stands at the moment.......
Are you ready for things to start hotting up?
Episode Forty Two