Reese's Date... A drive in the country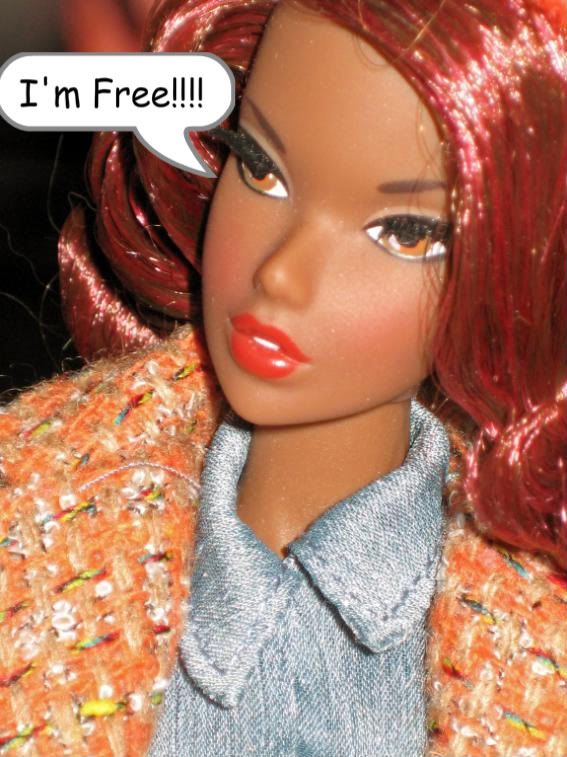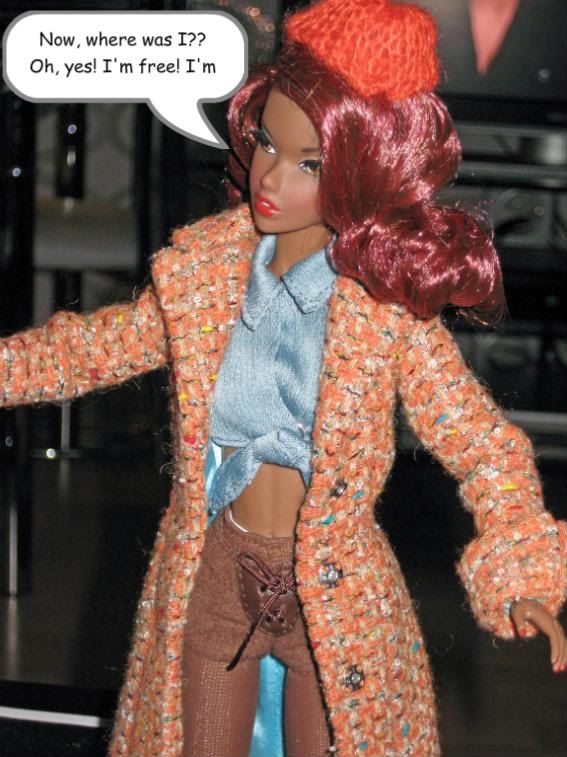 Then she remembers something important....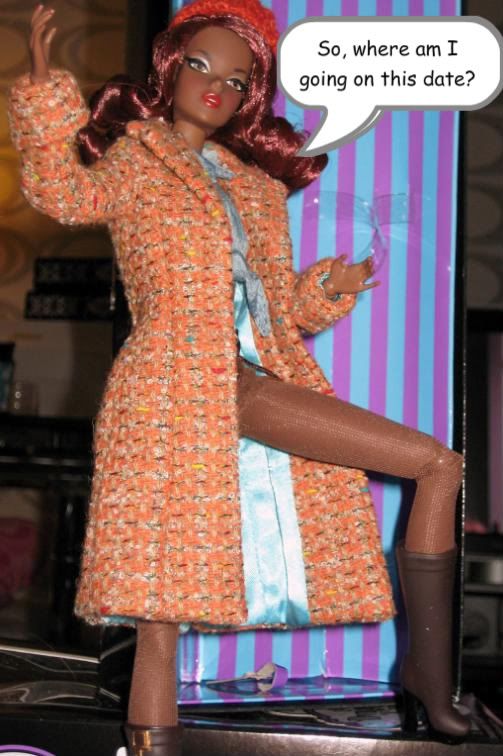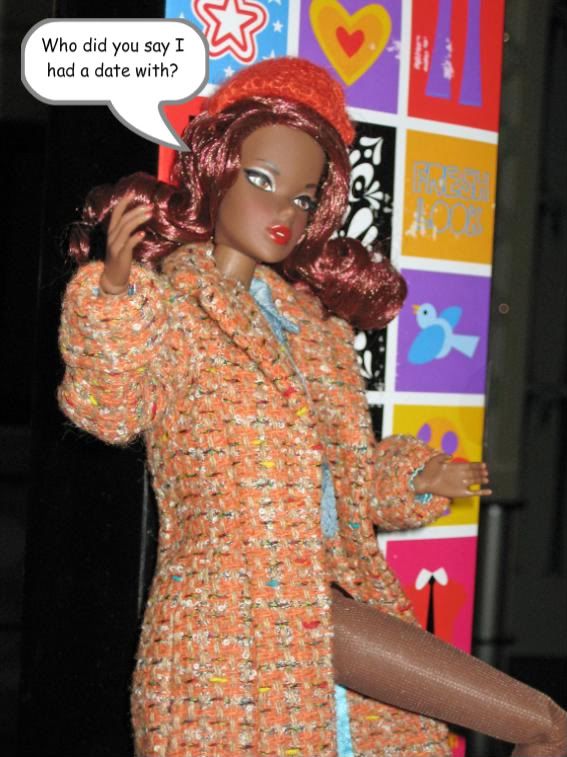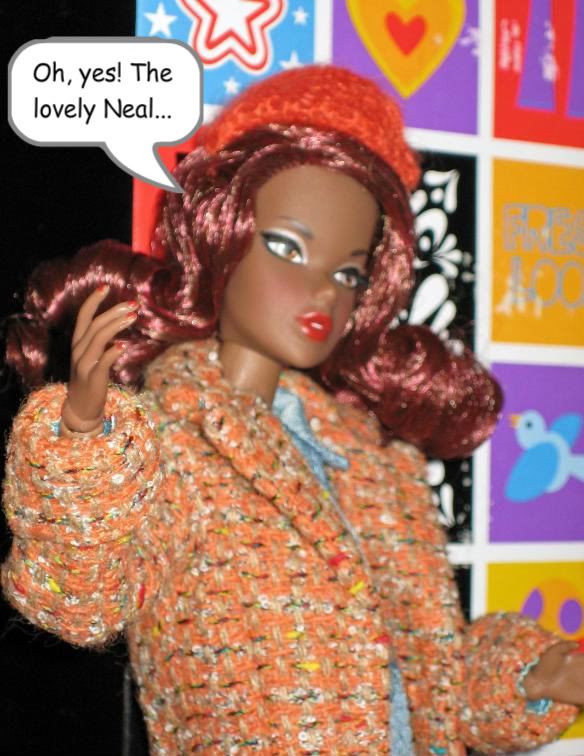 Soon Neal pulls up in his old 57 Chevy and the head out of town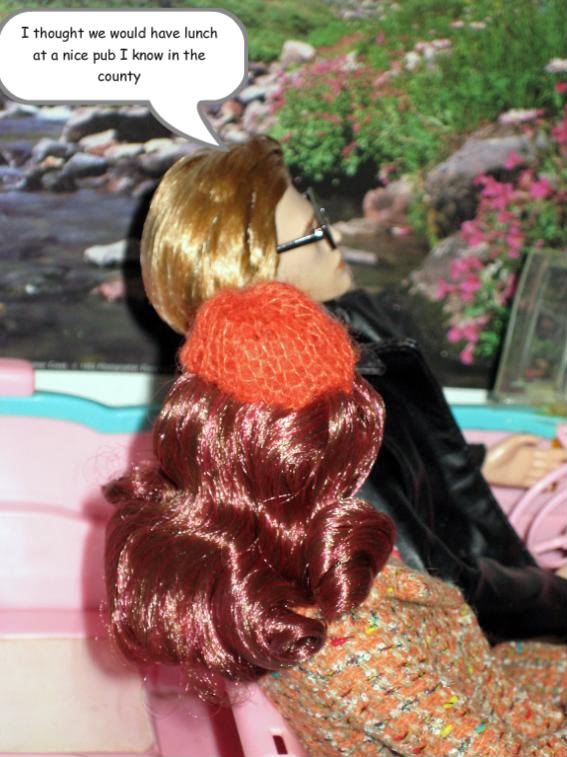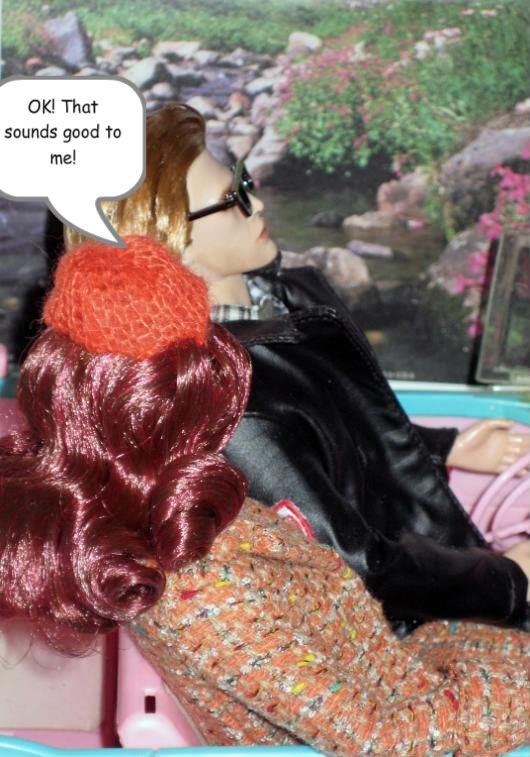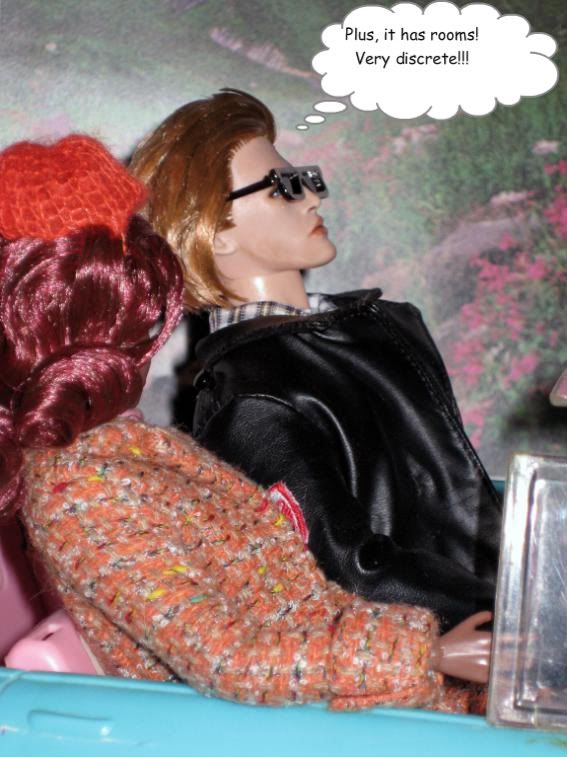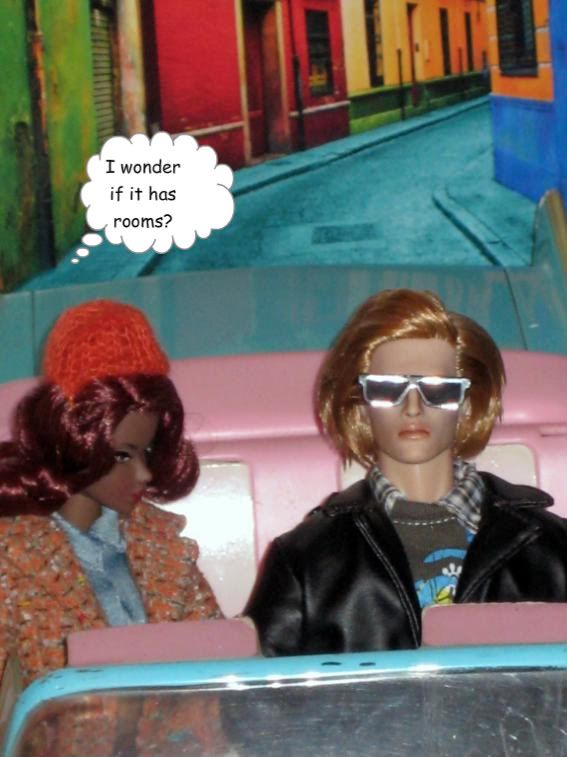 They pull up outside an old county inn. Neal gets out and comes around to Reese's door opening it for her. Then he guides her towards the restaurant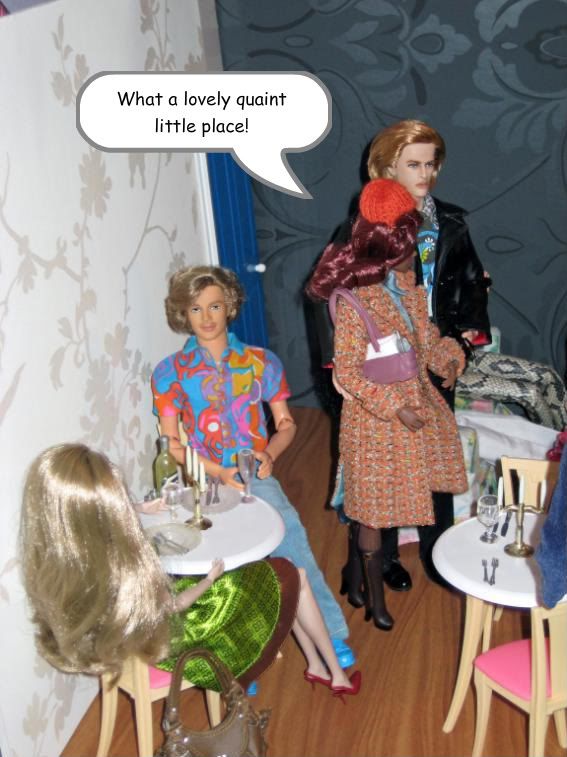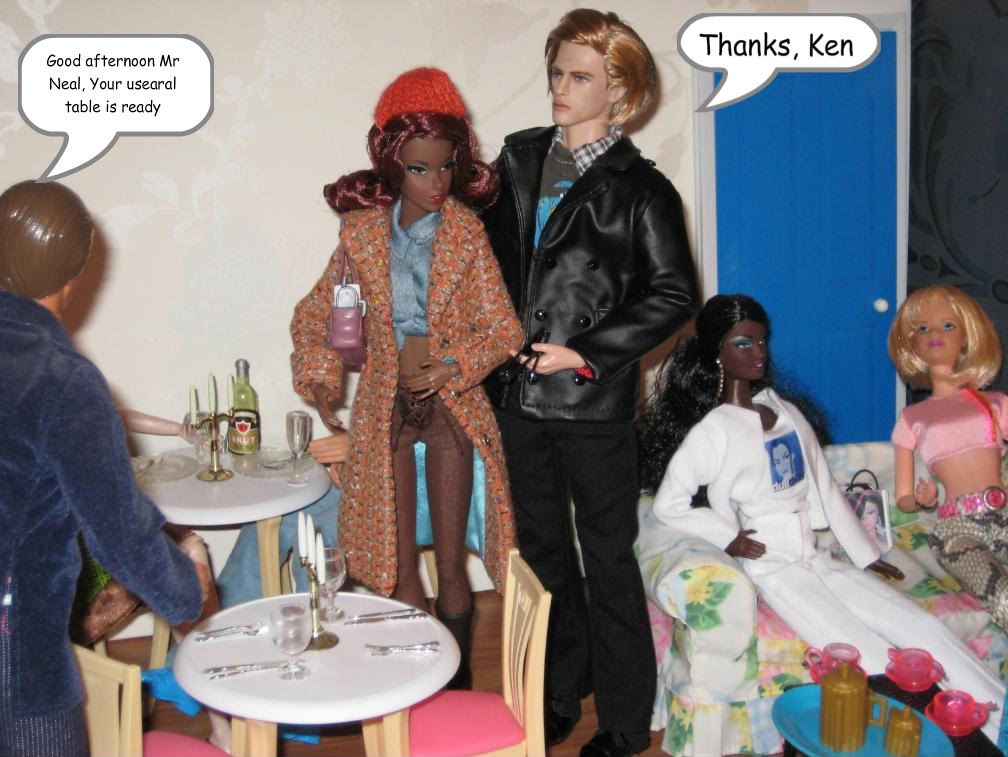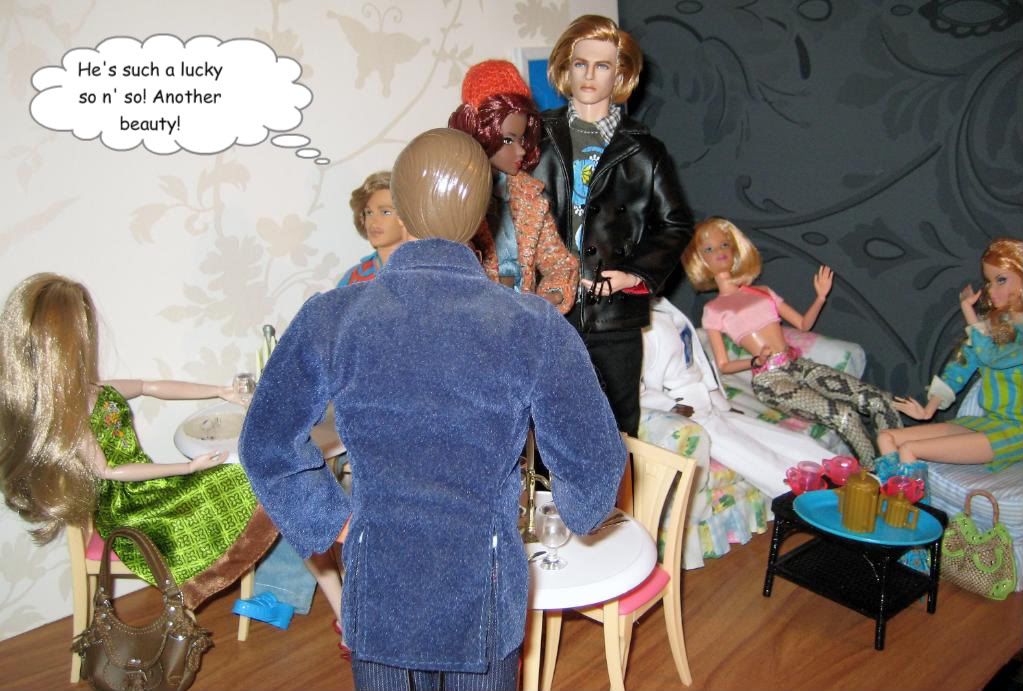 Once seated they both have a look though there menu while eying each other up..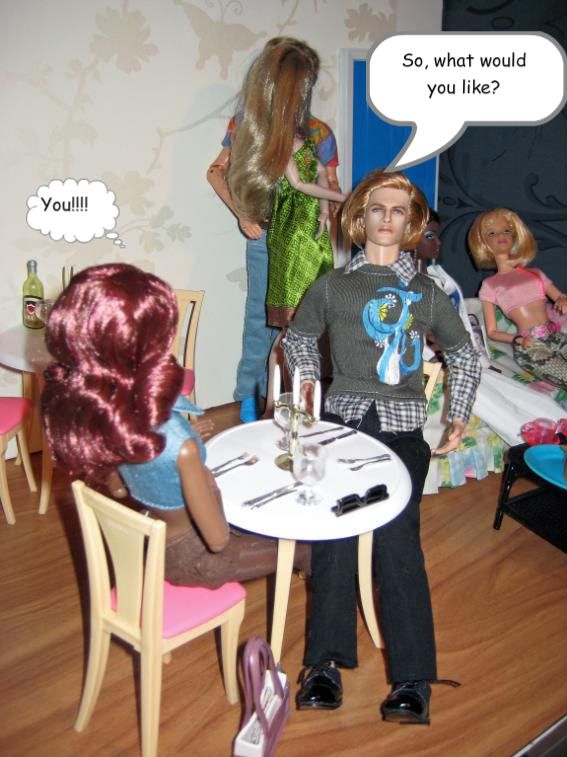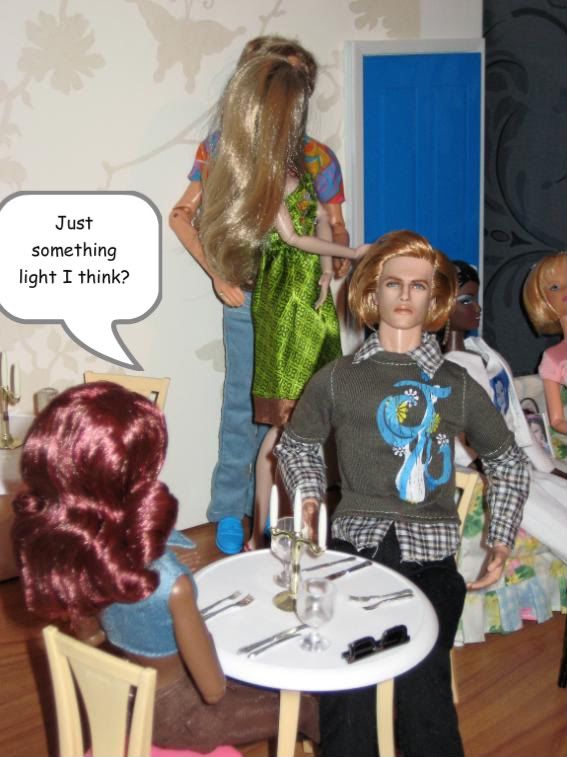 After lunch......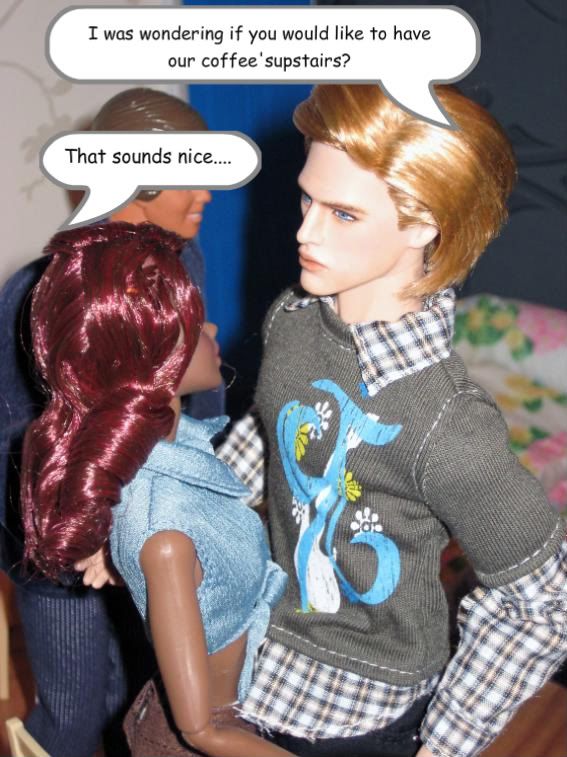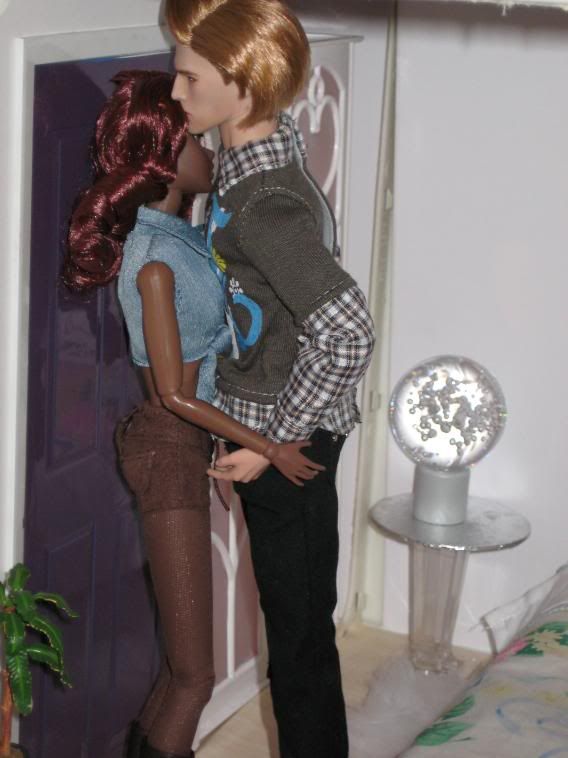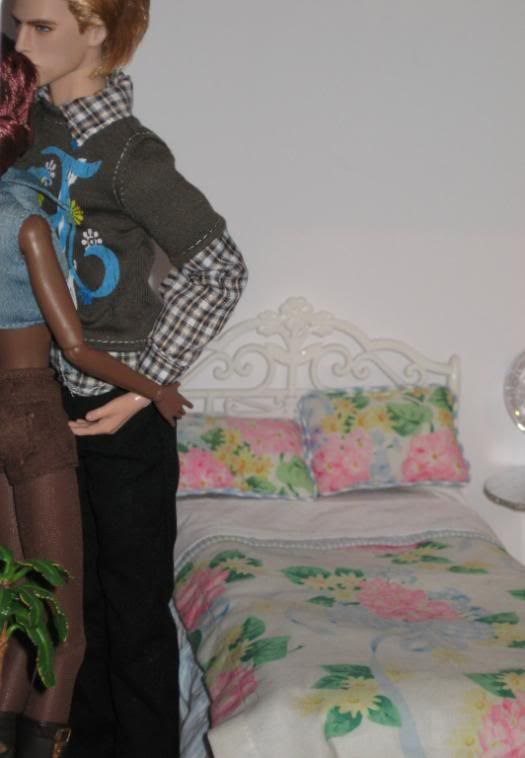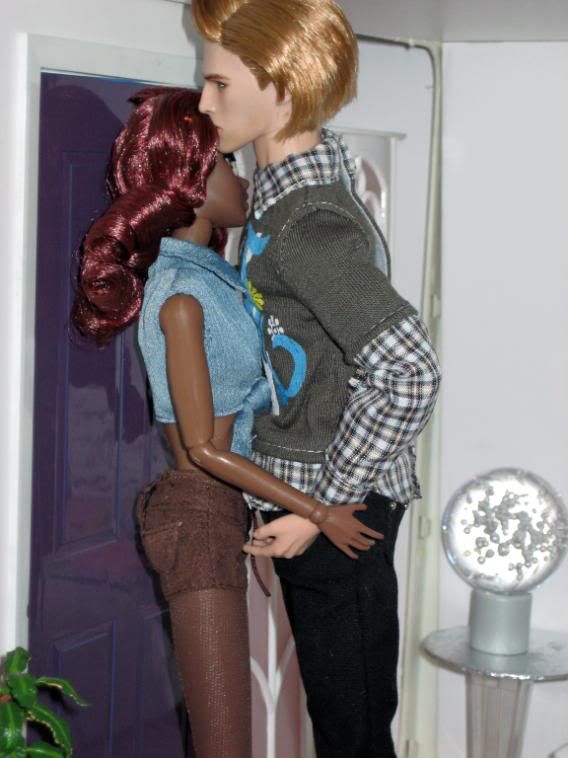 I think it's time to leave now.....