One day a large box arrived at my home. When I opened it I found EIGHT new dolls inside:
1. Dynamite Girl Gavin Wave two
2. Dynamite Girl Aria Wave Two
3. Dynamite Girl Reese Wave Two
4. Dynamite Girl  Jett Wave Two
5. Quick Silver Kyori
6. Ayumi London By Night
7. Colette Lost Angel
8. Erin Clash Control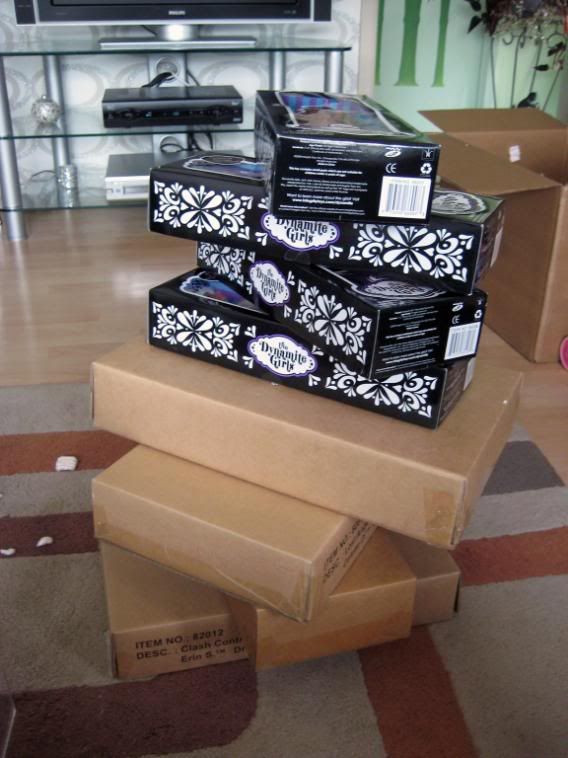 So not wanting to open them all at once and not being able to decide who was first I decide to have some fun.
Neal is my very special OOAK guy he started life as Raw Appeal  Lukas. So I thought he might like to go on a date or two with my new girls. I gave my friends on Doll Divas the opportunity to vote for who would go on Each date with the lovely Neal.
These are the dates and who was chosen for each date

1. A Day at the Beach...Aria
2. A Drive in The Country...Reese
3. Lunch at Neal's Club... Kyori
4. A Film Premiere... Gavin
5. Night Club... Ayumi
6. A Fashion show... Colette
7. A Romantic Dinner... Erin
8. A Party ...Jett
Aria was chosen for the first date.....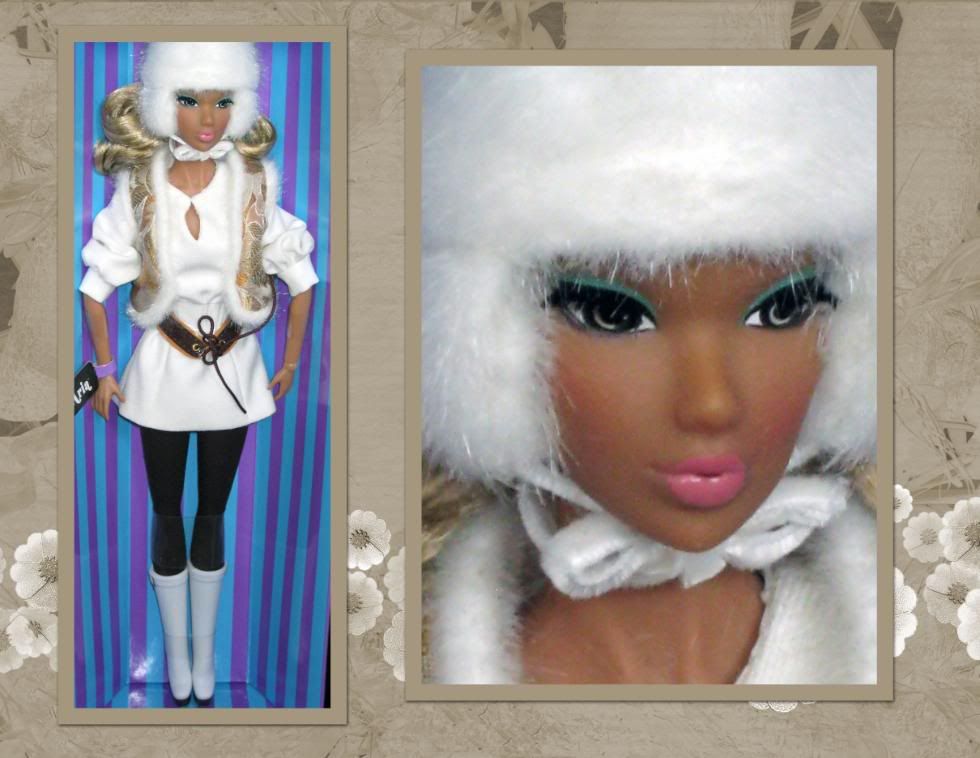 Reese was up next...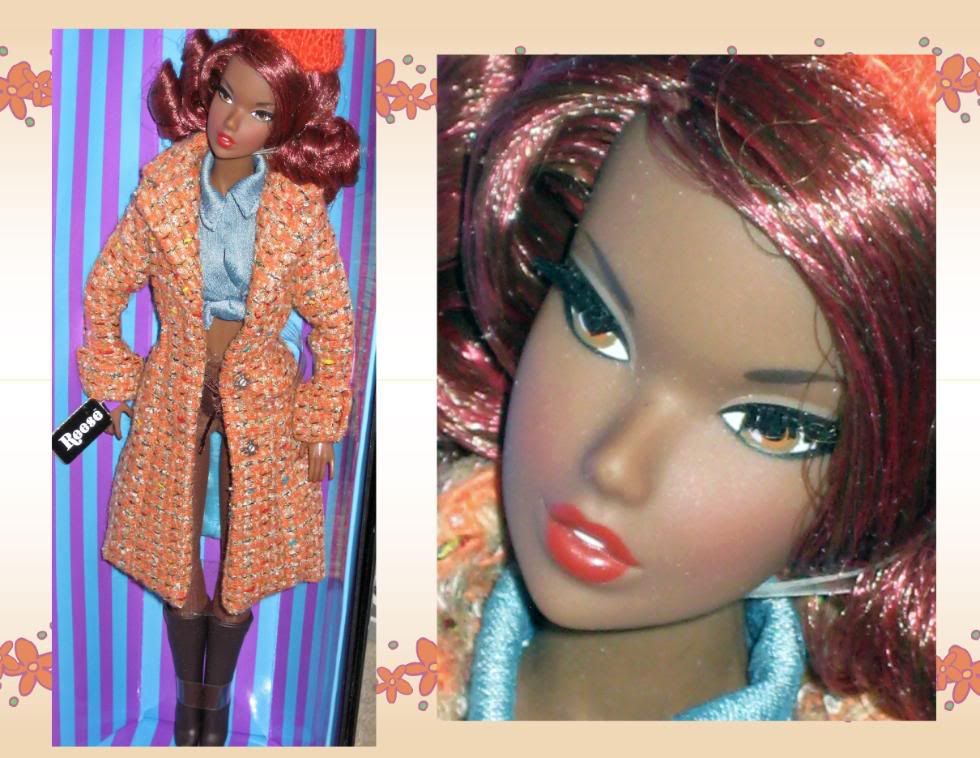 Link to Reese's Date...  A Drive in the Country
This Date was followed by Kyori...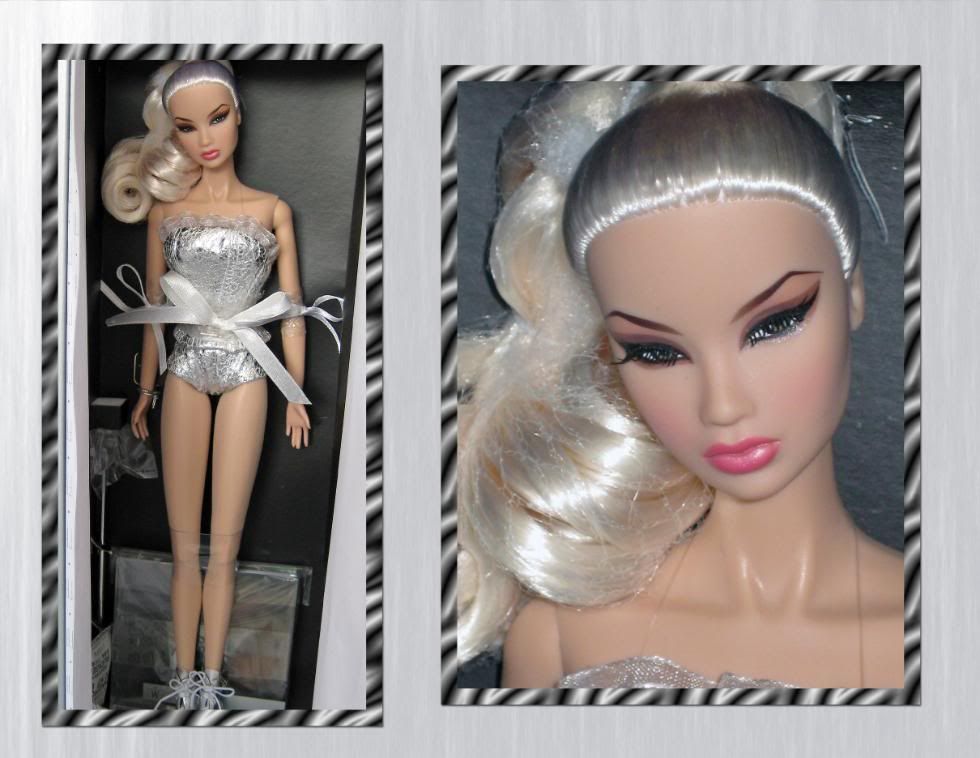 Link to Kyori's Date... Lunch at Neal's Club 
Then it was time for Gavin's Date...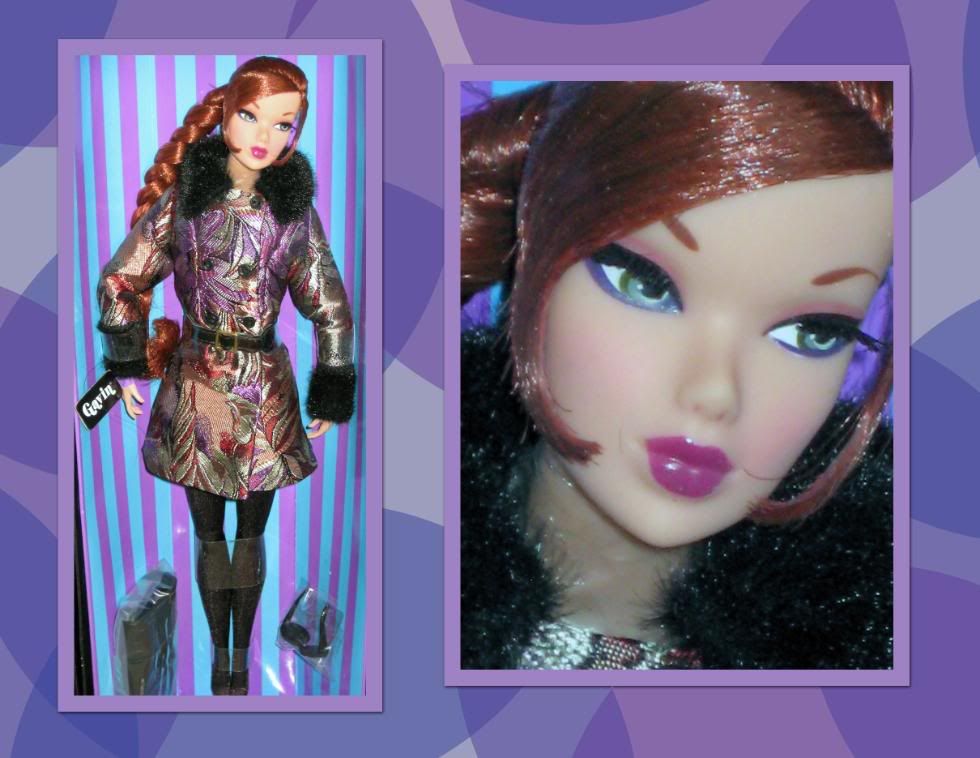 Link to Gavin's Date... A Film Premier

The Next date was with Ayumi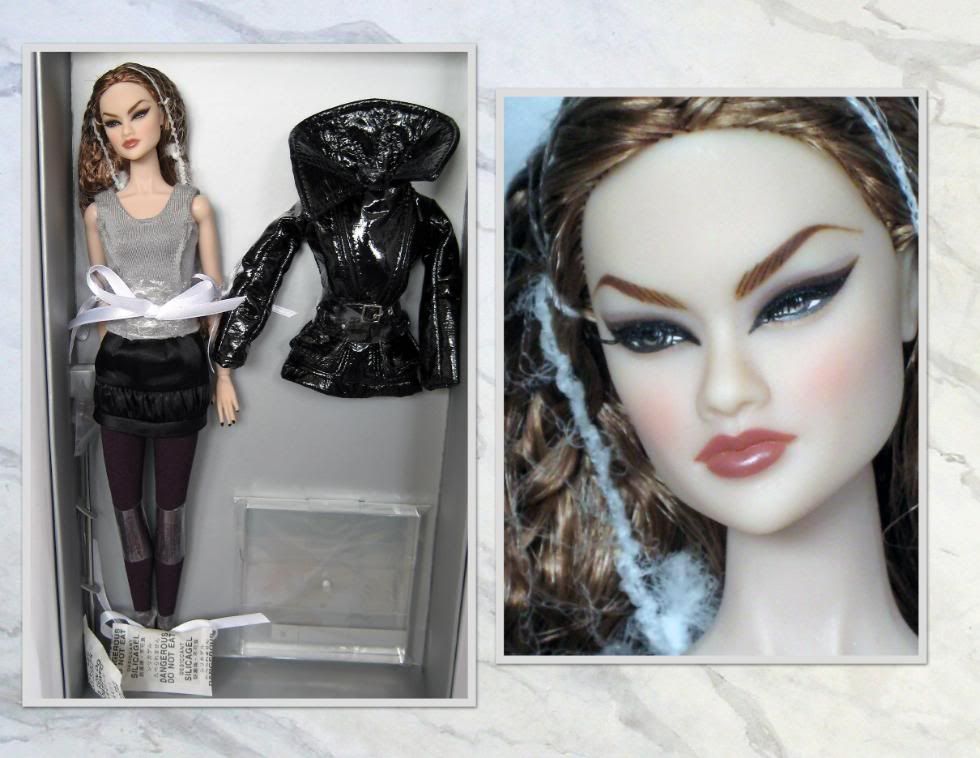 Link to Ayumi's Date... A Night Club 
Colette loved her date 
Link to Colette's Date... A Fashion Show
Erin just wanted out of the box and to have some FUN!!!!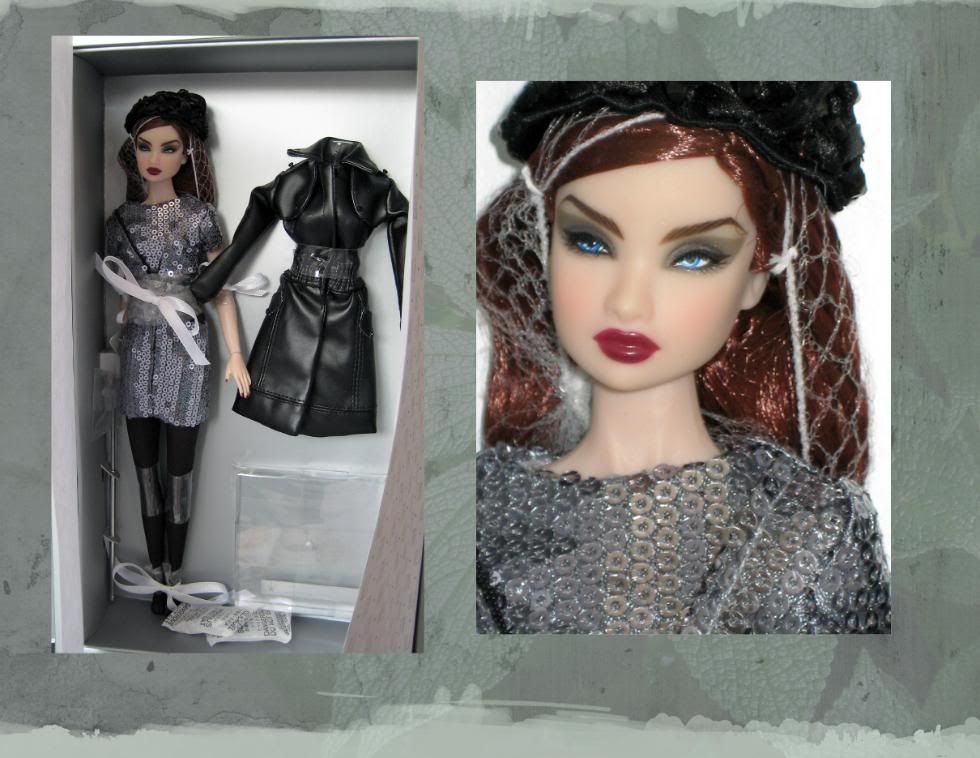 Link to Erin's Date... A Romantic Dinner
 While Jett was looking for....loooooovvve!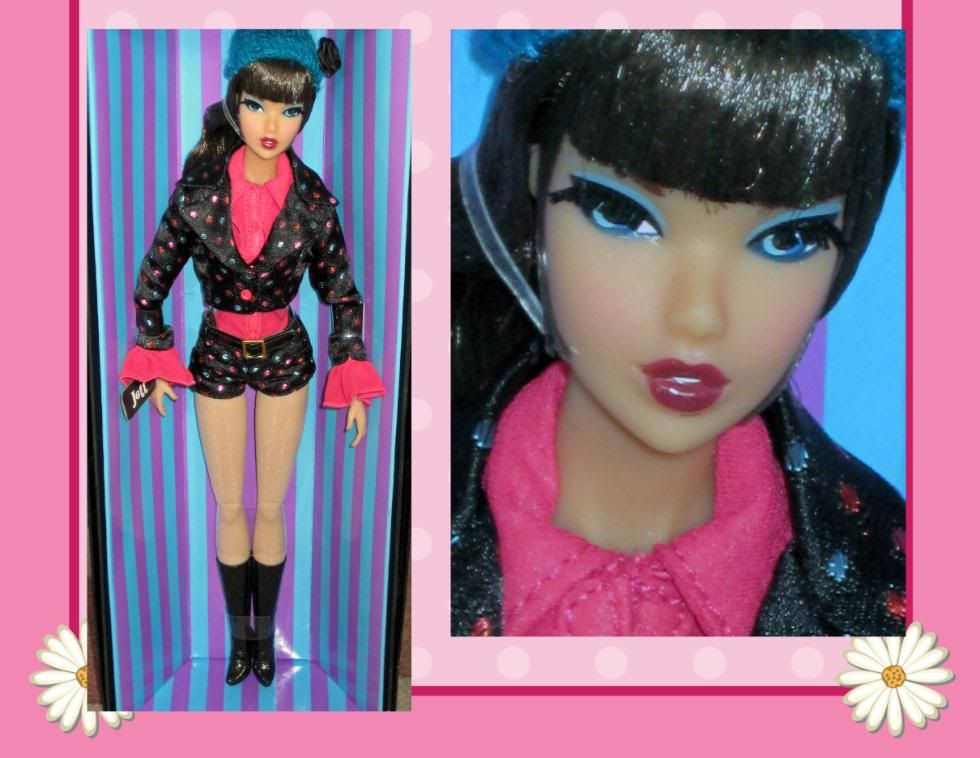 Link to Jett's Date.....A Party