Harmony started life as Eugenia Frost Spring Forward
By the way anyone noticed how HUGE the bracelet is??? As her hands are removable I would have thought FR could have done better than this? Shoes are PERFECT! I love the skirt and the top is pretty (but not together).... Just my opinion!
Anyway now she is Harmony and although I've had her a few weeks this is her first photo shoot....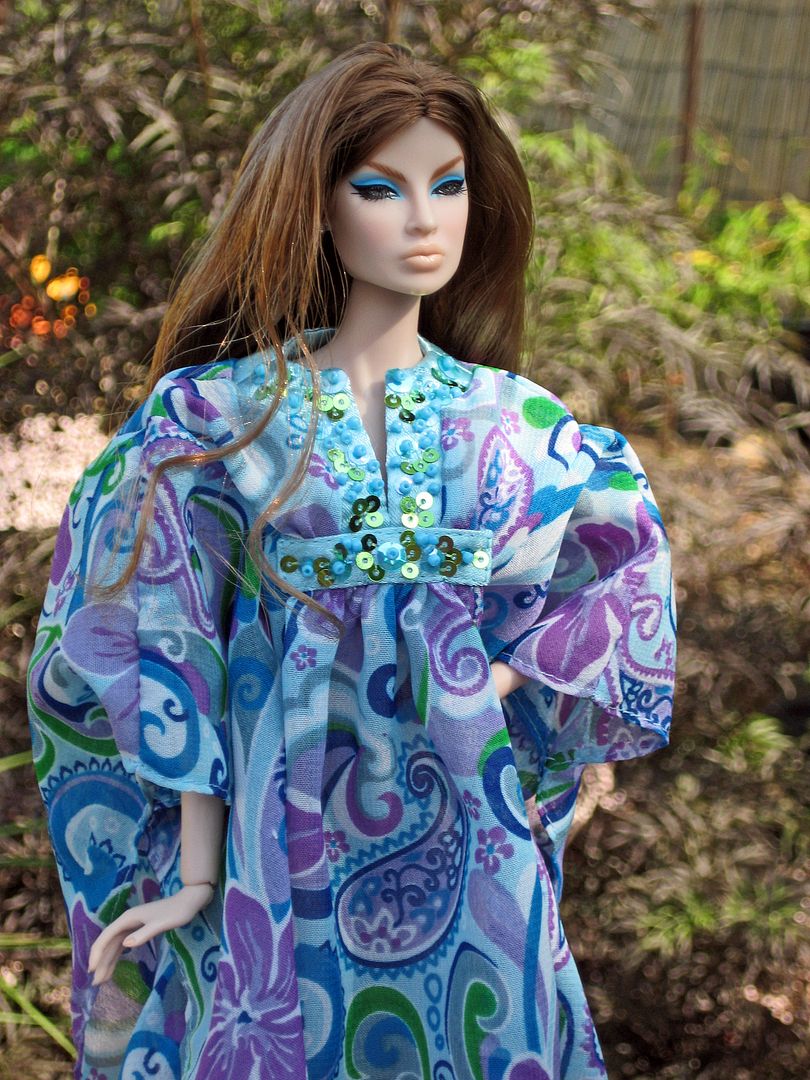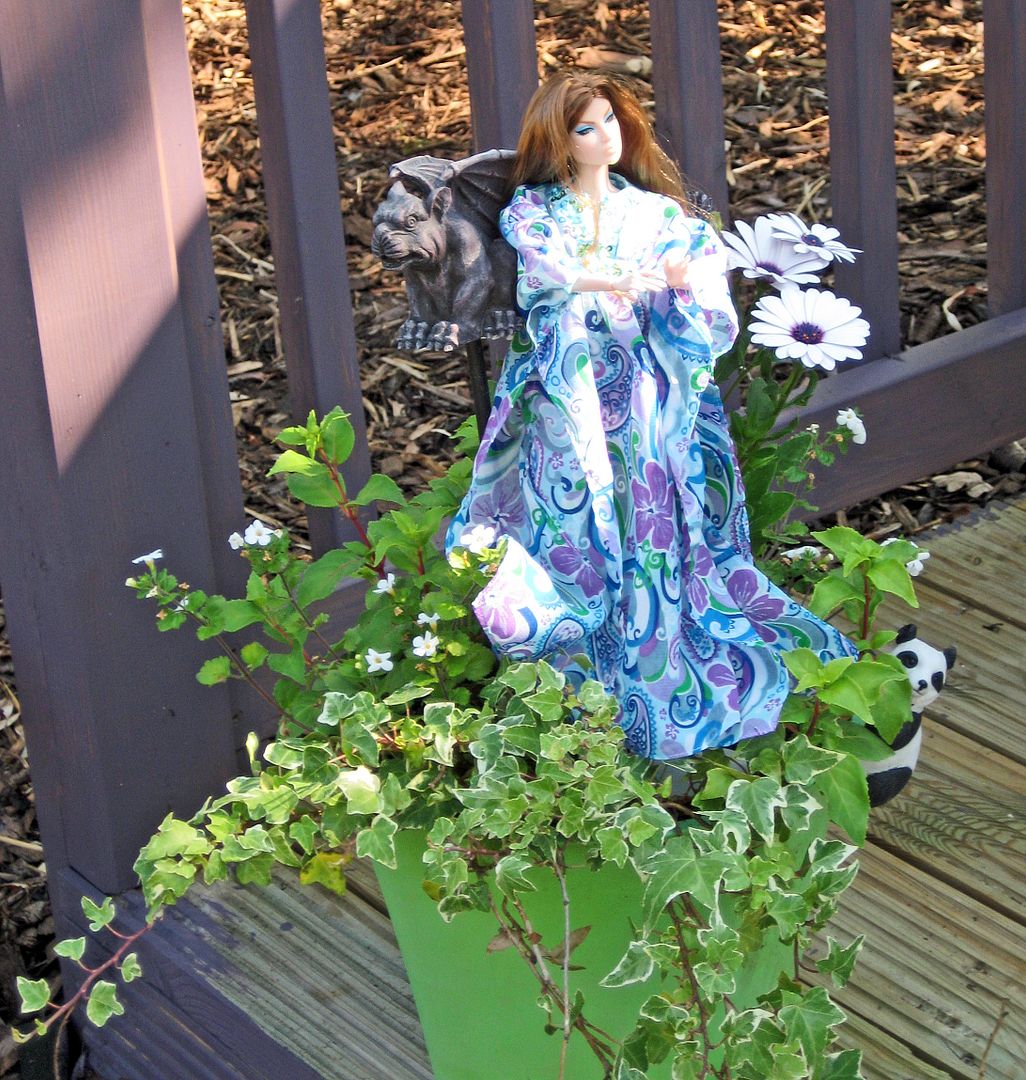 Kissing frogs is one thing, but kiss a GARGOYLE????