The Priors... Episode Seventy Eight... The Wait
With every day that passes Sarah improves a little..... 
As Sarah's family sit and wait for news Neal's family are nowhere to be seen having been asked to stay away.
Eden arrives one evening at the hospital not sure of her reception but she makes it clear she is there as Kandy's friend rather than as Luke's girlfriend... well fiancée if you want to be pedantic!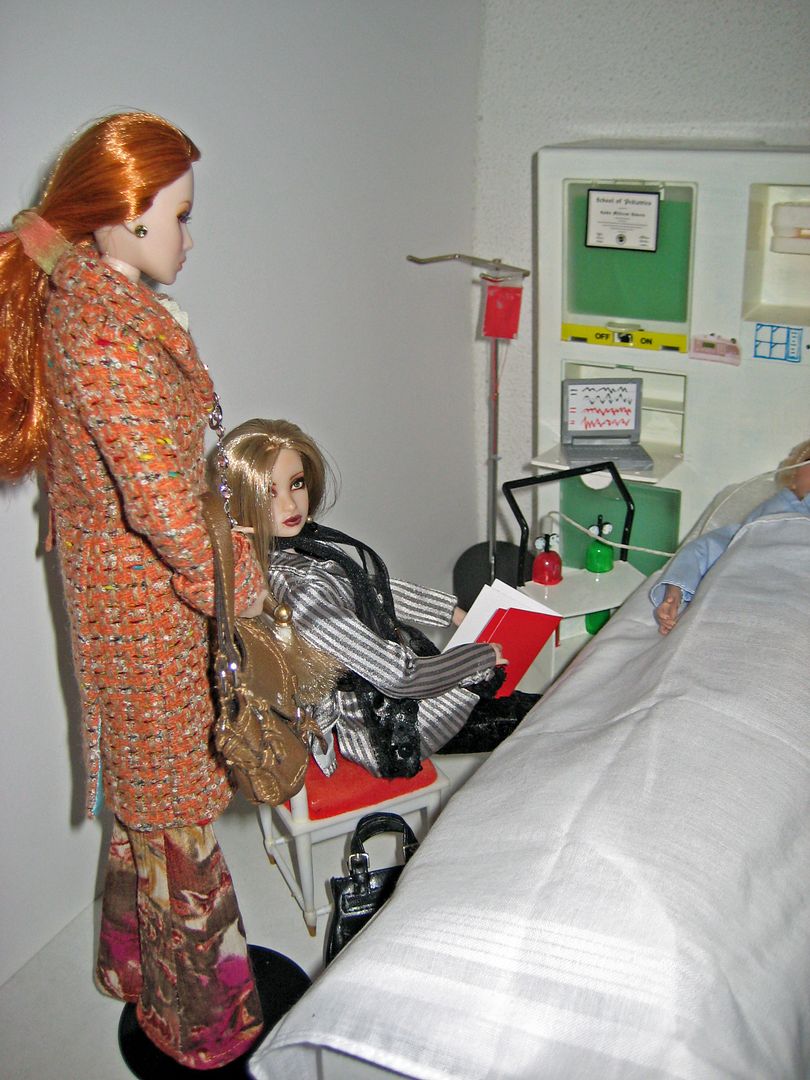 Not long after Chris joins them.
Getting drinks from the machine they go to the family room.
The talk is naturally whether Neal tried to kill Sarah?
All agree they can't believe that he would do such a thing..... but Sarah's behavior was enough to try a saint! Maybe she did just pushed him to far???? After all we all have our breaking point?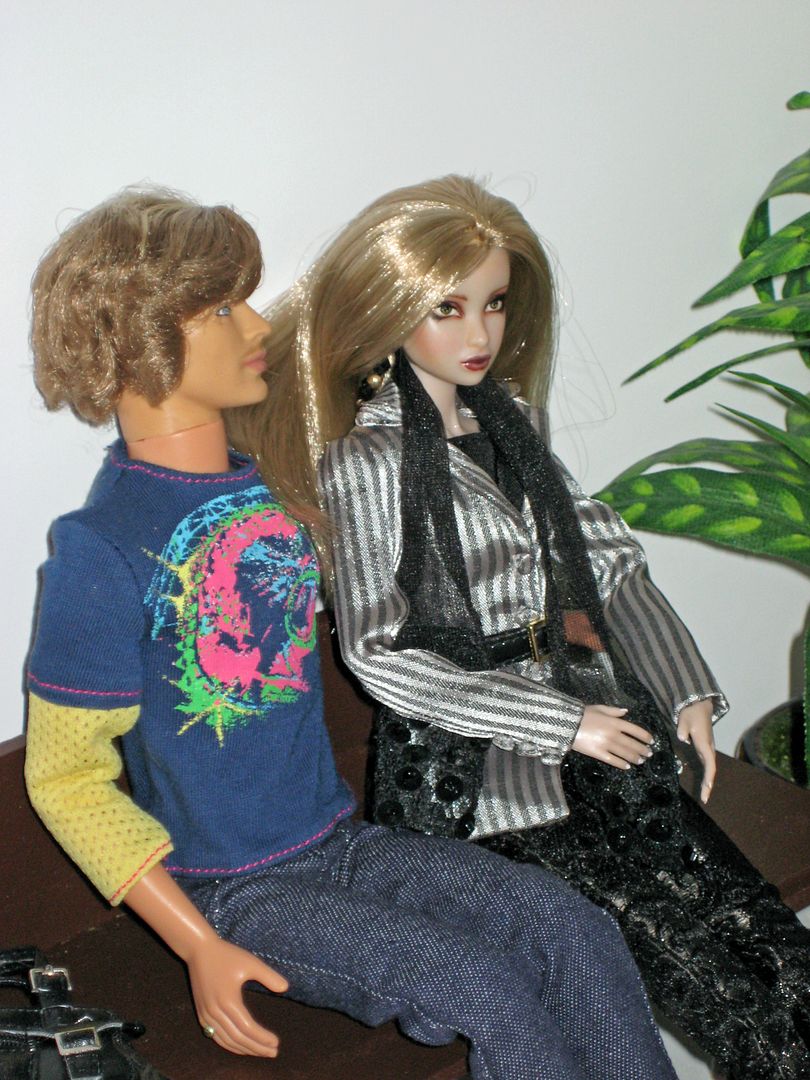 Sarah is still in a drug induced coma so they know she is not going to come round yet but they still want to visit daily and for her to feel family around as much as possible.... besides the doctors say there is a chance she might be able to hear them. 
As days pass Jed flits in and out as his work allows, he's getting on well with Psyched but finds that Psyched is not much of a talker and Jed still knows little about him.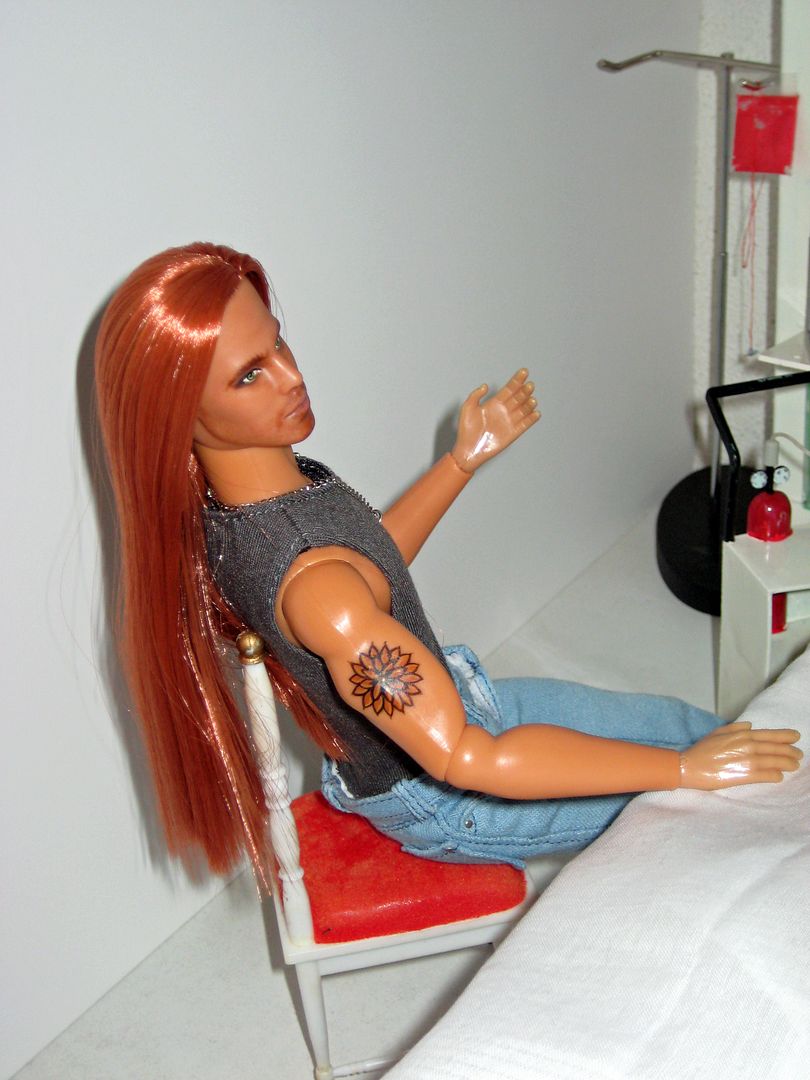 Most of the time Jed visits alone but a few times Psyched has accompanied him if it's in the day.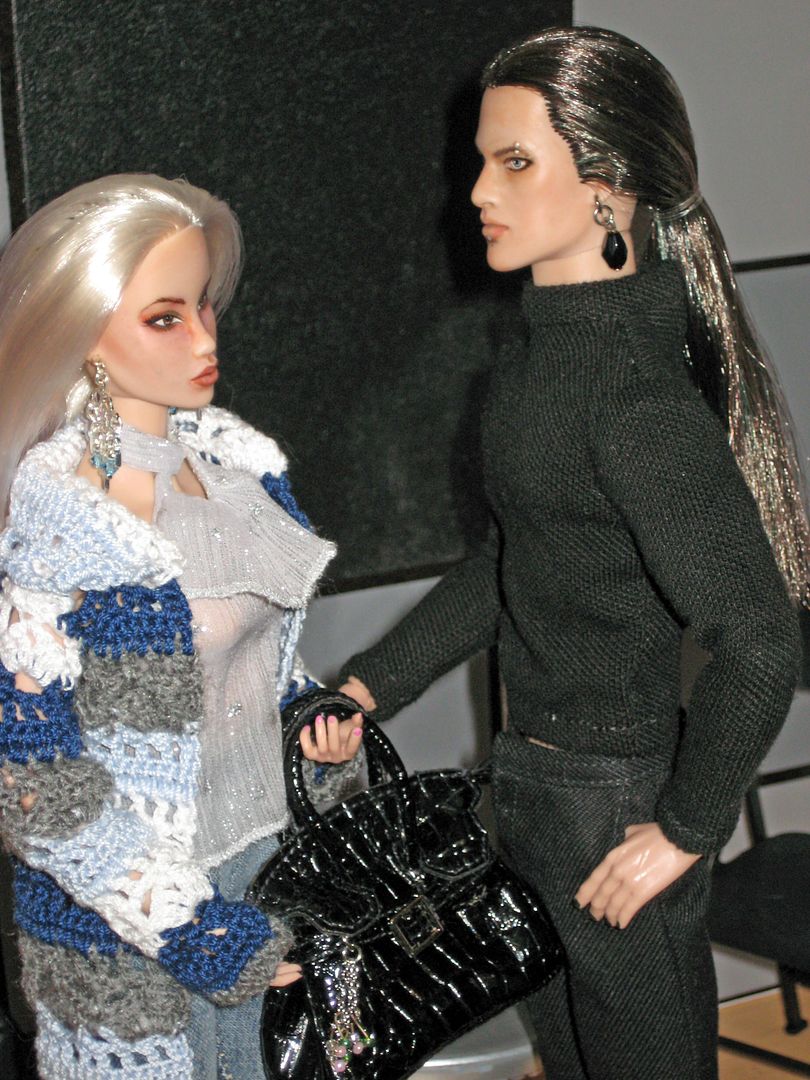 Psyched takes Rumi for a coffee and chat while Jed sits with Sarah holding her hand and chatting to her.
Jed has got to admit this makes him more than a little uneasy and warns Psyched not to make a move on Rumi as she is still smarting from her brake up with Iver.
Psyched just smiles and swears nothing is going on now nor will anything happen... Rumi just needs someone outside of the family to talk to and Psyched is a good listener?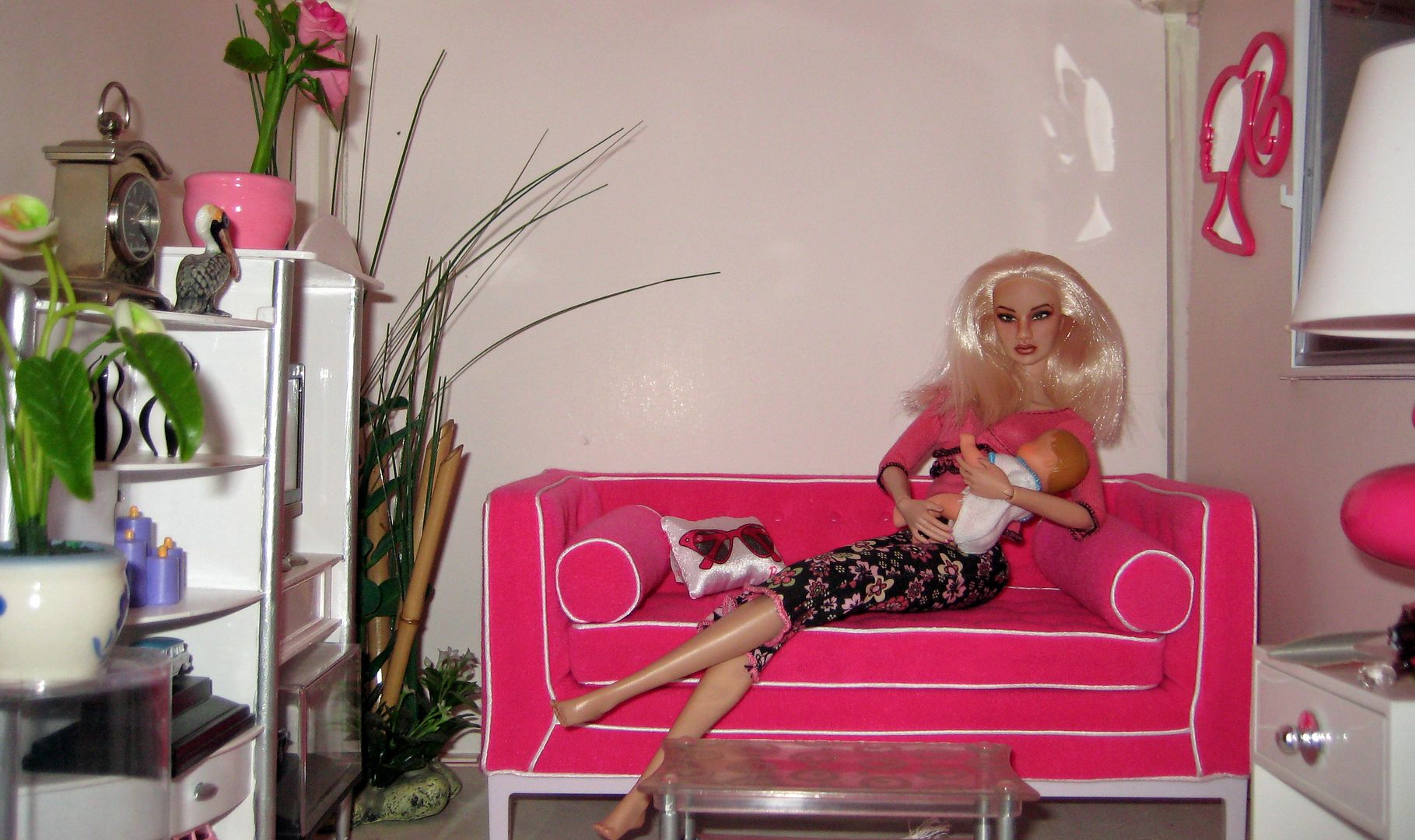 Rumi spends her days at the hospital but goes home in the early evening so she can be the one to bath and put Marc to bed at night. She thinks it's nice to have a guy like Psyched to talk to and he does have the most beautiful baby blue eyes, a lot like Iver's in fact? Almost like they had bee painted by the same artist.....
Kandy needs to work so visits every evening and the exhaustion is starting to show. Chris helps out when he can but his father has just won a new order to build three beautiful boats.
He has even hired a new guy from the States to help out at the boat yard. Topher is a lot of fun but he's a bit of a ladies man!
Chris's dad had to give him some time off a last week as he got himself in some sort of a mess? Could not have been a worse time either as it was the same time Chris had to stay at the hospital with Kandy after Sarah's 'accident'?
Stephen is at the hospital as often as he can, hoping to be of some support to his children although Rumi is still keeping him at arms length.
Lilly his second wife comes in when she can but is still a little uneasy around Rumi.
Dawn and Ben are staying with Agnes along with Molly for the time being as once again the house is cordoned off while the police investigate this high profile.....accident?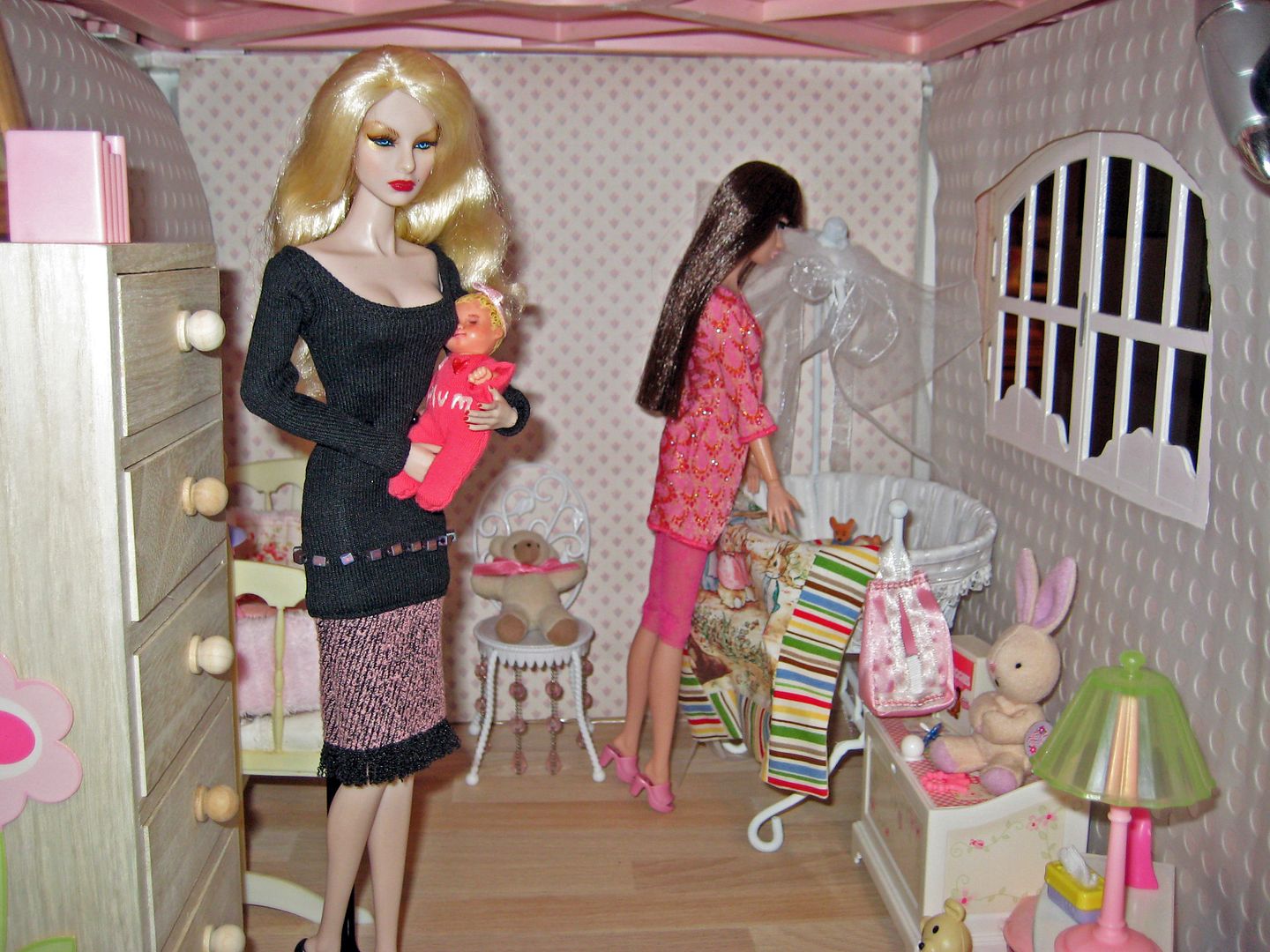 Even when they are finished Molly does not want to go back to the house alone (well, with the children.... but we know what she means)
Akaine helps out with Dawn and Ben but has just started studying music at collage..... she wants to be in a ROCK BAND!
Jonathan (Neal's father) is due home later today and Agnes can't wait to see him...
things are getting way out of hand and she just does not know which way is up any more?
Neal has told Marco he does not want any of his family to visit him in prison and Marco has told the family that Neal will need a miracle to get him off! Especially with the eye witness statement from Mr Micheals and the incident with Kyori!!!!
Giselle and Harry are now home from France and settling in to their temporary new home while their new home is being built. Harry only has a couple more days and then he will be heading to Los Angeles as he is in talks about a film... there is no getting out of this multi million pound deal so he has to go. Giselle is in bits, desperately worried about her baby brother  and trying to support her mother while unpacking boxes AND looking after Abhay her Downs Syndrome son.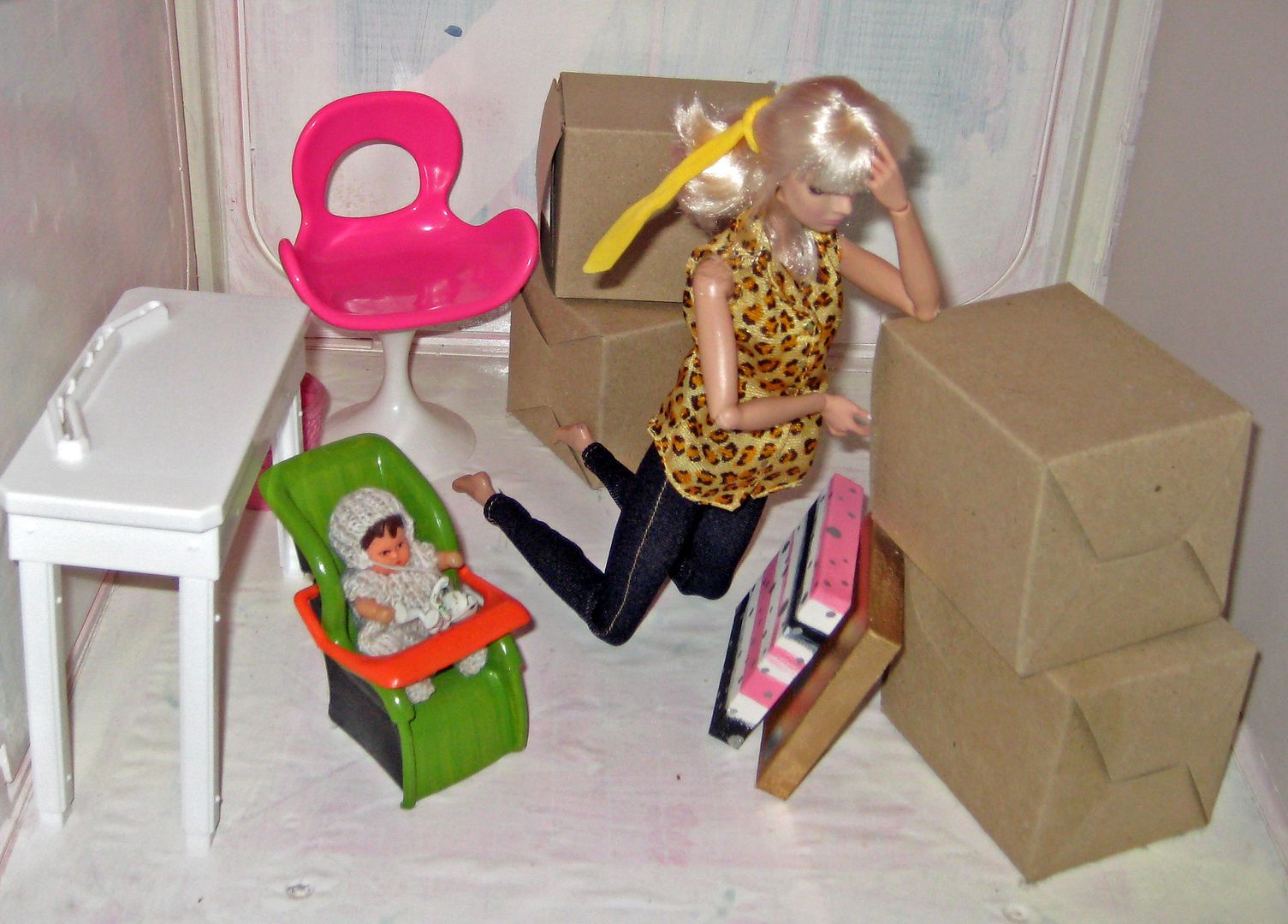 Plus, she had agreed to do a modelling job next week for a Downs Syndrome Charity. She knew that under the circumstances she could pull out but this would mean letting so many people down she was needed and feels she has to go through with it!
Luke was modelling in Rome and then Milan followed by two days at home before jetting of to New York. He offered to come home but Neal would have none of it .... sure that once Sarah woke up all would be OK?
Angela (Luke's mother) has little thought for Neal, Sarah and their situation. Yes, is a bad situation but hay.... she has a WEDDING to plan! She has booked Eden in to see TWELVE different designers.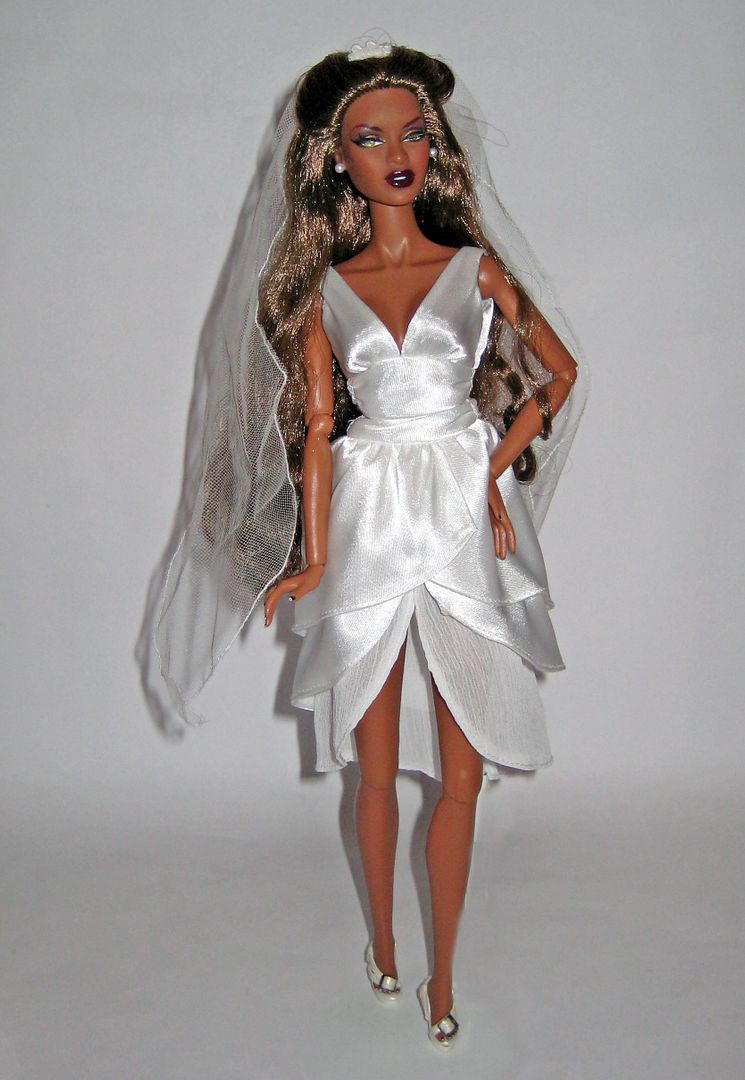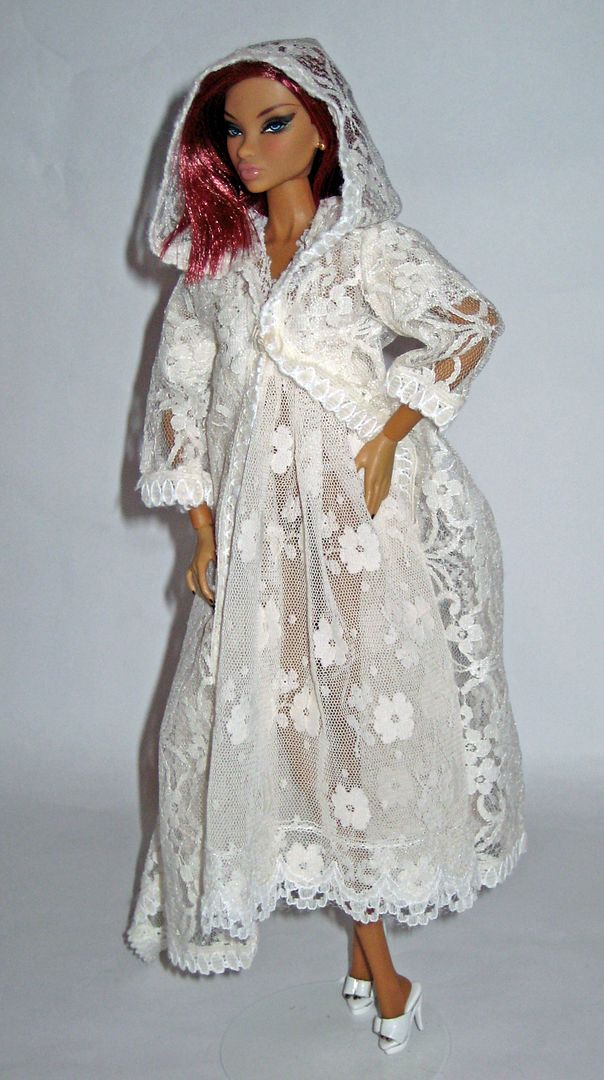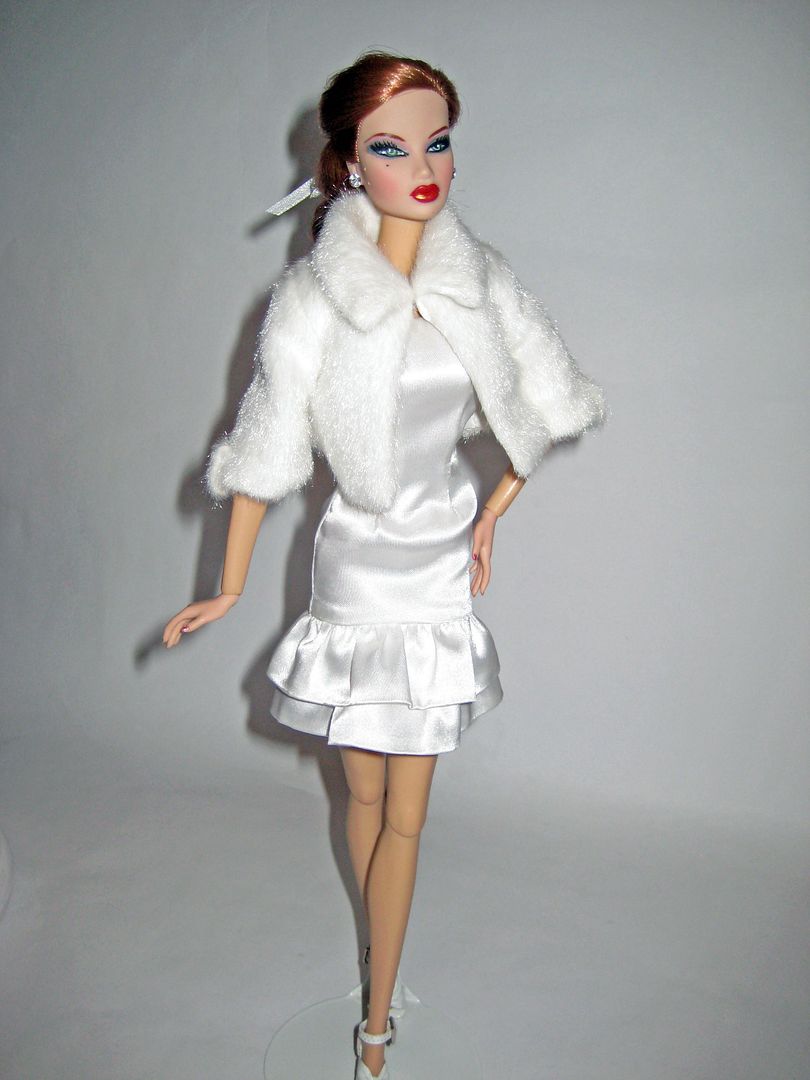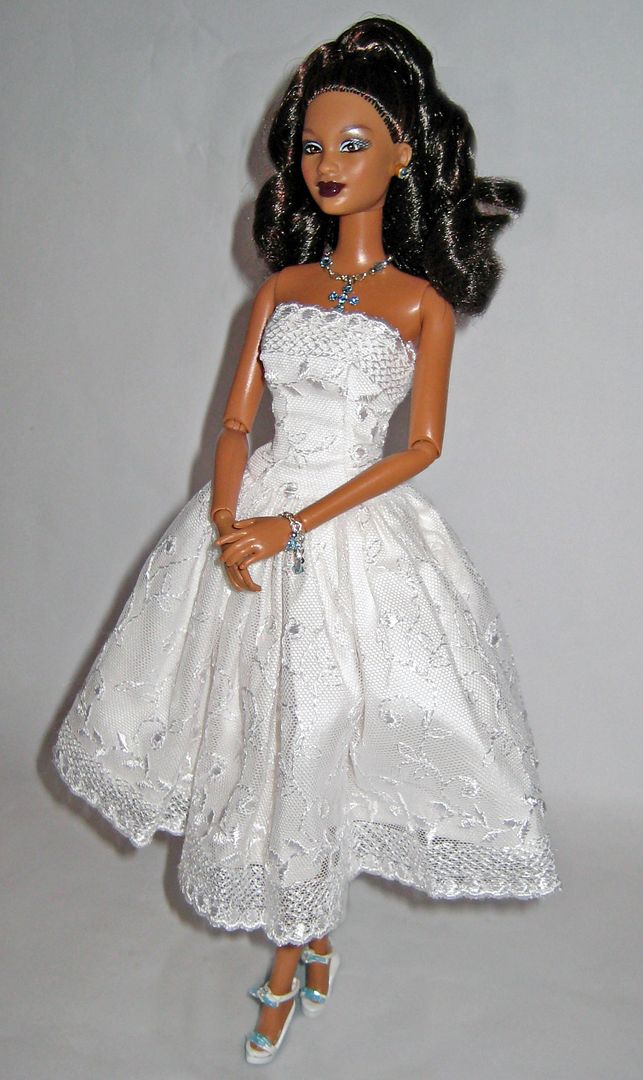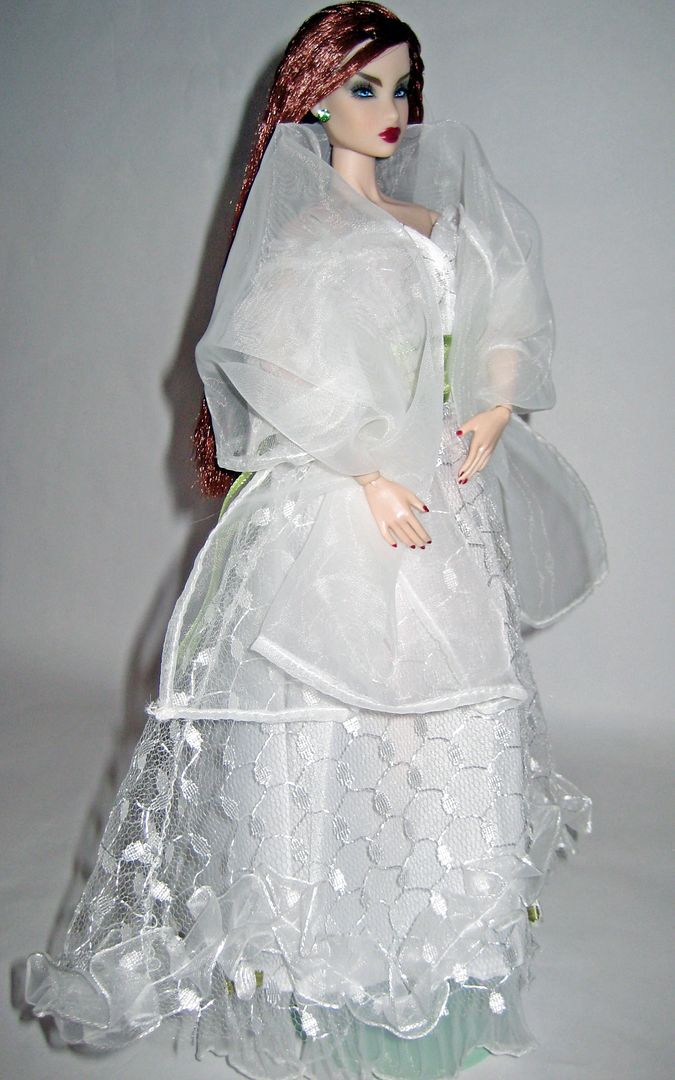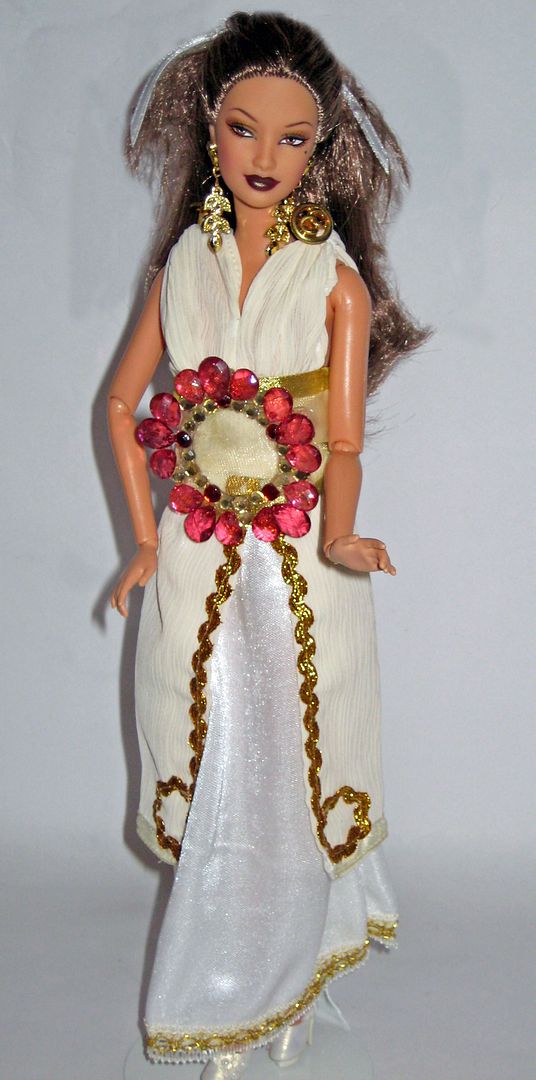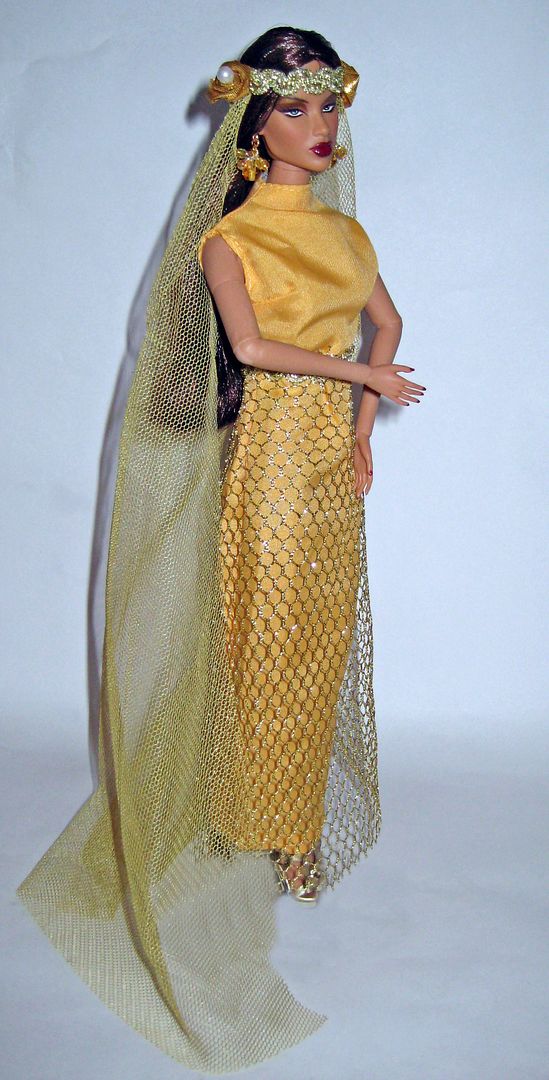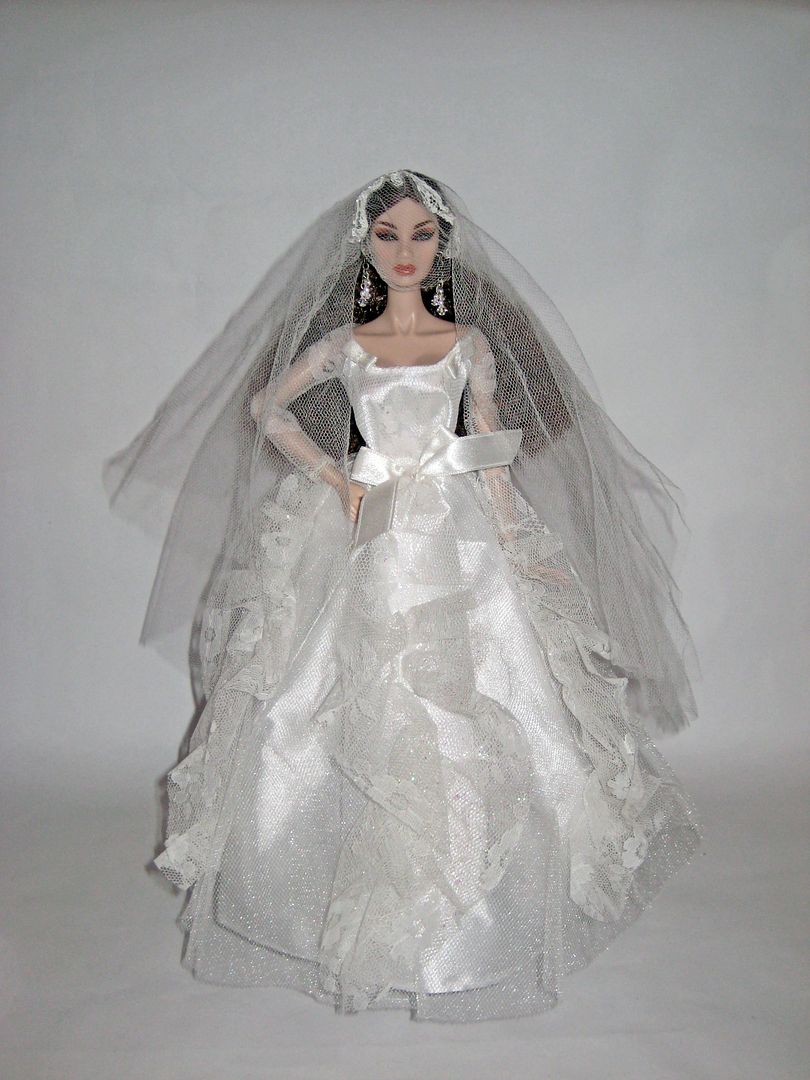 Invitations 
Having found over a hundred cakes that look interesting (none under £300) she has narrowed it down to just the twenty three!!!!
Flowers? Now there's a thing to put her in a spin! Roses, Lily's or Orchids? And colours? White, Cream, Pink or Red?
Wedding Rings....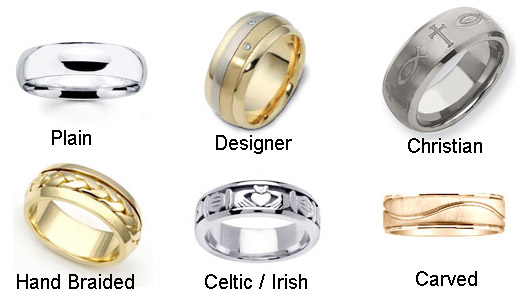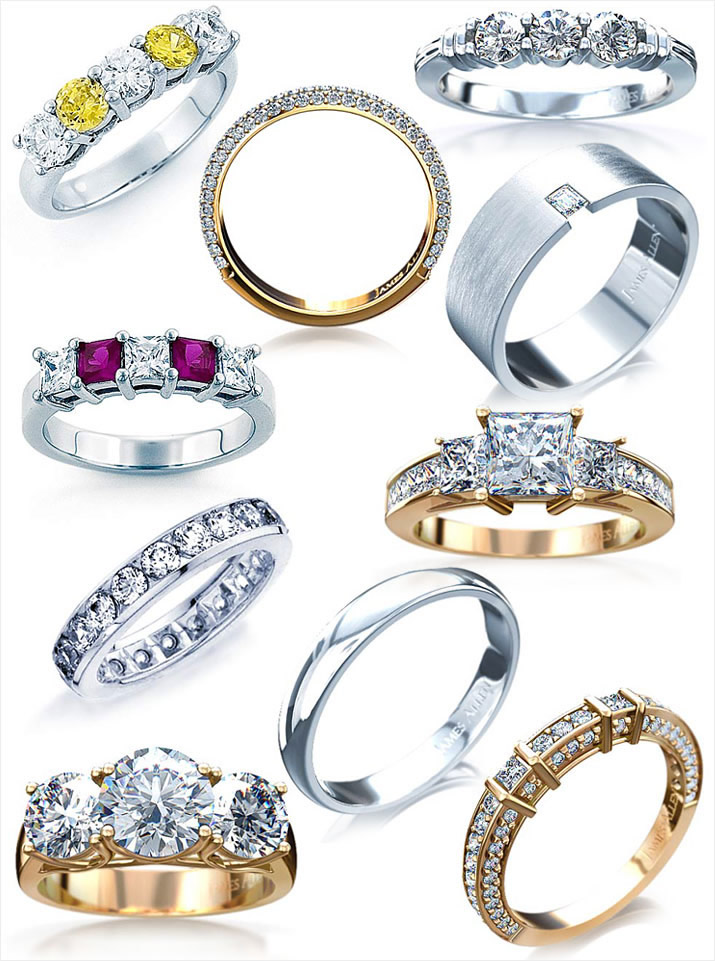 Oh, the VENUE? Well, has to be somewhere central and with good parking (Well most of her friends travel by chaffer) but you still need to park darling! Somewhere big enough for say..... 500 guests! Plus,  a further 500 in the evening!
Oh, did I mention it will be a mid day wedding (plenty of time for photo's and lashings of Champagne) Vintage naturally!

Yes, now the Photographer.... well as your both models I'm sure that you can sort that out!
I'm thinking a string quartet with the meal and a DJ for the evening!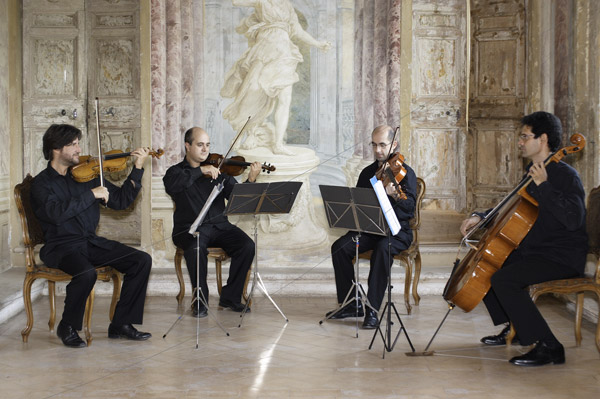 No children.... they are just so....... well, no children!
Church? Well, I think a Cathedral would be most suitable.....how about St Pauls?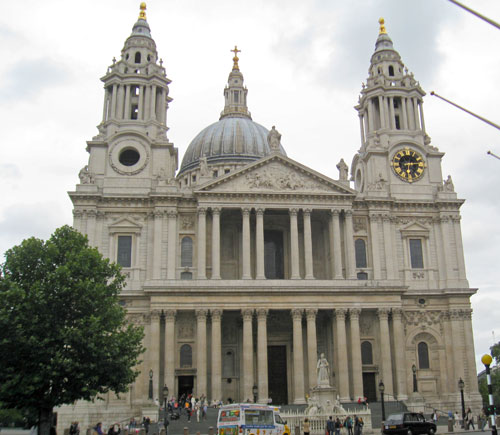 Now when do you think would be good? How about Christmas 2014? That would give me plenty of time and we need to look at who you want for bridesmaids! I was thinking Kandy, Giselle, Mora, Joanne, Rosy, Gloria and my friend Binti's three girls... Oh, what are their names?
And their outfits.... long or short? Same colours or assorted?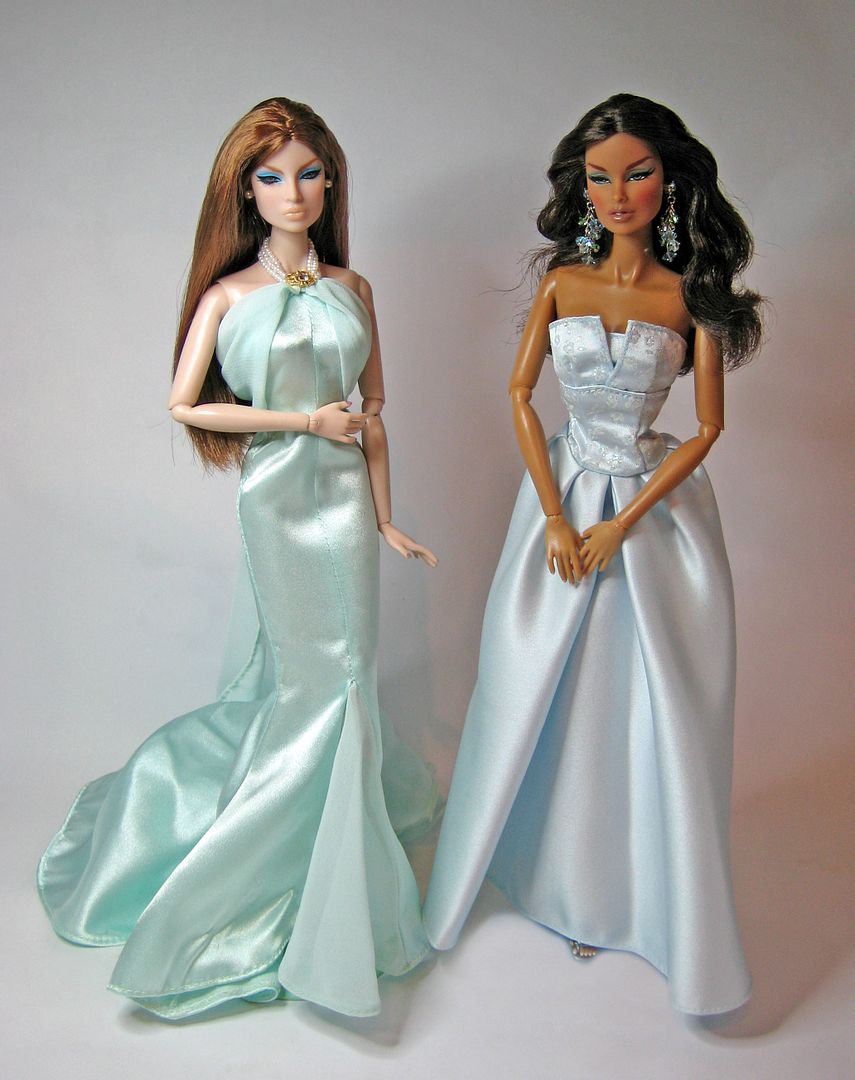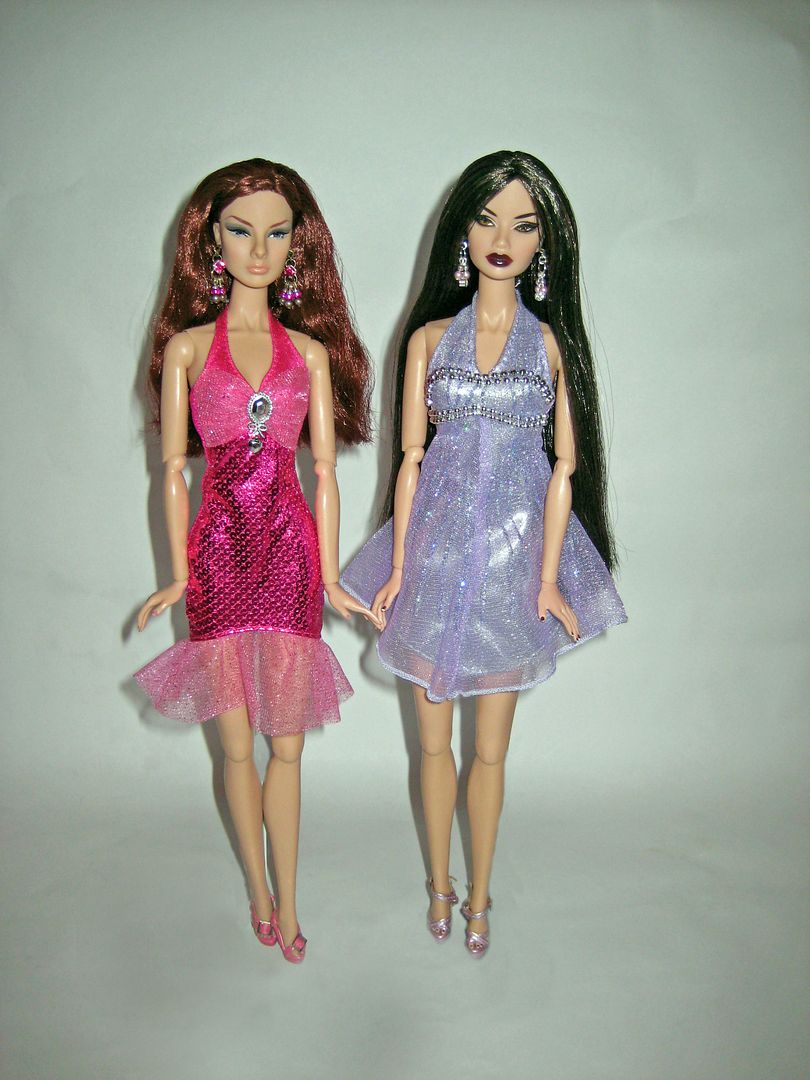 Catering... now how about the people who catered the Marchants wedding  I thinking £100 a head should cover it!
Hair and Make up Eden should be able to sort this out!
Copy of one of the e.mails sent to Luke and Eden......
---
So having looked around this is what I have come up with so far.....
A Christmas 2014 wedding
In a Cathedral..... Donation £1000
Dress..... £15,000 should cover it
Bridesmaids Dresses x9..... £2,000
Grooms clothing.....£2,000
My dress...... £3,000
Investigations £2,000

Flowers..... £20,000 that does include the flowers for the Cathedral AND the reception
Catering.... Lunch and evening buffet £50,000
Drink..... Well you don't want to look mean so at least £15,000 plus extra for the vintage Champagne for the toast.
Cake.... £1000plus
String Quartet... £1500
DJ.... £1,500
You might want to add a singer into this £1000 should cover it?
Photographer.... well we need to keep in simple so tell whoever you get that £2,000 is top rate!
Photo's.... £3,000
Reception..... £10,000
Cars.... Oh did I tell you Uncle Mark said he can get us a wonderful selection of vintage Rolls Royce's for only £4,000
Rings £4,000
So that's £133,000 I have not looked into the honeymoon I think Luke you can sort THAT out yourself! Why not call it a nice tidy £150,000!

So that it for now darlings chat soon....
Mother
       xxxxxx
---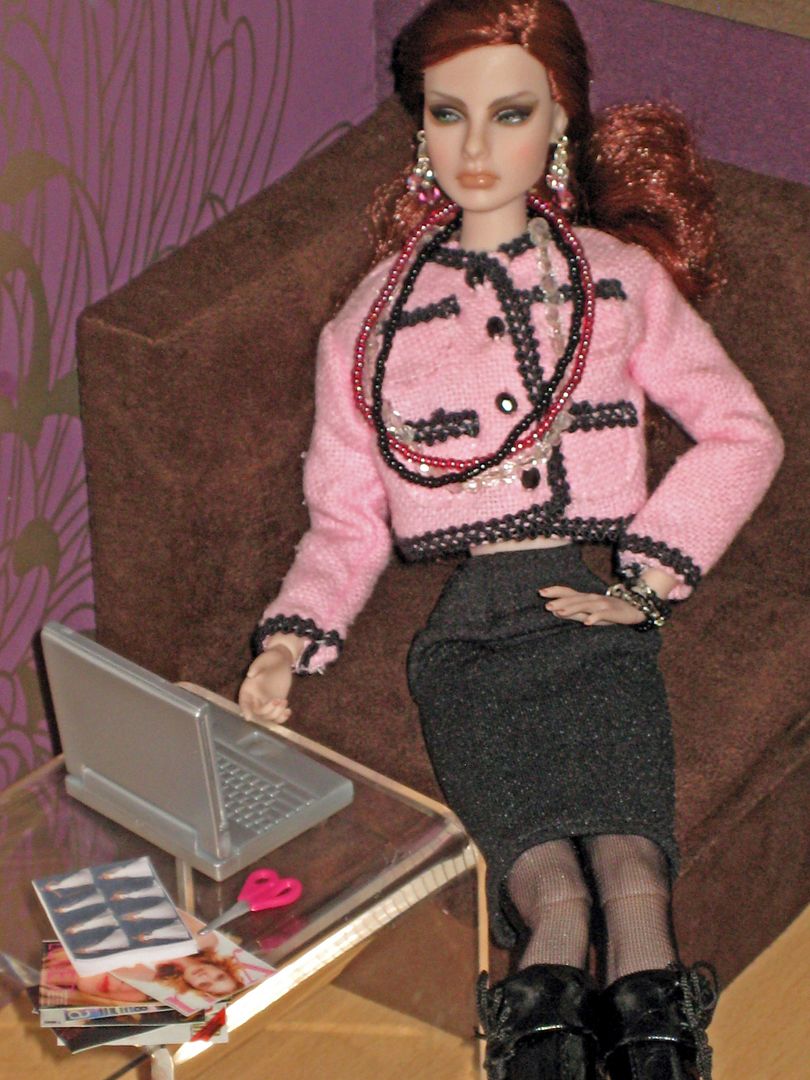 So with a bill for £150,000 Angela feels quite good! She so loves organising things and this wedding will be HUGE! She is sure it will make the front covers of ALL the best magazines! 
Oh, and Neal? Well he's OK! He has a cell to himself on the remand wing at Pentonville (HM Prison)
He misses his family but is still not allowing them to visit. He is so ashamed of his behaviour towards Kyori even though as hard as he thinks about it he still does not think he hit her... he's sure it was more a push... maybe a shove... but HE NEVER HIT HER! As to Sarah he KNOWS he never hurt her!
Marco keeps him updated on her condition and in his deep depression he thinks she is better off without him. He does miss his babies though and Marco had brought in several photo's for him. At first Neal had them blue tacked on his wall but he felt so distressed looking at them so now they are under his pillow.
He has been allowed a laptop so he can keep up with the outside world send e.mail's (monitored by the prison staff) and write a script ..... something he had been wanting to do for many years! This was possibly the only thing keeping him from completely cracking up?
Twenty hours alone in his cell with an hour in the exercise yard and three hours in the recreation room mixing with the other prisoners. At first like many he had not been sure what to expect but had been pleasantly surprised.
The warders in general were OK. He had met the governor and was told not to expect any preferential treatment. His biggest fear was of the other inmates but on the remand wing at least all are on their best behaviour not wishing to damage their trials.
Neal was allowed a shower (on his own) after exercise and three meals a day eaten in his cell. He had been given a phone card but other than a couple of phone calls to his mother (she cried) and a few to Marco he has not used it.
There was a TV in the common room and he can get some channels on his laptop in his cell but he stopped watching it as it was all doom and gloom.
So that was his life.... for now!