Sarah starts to tell Kandy all about her first meeting with Neal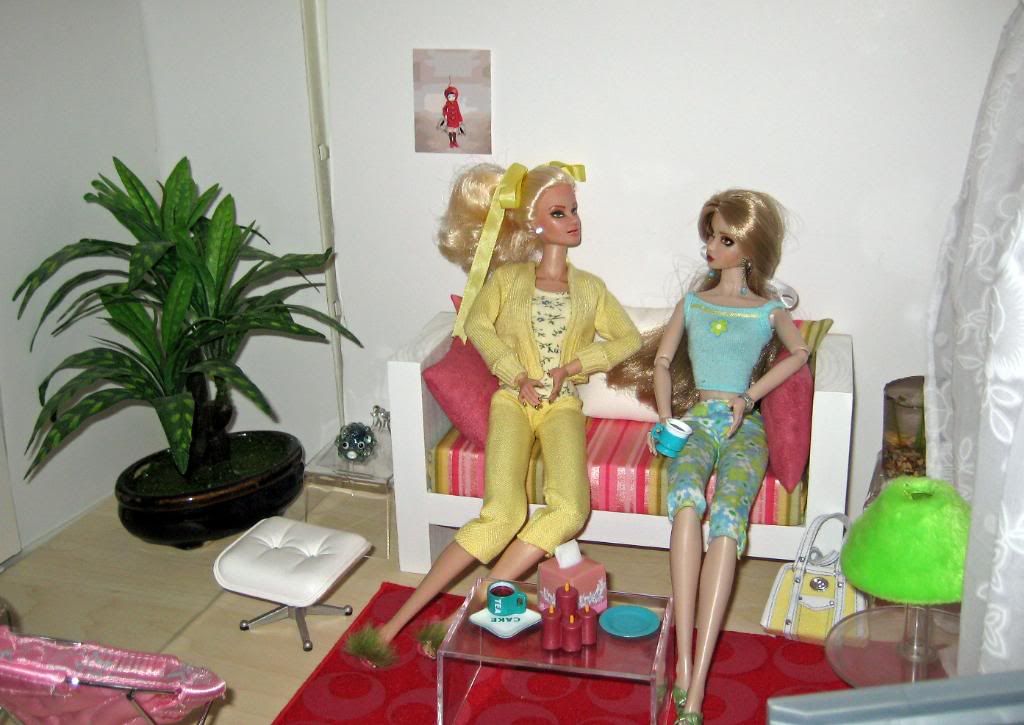 "We were both dating other people at the time, I was seeing a guy called Peter and Neal was dating a friend of mine, Faith"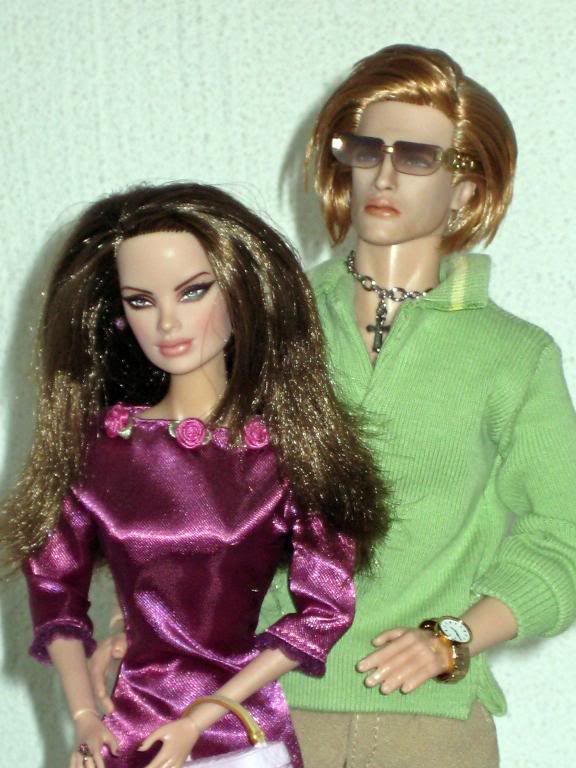 "Faith and I decided it would be fun to double date and we went to SNARGO'S"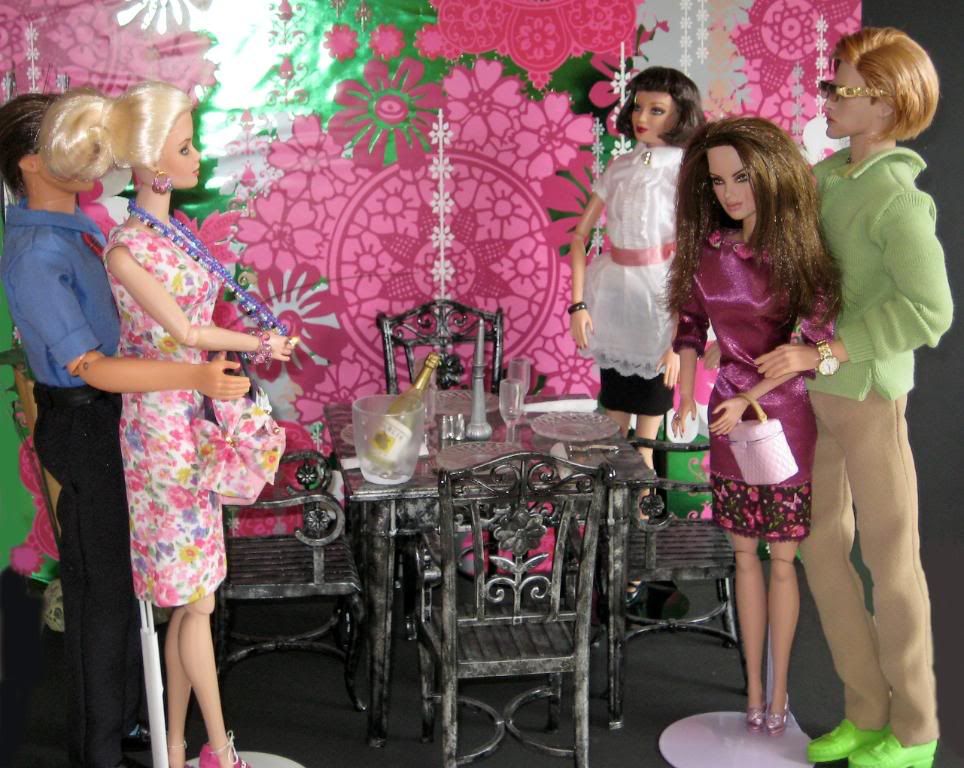 "WOW! was Peter loaded too?" interrupts Kandy knowing Snargo's is very expensive.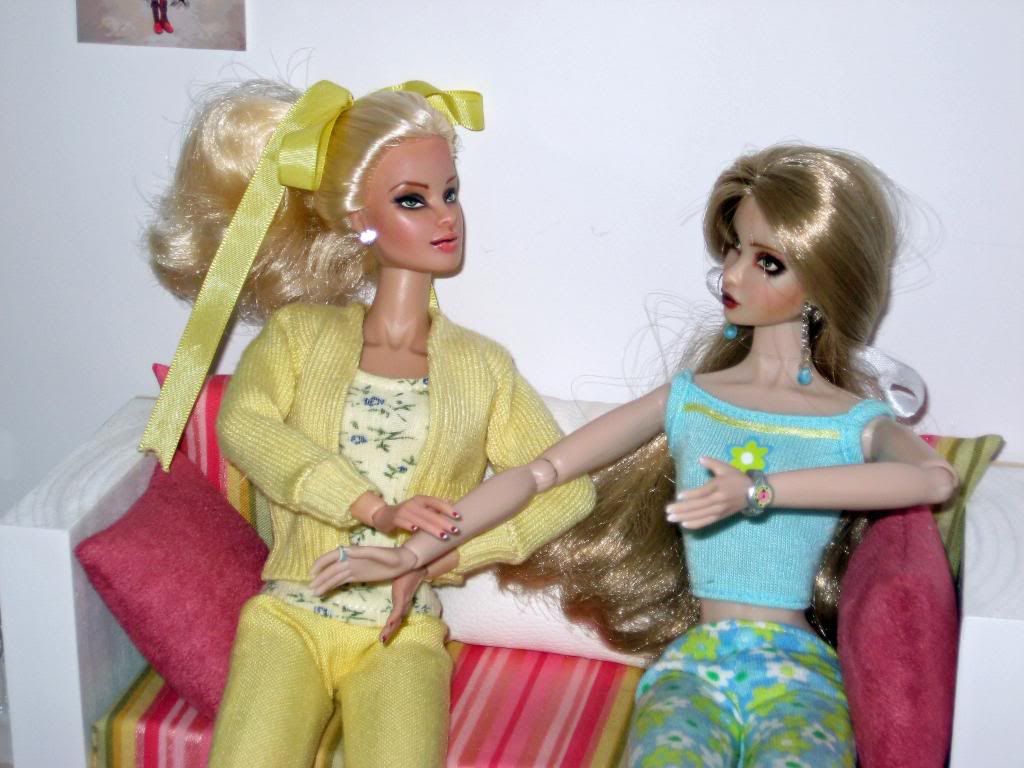 " Well, lets just say he was doing OK! Anyway we went out to dinner together and I thought Neal was a bit of a.......well, bighead be truthful!"
Both girls start to laugh at this piece of information
"Go on" Kandy says wiping her eyes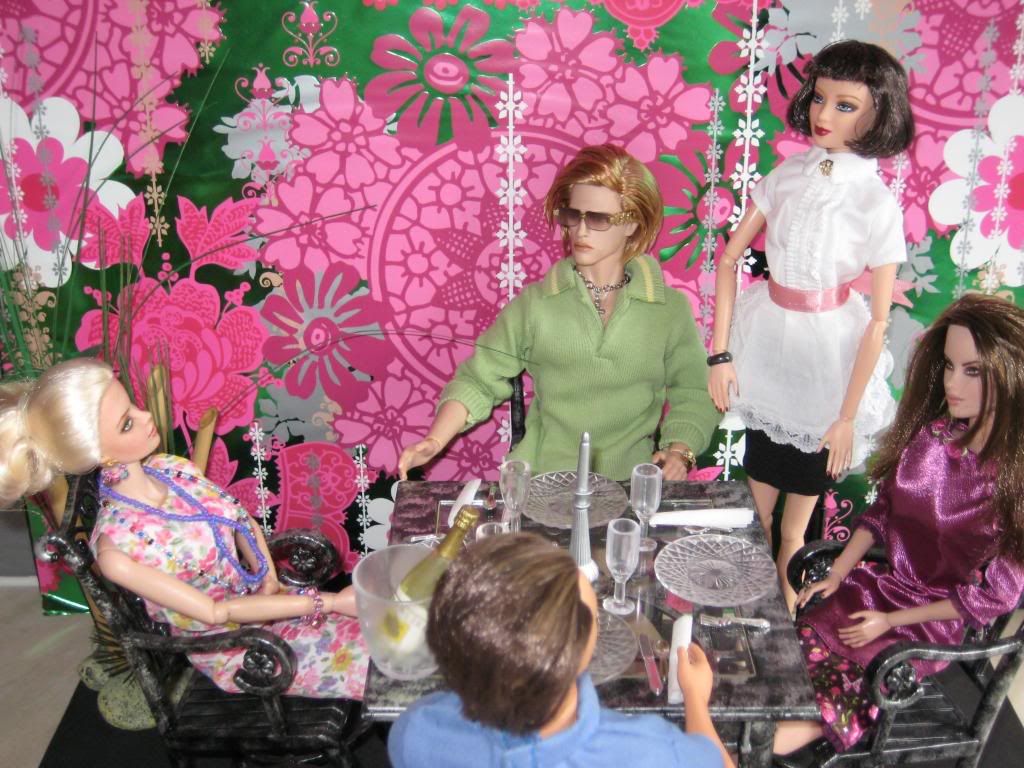 "So as the evening wore on I noticed that Peter was paying Faith a lot more attention than he was me, which meant I was left talking to Neal.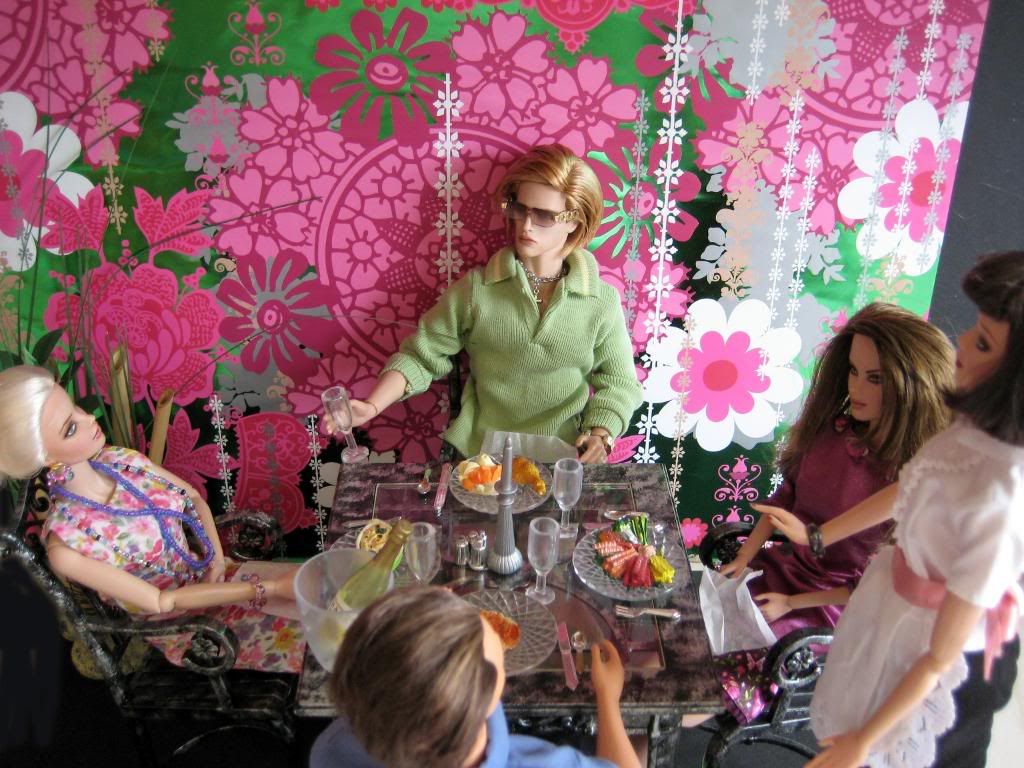 As we talked I realized that he was not so bad after all and in fact we got on quite well."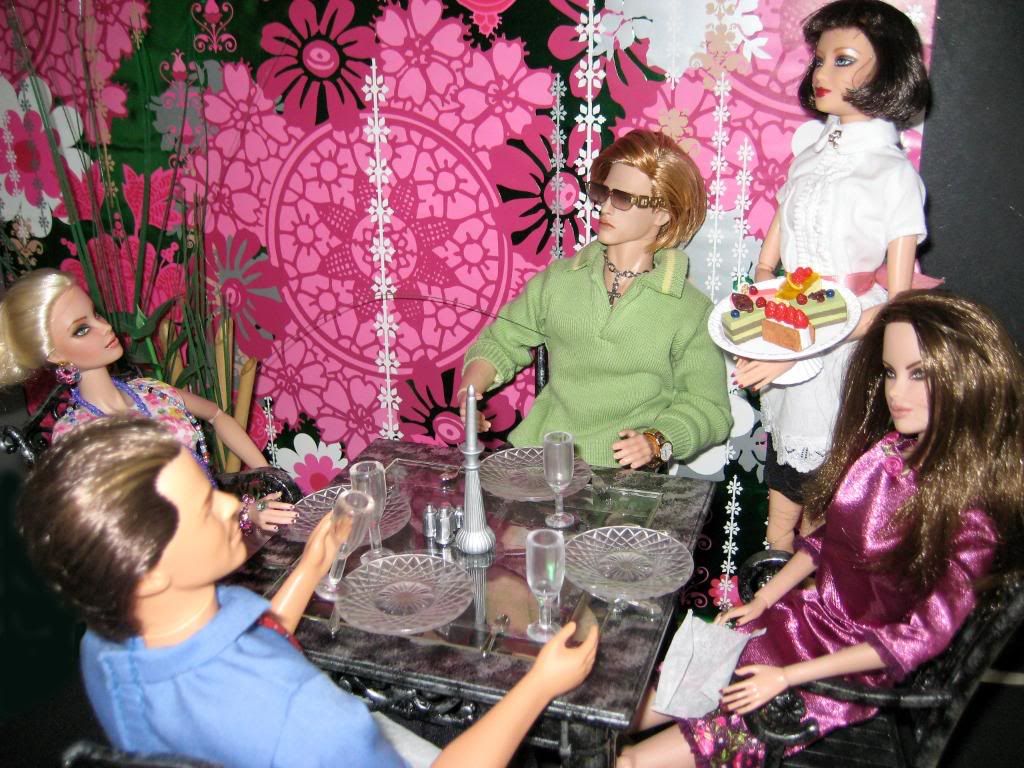 After the meal we had coffee's but I could tell Peter and Faith only had eyes for each other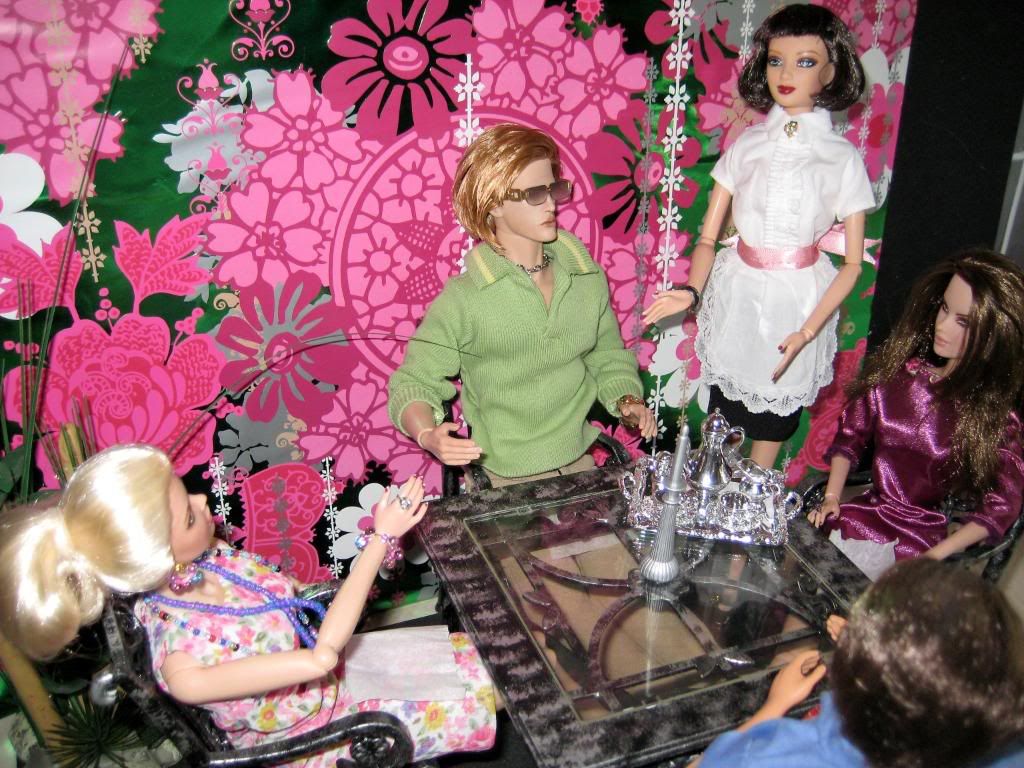 Sarah pauses for breath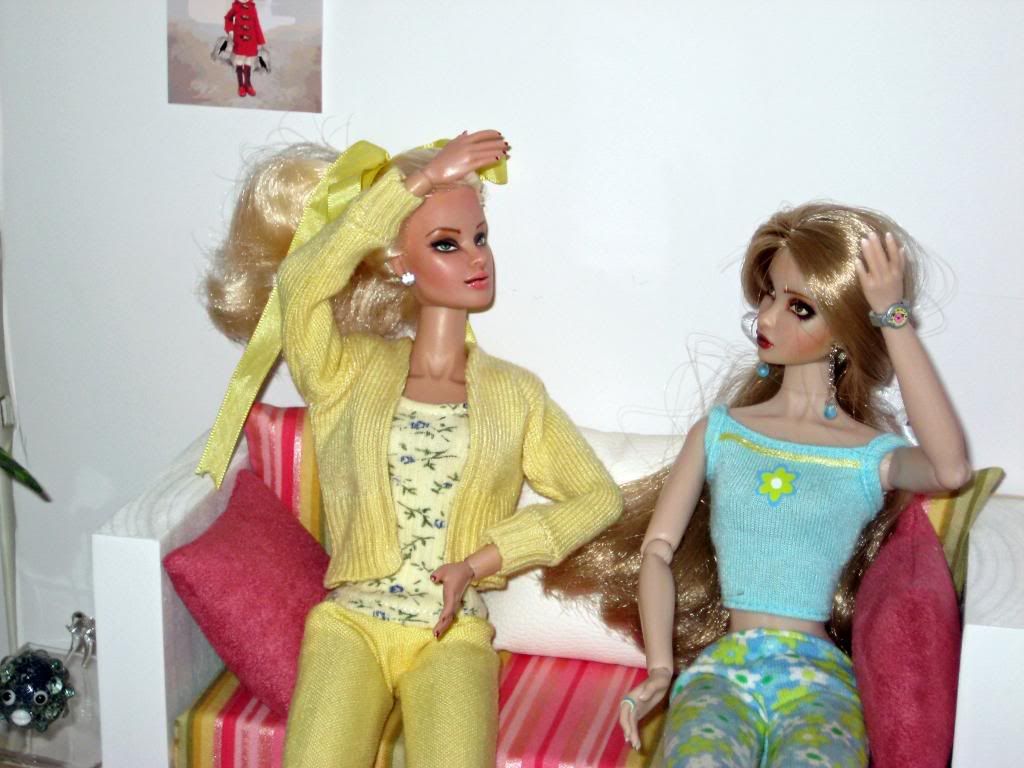 " The next day Faith and I meet up for lunch. I could tell she had something on her mind she just could not look at me!"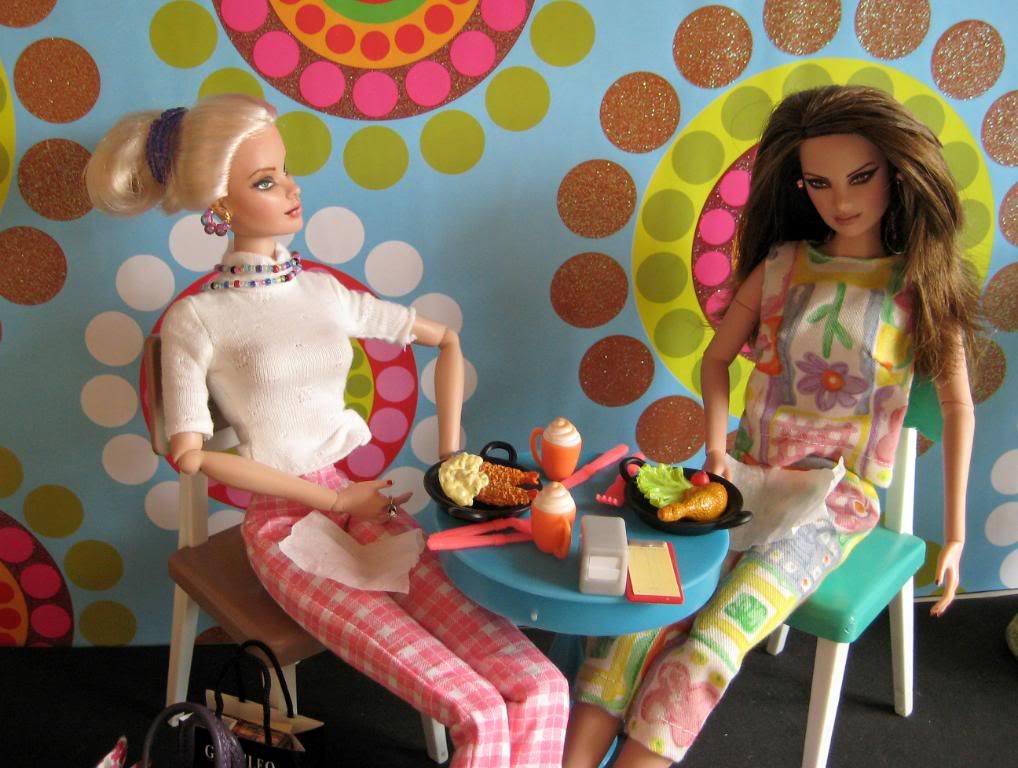 "In the end I got it out of her, she really fancied Peter and it would seem he felt the
same! The had secretly exchanged phone numbers and had chatted away most of the
night. Apparently Peter was going to talk to me that evening and well.......dump me I guess!"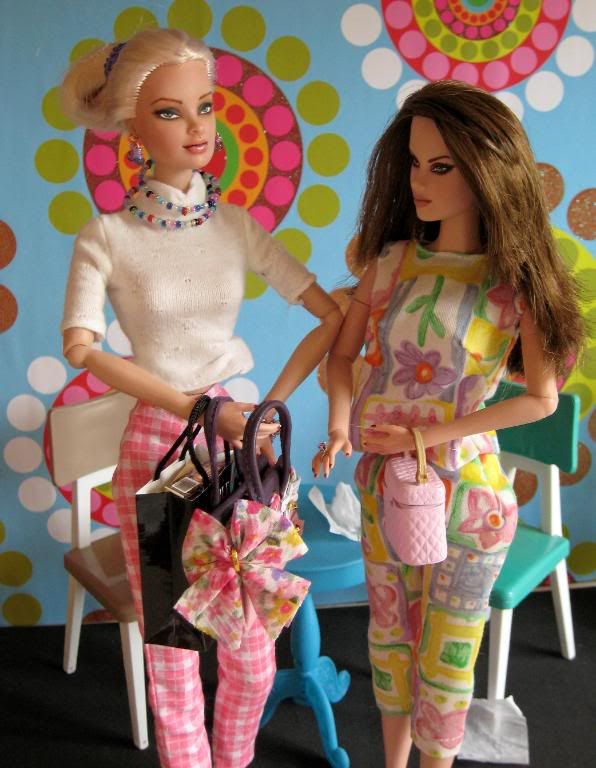 "Oh, that's horrible! What a cow! But how did you end up with Neal?" Kandy is shocked.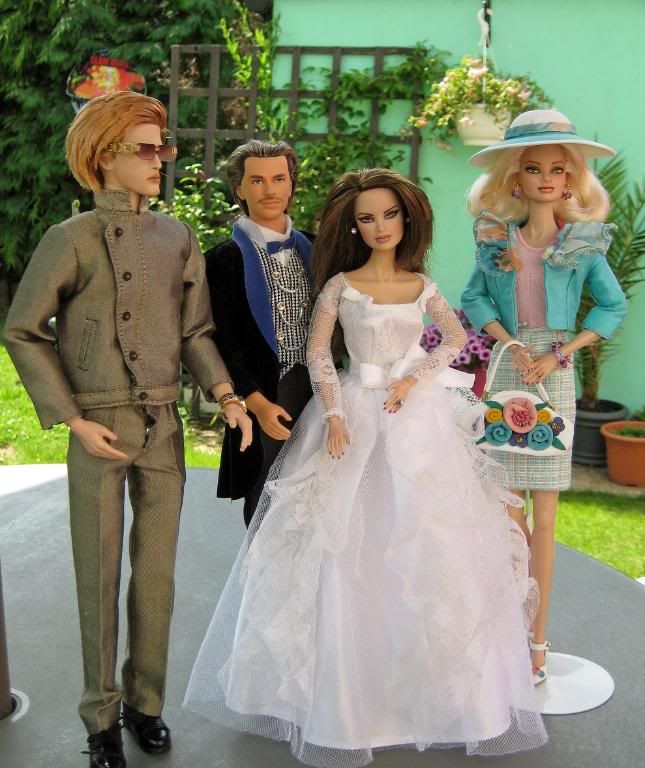 "Well, it was only ever very casual with Peter so I told Faith to go for it and gave her my blessing. Six months later they got married!"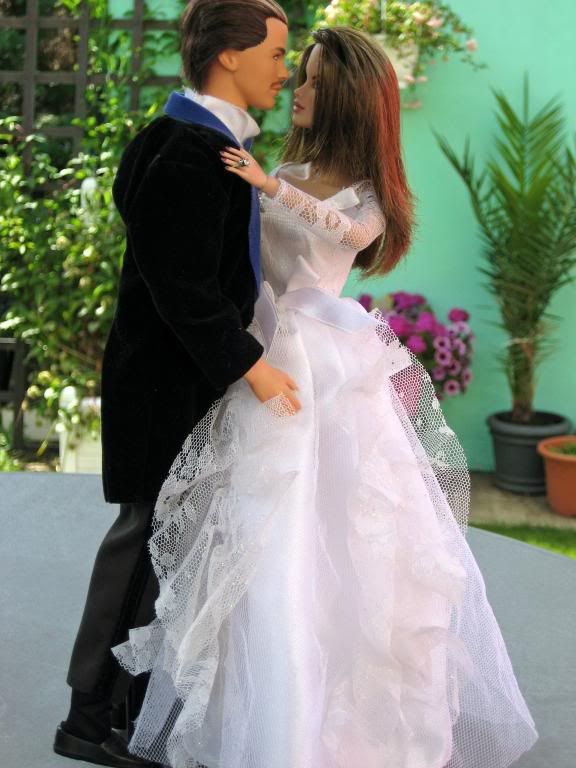 " Both Neal and I were invited to the wedding and we both came on our own. I think Faith planed it that way and she sat us together at the reception! After the meal Neal asked me to dance, he made me feel so special.... like I was the only girl in the room"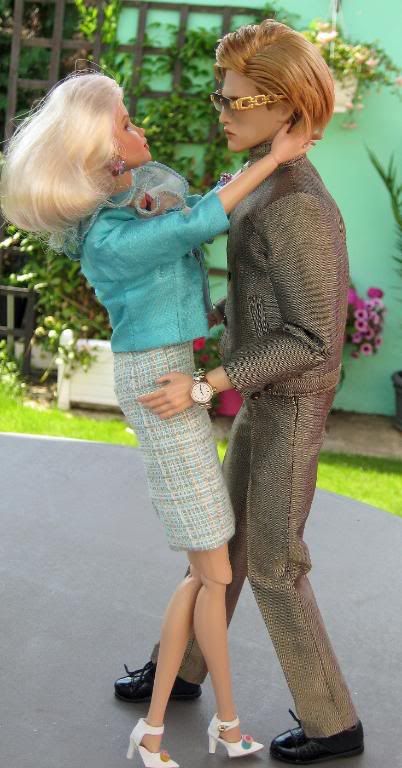 "After that he asked for my phone number and we started seeing each other"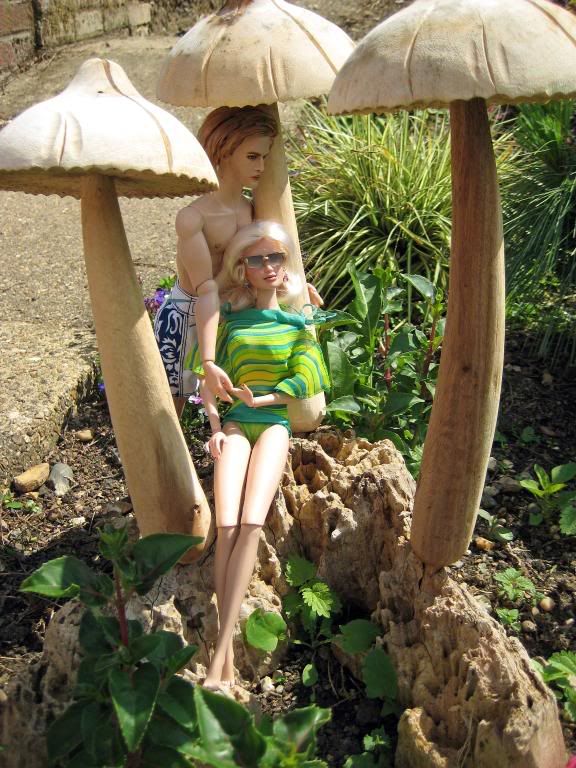 "Then Neal had a big job in Miami and he was going to be away for 4 months, he asked me to go with him so I left my job and we went to Miami"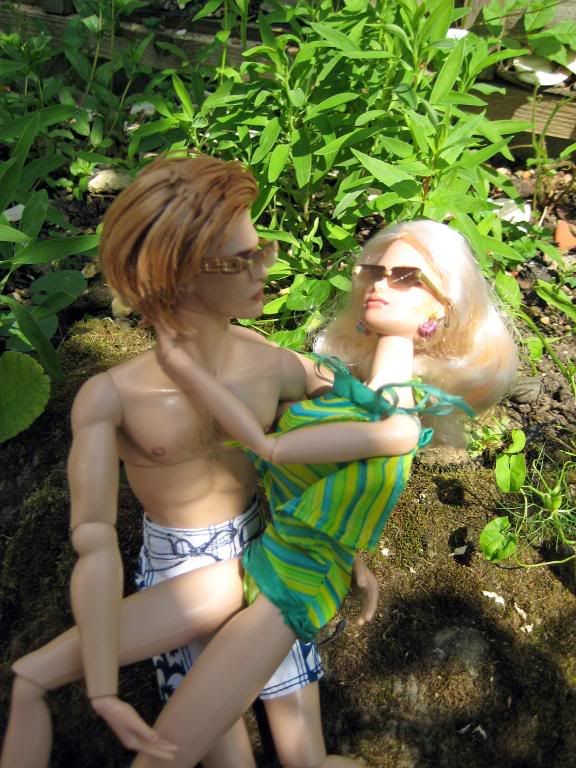 "We'd been there about a month when we were talking, I think we might have been a little tipsy"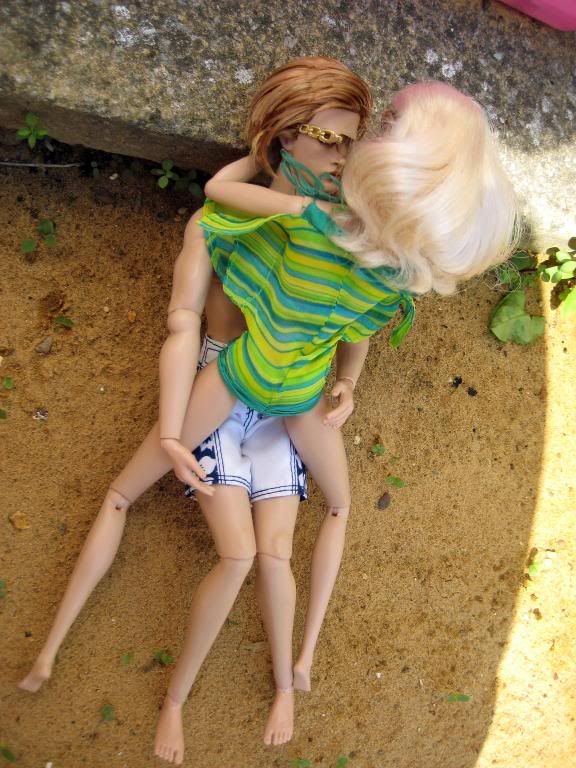 They both start to giggle "He asked me to marry him, I said yes and two weeks later we got married on the beach in Miami"
"So that was it! I was Mrs Hage!"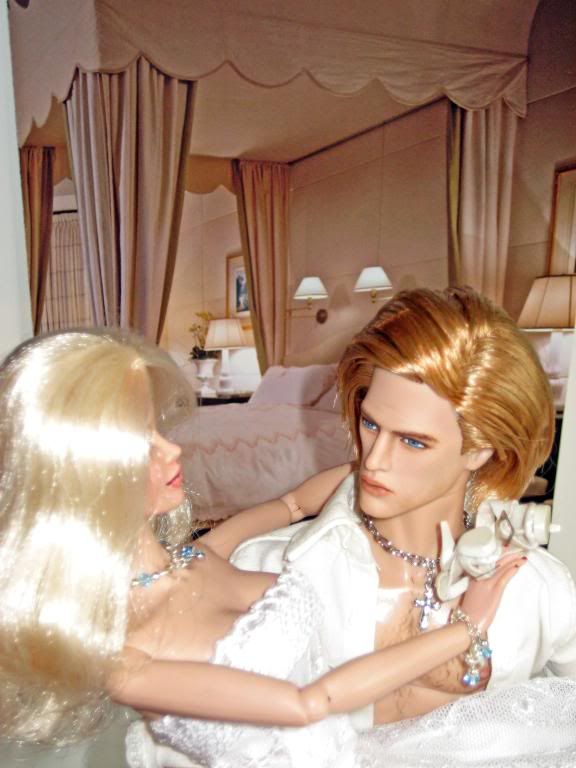 "WOW! what a wonderful story! One to tell the children!!!" Kandy smiles at Sarah expecting her to laugh but instead she suddenly bursts into tears.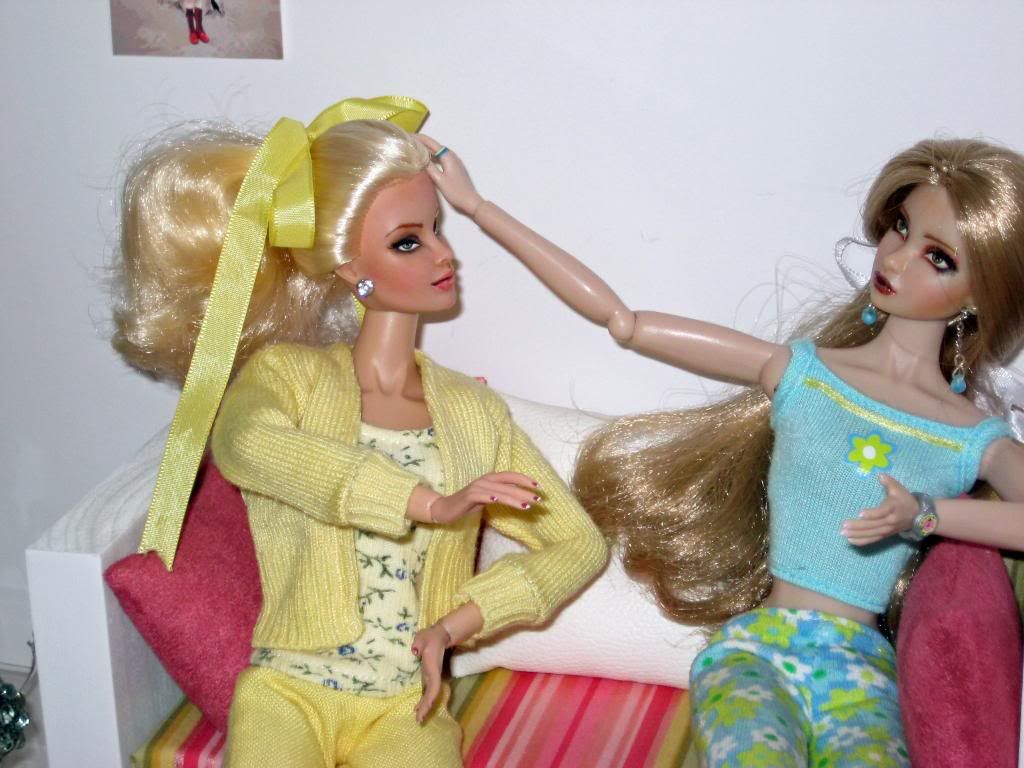 "What's wrong?? Why are you crying? What did I say?"
Then like a light bulb going on she realizes what it is she might just have said!
Sarah and Neal's Wedding Album
Faith and Peter's Wedding Album