Ayumi's Date Opening Night of Darius's Night Club
Ayumi yells across the room at me... "Are you EVER going to let me out of this box?????
Hay, YOU! Human! I'm talking to you!"


Me..."Yelling at me you mean!!!"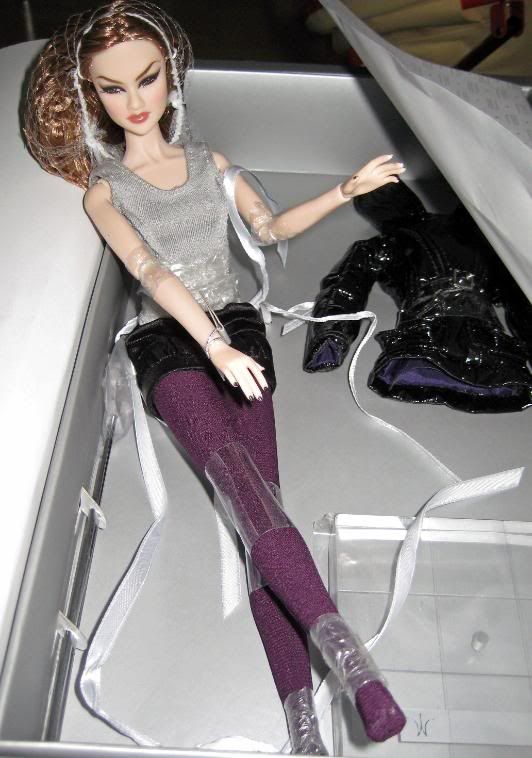 In the end she get fed up waiting and gets herself out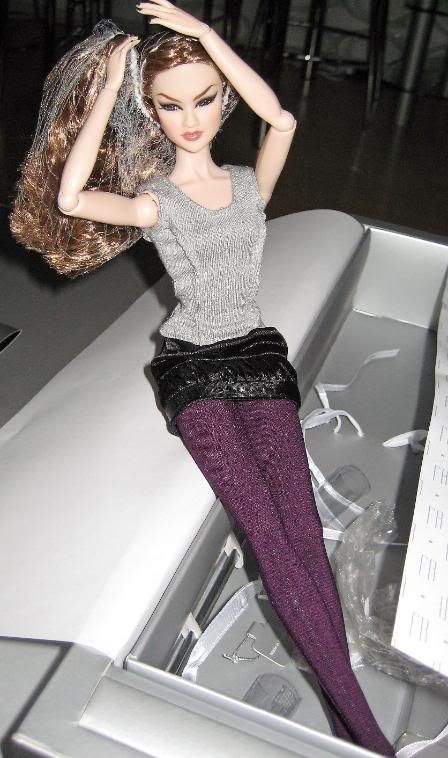 Ayumi glaring at me "I need to get rid of this horrible net thing!  You could help me you know!"


Swishing her hair around "That's better"


Ayumi gives me a withering look "I'm out of here! Oh, I'll just try on my jacket before I go!"


Ayumi..."At least it fit me! Rumor has it the others were not so lucky! "


Ayumi turns to me "My date with Neal.... A new Night Club you say?"

Me..."Yes, Darius is opening a new club in London. Your meeting Neal near Tower Bridge..."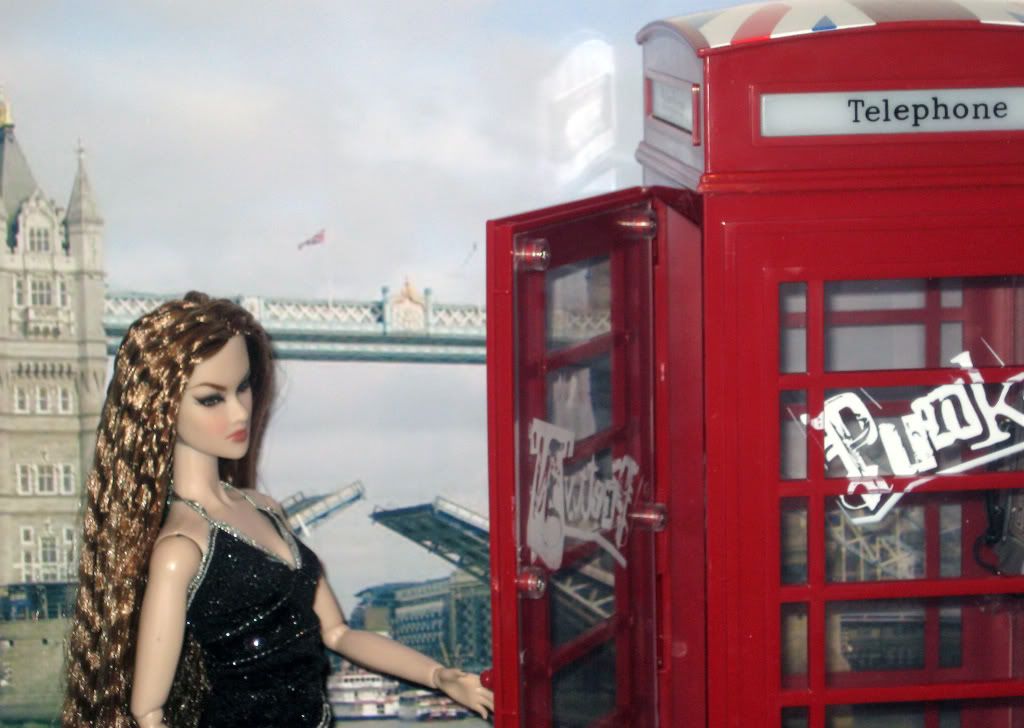 After popping to The Boutique for a new top Ayumi calls a cab to take her to Tower Bridge. After waiting all of three minutes Ayumi decides to call Neal and check he is on his way..."I don't have my mobile (cell) phone yet I'll have to use this phone box! I hope the phone is working?"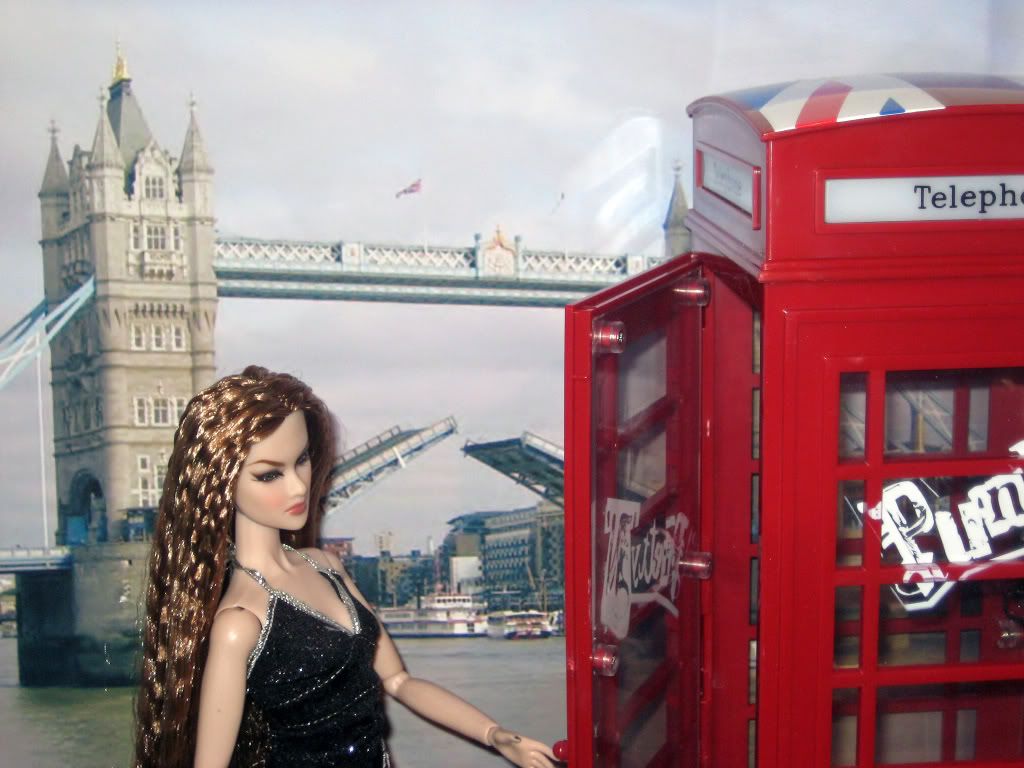 Just then Ayumi sees Neal rushing along the road...'Oh, here he is!'...."Neal, Hi!"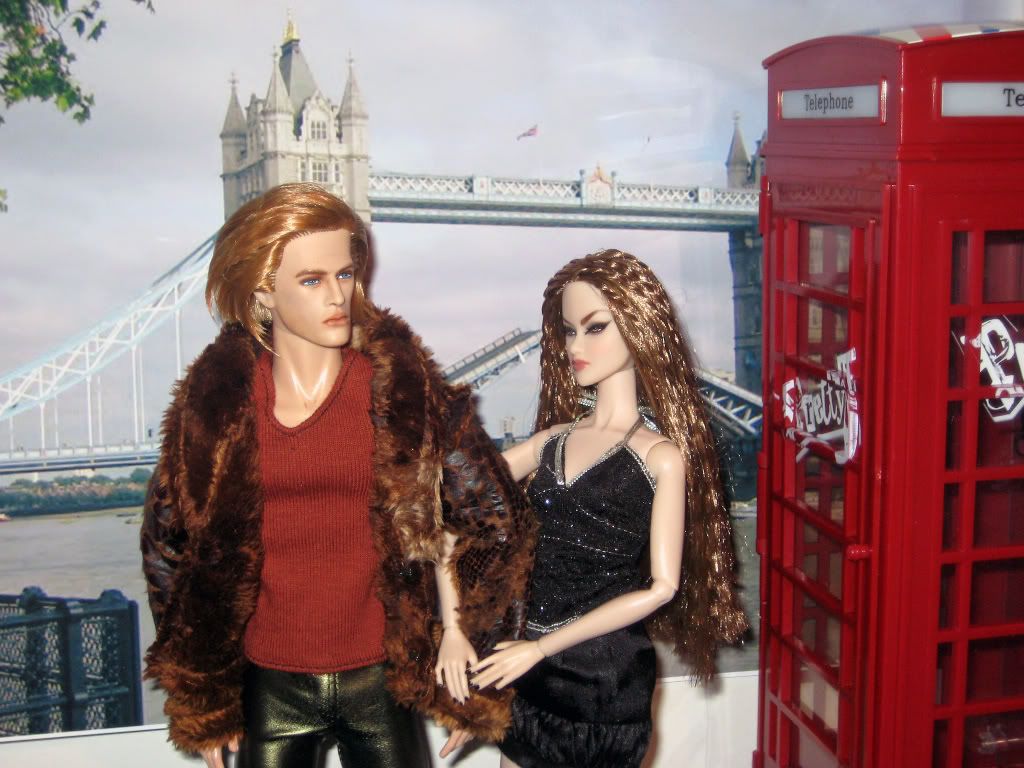 She hooks her arm through his and they head for the club just around the corner. When they arrive the club is rocking....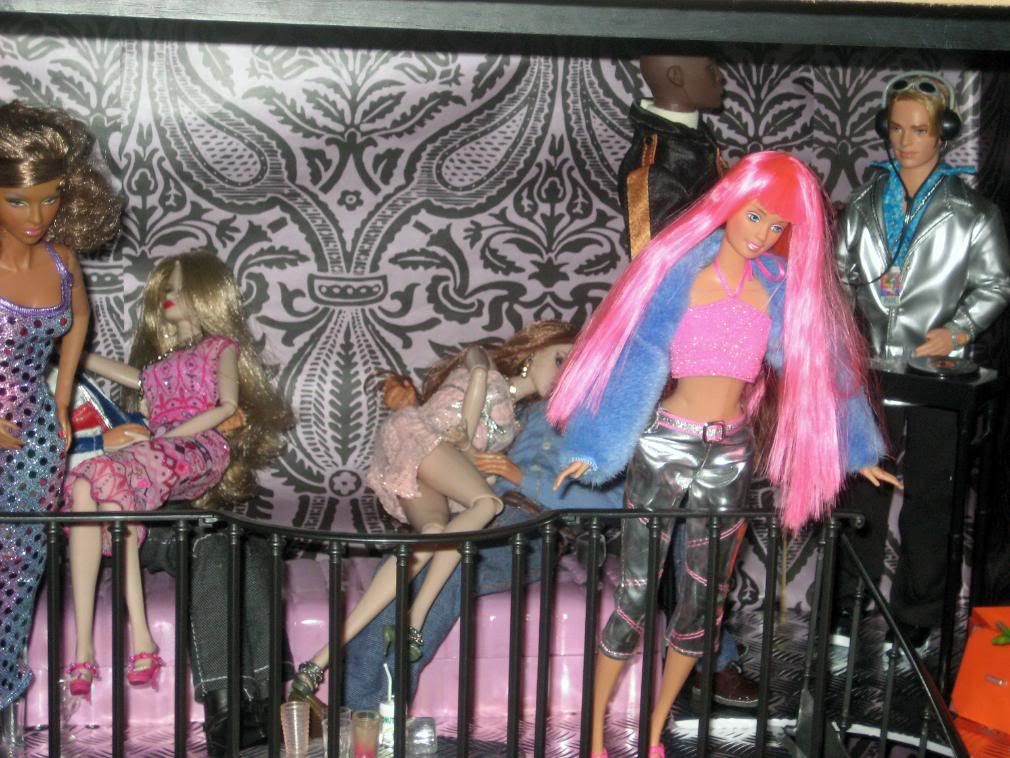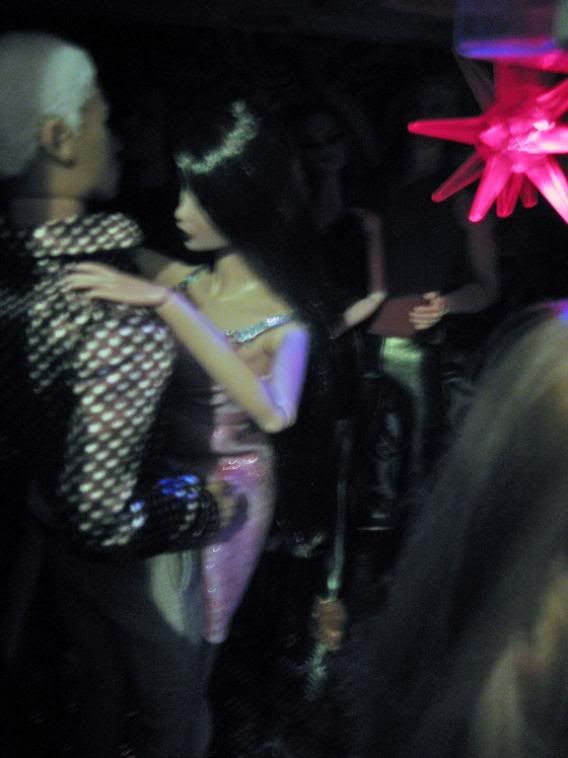 After a great night and a lot of free booze Neal and Ayumi leave the club...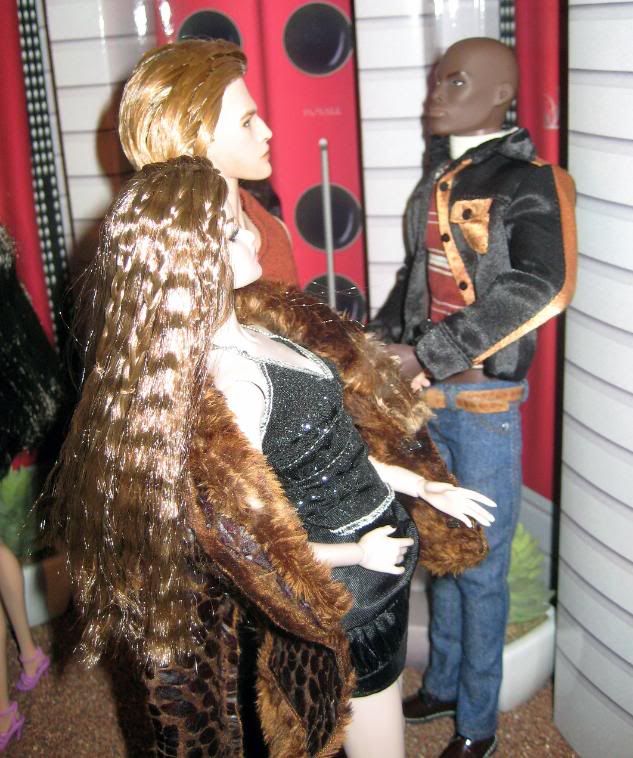 Neal stops to chat with Darius thanking him for a great night 
It's Dawn as they walk back to Neal's place passing Carnaby St already bustling with early morning commuters...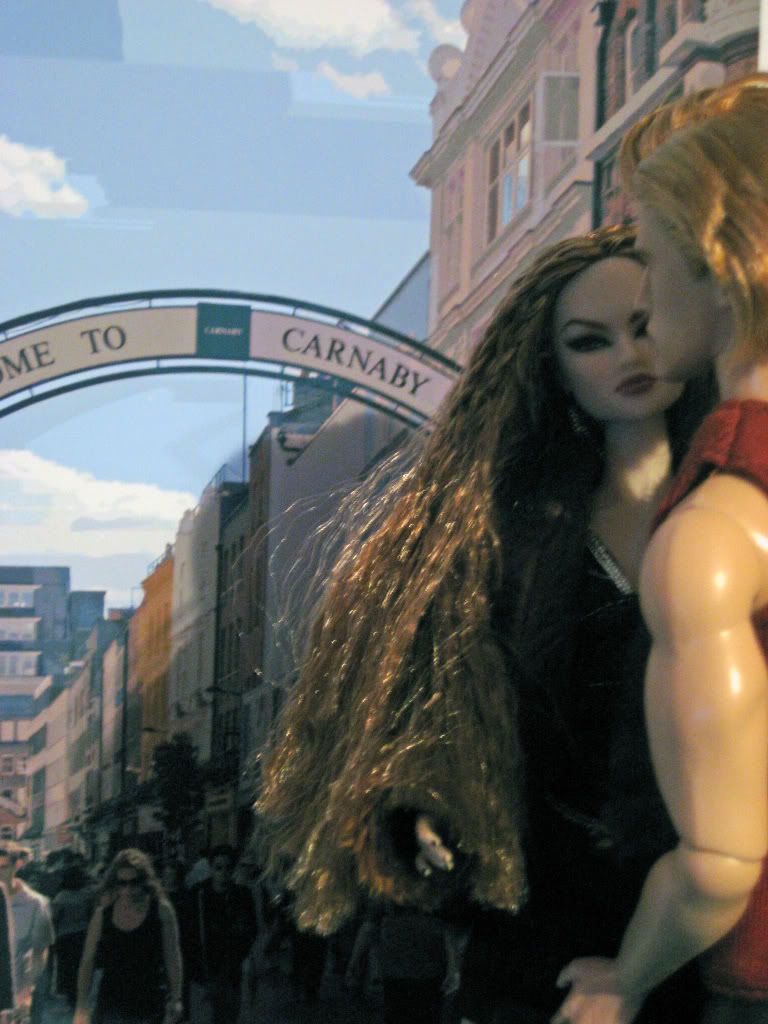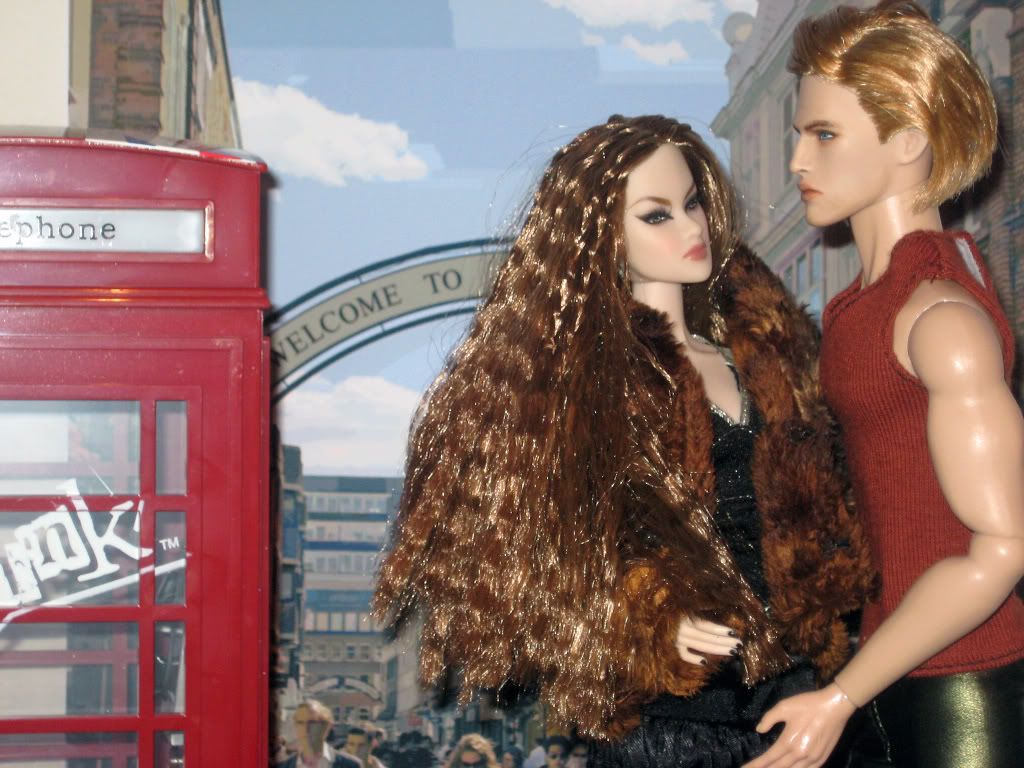 They stop and kiss under the Carnaby St sign

Back at Neal's home they stagger up to the bedroom...


Ayumi giggles and fall's back onto the bed! And then.....


She passes out cold! Neal sighs and removes her boots...


Then he moves her over to the far side of the bed and puts a throw over her...He  thinks he had better get a pot (just in case)


After that he takes off his clothes and slips into bed himself...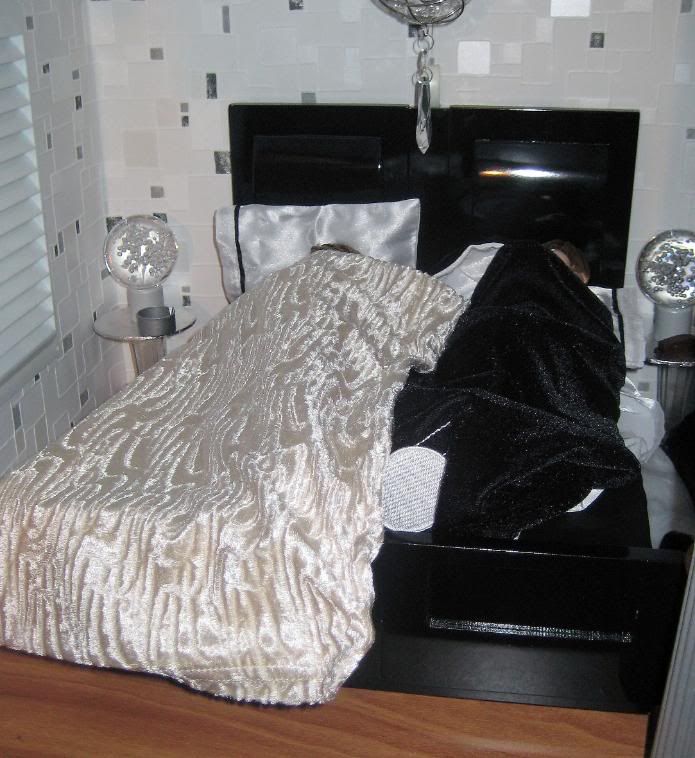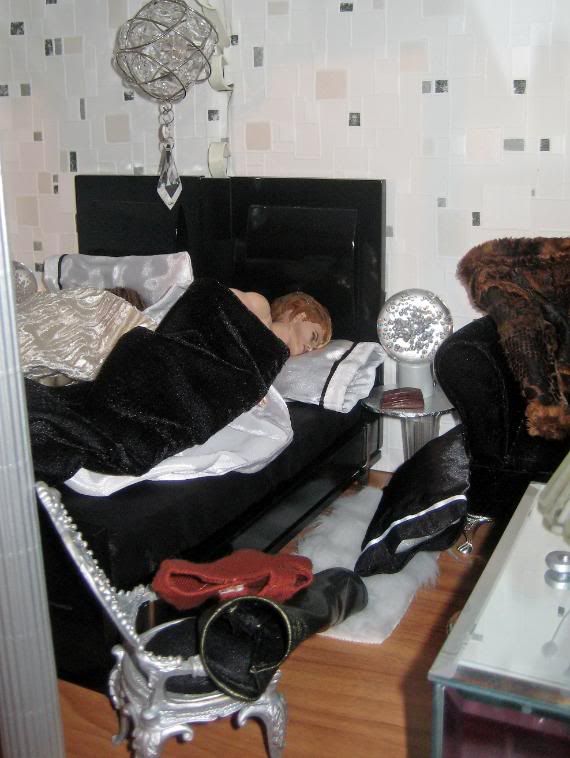 In the morning Neal awakes to find Ayumi has gone! Strange girl and I really thought she was up for it? Oh, well never mind still got six more beauties to go!!!