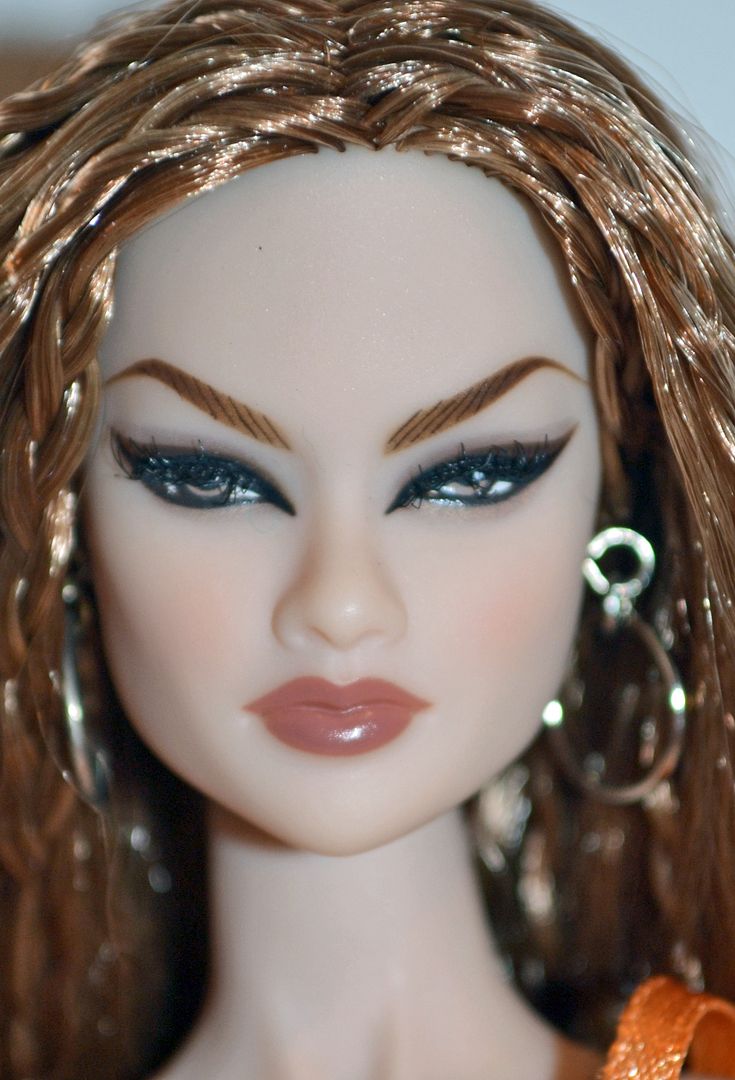 Ayumi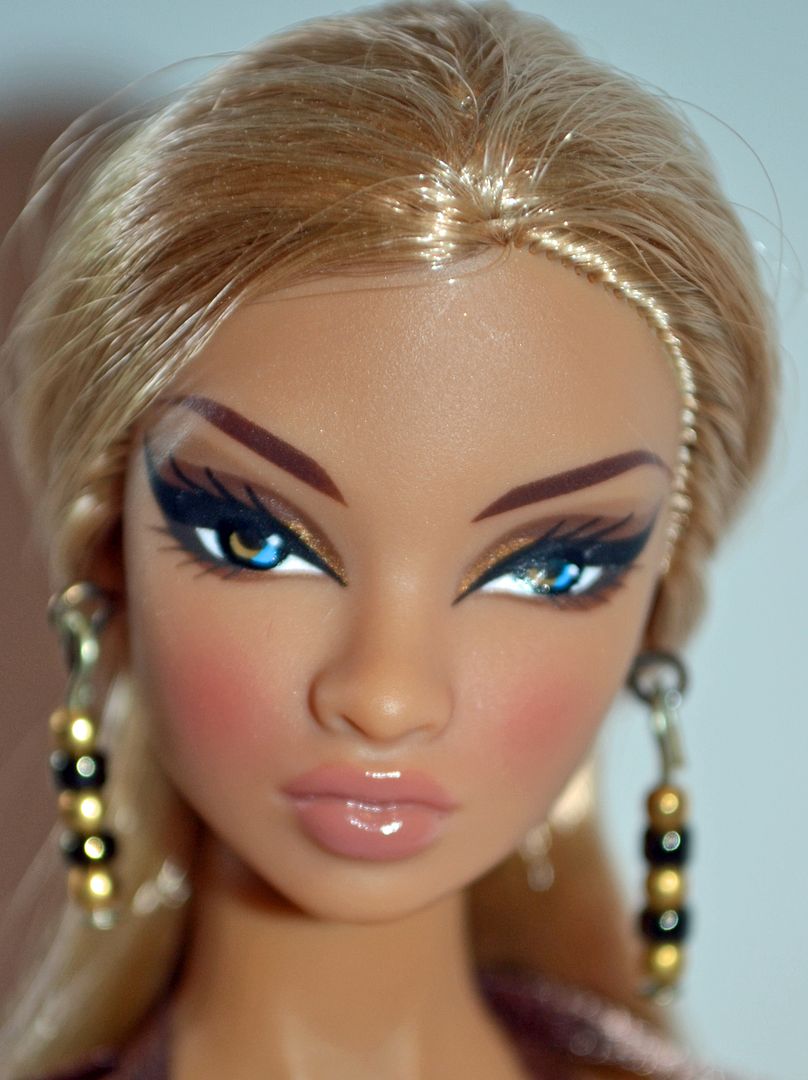 Bianca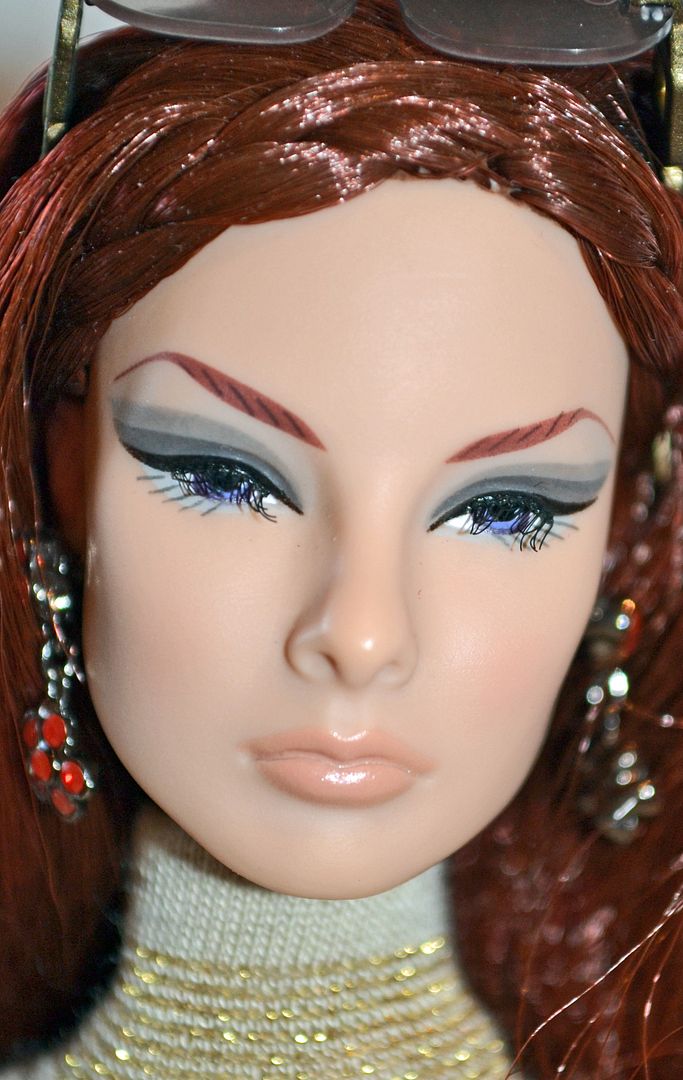 Charlie
 Colette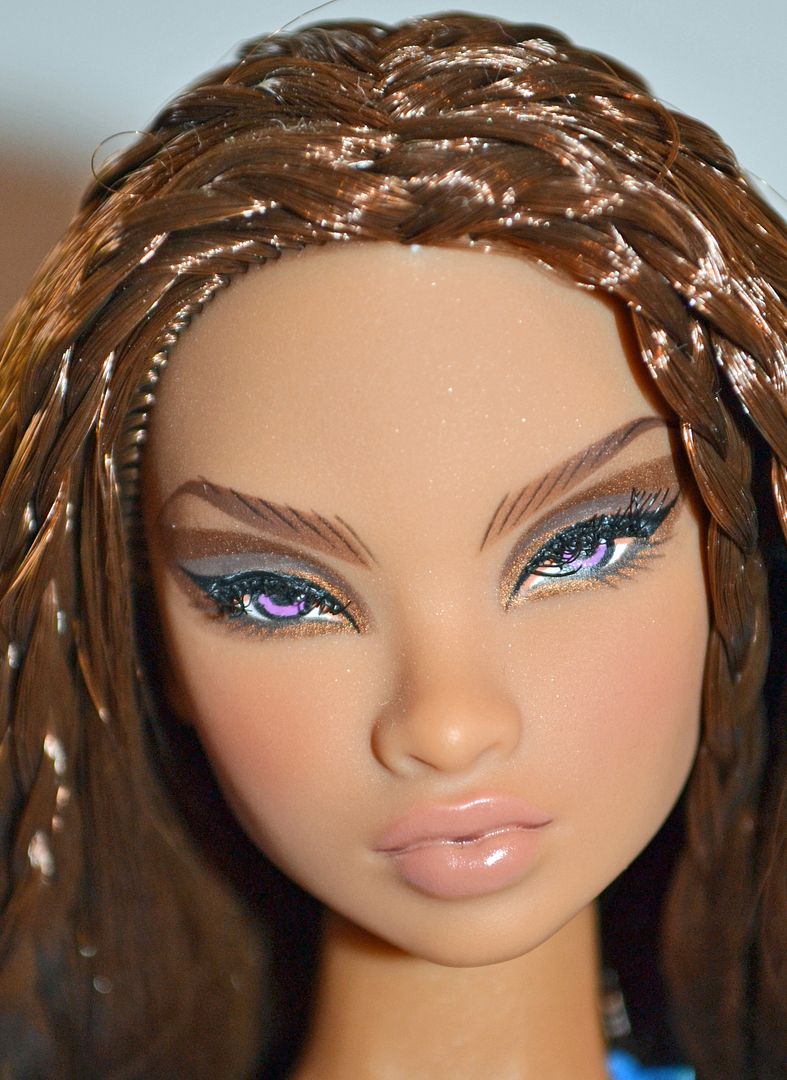 Coral works in the Teen department at Edwards Fashion Emporium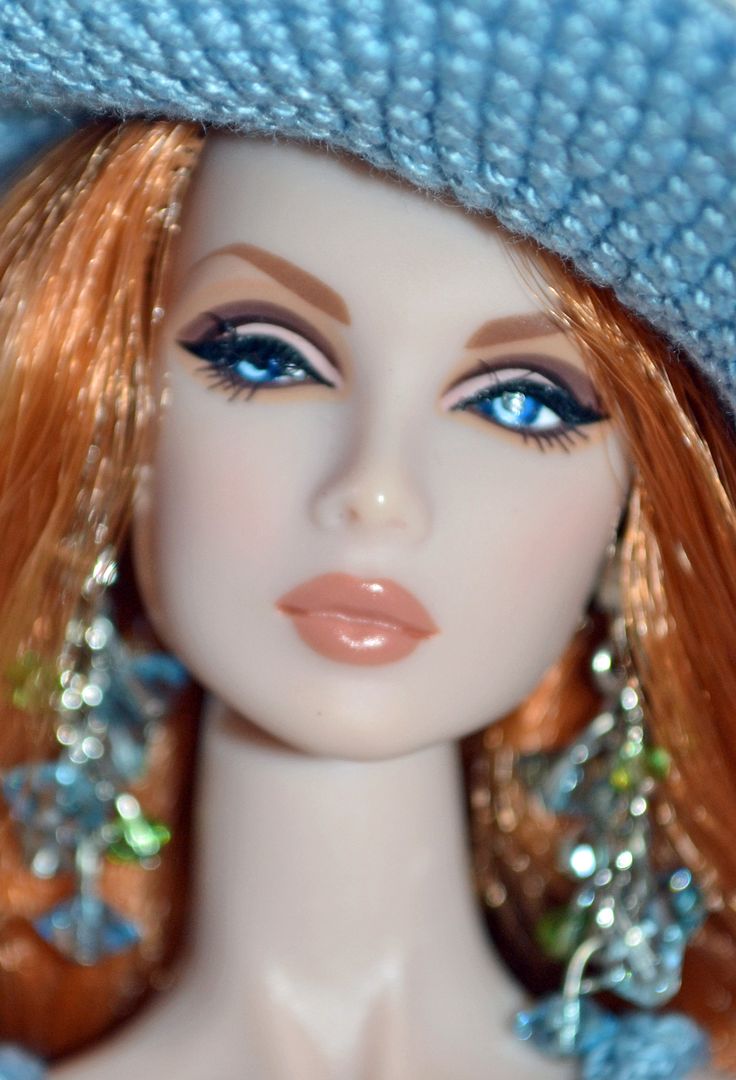 Eden the beauty that won the heart of Neal's cousin Luke. They were due to marry on New Years Day but Luke and many of their family were ill and the wedding had to be postponed. Now with their busy schedule they are having trouble finding another date! Eden is an up and coming model.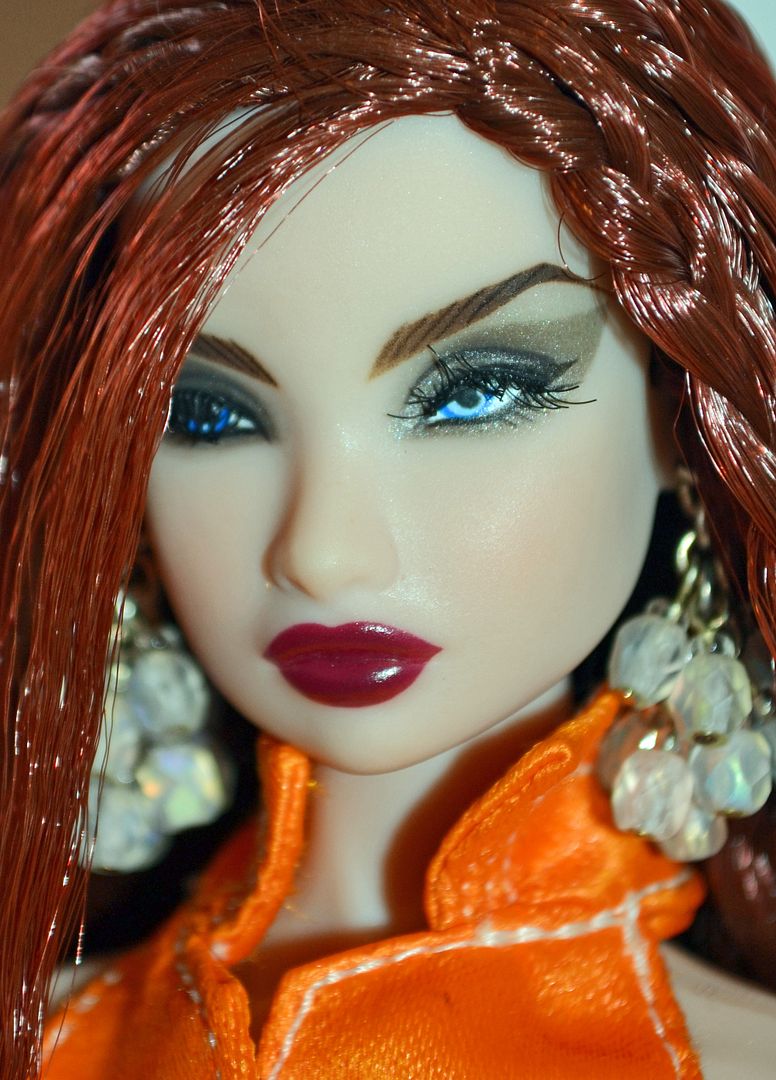 Erin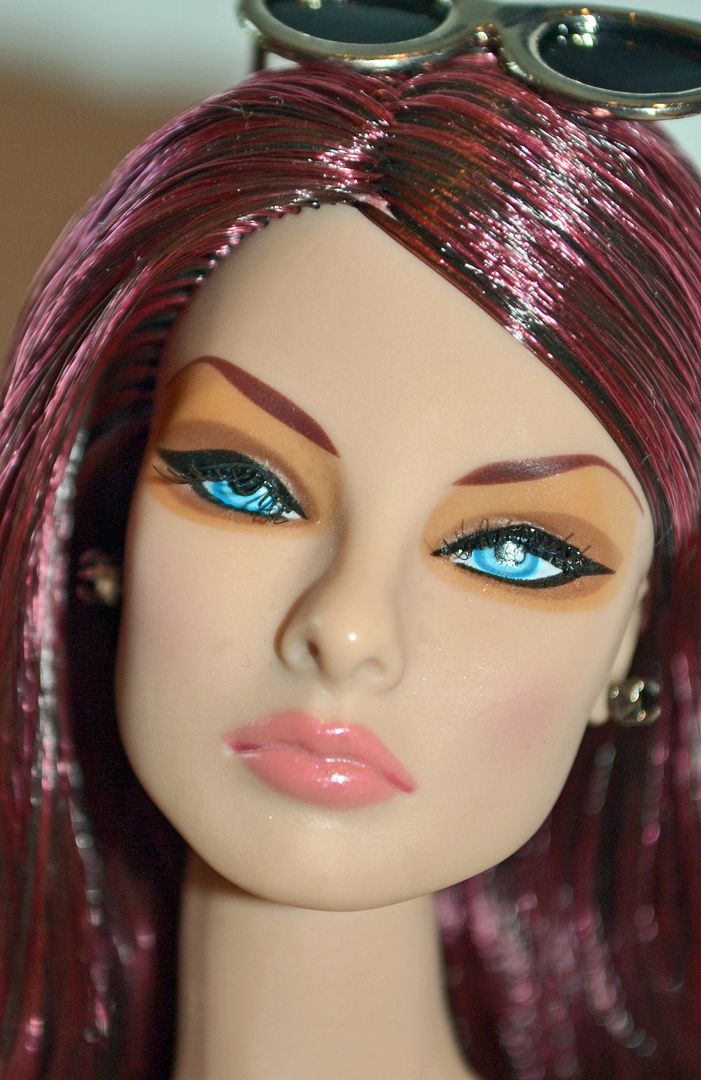 Fay is a hotel manager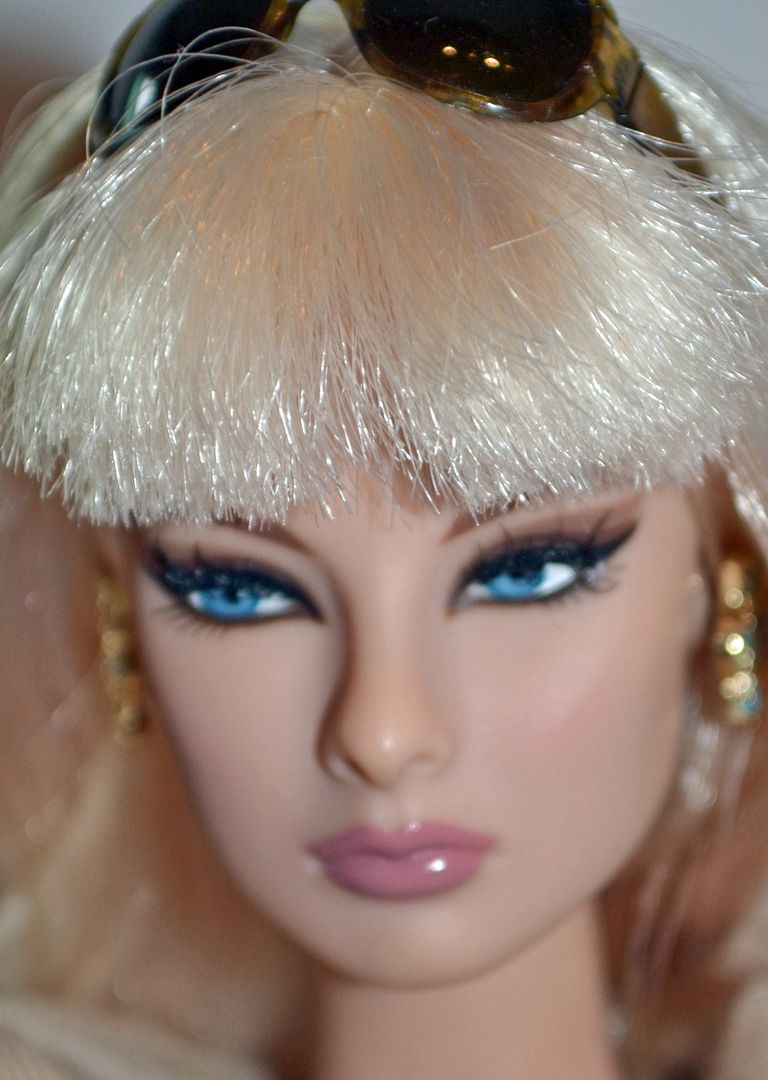 Giselle ex model and Neal's sister. She is also an ex drug addict but has been clean for some five years now. She is married to Bollywood star Hrithik Roshan and the have a young son Abhay who has Downs Syndrome.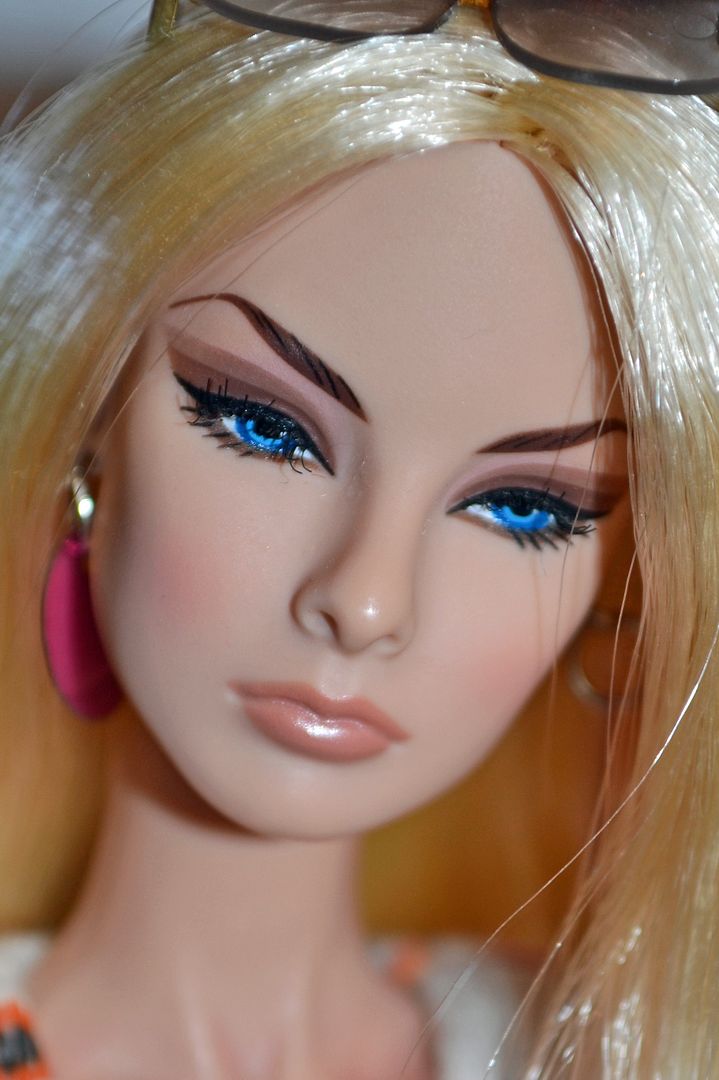 Isabelle married to Richard (Luke's father) She did at one time date Luke and his mother hoped they would marry but Luke fell for Eden and Isabelle for Richard. She recently gave birth to her first child... a daughter.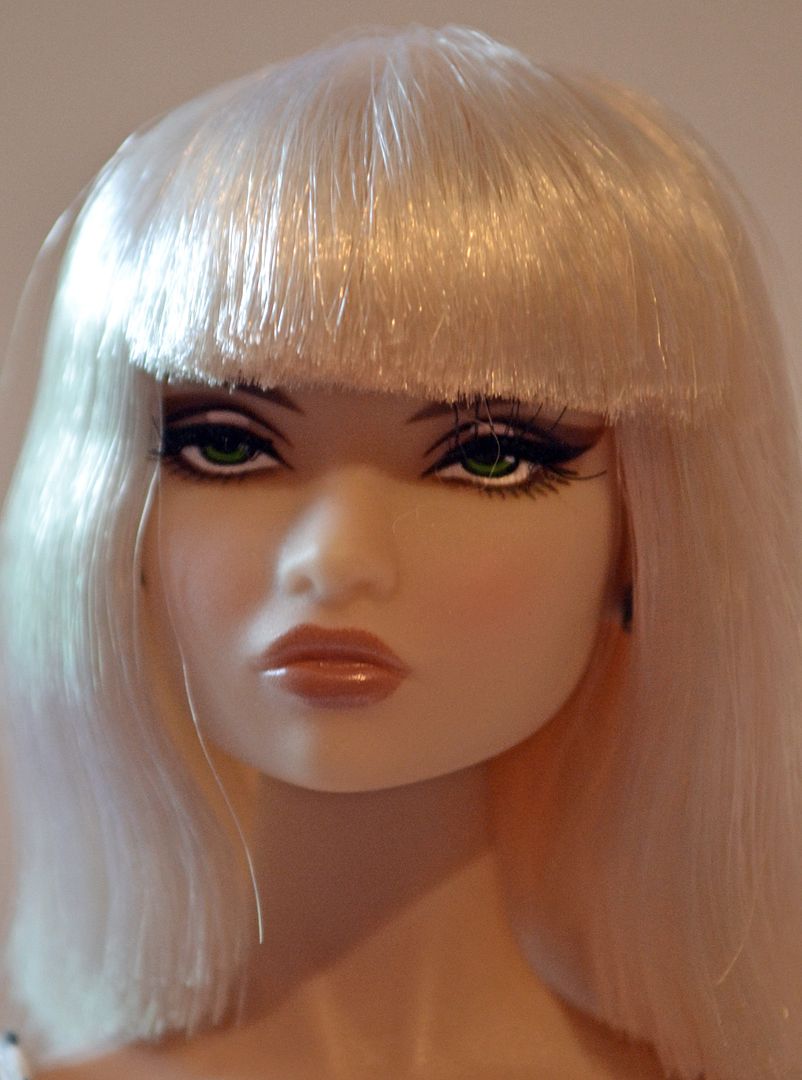 Jenna
Kandy is the youngest sister in the Anderson clan. She is close to her sister's Sarah and Rumi and is very happy to have her brother Jed back in her life. Kandy has been dating boyfriend Chris for a few years now and they have been living together for some time.She works as a buyers assistant in a large department store.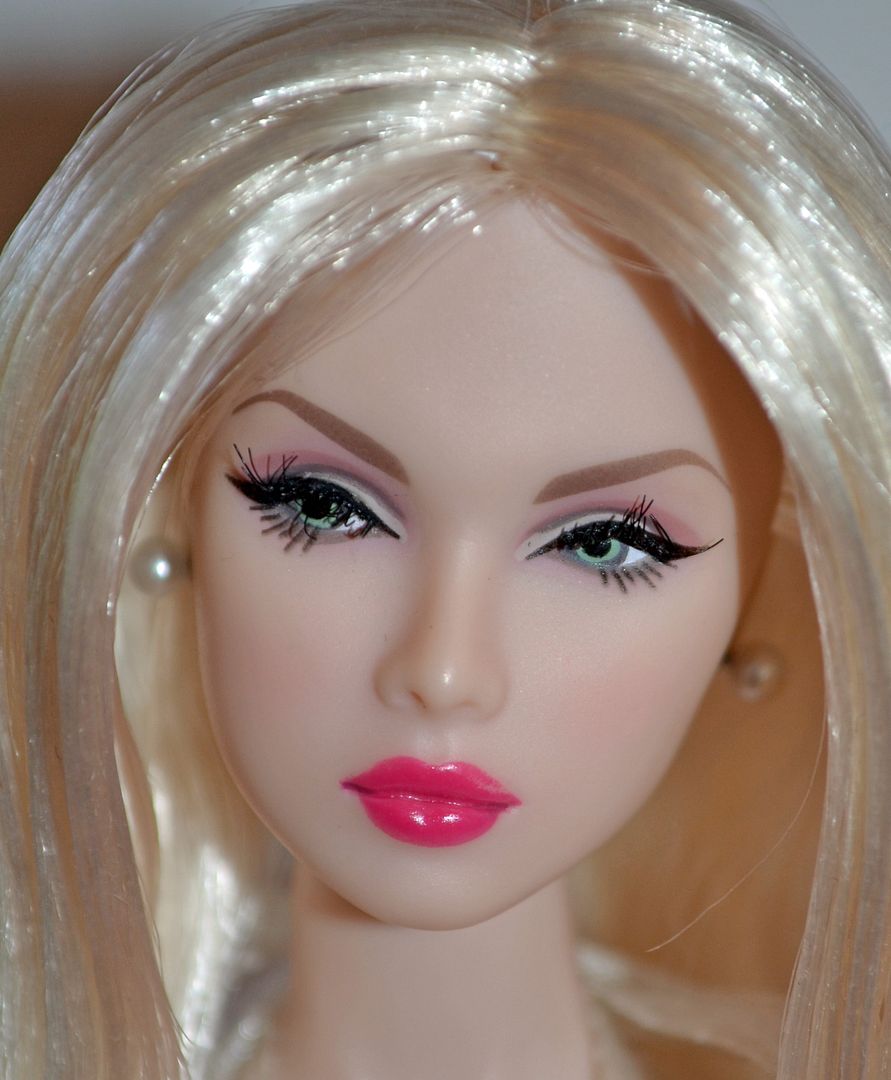 Lilith is Eden's twin sister she is married to Marco who is Neal's business lawyer. Eden is a fashion model.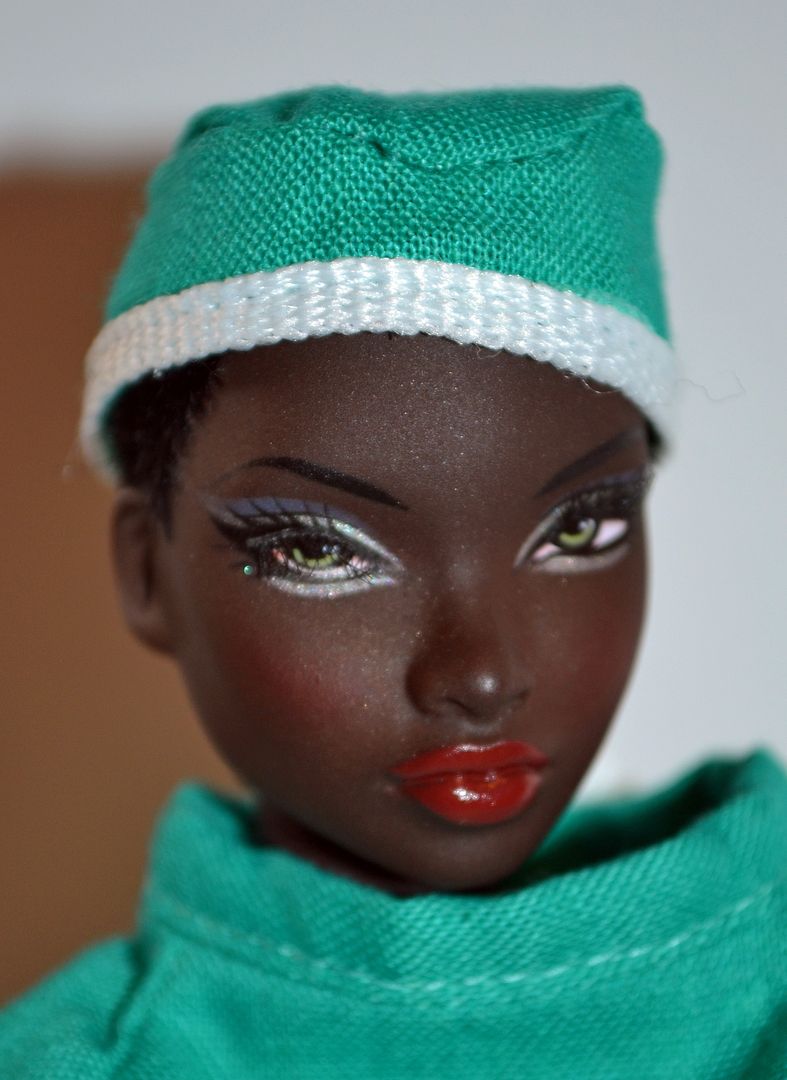 Nadja is a surgeon at the Princess Catherine Hospital