Berrie Edwards her parents Mark and Danni are divorced she also has a little brother Ricky. Danni owns Edwards Fashion Emporium and Mark is a Pilot.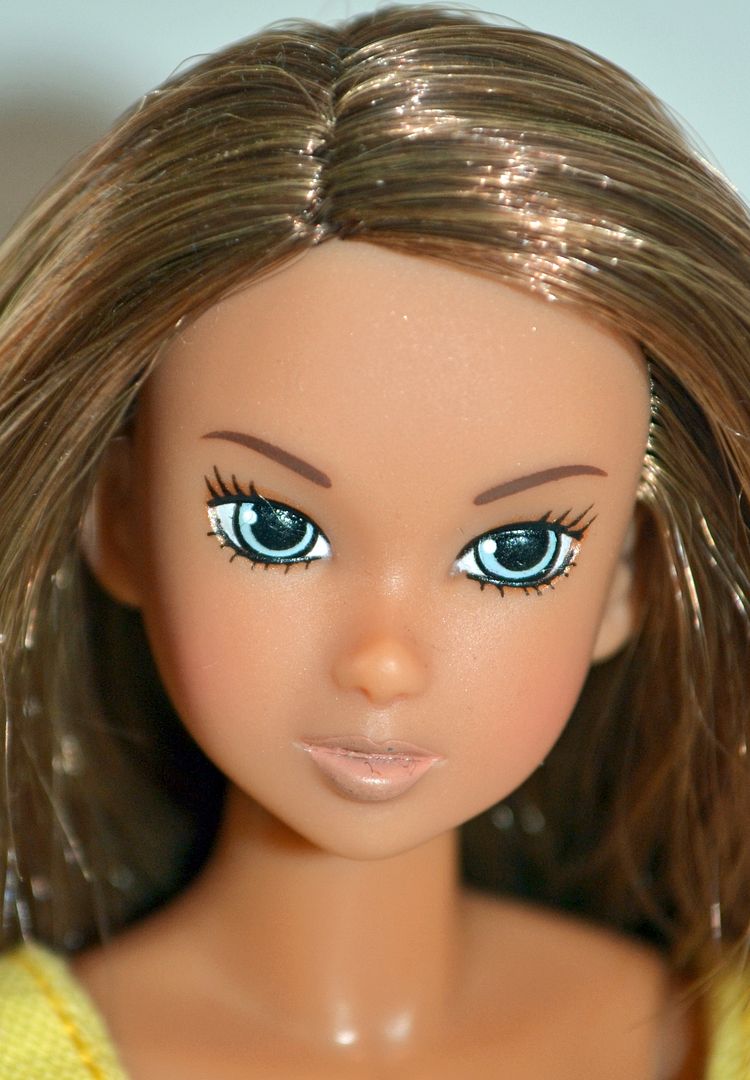 Coco is in the same class as Berri and they are good friends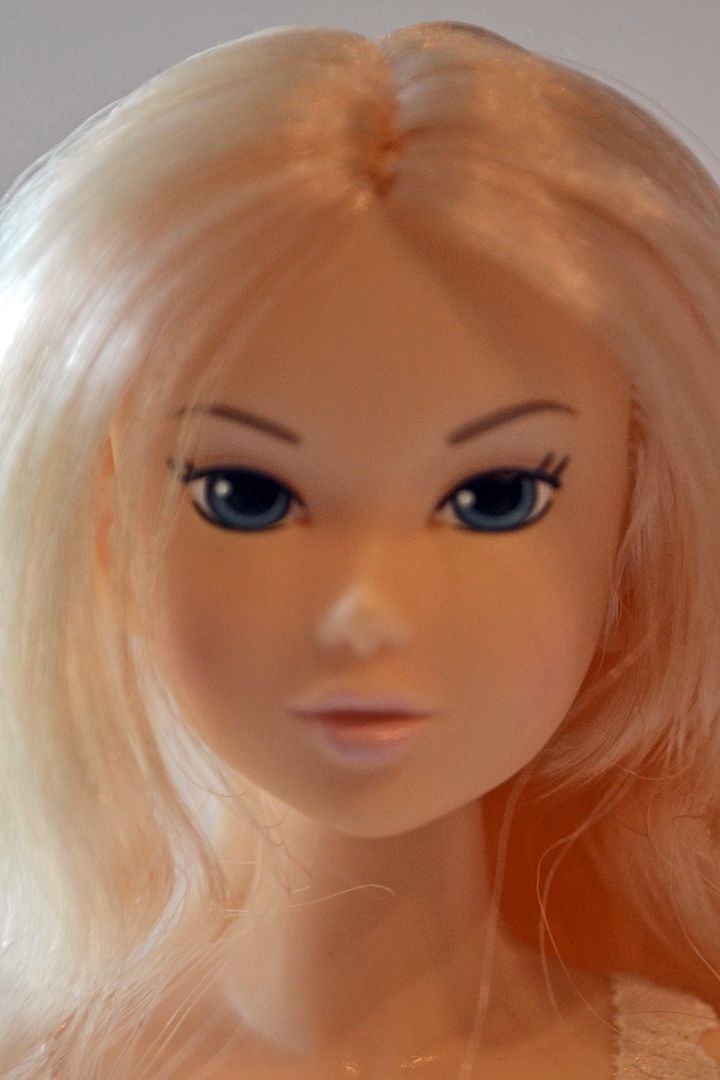 Crystal another friend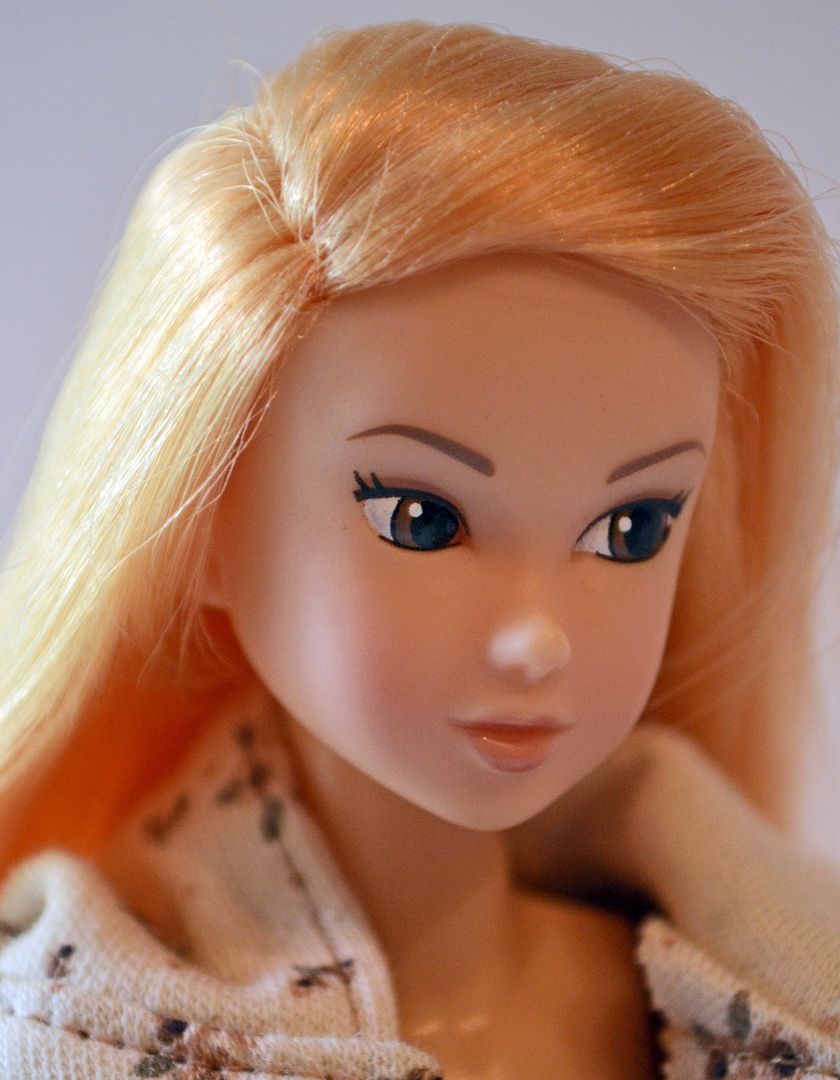 Daisy another friend. She is also Rumi's daughter and has a brother Marc. Rumi has not as yet told her who her father is?
 Eve another freind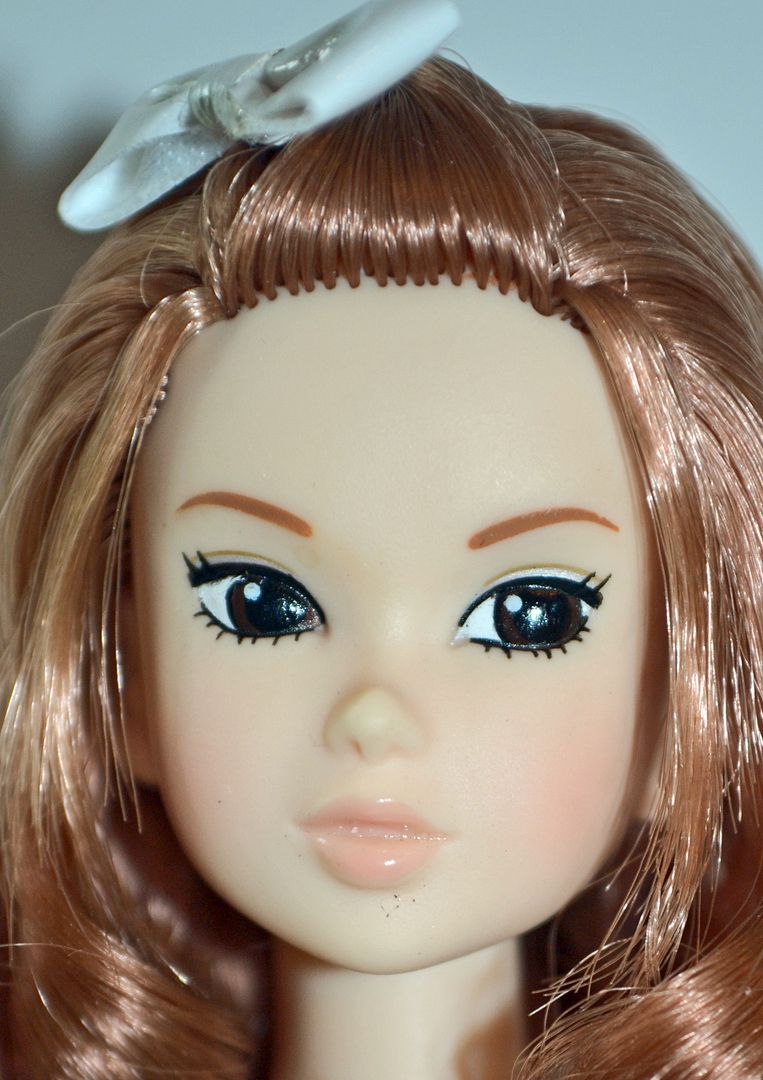 Jenna another friend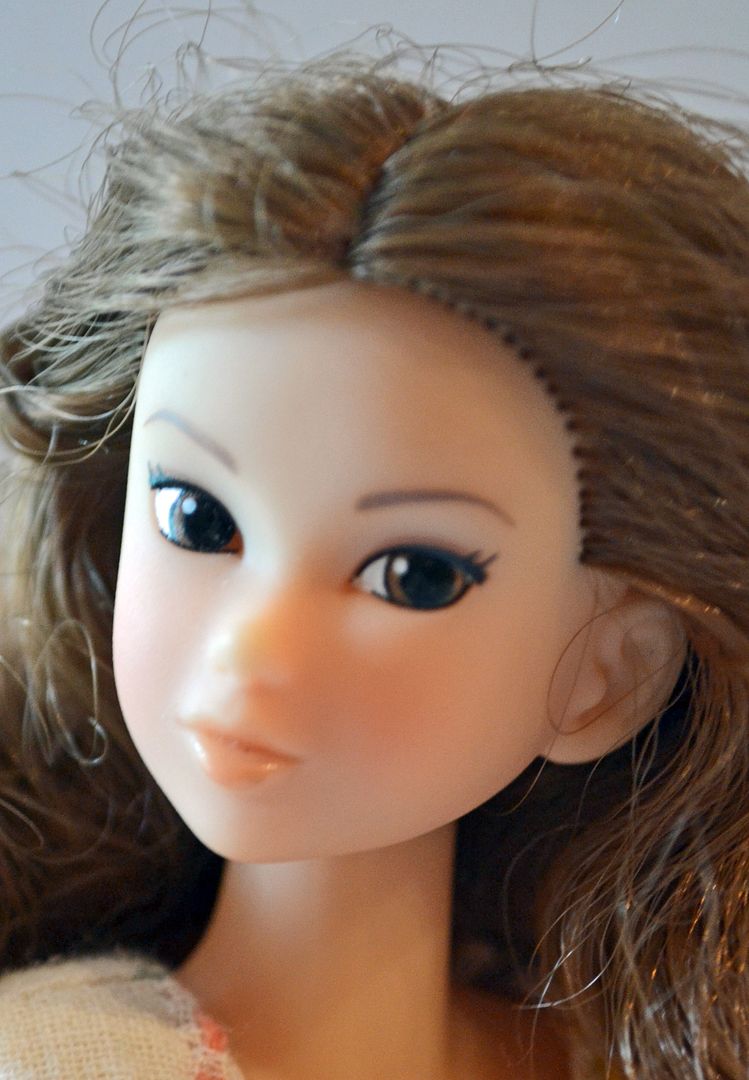 Meko another one in the gang