| | |
| --- | --- |
| Posted by Susannah on September 10, 2012 at 9:10 AM | |
Have you been watching? OK, first off anyone that knows me knows... I don't do 'sport'! Nope, can't be bothered with it! BORING! So I watched the opening and closing of the Olympics and as the girls love sport a few bits in between. Then a week brake and back with the Paralympics. So watched the opening and can't miss all the adverts so nothing else on TV might as well have the Paras on..... OMG these people are AMAZING!!!!! I'm now an expert on all things paralympic and can hold my own in any paralympic conversation! I hope you got to see it in your country, if not I'm very sad for you there is no way I can express how AMAZING it ALL was!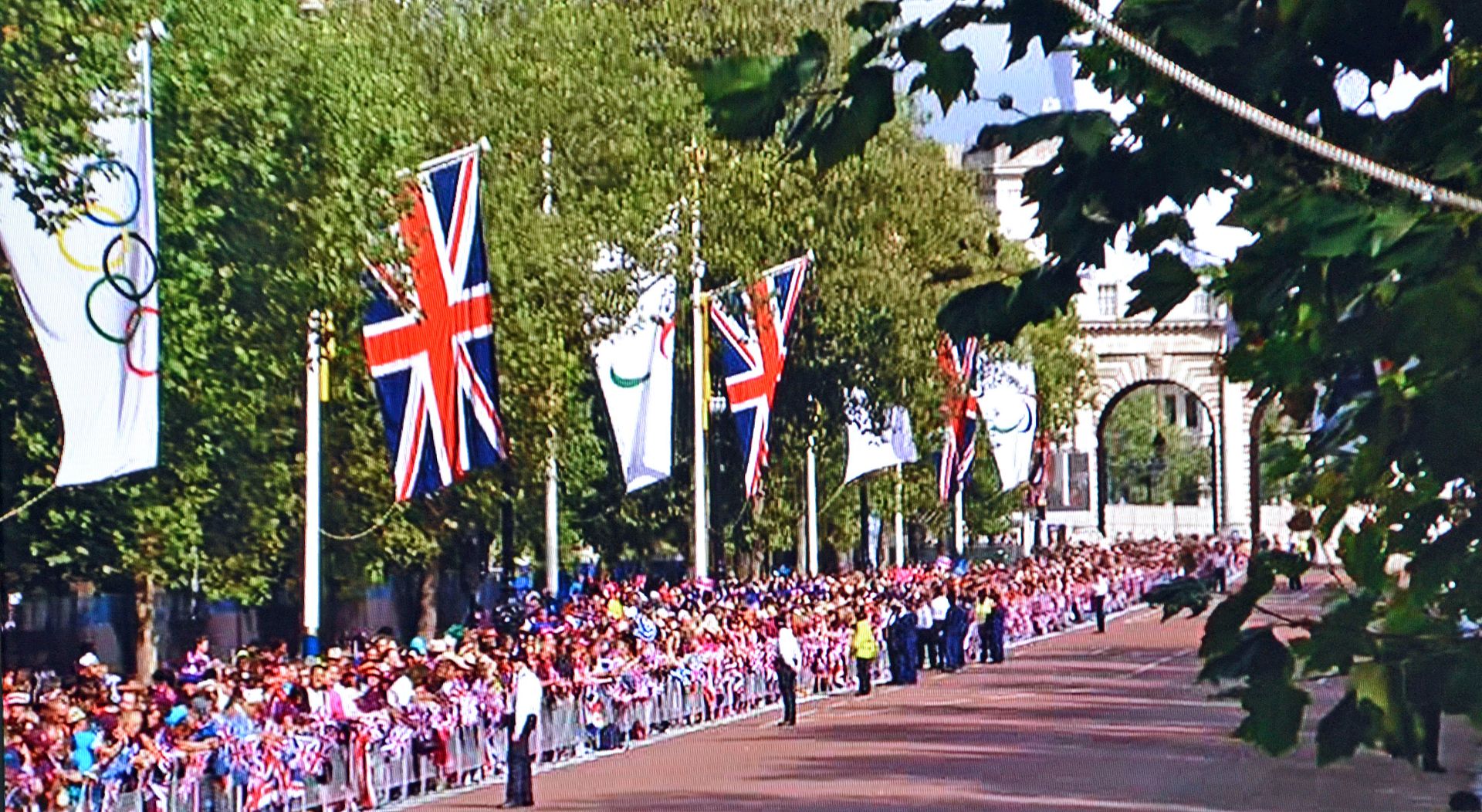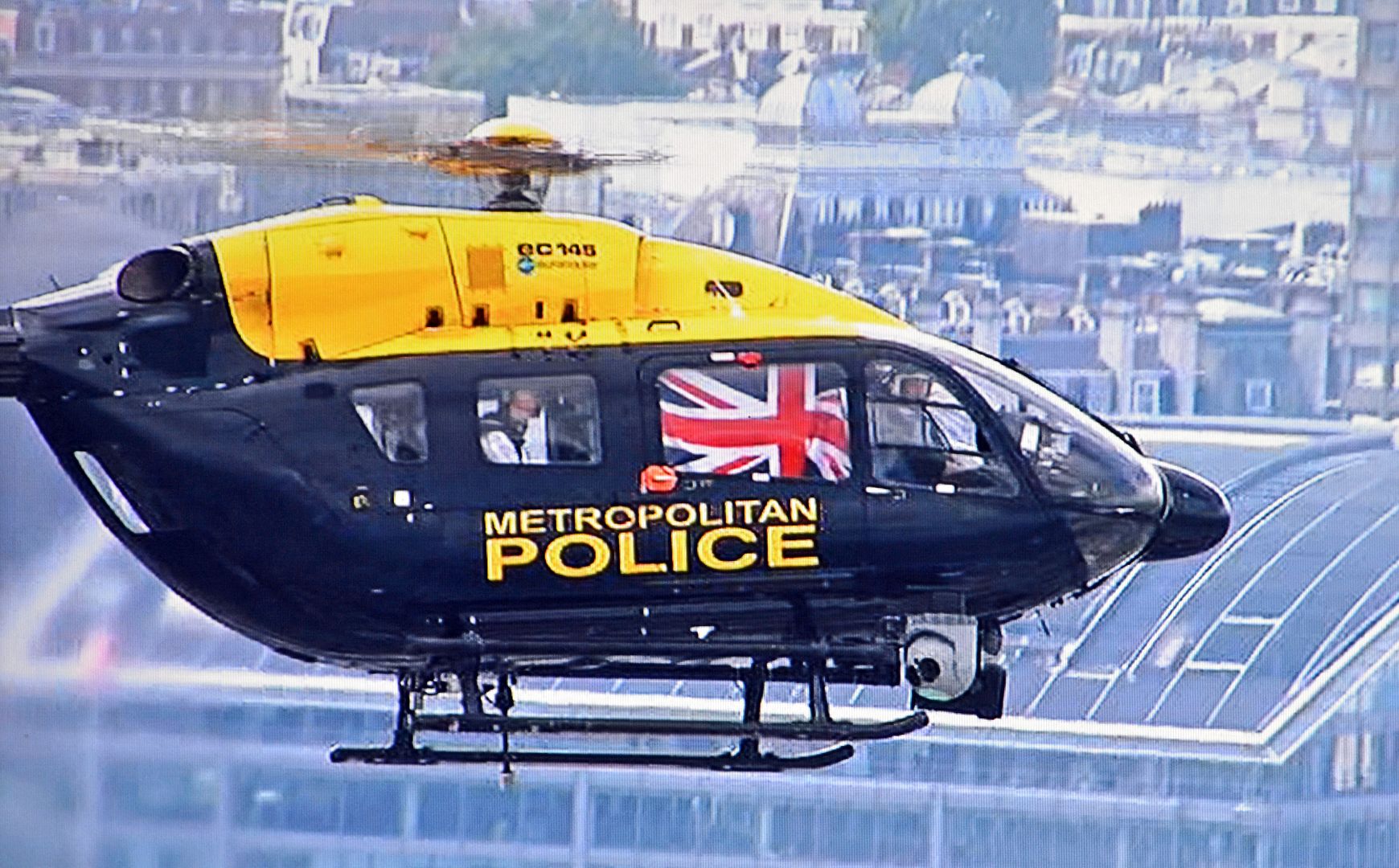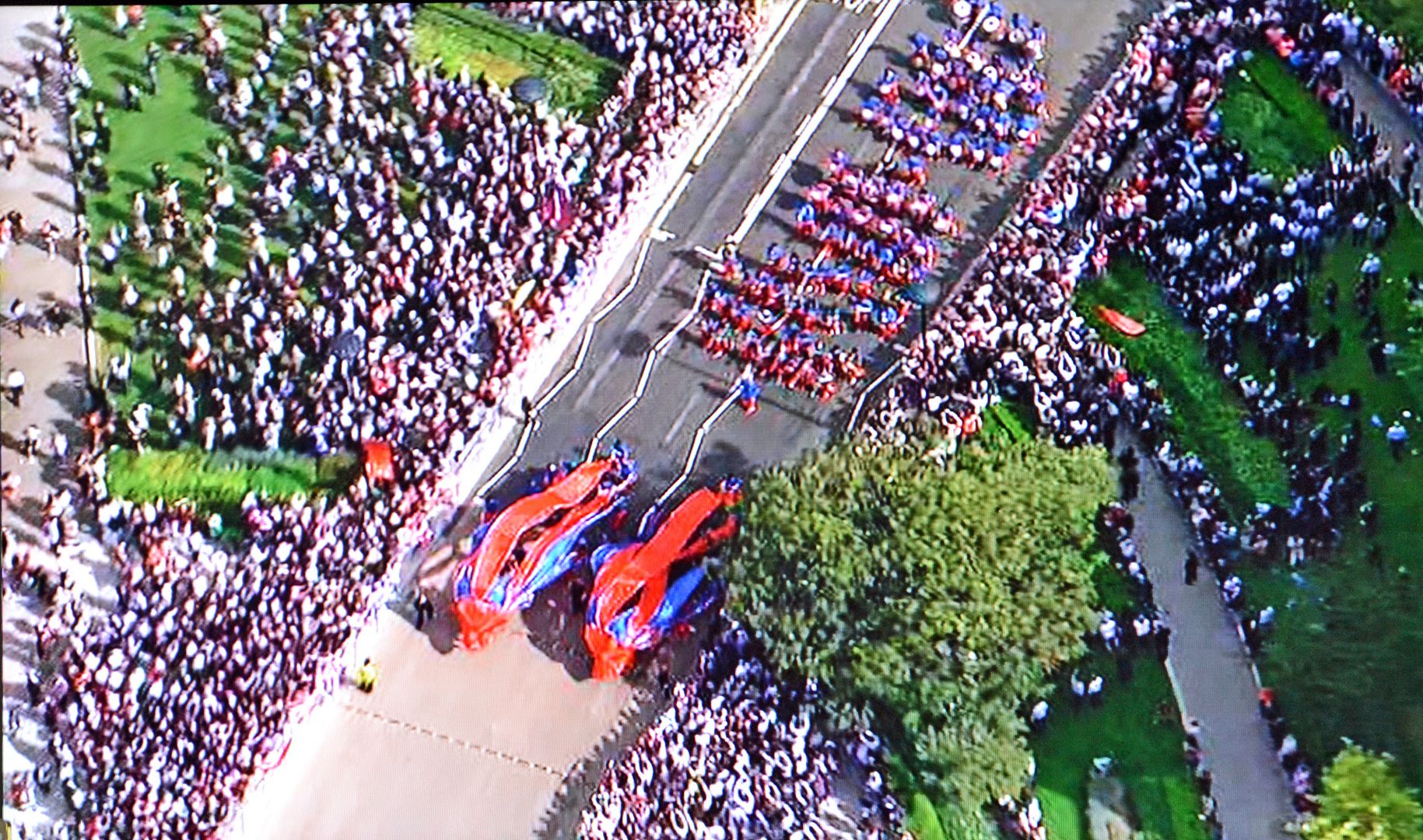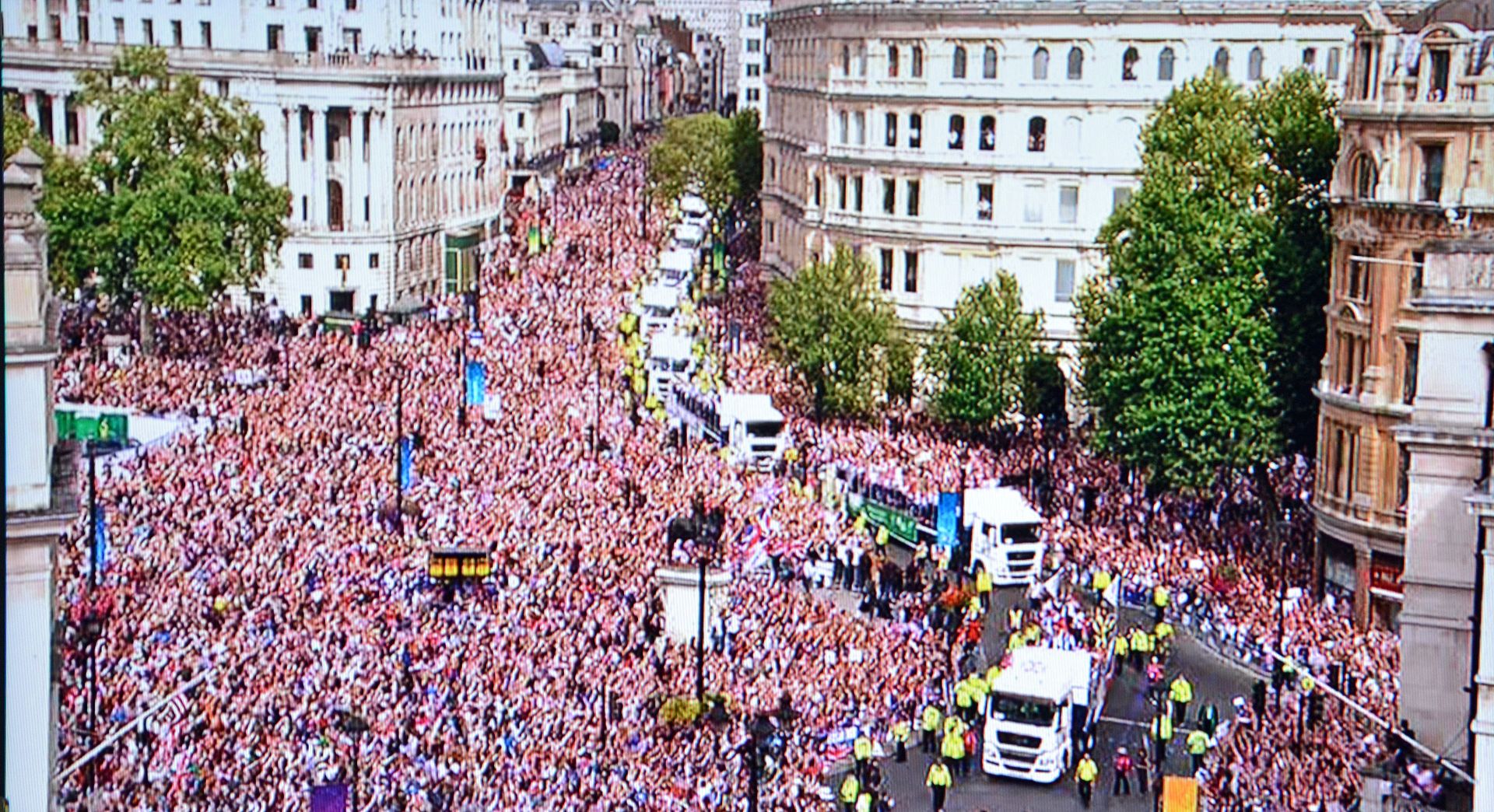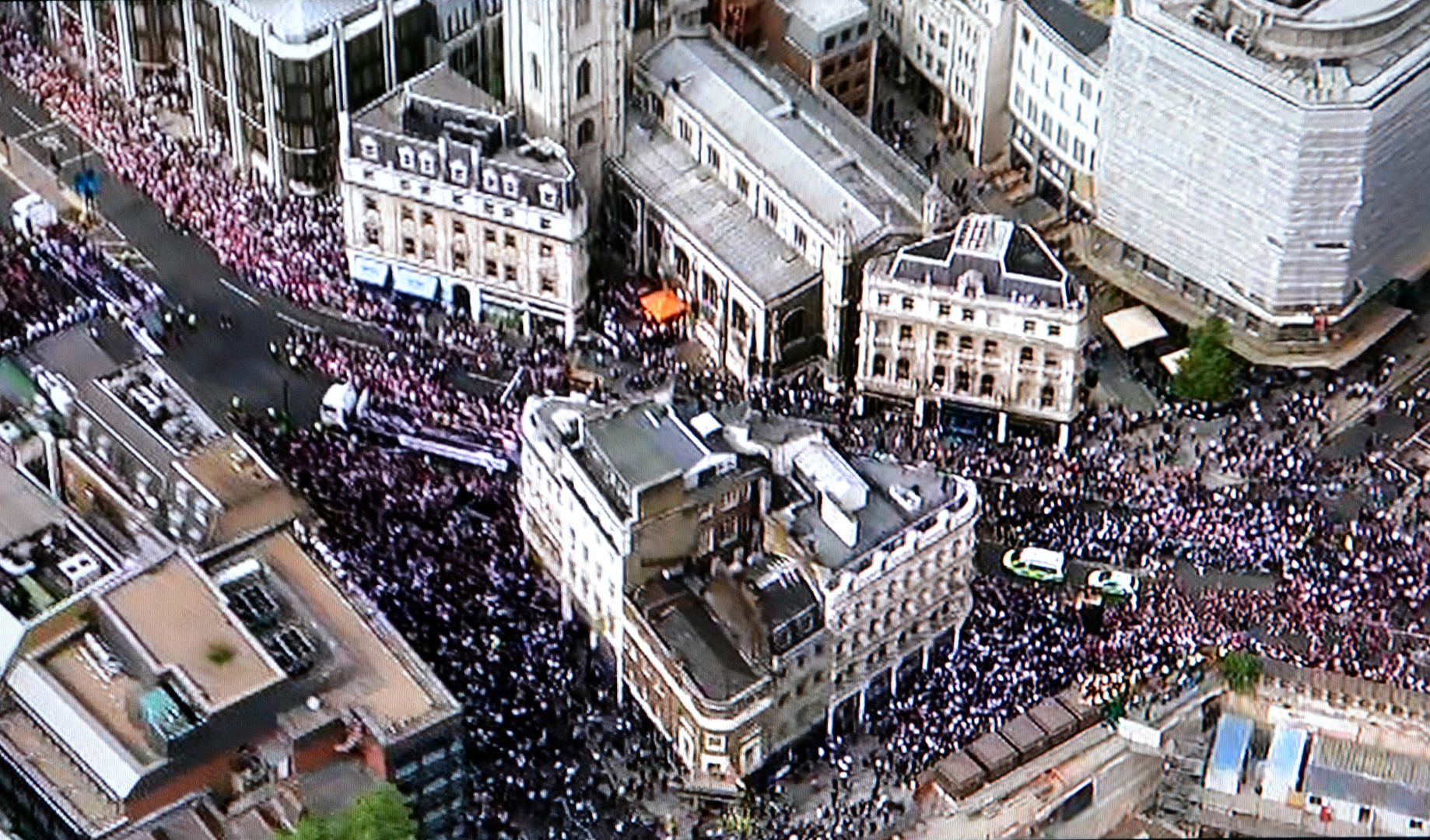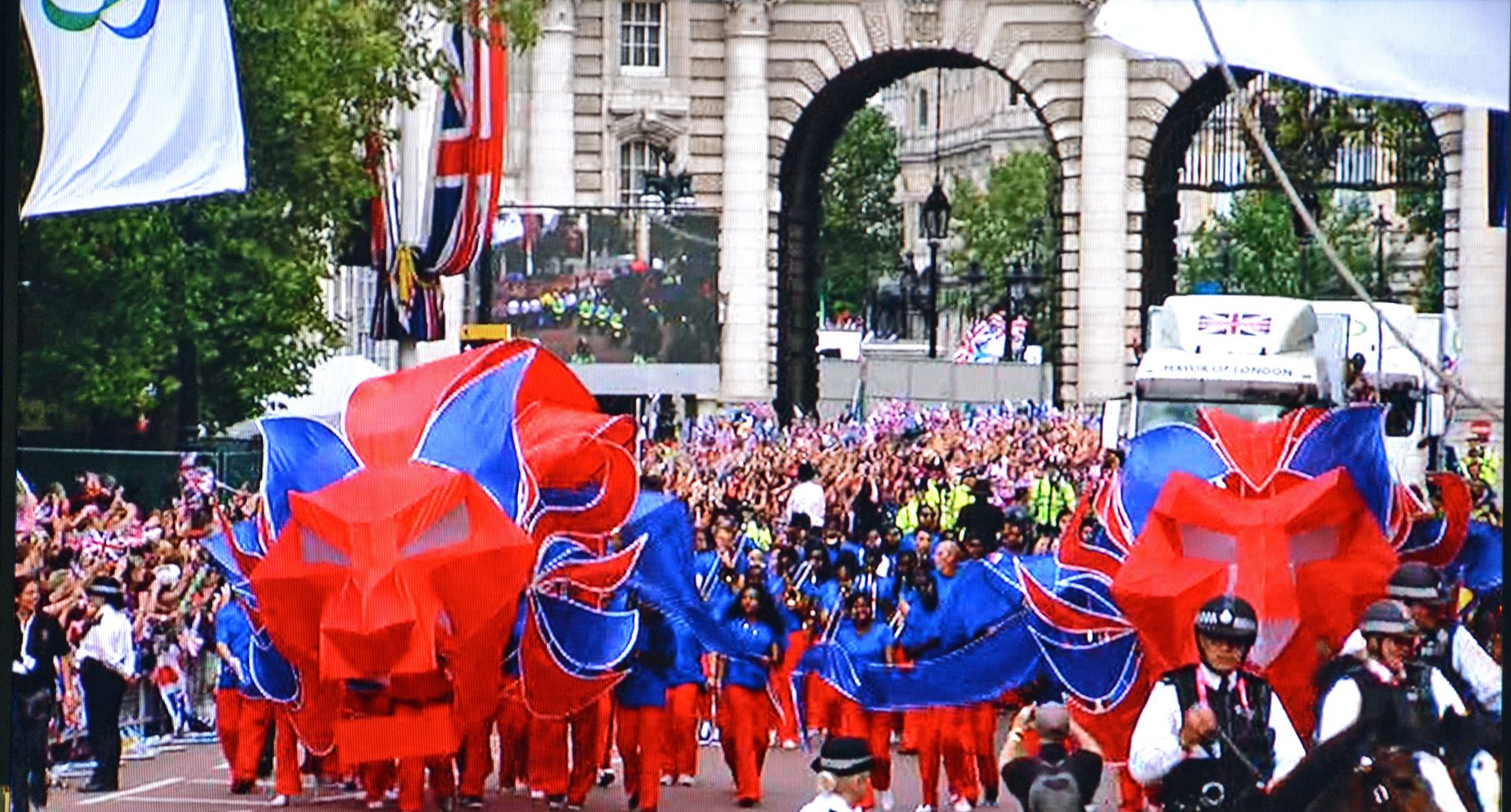 So now I'm watching the parade through London and there must be MILLIONS of people there! I'm recording it for the girls to watch when they get home as they did not want to go to school/college and miss it.
WONDERFUL!!!!!!
I'm betting there will be quite a baby boom in 8/9 months time? LOL
............................
So now back to my life which has been pretty boring in comparison....
Well towards the end of the summer holidays we met up with Sophie's birth grandparents in London for lunch and as always had an enjoyable time chatting with them. They are the only birth family members that Sophie has contact with and Amy has no contact with her birth family.
It was cool looking around London all dressed up for the Olympics (sorry I'm back to the Olympics again)
Mum and dad are now settled in their home around the corner and our vacation is booked .... one week in NEW YORK my 50th birthday gift from my parents and a two week break in MIAMI and boy do I need it! At the moment I'm trying to function with no kitchen and not getting on very well! LOL I have the kettle and microwave in the living room, the fridge in the hallway and all the rest of my kitchen and study in my dining room and doll room.
Upstairs I have just built a few (5) Ikea units that are waiting to be put up on my bedroom wall so my whole house is one giant TIP!
In the garden it's still waiting for new fencing and a decked area to be done and just for added fun I now have a pile of kitchen units waiting to be fitted into the study in the middle of a paved area!!!!!
For the last week we have finally seen a little sun (now the kids are back at school). I was going to pack the pool away but decided to keep it out for another week and the girls have had a wonderful time in it! But now the weather is again on the turn so I'm emptying it out and packing it away!
................................
So now onto my dolls.... Got a few new ones including a beautiful gifted doll from Dawn (One Sixth Sense) she is THE MOST AMAZING DOLL ARTIST AND PERSON EVER!!!!! She's also my shipping buddy!
Today TOTEM arrived along with some other goodies in a box from Dawn.
Kesenia arrived last week and so did this wonderful dress by Louos... LINK to more pictures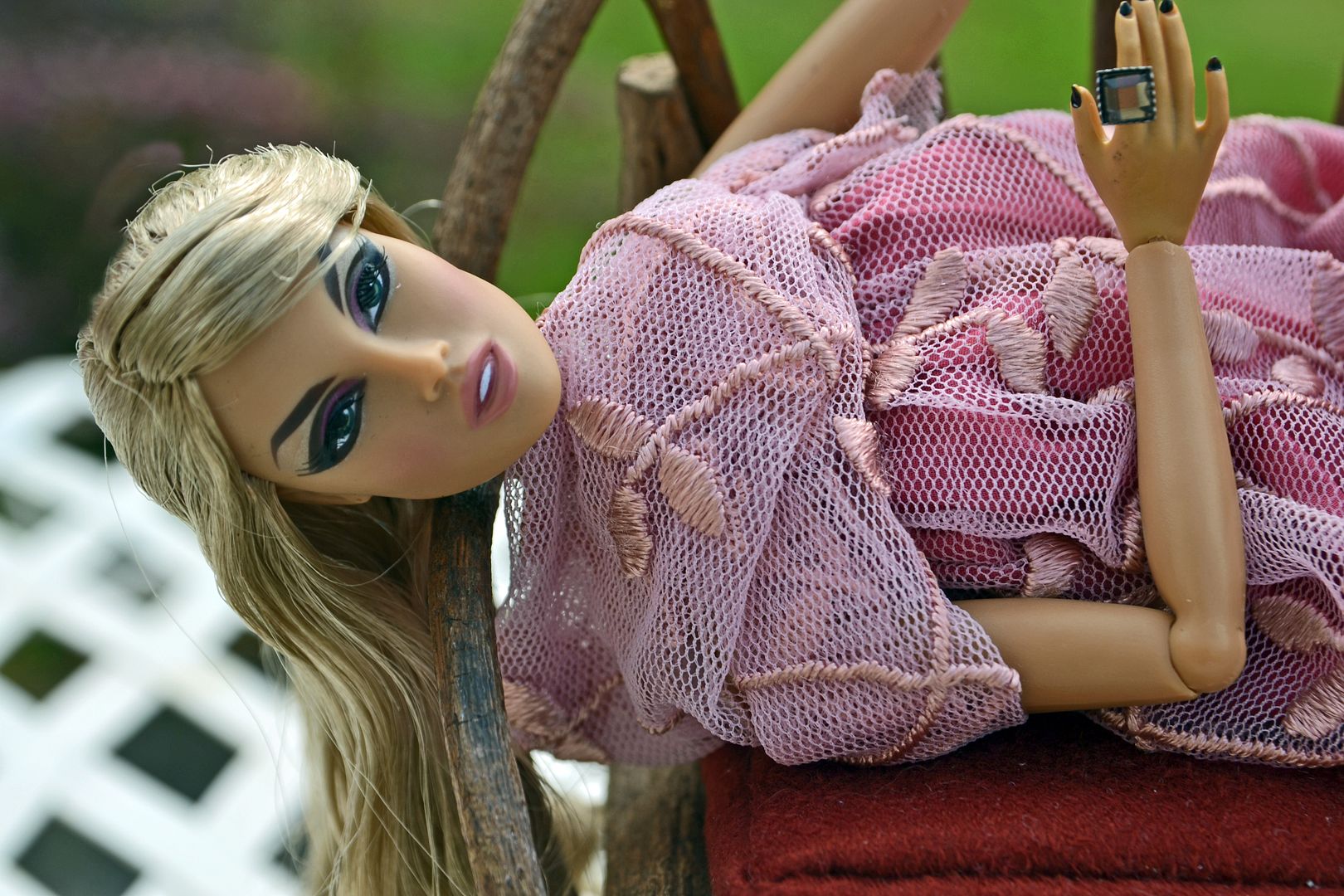 Other goodies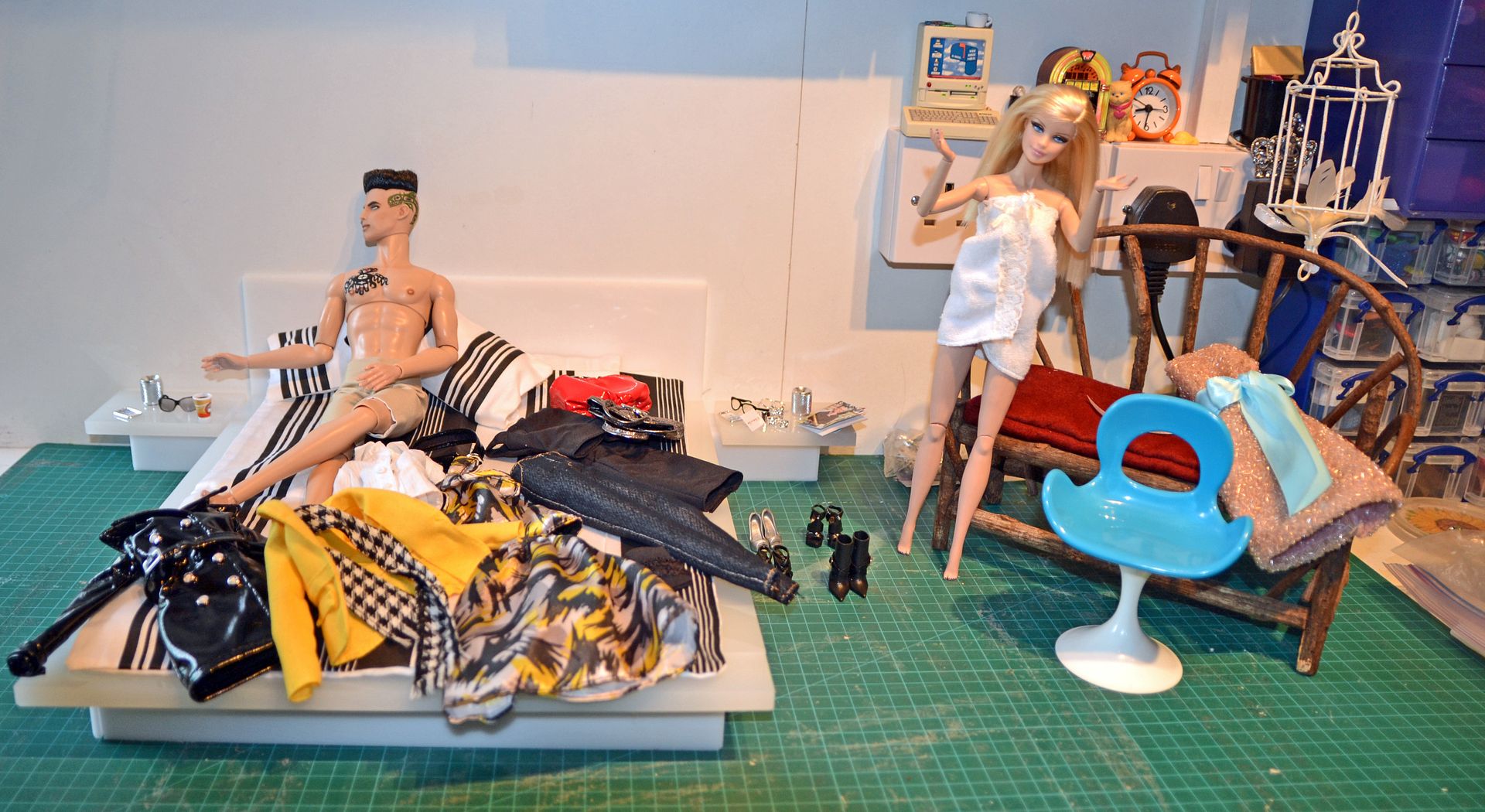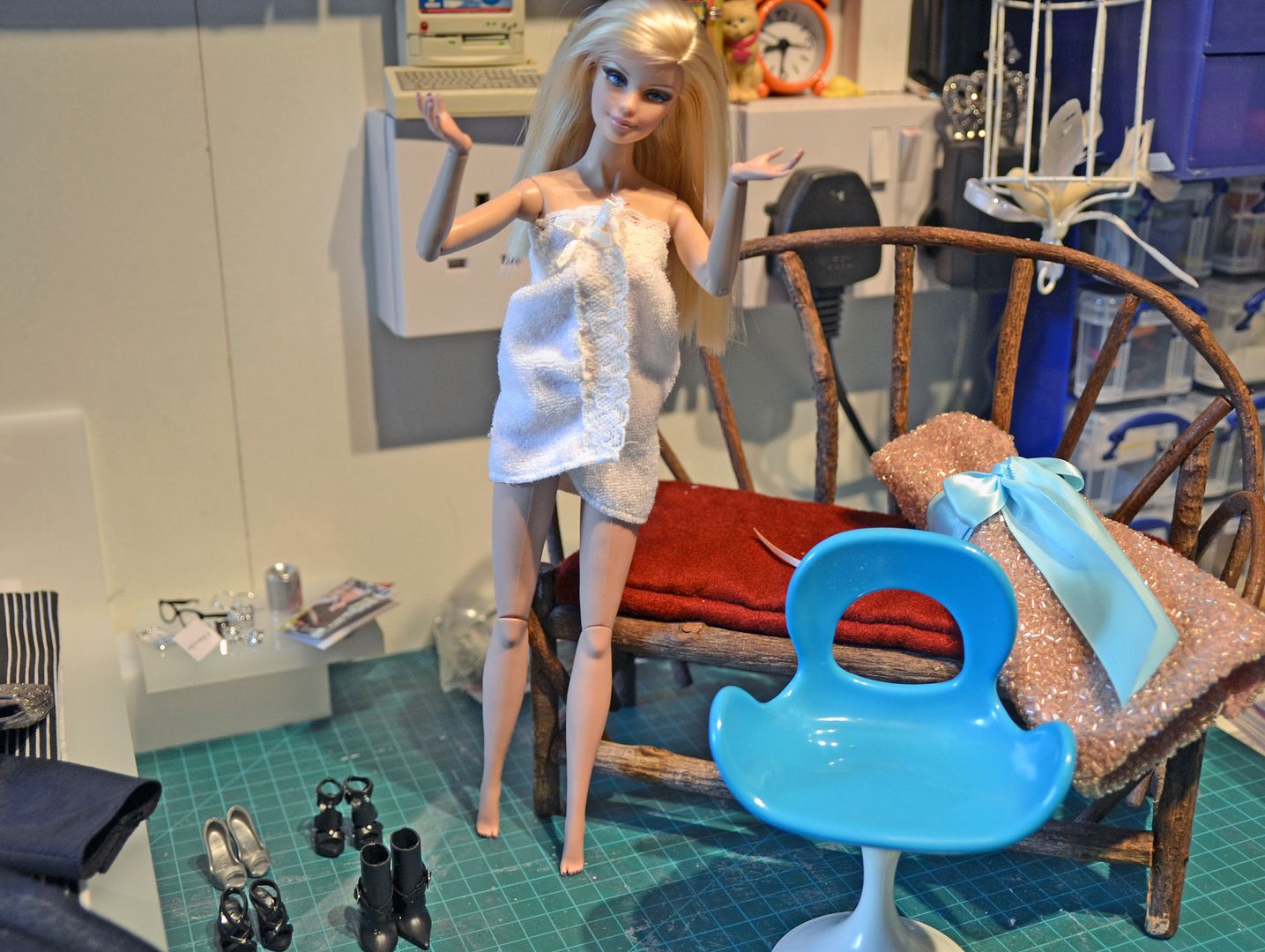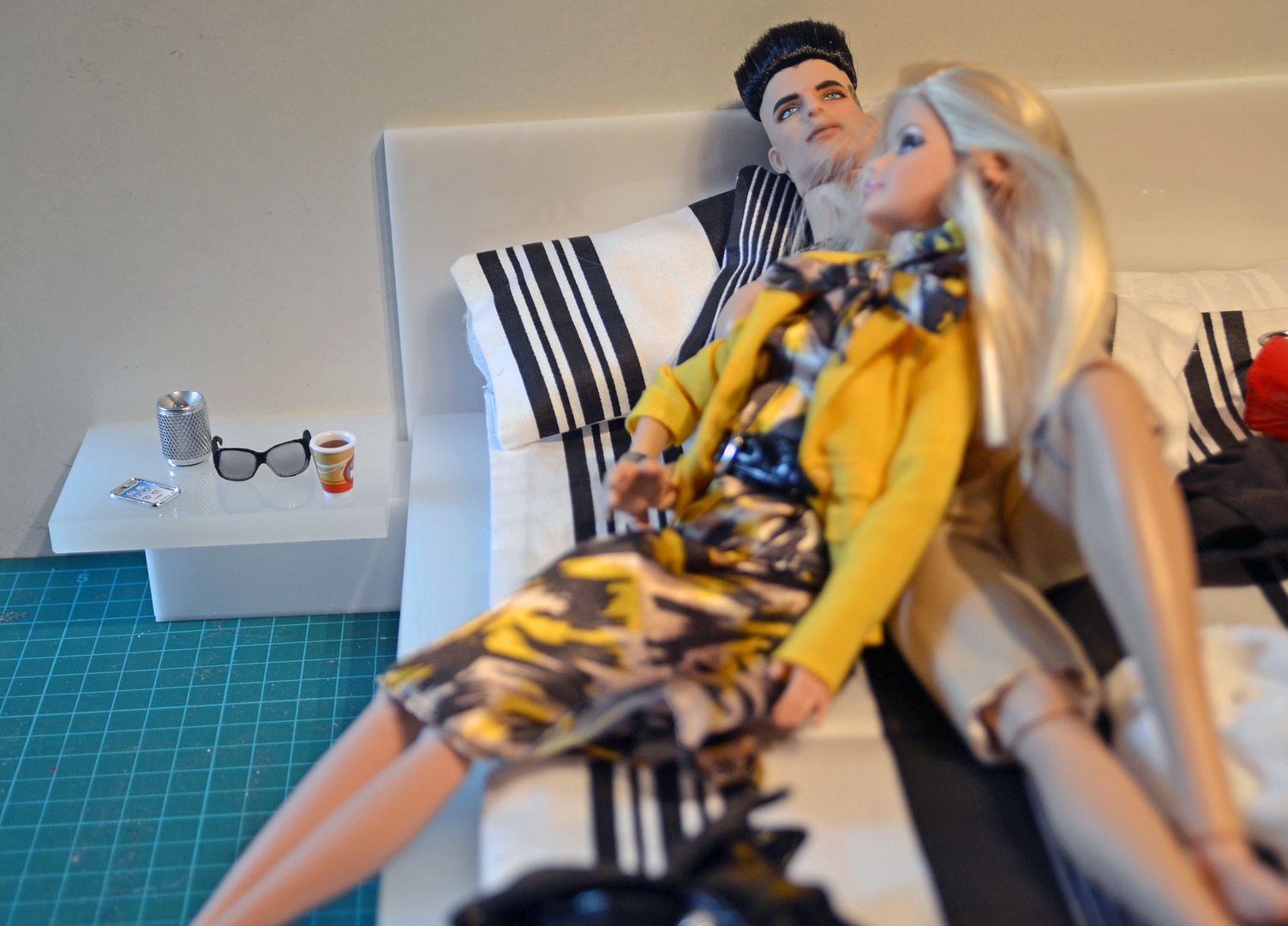 Finally I got this dress a couple of weeks back from Ginny it's so HEAVY!!!! Fully beaded it's soooooo beautiful!
Some goodies from a few weeks back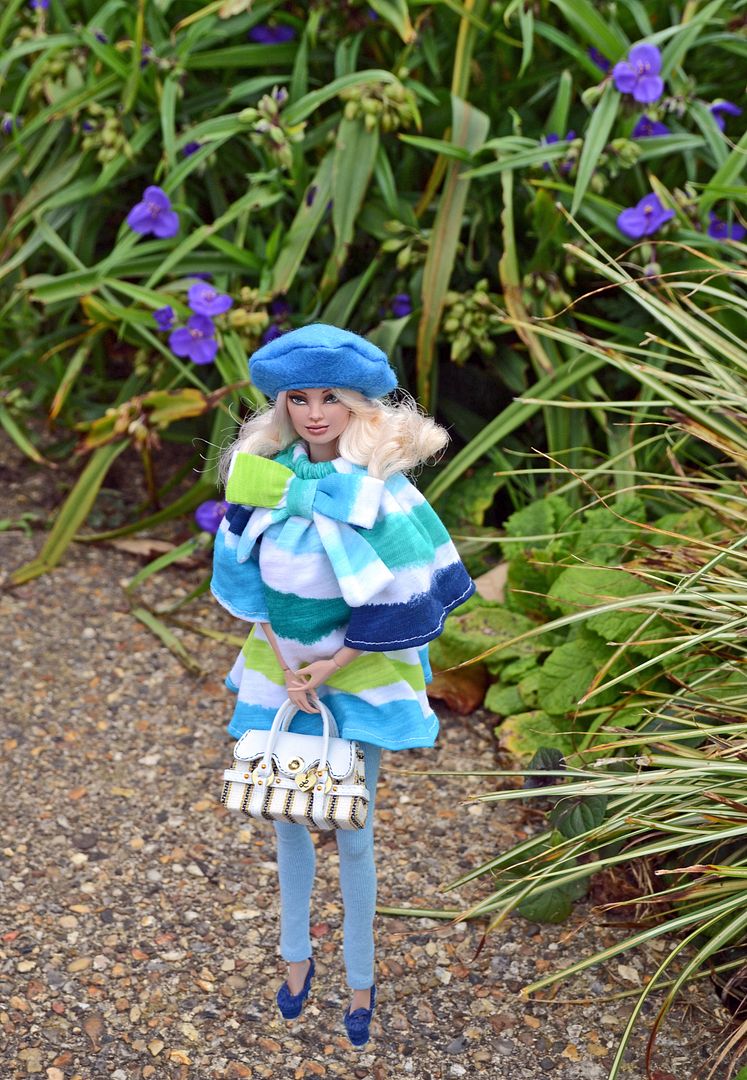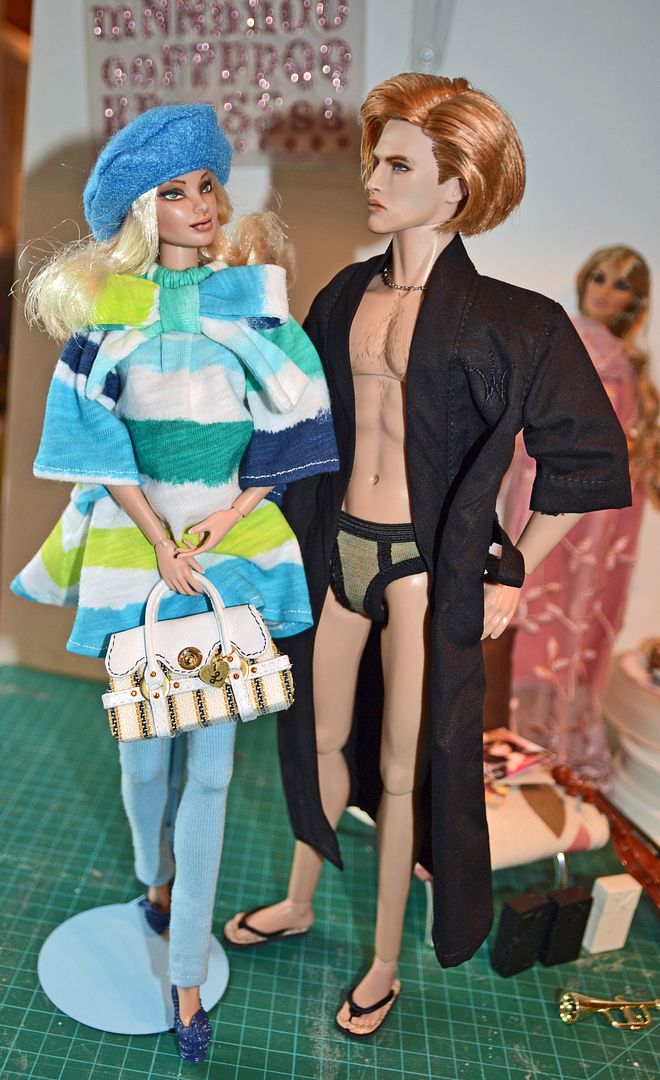 Sarah's outfit is by Louos and Neal has a new for me set
For what I've been up to in my doll room ...... LINK

Categories: None