| | |
| --- | --- |
| Posted by Susannah on March 30, 2015 at 4:00 PM | |
My daughter Sophie's cat Daisy May was put to sleep on Saturday after a short illness, she had cancer and had gone blind due to high blood pressure. It was her time but I still feel a little guilty that I had to make this decision.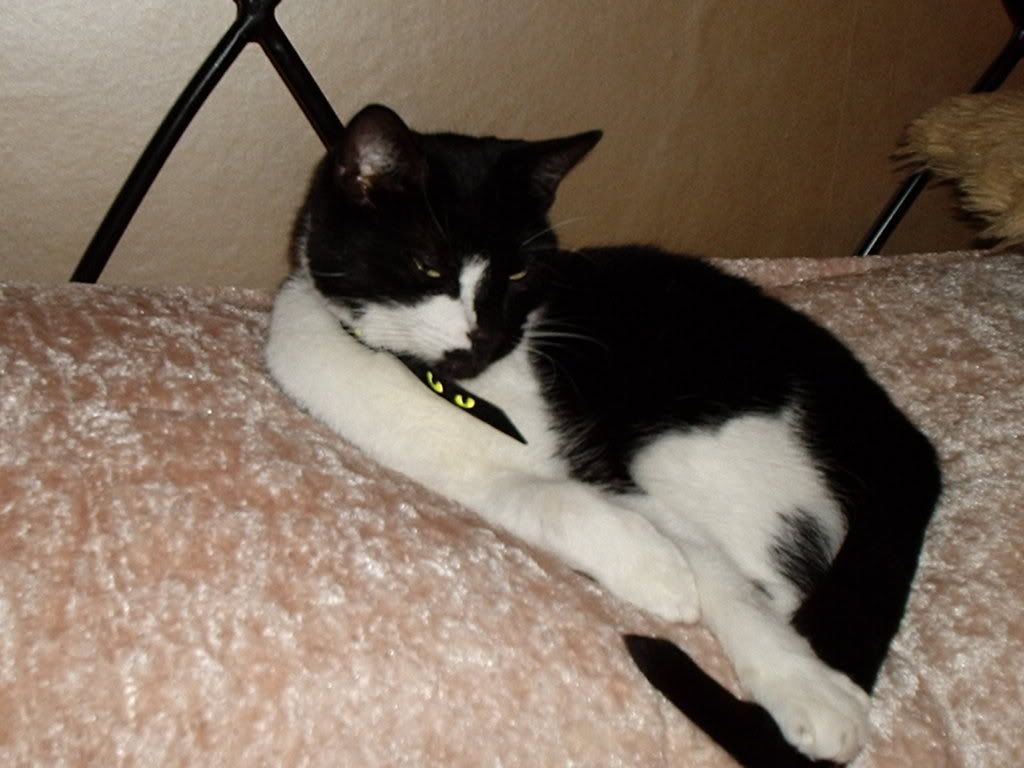 It was also the boys Perri and Jordan's first birthday and I had a card and a cake for them. I thought it might be a distraction (it was). No, I do not as a rule buy cards and cakes for cats but I had the card with a one on it ...and no one to give it to. The cake was a very fun Easter cake that I needed an excuse to buy LOL. 
Sunday it stormed almost all day with garden furniture flying around and a couple of brakeges. In-between the storms we burried Daisy, mum managed to get poop on her shoe that she trod into my mat!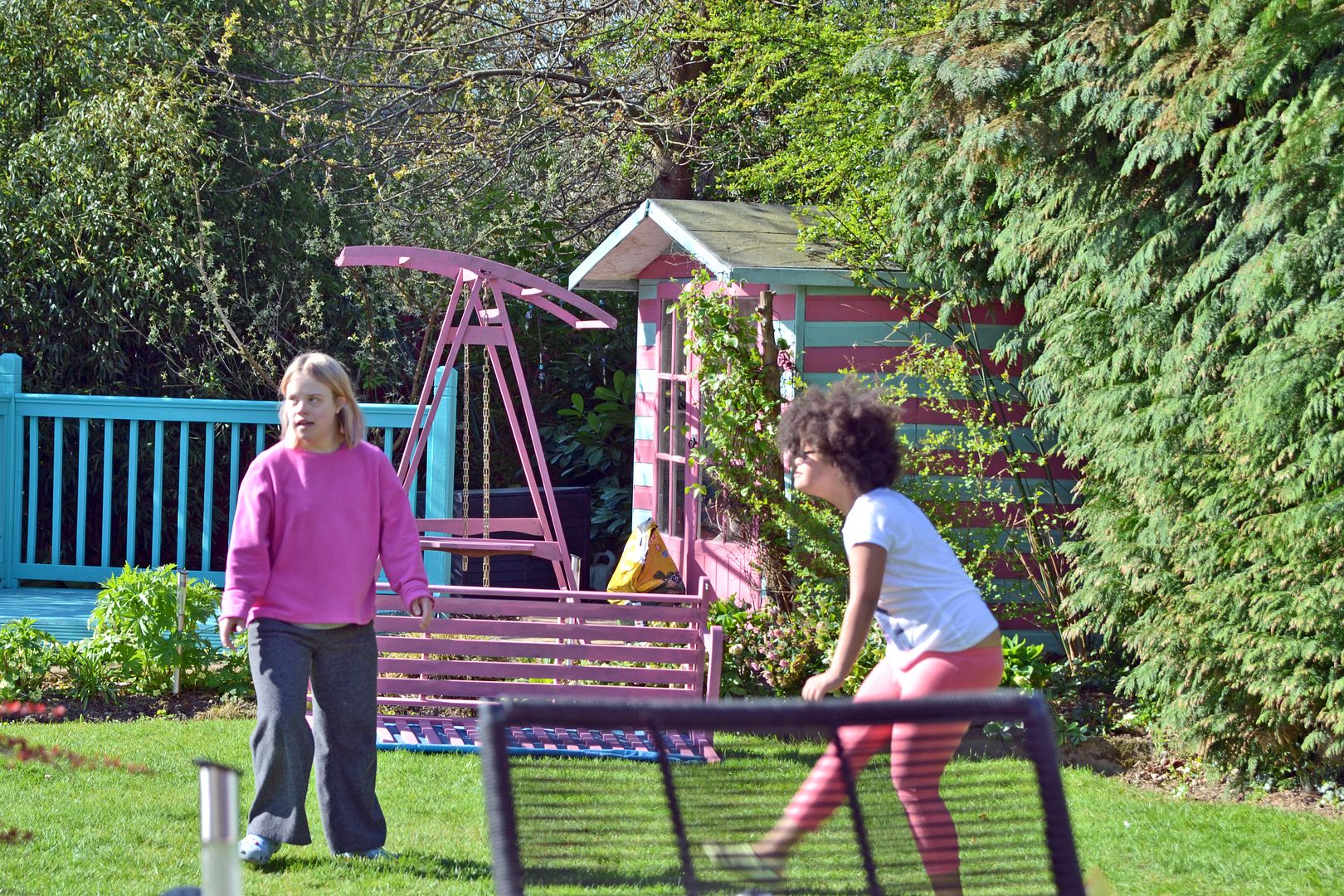 On the Saturday my parents came for dinner and as a treat mum made chips (fries) using her fryer. When they went home it was still warm so 'someone' put it on the floor in the dining room. When they visited on Sunday they forgot to collect it so.... Yes, I'm sure you have an idea what happened.... Amy moved it as it was in front of the cupboard where the place mats are kept when laying the table and did not realise it had tipped over. Chip fat all over the floor! As I was cooking when Amy said the floor was wet (and I thought it was water/steam from the fryer I asked Sophie to mop it up. She moved it and after a while informed me it was chip oil!!! I went nuts not one but two lovely greasy oil slicks running across my dining room floor. Telling Sophie to open the back door I ran the fryer and bag of chip oil out into the back garden. At sometime I phoned my parents and dad arrived to help clean up. We mopped up what we could in the dining room and I covered with newspaper. (so far the cats have not used the paper as a toilet). 
Next I turned my attention to the chip fryer sitting in a bag of oil. I'm not sure if it can be saved? Maybe? The plug looks like it's sealed but not sure about oil in the base? I do now have a lovely stain on my patio though!
The floor in the dining room might have survived if it was still down but I removed it last week ready for decorating... yes, I'm at it again! That was another drama when we removed the flooring there was a big mouldy patch. I had to call in a surveyor but he said it was nothing, maybe something had happened some time ago but had dried out now. I hope he is right?
So I'm decorating the dining room while finishing the hall and landing. Them I need to get the living room done before the new sofa arrives! In-between I'm still working on my doll room. I have been building wardrobes.
Check out my BLOG.
Categories: None