| | |
| --- | --- |
| Posted by Susannah on December 22, 2014 at 4:10 AM | |
So this is it the end of another year boy what a year it's been and the end I'm happy to see, but the next year starts with apprehension. It's been a busy year not by any means the year I planned. The world and life got in my way waaaaay to much.
Last year was my mothers 80th birthday in August, my parents 60th wedding anniversary in July. A change of school for Amy meant a lot of school visits and hospital check ups. Sophie started a college course in catering and again lots of visits were required.
I fostered a pregnant cat way back in February, the idea was we would look after her and her kittens and then they would return to the cat sanctuary and find their forever homes. Those that follow my fostering blog will know that we ended up keeping Turblow (named after the snail in Turbow but Amy could not say Turbow so hence TurbLow) Turblow is now called Ashley Banjo. She had three kittens but the third did not make it, we called them Inky, Pinky and Parleevu. Inky and Pinky are now Jordan Banjo and Perri Kiely named after the Diversity dance crew. I did manage to give up the boys for ....two hours! LOL Then we went and collected them.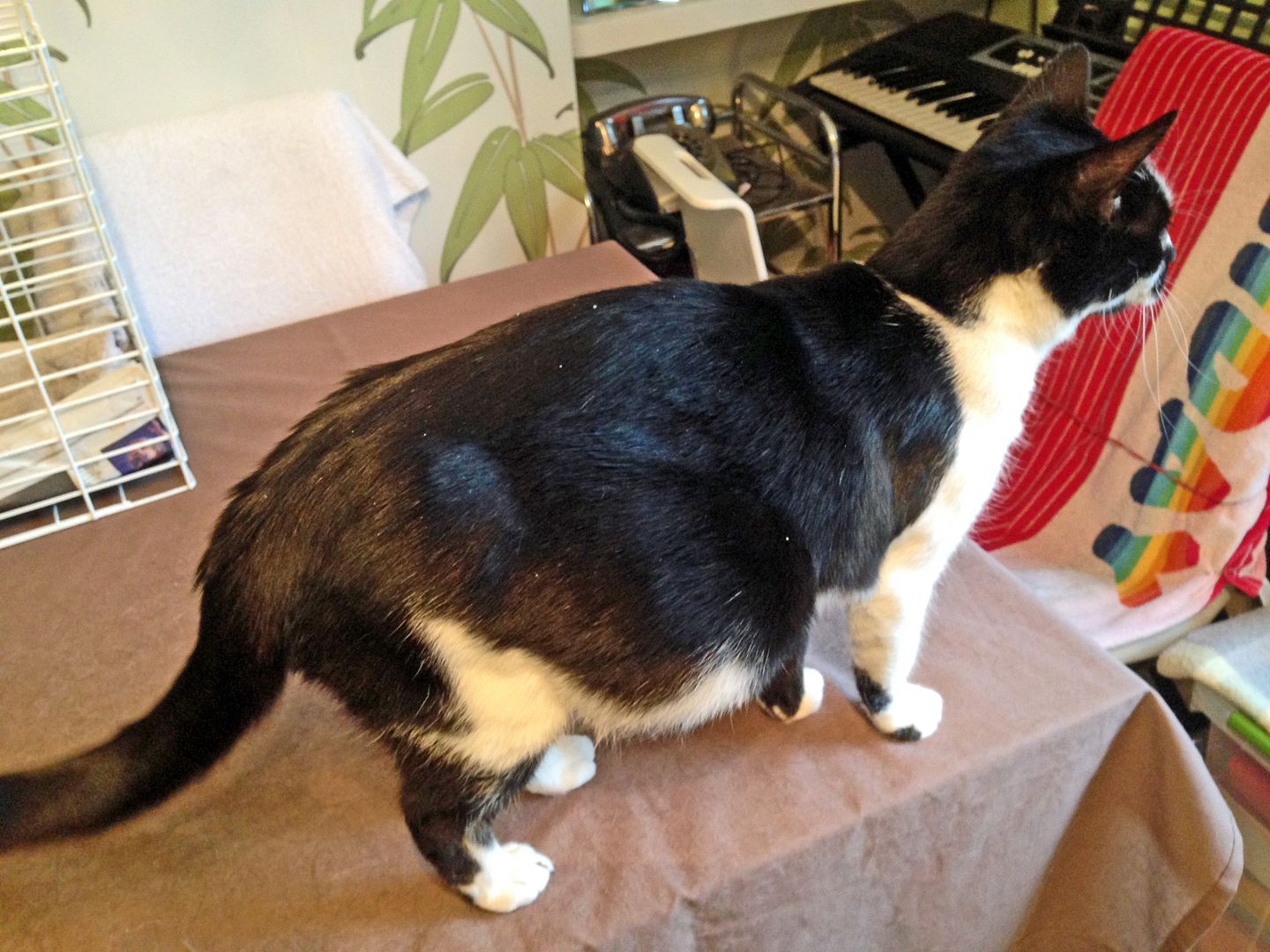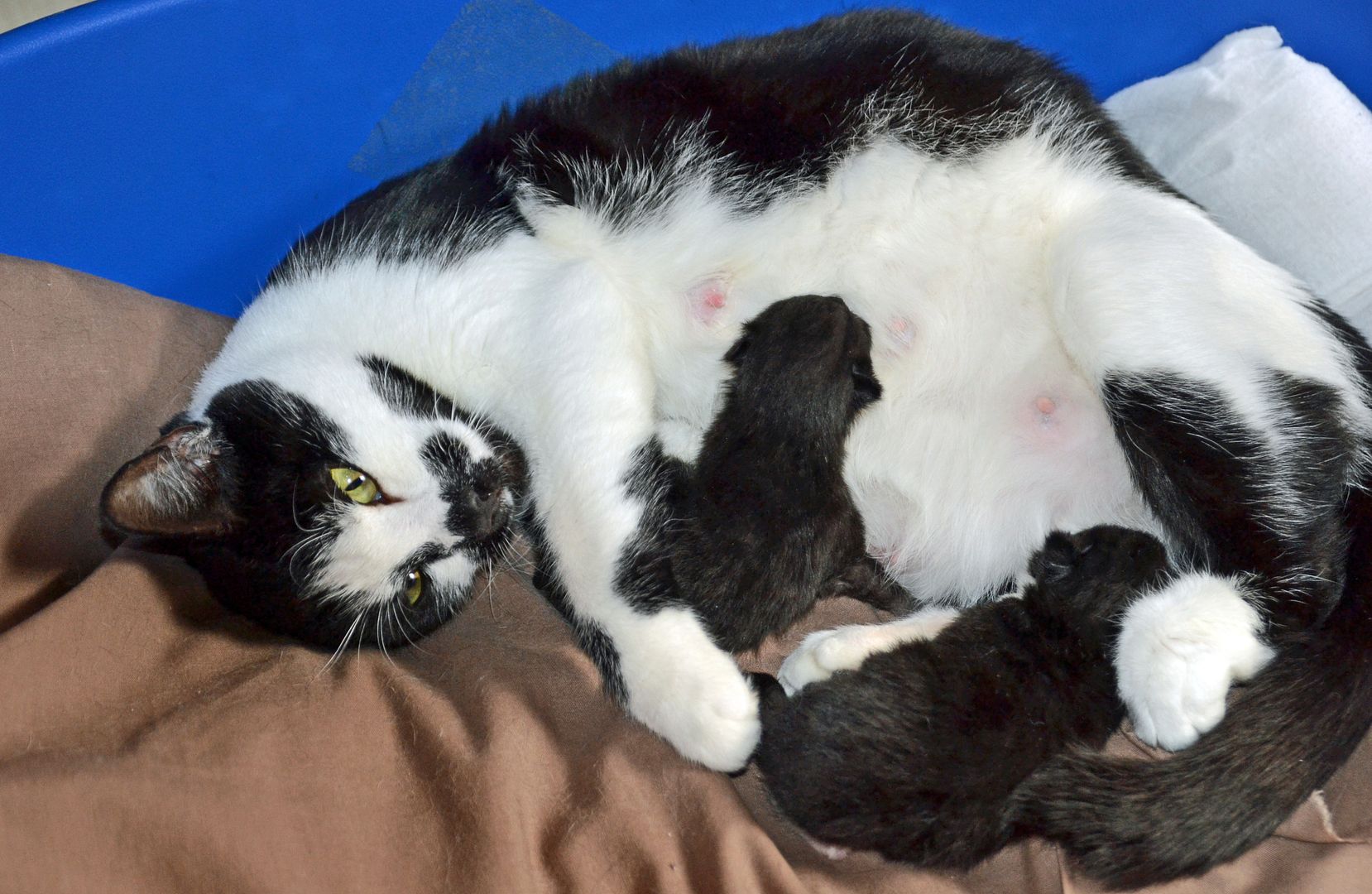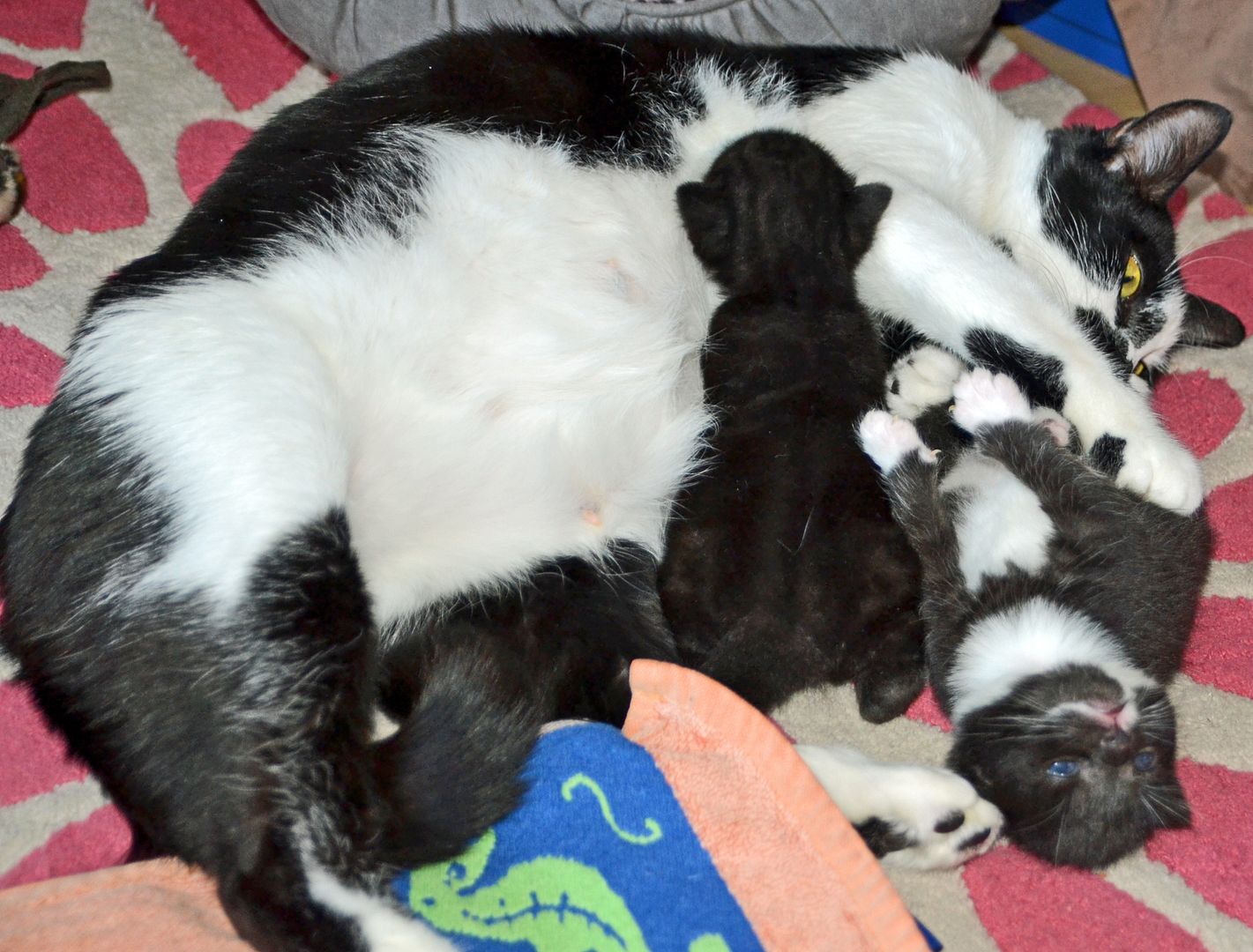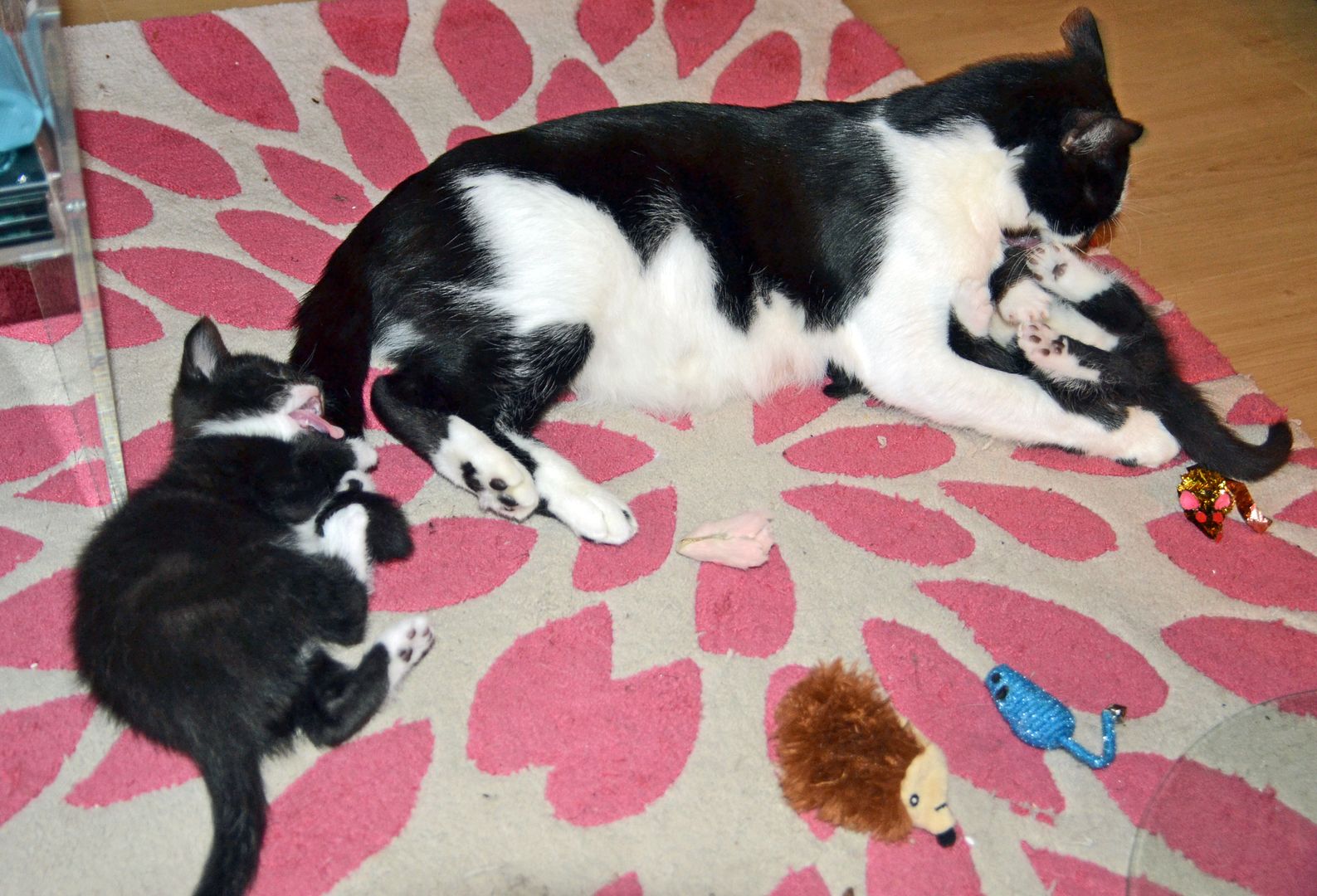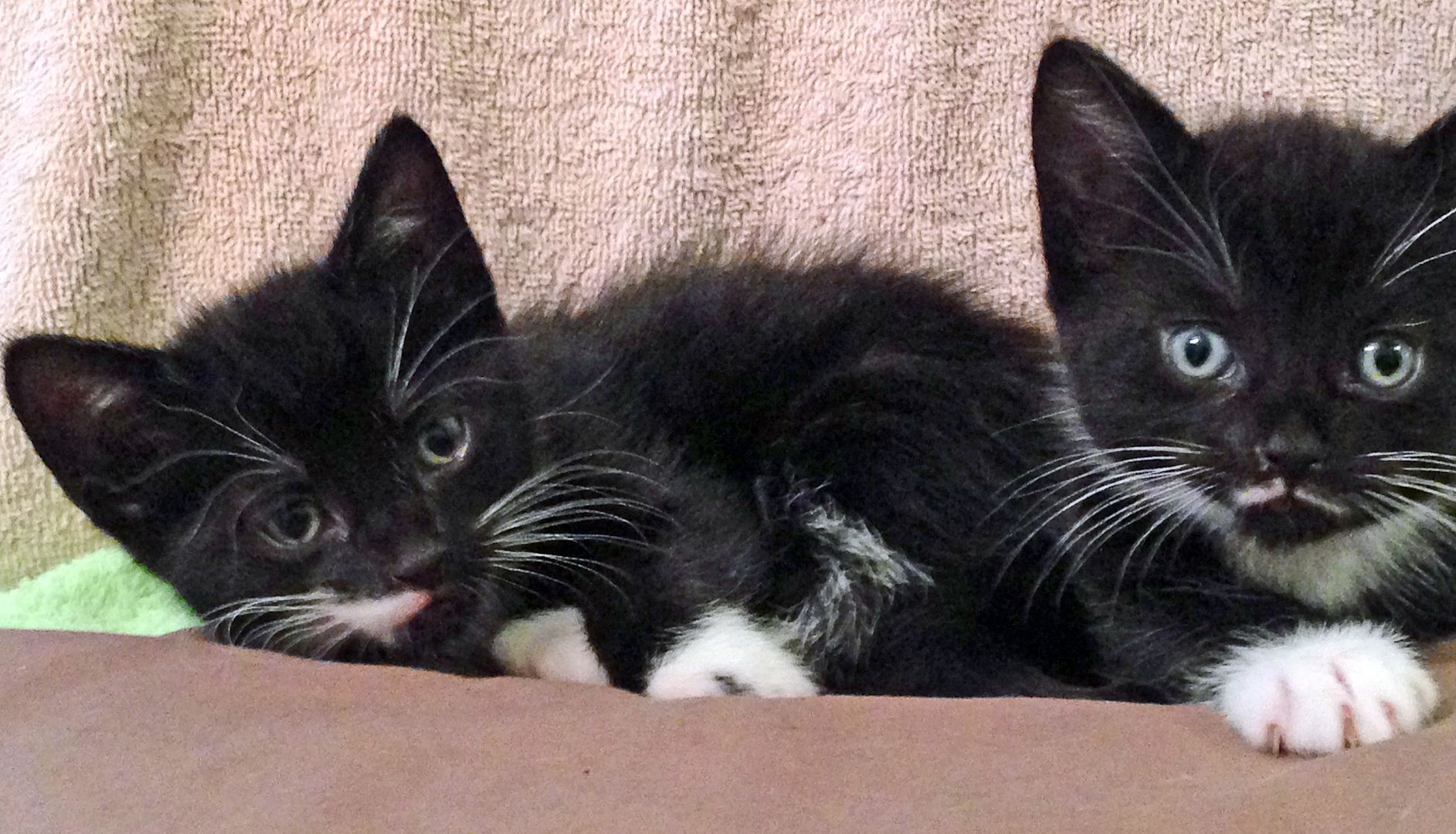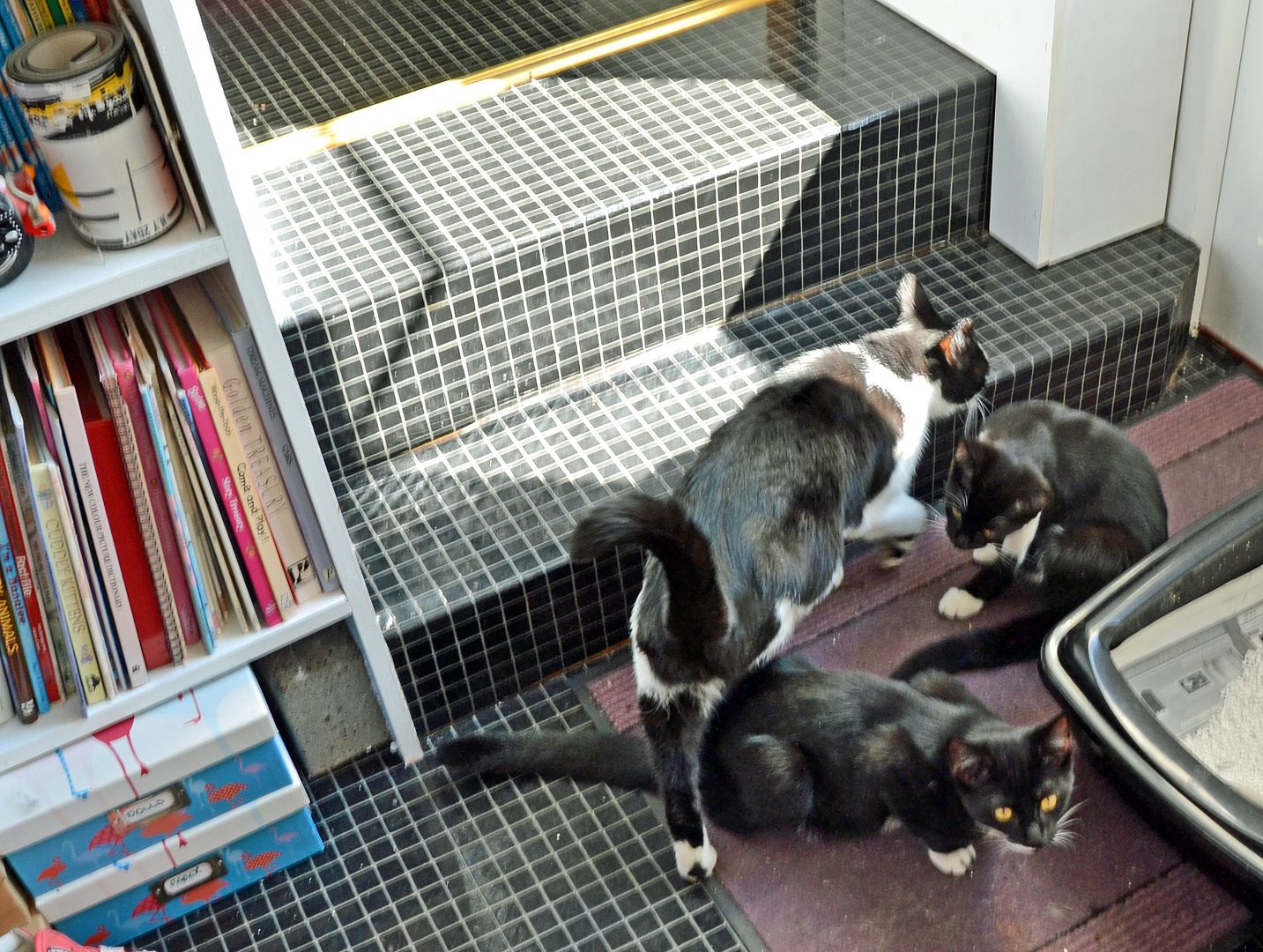 and my other cats...
Godfrey
Izzabelle
Annibelle (Izzy in the background)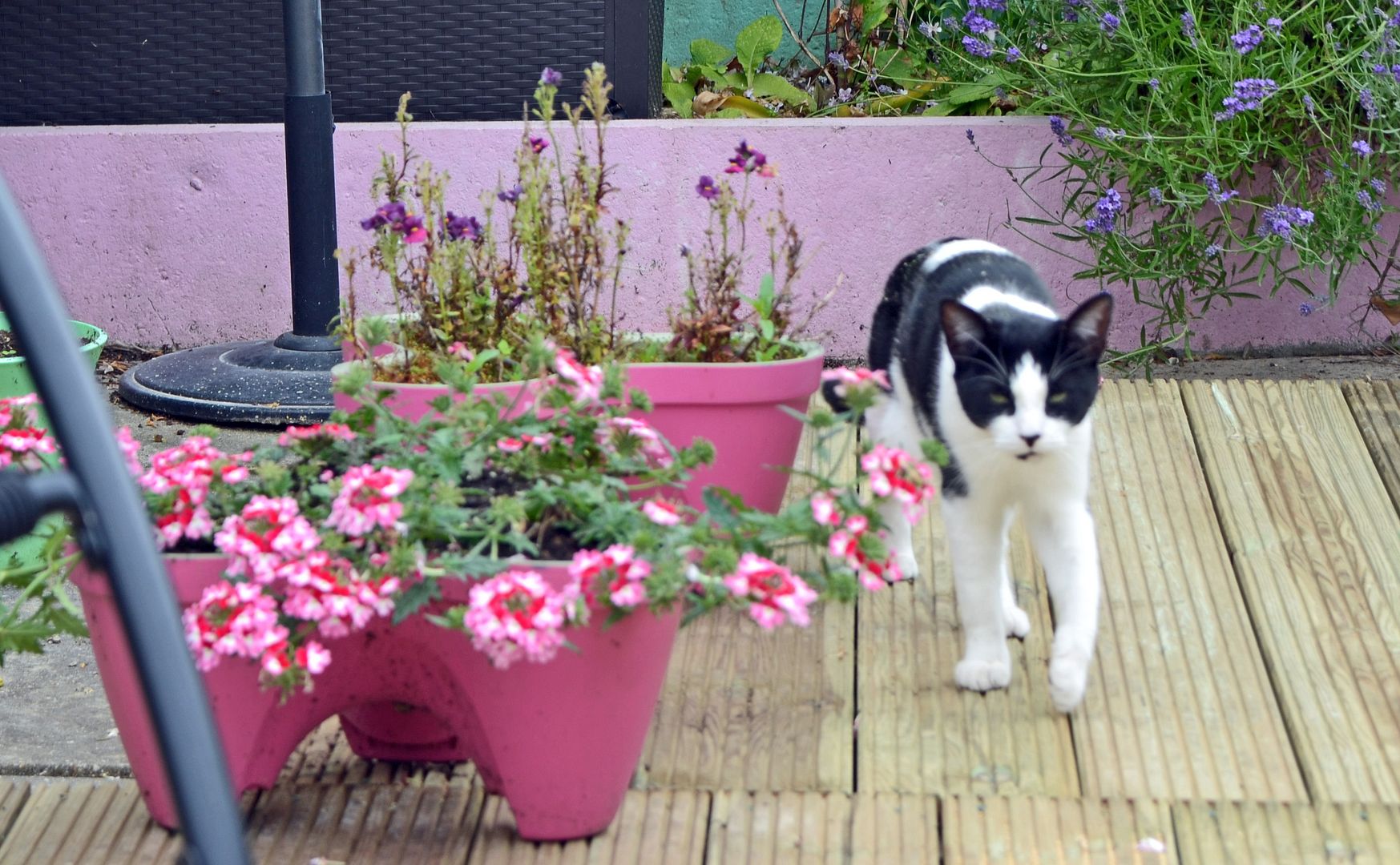 Gezabelle

For mum and dads anniversary we stayed in London for the weekend and had a wonderful time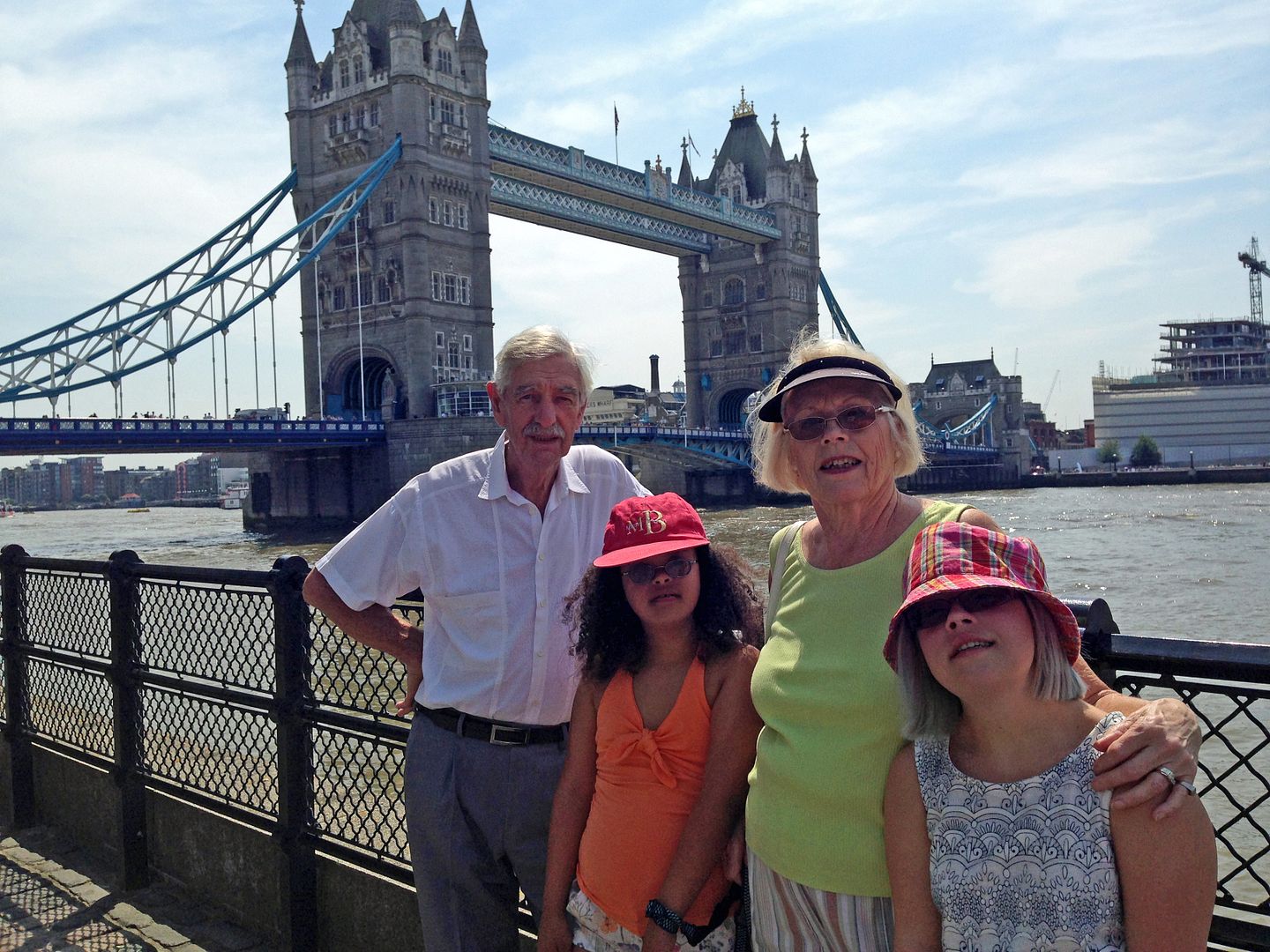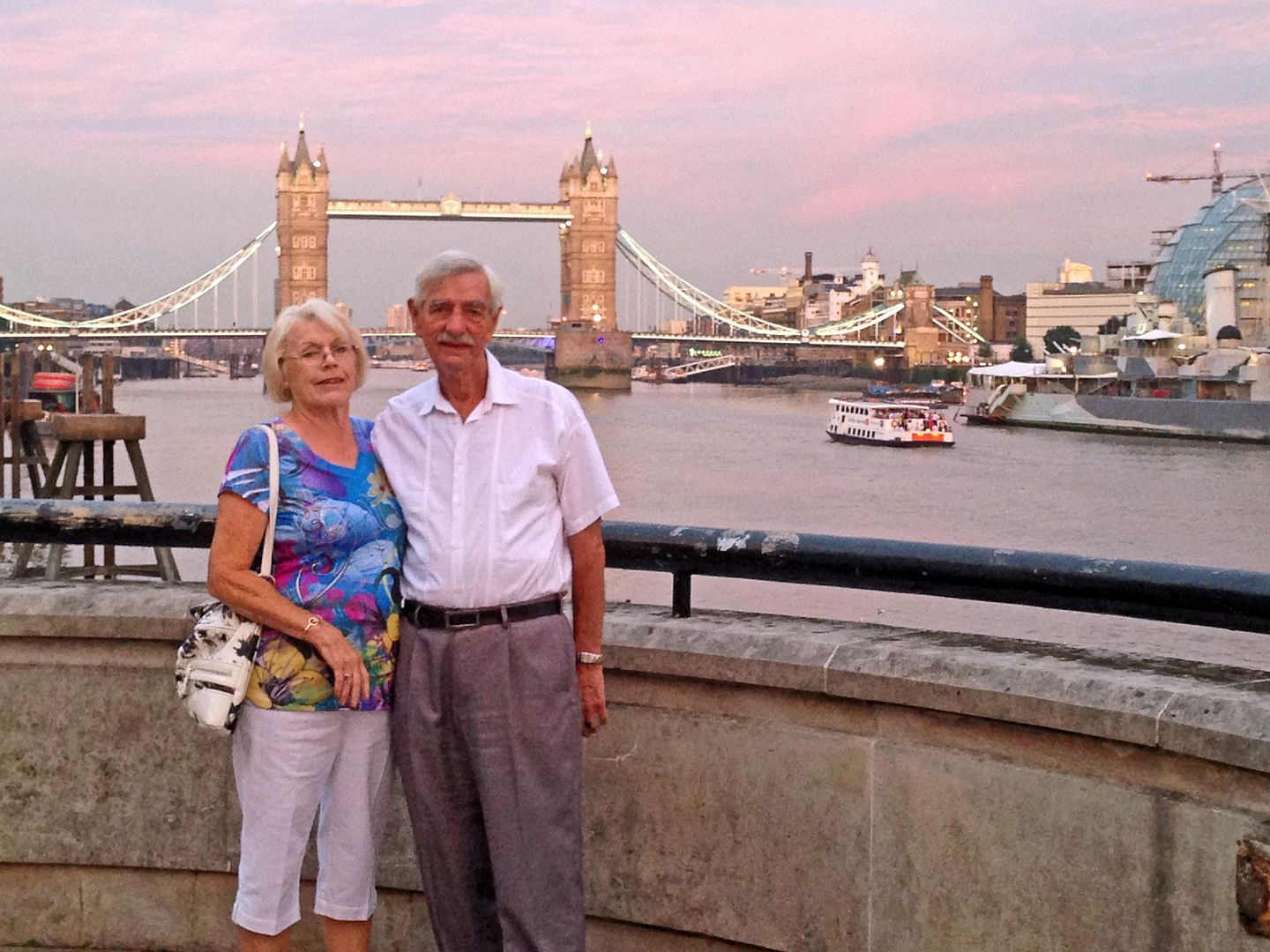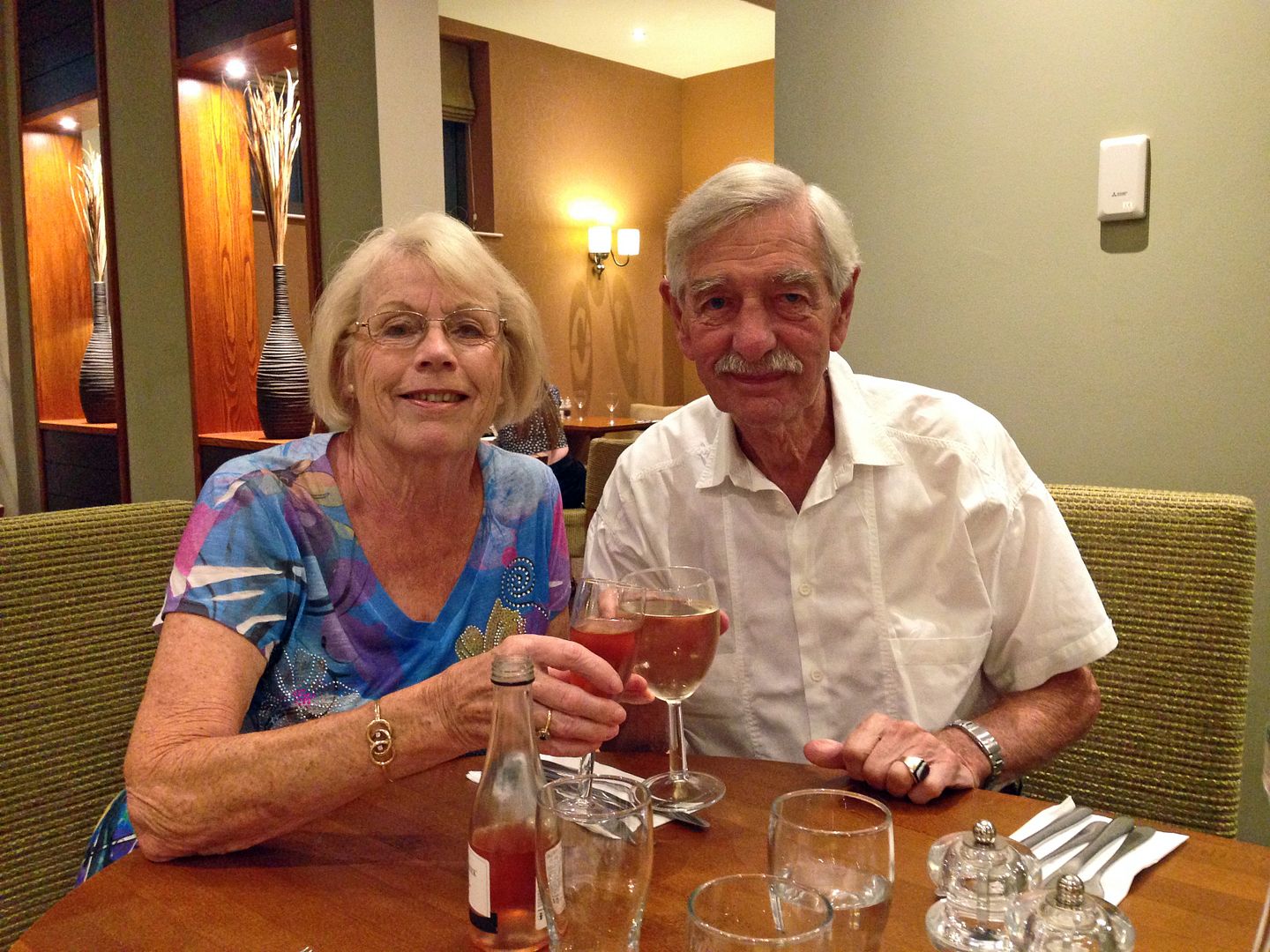 so much so we returned for mum's birthday and had a second great weekend.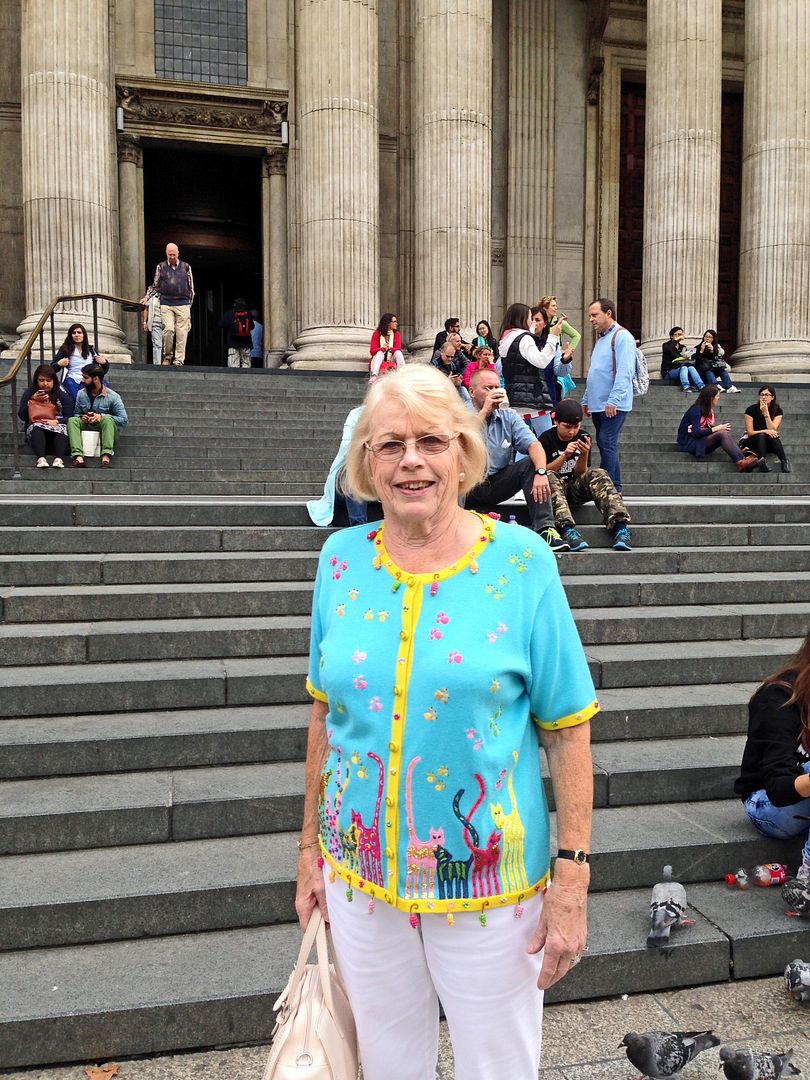 As the law has changed and you can no longer go on vacation when you want but when the schools are on holiday (and the price of holidays sky rocket.) We had a week in Cornwall. Naturally we chose a week when it rained! Sophie had an accident and tipped boiling hot water down her arm and torso. No rest for us but I must say that I give a thumbs up to Liskeard Hospital they are wonderful!
Oh, and in August we had a weekend in Brighton to see The Saturdays (a girl band).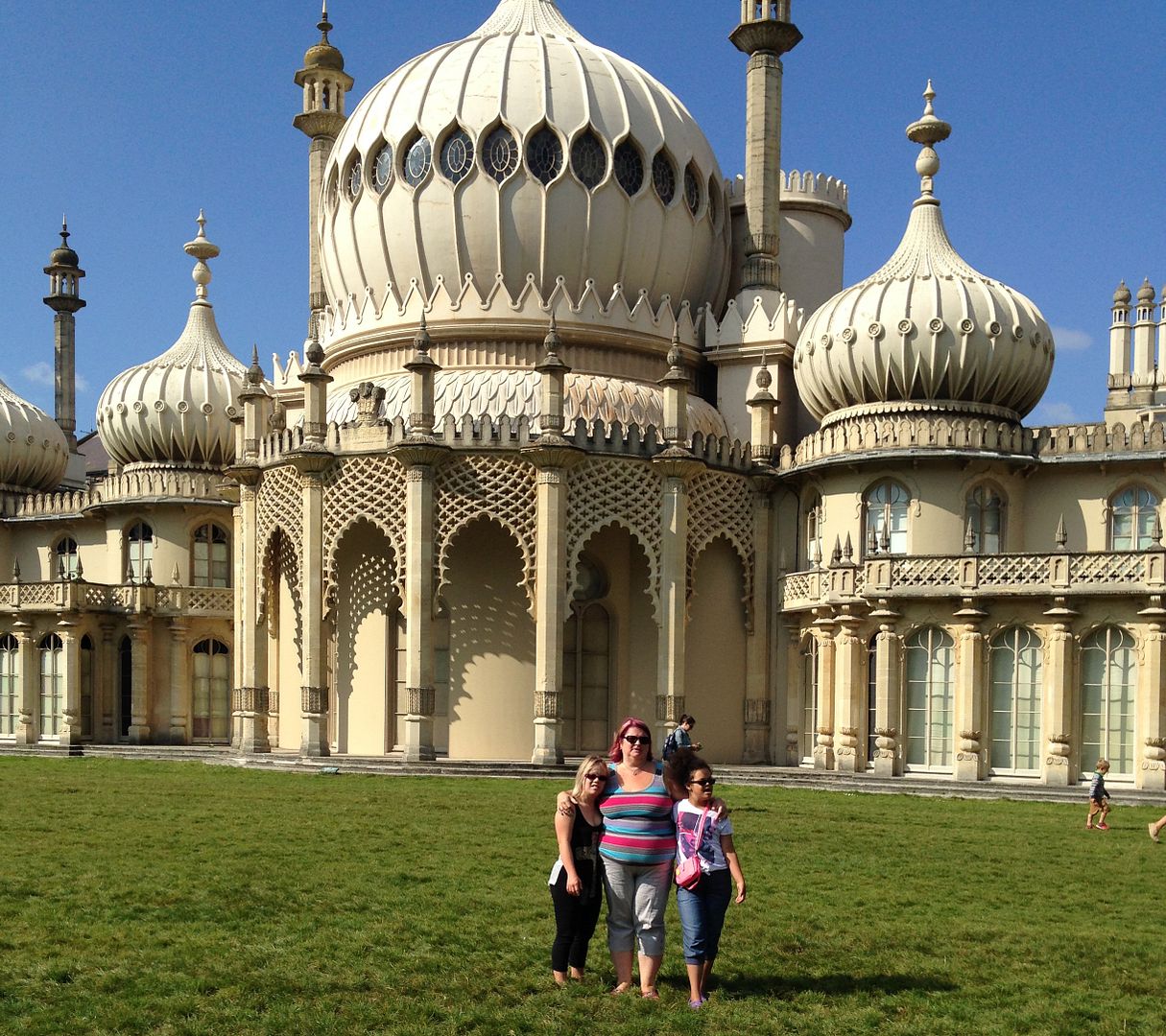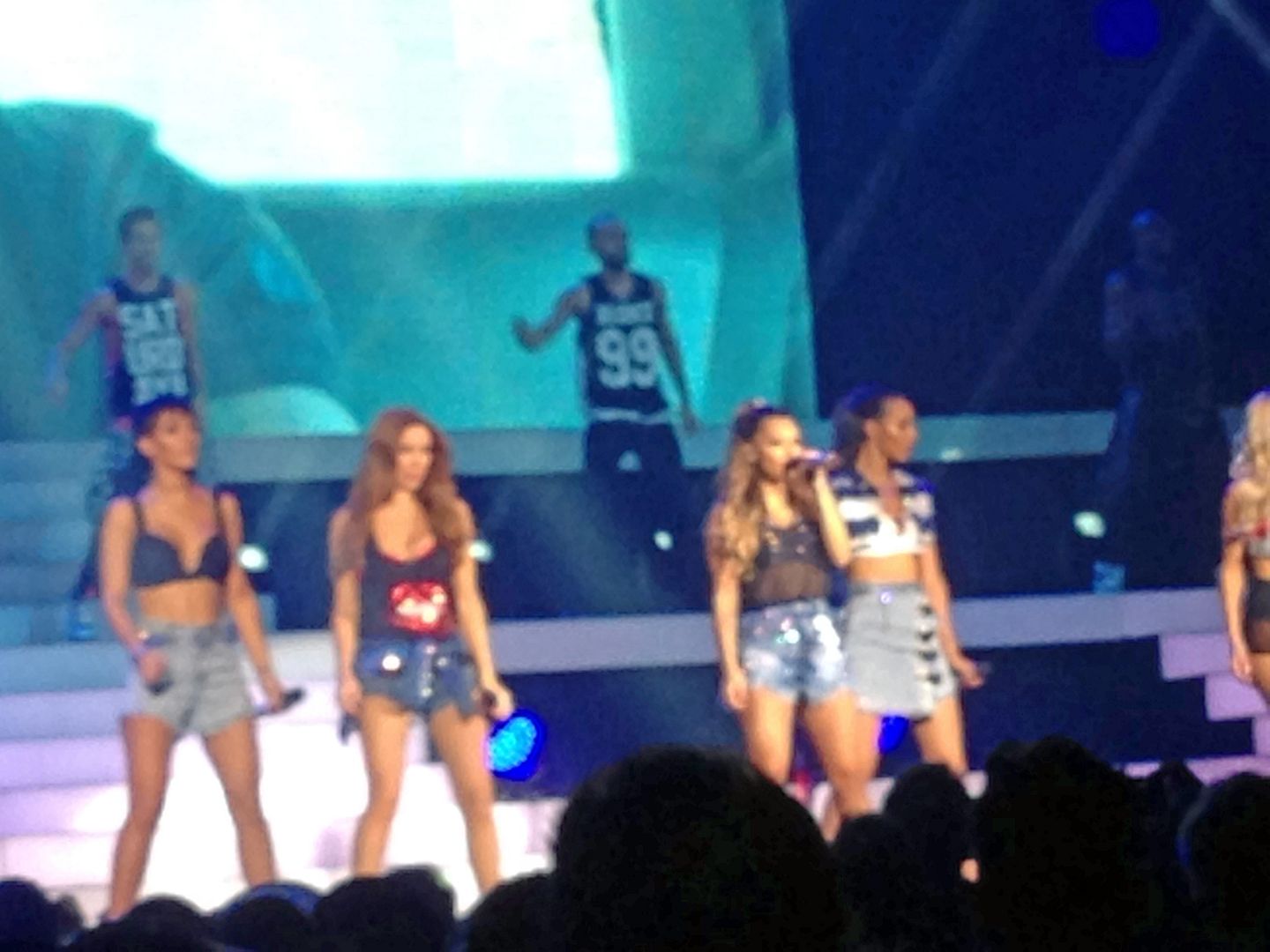 At the beginning of December we had another weekend in Brighton when we went to see Diversity plus as a Christmas treat I got backstage passes so the girls could meet Diversity. We gave Ashley, Perri and Jordan pictures of the cats named after them. Amy well I had NEVER seen her so excited to meet Perri (She wants to be Perri when she grows up). Sophie was OK until it came to meeting Ashley then she went all girly it was very funny but the guys made everyone feel very comfortable and relaxed. They even made a point of chatting with my mum, they are genuinely nice guys.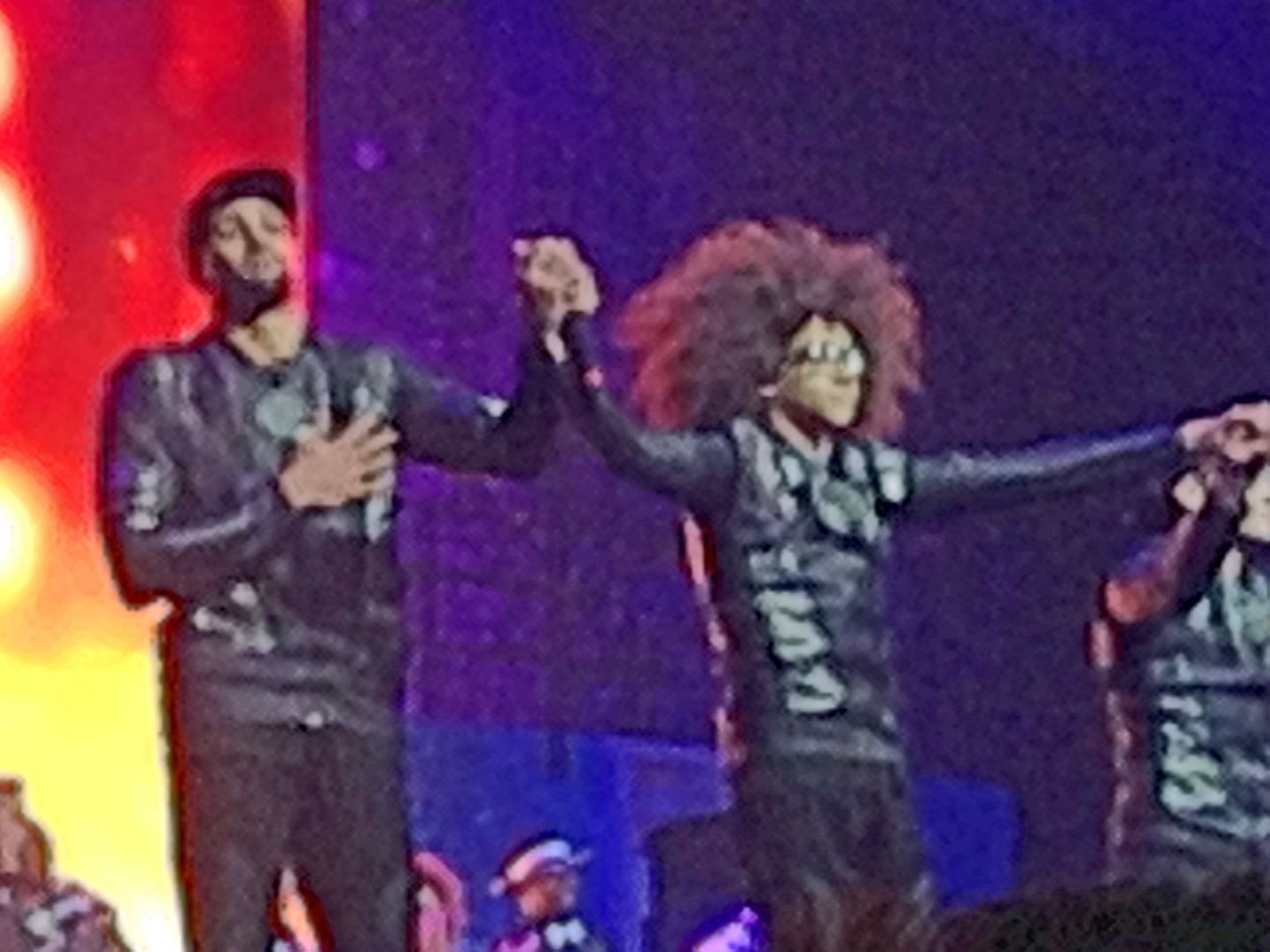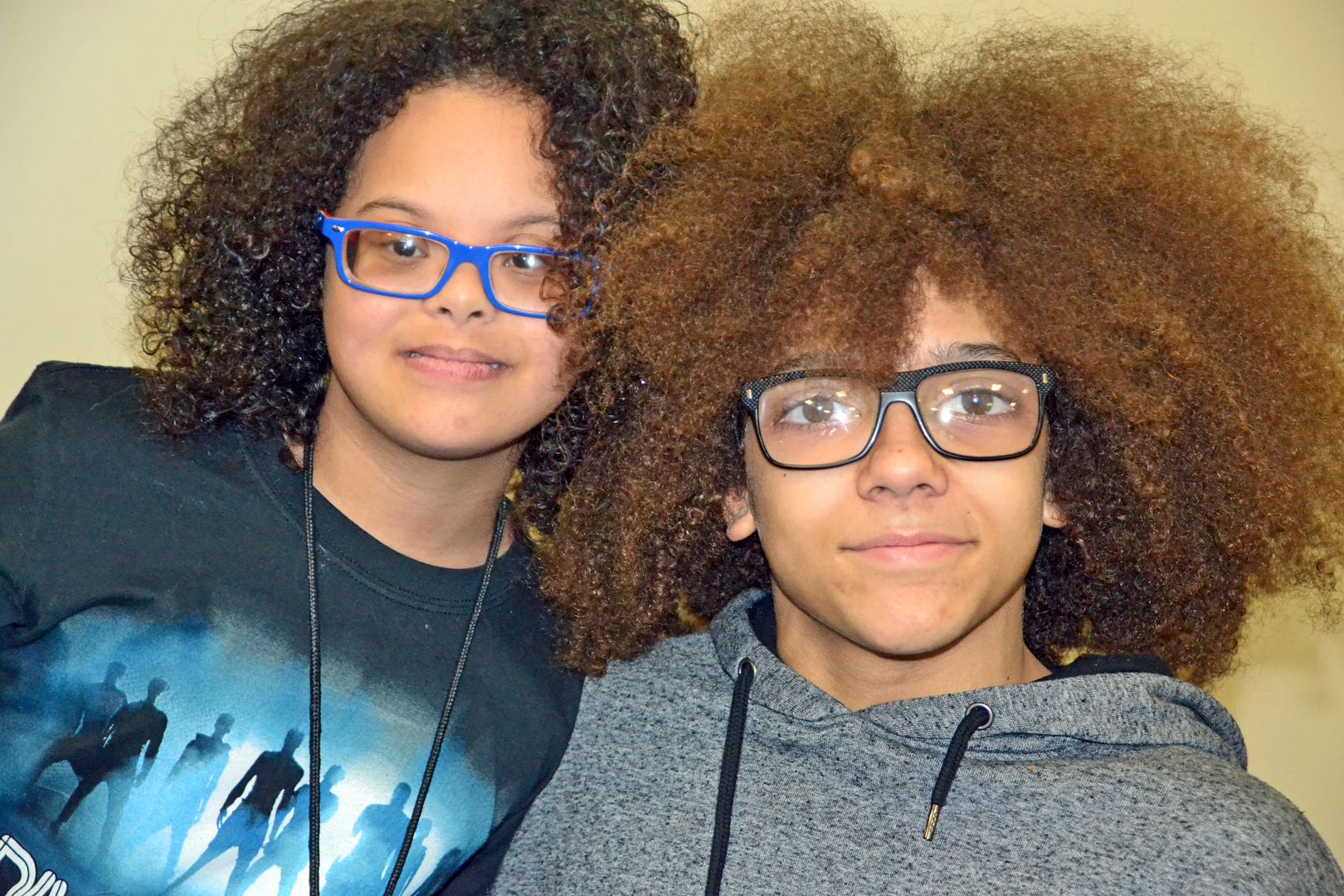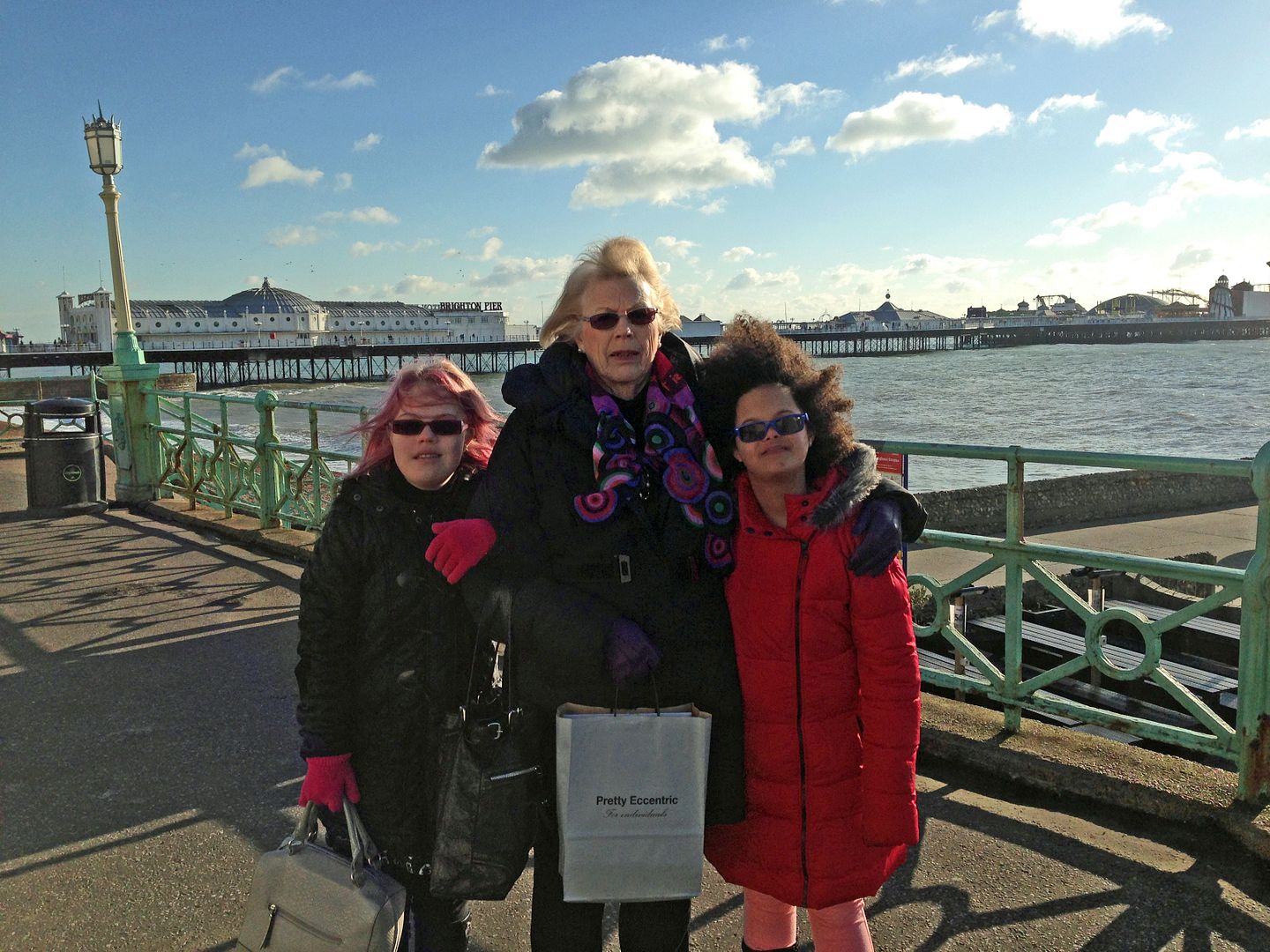 We did some Christmas shopping too, mum brought me the most beautiful ring and I got some great little gifts for the family.
I also brought the most funky kettle as mine broke the week before.
Oh, and a bag... no not a bag a work of art!
Categories: None